Led by the college students' innovation practice center, after a period of careful preparation, students freely sign up, the college carefully screened and built a sales platform for students, and finally appeared in 12 sales stalls.
The successful sale of creative goods shows the innovative and entrepreneurial vitality of college students and the innovative education atmosphere of our college.
     The college fully implements the concept of "design into campus, design into society and design into life" put forward by President Mitch for innovative design, and continuously improves students' awareness of design innovation serving society and life.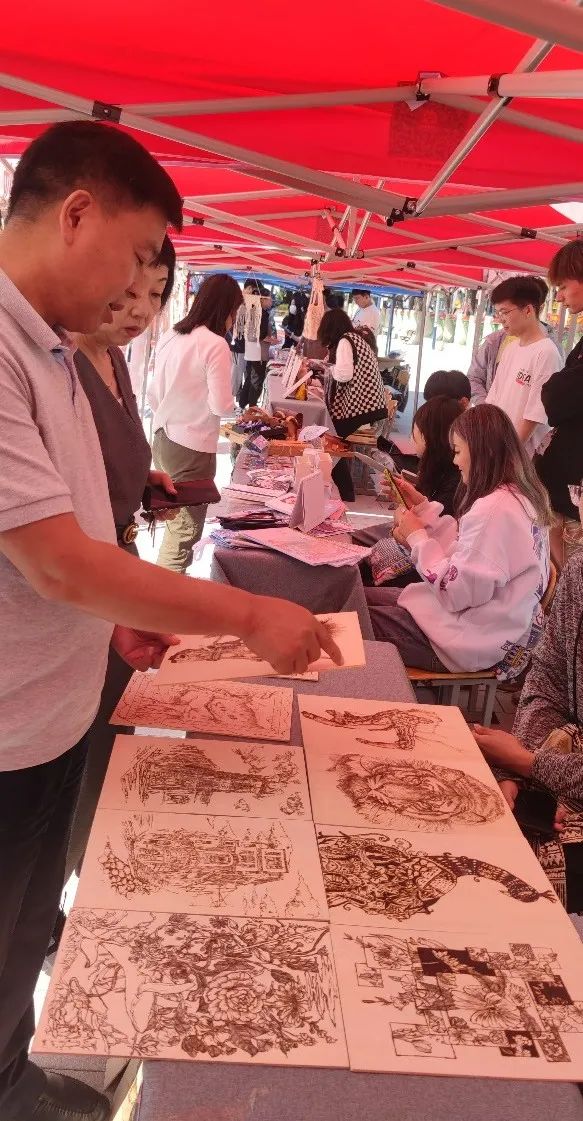 The college supports and encourages the transformation of manual creativity into commodities, which not only improves students' independent ability, but also cultivates students' interest in innovation.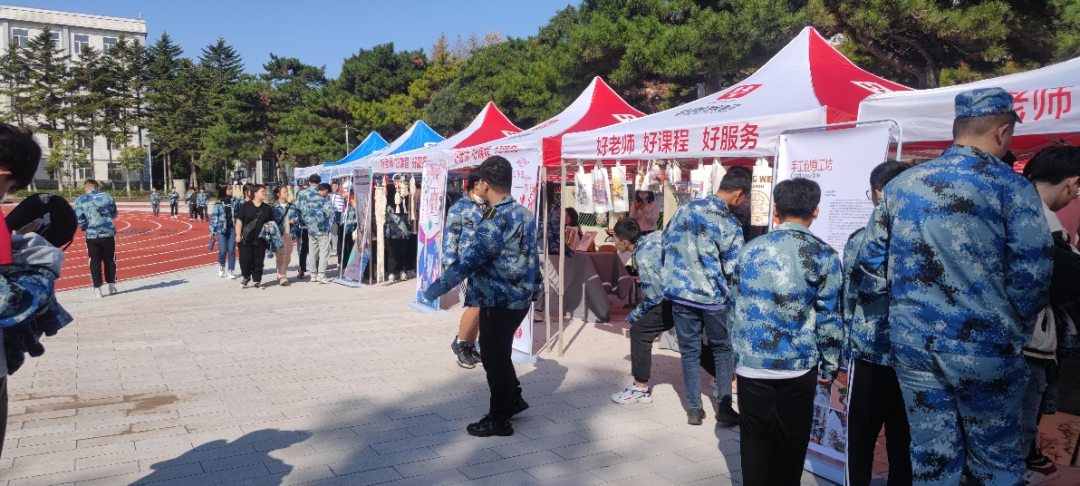 With the support of College Students' innovation and entrepreneurship education, the creative market of the first "innovation long project" theme design week sponsored by the school of architecture and design was opened on September 10, 2021 in the new playground of Hudong campus.
The one-day market finally realized a turnover of more than 7400 yuan and achieved a double harvest of economic and social benefits.
There is also a live performance of hand-made hairpin flower and fan painting.
Copywriter: graphic layout of innovation and entrepreneurship center of School of architecture and Design: Zhang zishuo first instance editor: Bai runhan responsible editor: Hao Guanjie, remember to pay attention to us..
    The autumn is refreshing and the fruits are fragrant.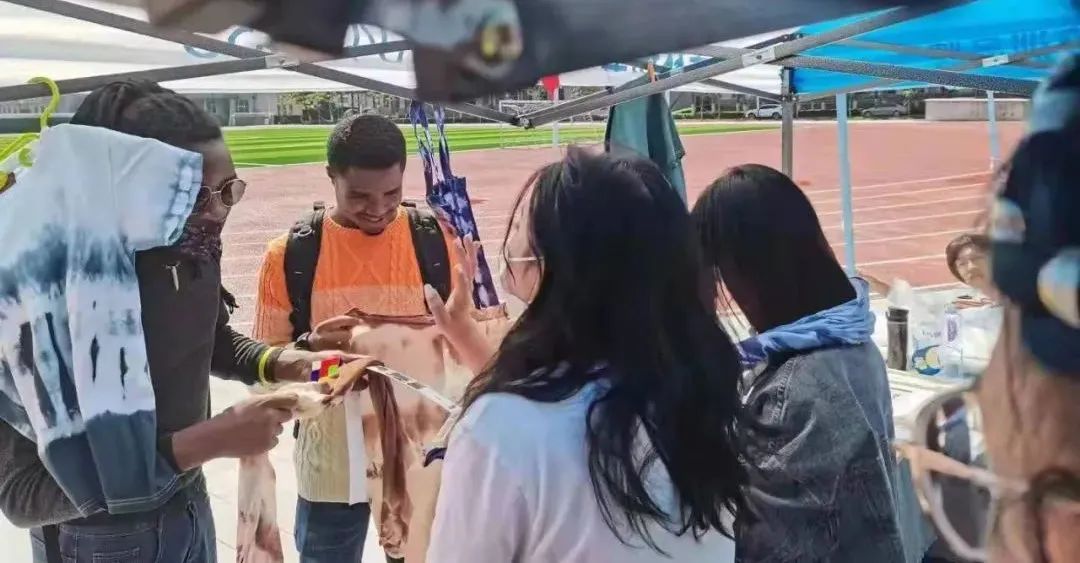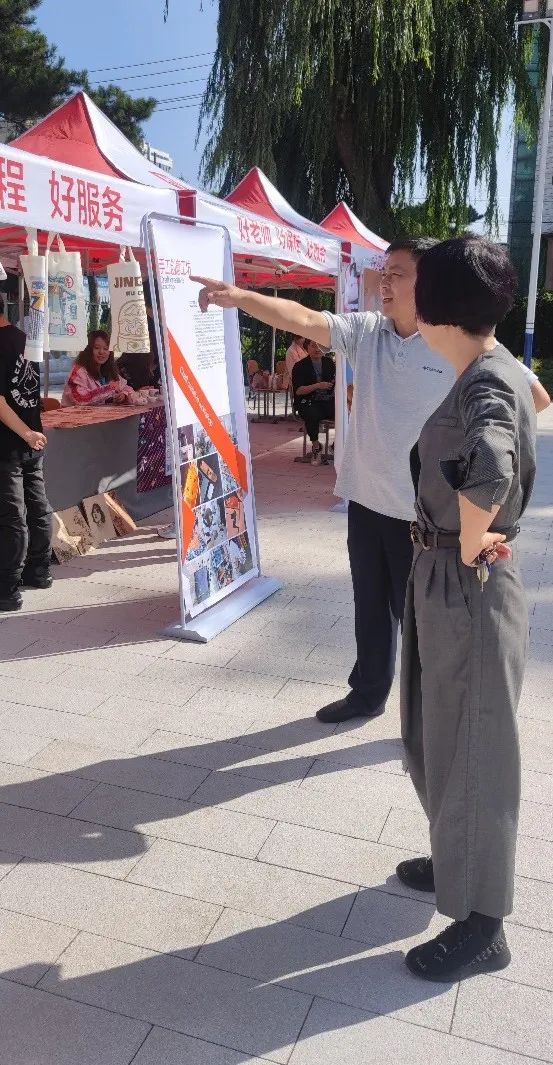 The creative bazaar can be described as a hundred flowers bloom and a wide range of commodities, showing the innovative style of our college students everywhere.
In order to celebrate the 70th anniversary of the founding of our university, create a good campus innovation atmosphere, display the excellent innovative design achievements of our university, give full play to the advantages and characteristics of our professional disciplines, stimulate students' enthusiasm for innovation and entrepreneurship, and implement the basic concept of innovation and entrepreneurship education of "integration of expertise and innovation".
These commodities are mainly related to the innovation of life clothing: tie dyeing, batik and knitting; Handicraft Innovation: ceramic decoration, handmade leather goods, paper cutting, decorative painting, etc; The most popular should be the cultural and creative design to celebrate the 70th anniversary of the school: bookmarks, notebooks, pillows, T-Shirts, mirrors, hats, etc.