Working on this project, even if we don't go home during the Spring Festival, it will help us make good arrangements, add meals for us, and karaoke can be sung in the living area.
Every traditional festival will provide considerate and Affordable welfare gifts not only enhance everyone's feelings, but also make employees fully feel the warmth brought by the collective.
Song Baoqing, a construction site signalman from Hubei, said: "there is a kind of happiness called the Mid Autumn Festival company to provide benefits.
The heavy welfare brought laughter to everyone.
"It is reported that the ankangyuan project management team has always attached great importance to the welfare work of the majority of employees, and strive to create a sense of belonging of" home "for every employee.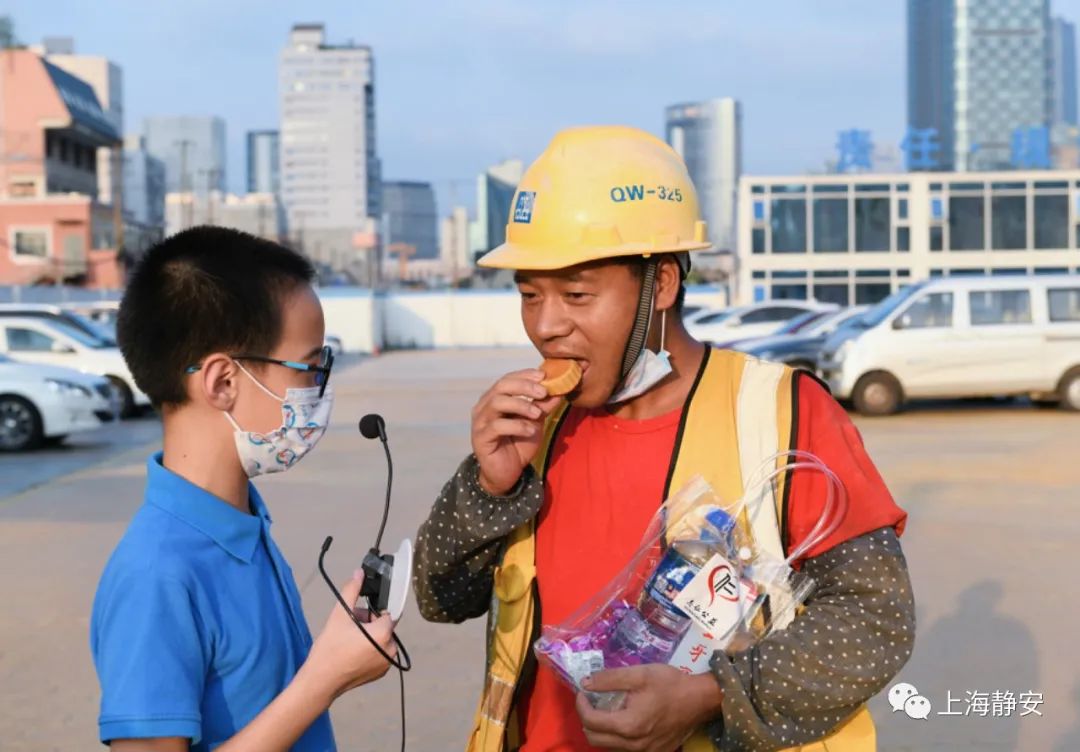 During the orderly distribution process, the employees also deeply felt the deep love and warmth of the project department, and expressed their great satisfaction with the carefully arranged welfare gifts, which are both affordable and practical, giving both cool and warm; The whole project is immersed in a warm and harmonious festive atmosphere.
In addition to the essential protagonist – moon cake, there is also a cool bag, a thick T-shirt and a insulated tea cup.
Reporter: Ren Chao correspondent: Ni xiulong editor: Lu Jinglian.
As the Mid Autumn Festival is approaching, in order to express the love for each employee and thank all employees for their hard work, on the afternoon of September 19, the ankangyuan project of China Construction Eighth Bureau and Zhiren public welfare, a caring group, jointly distributed carefully prepared mid autumn gifts to more than 400 builders on the front line of the project, At the same time, it also sent the project's deep love and full Mid Autumn Festival blessings to the majority of employees.