This is the specification for seismic anchorage of non structural members.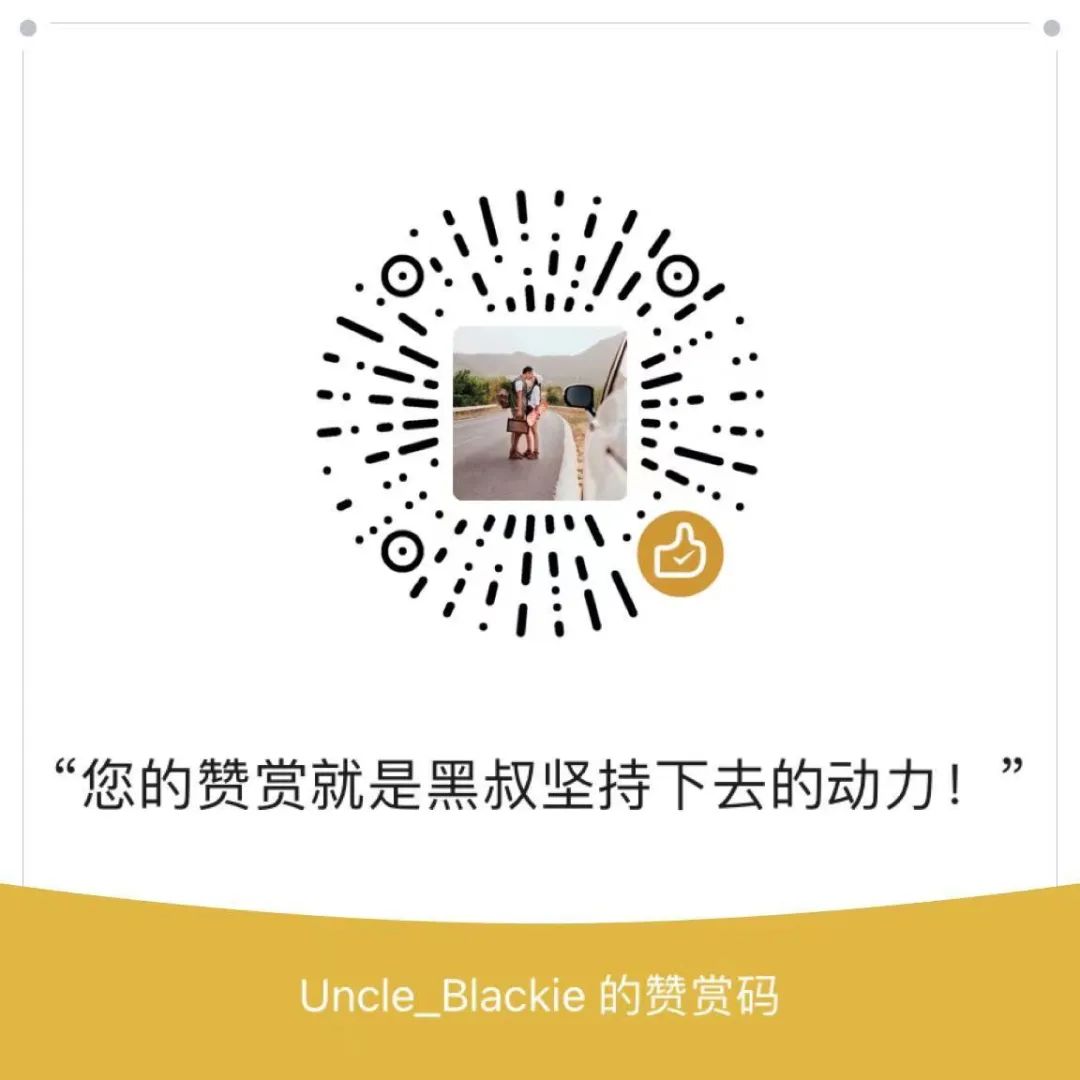 Today, let's continue to share the mission logo.
I have previously shared several popular group standards, such as tcecs816-2021 technical specification for prefabricated concrete block masonry building, t / cecs800-2021 detailed design standard for reinforcement of concrete structure, tcecs768-2020 apartment building design standard and tcecs24-2020 technical specification for application of fire retardant coating for steel structure.
If necessary, you can.
PVC Chamfer