The competition has improved the students' innovative and practical ability and the ability to use professional knowledge to solve practical engineering problems.
In addition, three teams from the school of thermal engineering, the school of materials engineering and science and the school of mechanical and electrical engineering won the third prize, and Shandong University of architecture won the excellent organization award.
It has become the most influential university student science and innovation event in the field of energy and environment in Colleges and universities in China.
Author|   Lu Wanpeng and Gao Hong were reviewers|   Zhang Linhua source|   Graphic editor of College of thermal engineering | graphic review by Xu Haolin | Jiang Jiahua..
The event has been held once a year since 2008.
With the theme of "energy conservation, emission reduction and green energy", this competition is closely centered on the national energy and environmental policies and combined with the major national needs.
If applied to 62gw lignite units in China, it can save 3.3 million tons of standard coal, save 22.01 million tons of water and reduce co28.6 million tons every year, which is of great significance to achieve the goal of "carbon peak and carbon neutralization" in China.
In March this year, our school launched the school trial, and a total of 15 teams were selected and recommended to participate in the competition.
5201 works from 514 universities across the country signed up for the competition, and 244 teams from 110 universities were shortlisted for the finals.
Climbing Cone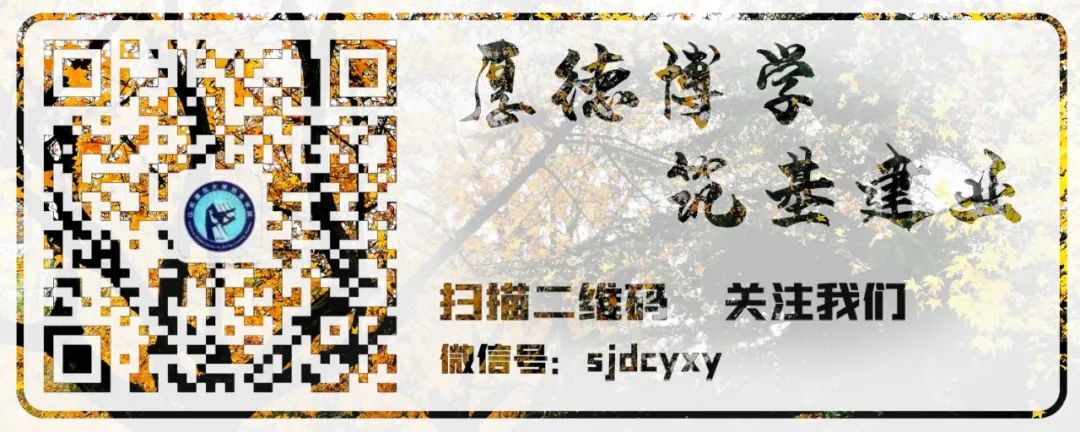 Finally, the work "zero energy consumption lignite drying and associated energy comprehensive utilization system" designed and completed by seven students, he keting, Fang Zhenyu, Lian Mengyuan, Yue Mengmeng, Zhang Yu, Zong Shaoliang and Chen Xilu, under the guidance of Lu Wanpeng and Gao Hong of the school of thermal engineering, won the praise and recognition of the review experts and the first prize of the national finals.
The work uses the waste heat of the power station as the heat source, uses superheated steam to dry the lignite into the furnace, and simultaneously dries the associated energy for supply and Unit Condensate regeneration.
Recently, the final of the 14th National College Students' social practice and science and technology competition on energy conservation and emission reduction guided by the Teaching Steering Committee of energy and power specialty of colleges and universities of the Ministry of education was held in Shandong University.