Jianjiantong media ID: jianzhong001 Video: Wuhan Scorpio Construction Equipment Co., Ltd
.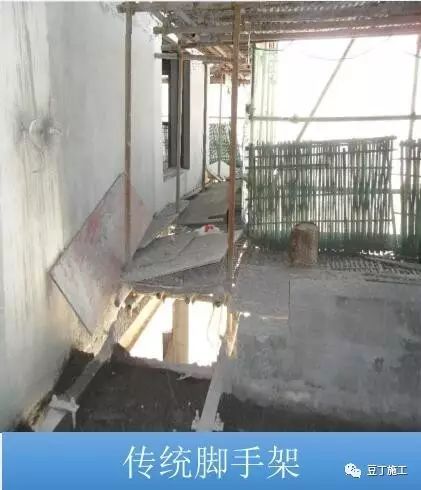 Shenzhen Longbai Construction Equipment Co., Ltd
.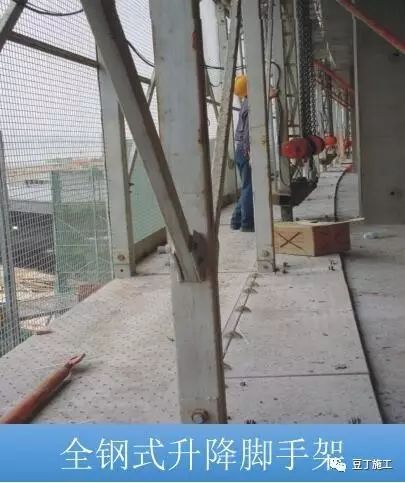 all steel intelligent climbing frame assembly demonstration 1
.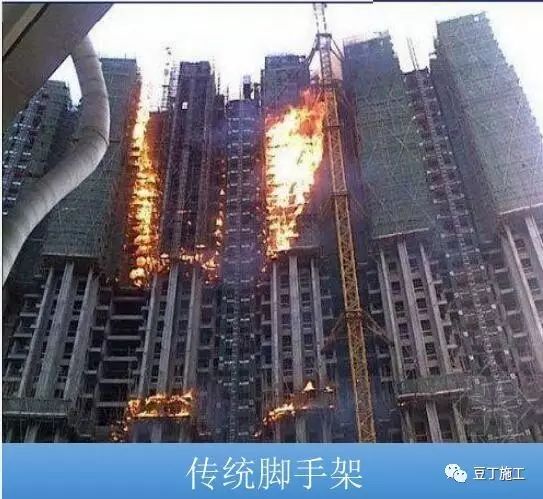 What is lifting scaffold system? Lifting scaffold (climbing frame), it can climb up or down along the building
.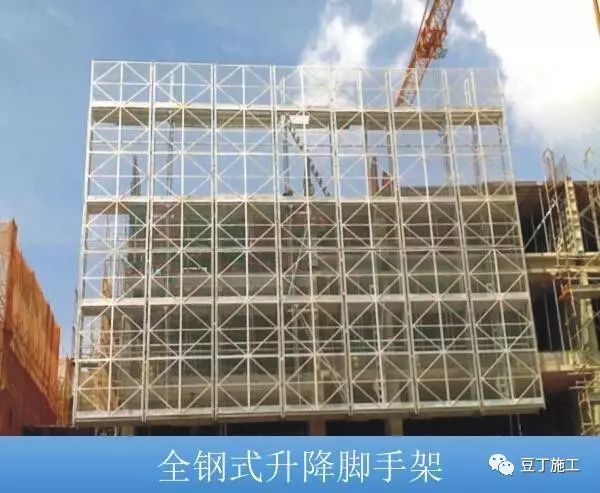 This system makes the scaffold technology completely changed: it simplifies the disassembly process of the scaffold (after one assembly, it has been used after construction), and is not limited by the height of the building, greatly saving manpower and materials
.
And in the safety point of view, compared with the traditional scaffold has a greater improvement
.
There are three kinds of climbing frames: traditional steel pipe climbing frame, semi steel climbing frame and all steel climbing frame
.
2、 Advantages of all steel lifting scaffold 1
.
Compared with the traditional double bent, the working environment is greatly improved
.
The steel punching net is used for the facade of all steel lifting scaffold (hereinafter referred to as all steel frame), and the steel pattern steel plate and turnover plate are used for the scaffold plate, making the high-altitude edge work as indoor
.
The closed good construction environment eliminates the high-altitude falling and object strike, and greatly reduces the construction accidents of high-rise buildings
.
2
.
All steel members for fire protection, without combustible materials, eliminate fire hazards
.
3
.
Reliability 4, strong applicability, can meet the needs of site construction 3, all steel lifting scaffold main material components (source: integrated in the network, pictures and copyright belong to the original author, if there is infringement, please contact delete!) Long press QR code to follow us ▶▶▶。
.