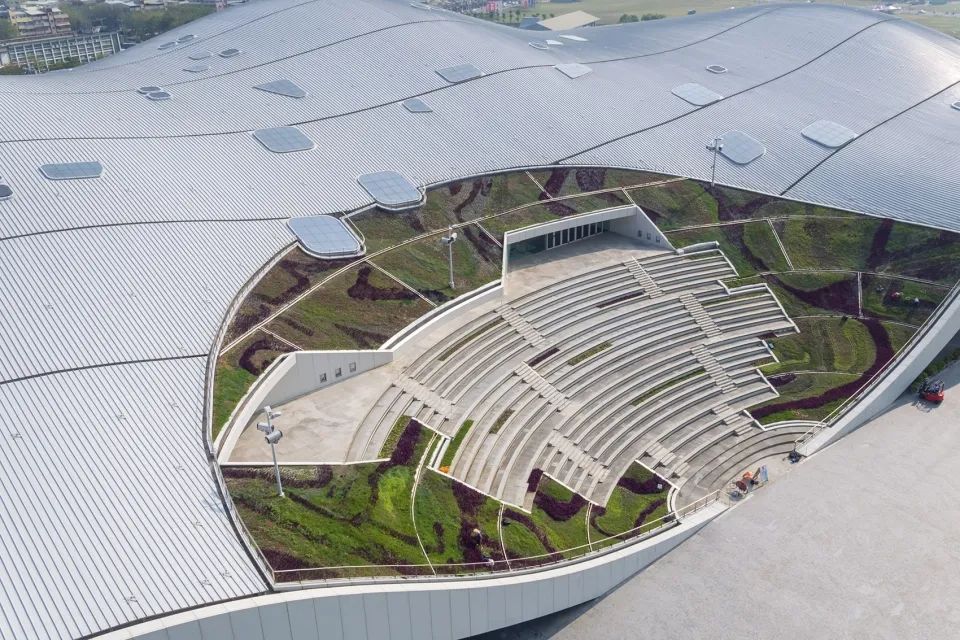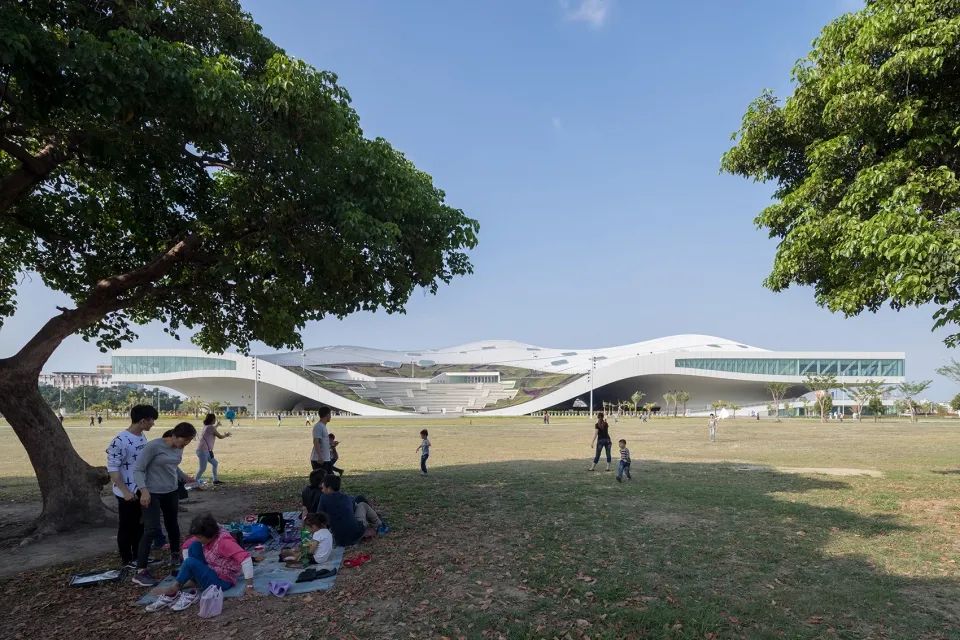 The arc-shaped steel structure is made in cooperation with the Dutch shipyard.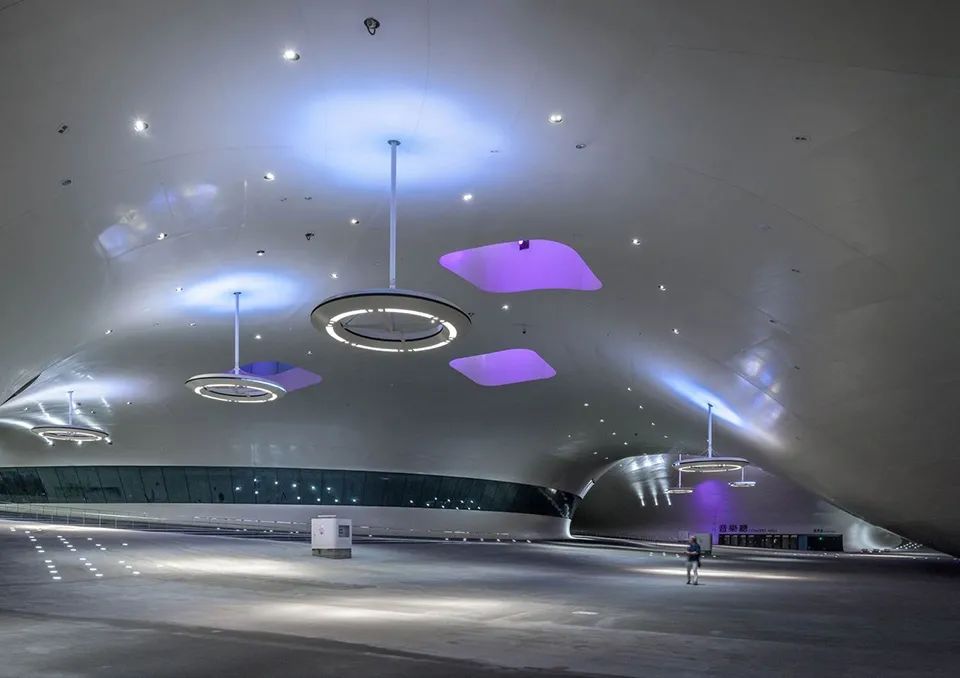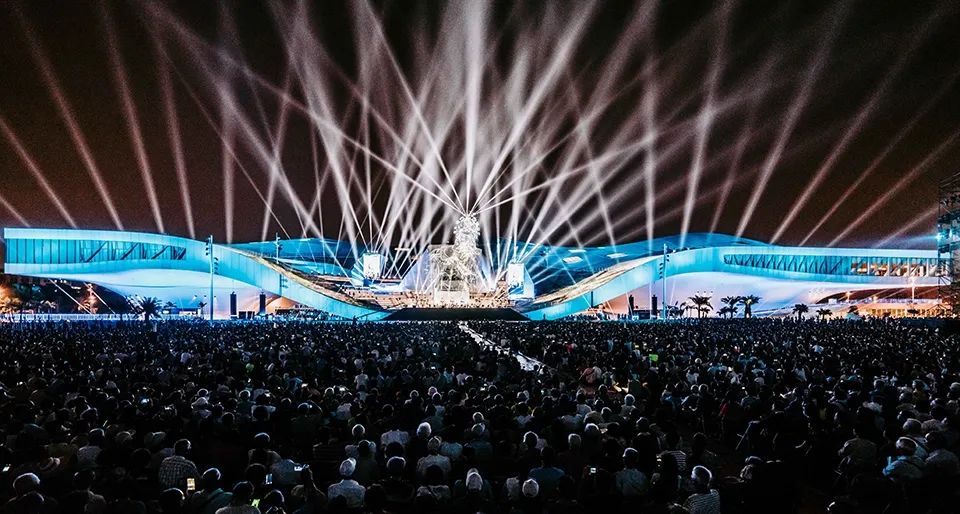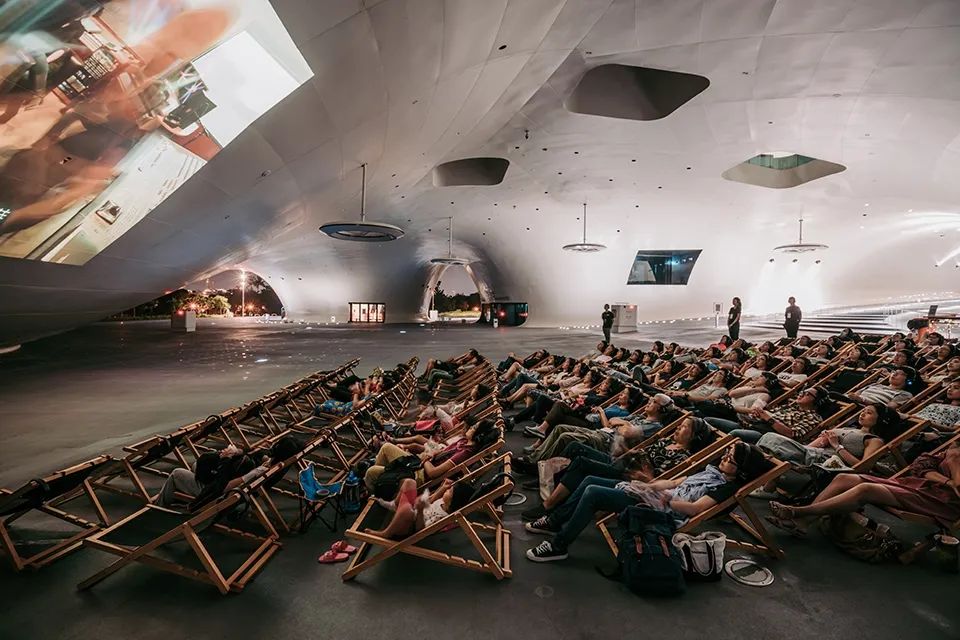 The design fully considers the local subtropical climate, and the open structure allows the breeze to pass through the banyan square freely.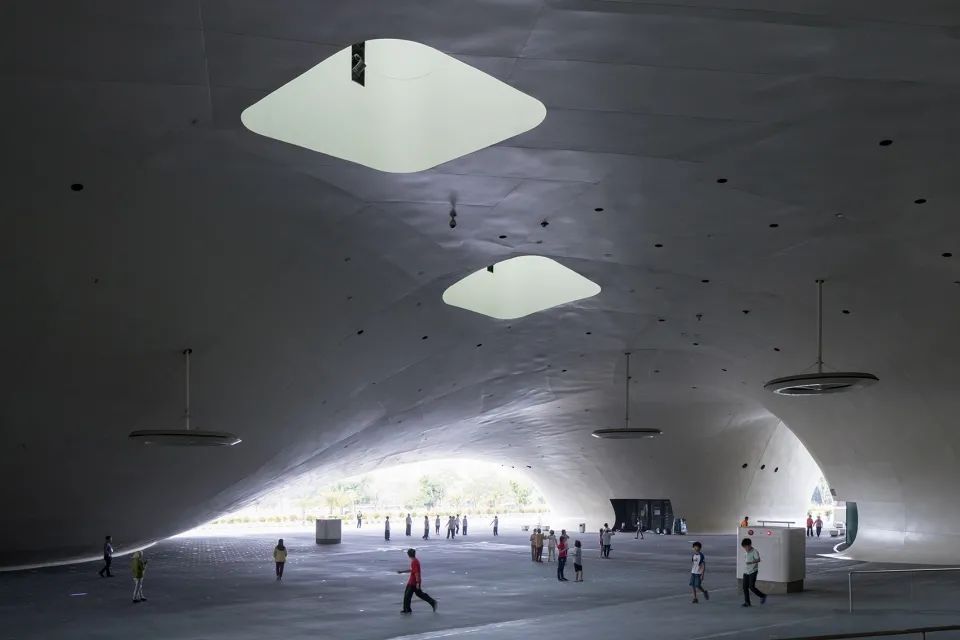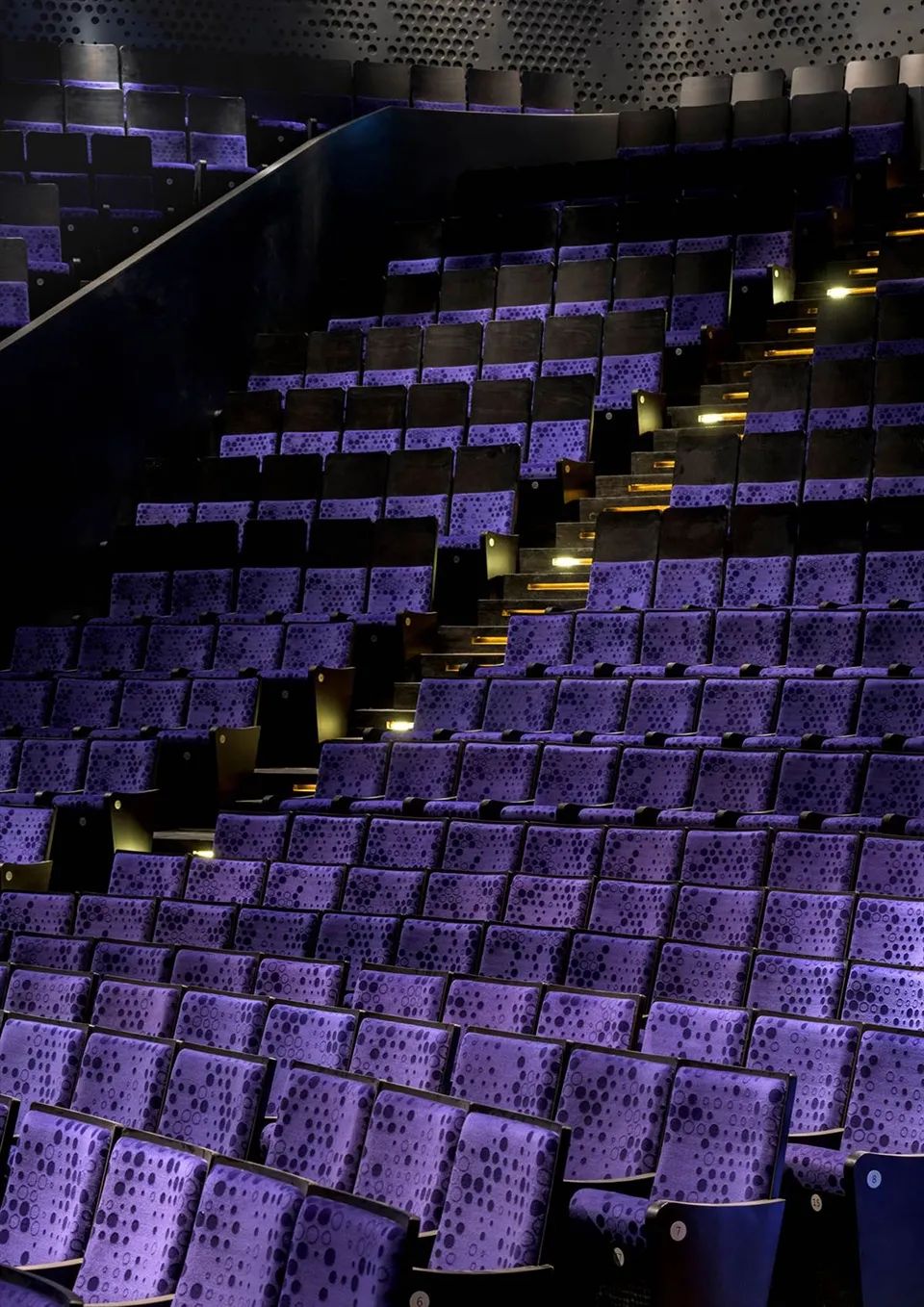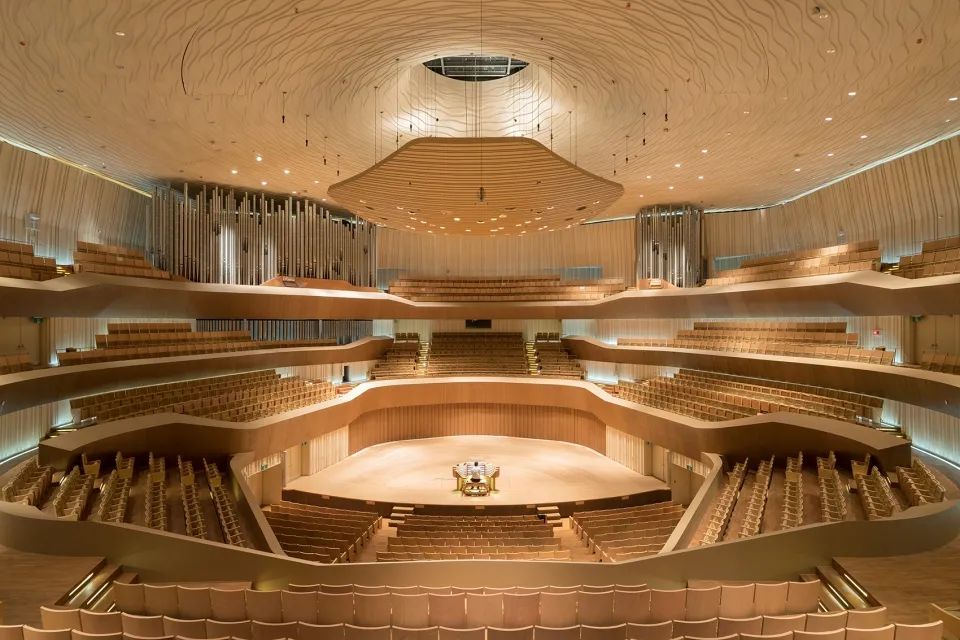 The continuous roof and wall together form a huge and undulating structure to connect various functions in the building.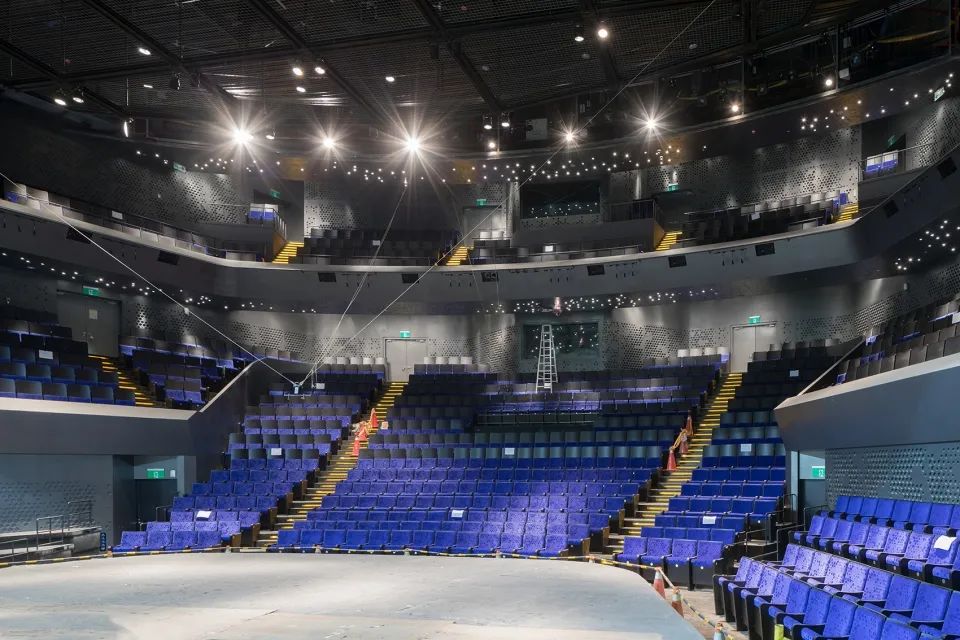 It contains five modern art performance spaces, including 2236 seat opera house, 1981 seat concert hall, 1210 seat theater, 434 seat concert hall and roof open-air theater connecting the building with subtropical park.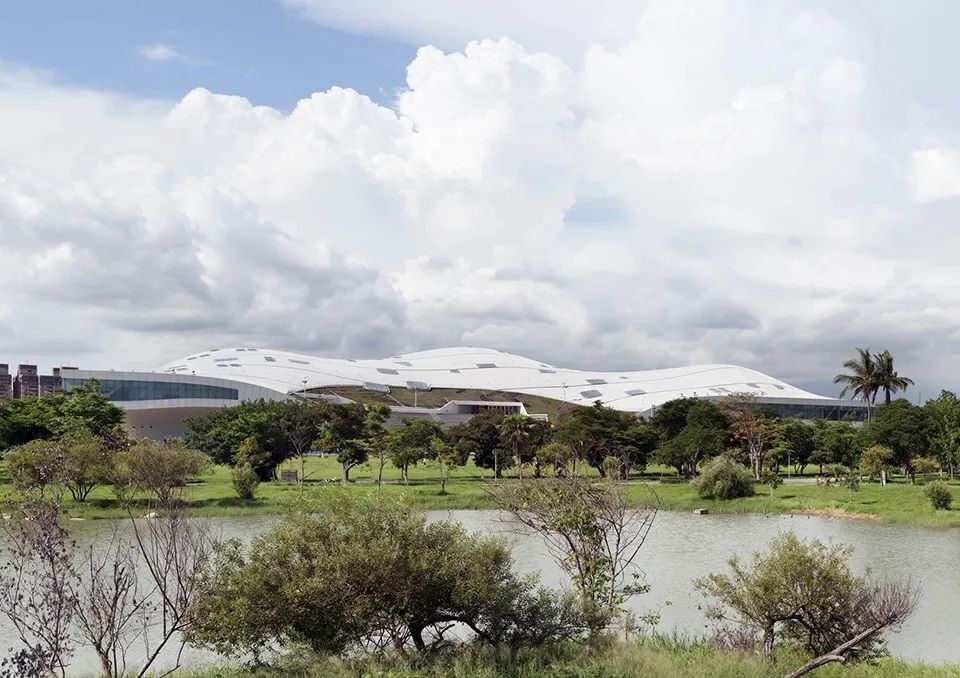 ▼ undulating roof structure details ▼ banyan square ▼ crowd under the square ▼ night view an open-air theater is embedded on the roof of the cultural center like a bird's nest, and its arc-shaped structure is always connected to the ground, turning the park around it into a natural stage.
As the largest cultural construction project in Taiwan in recent 40 years, Weiwuying art and culture center was officially opened in October 2018.
The design is inspired by the local banyan tree and its unique crown.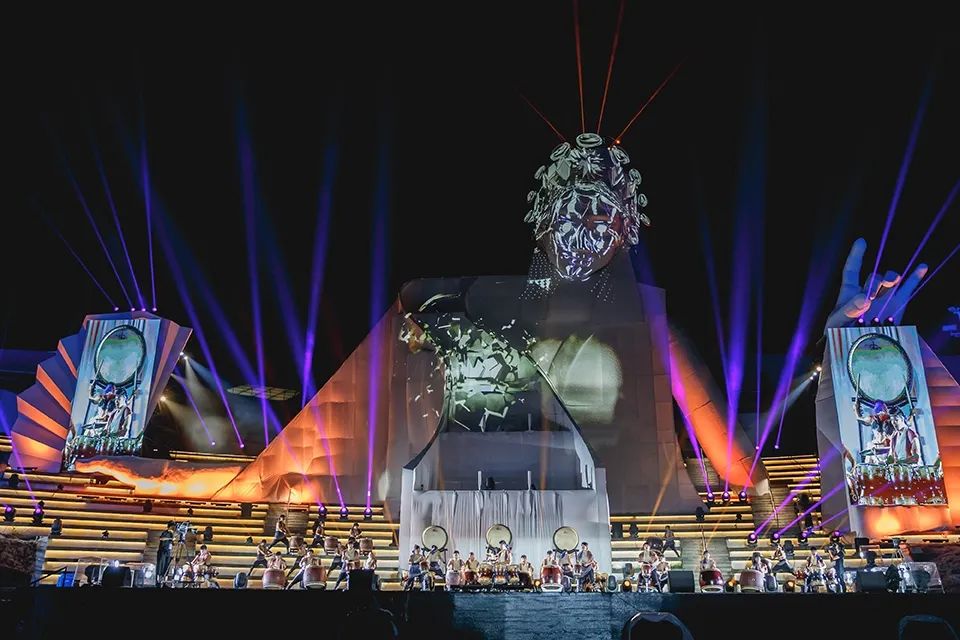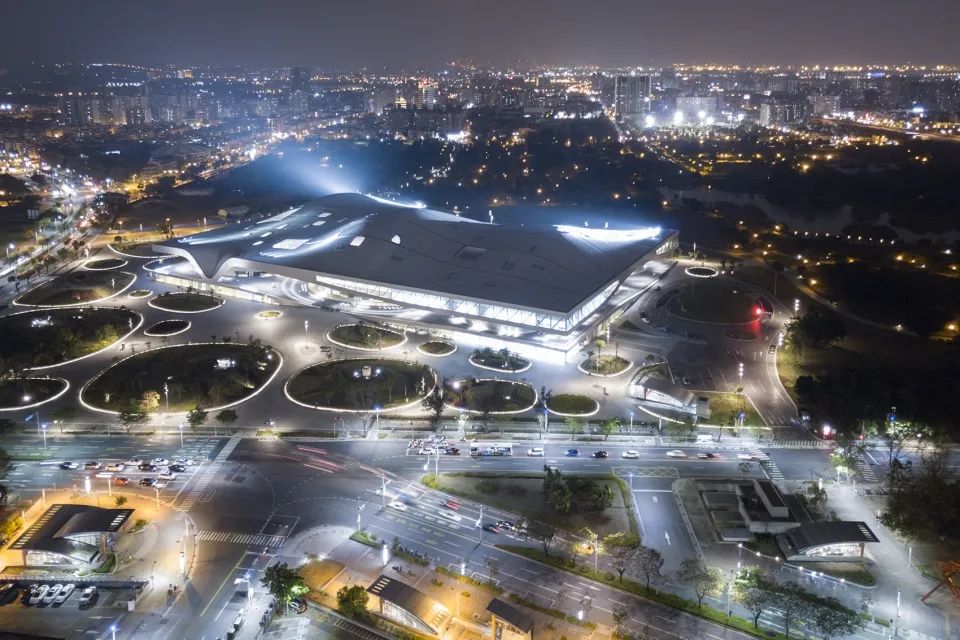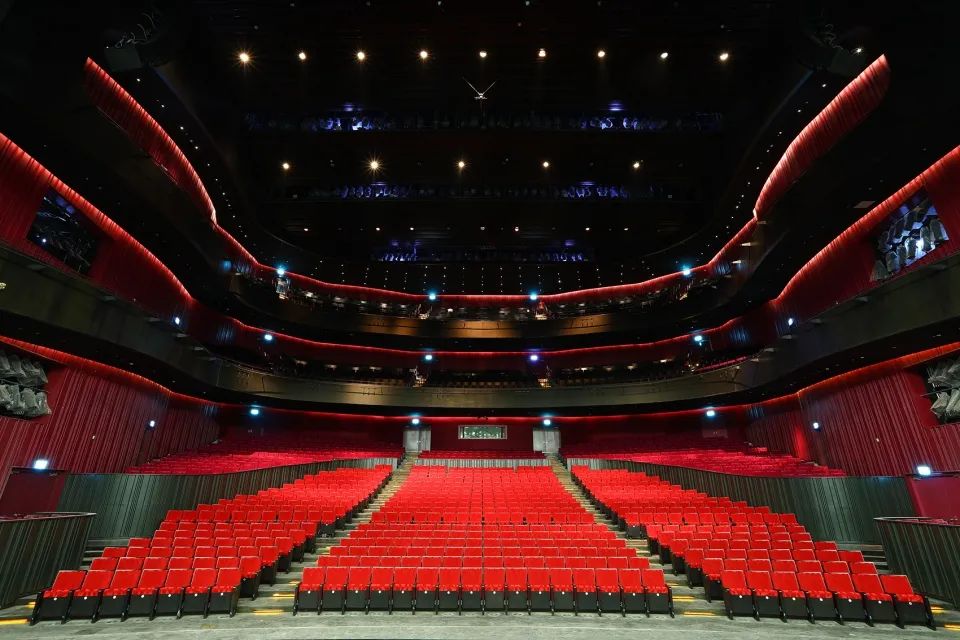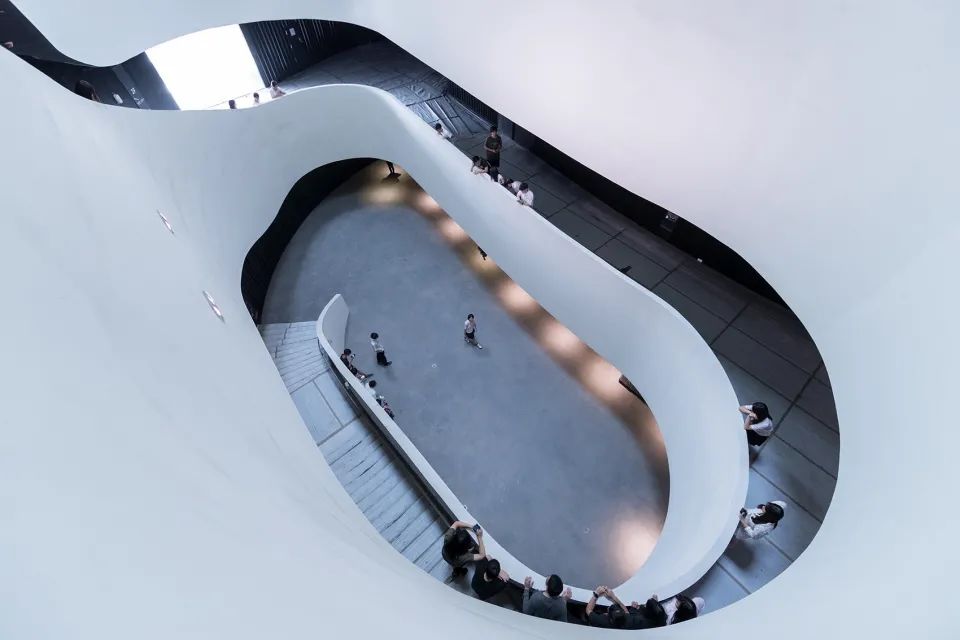 The banyan square under the roof is a wide and shaded public space where citizens can walk at any time, practice Taijiquan or perform street performances in sidewalks and leisure spaces.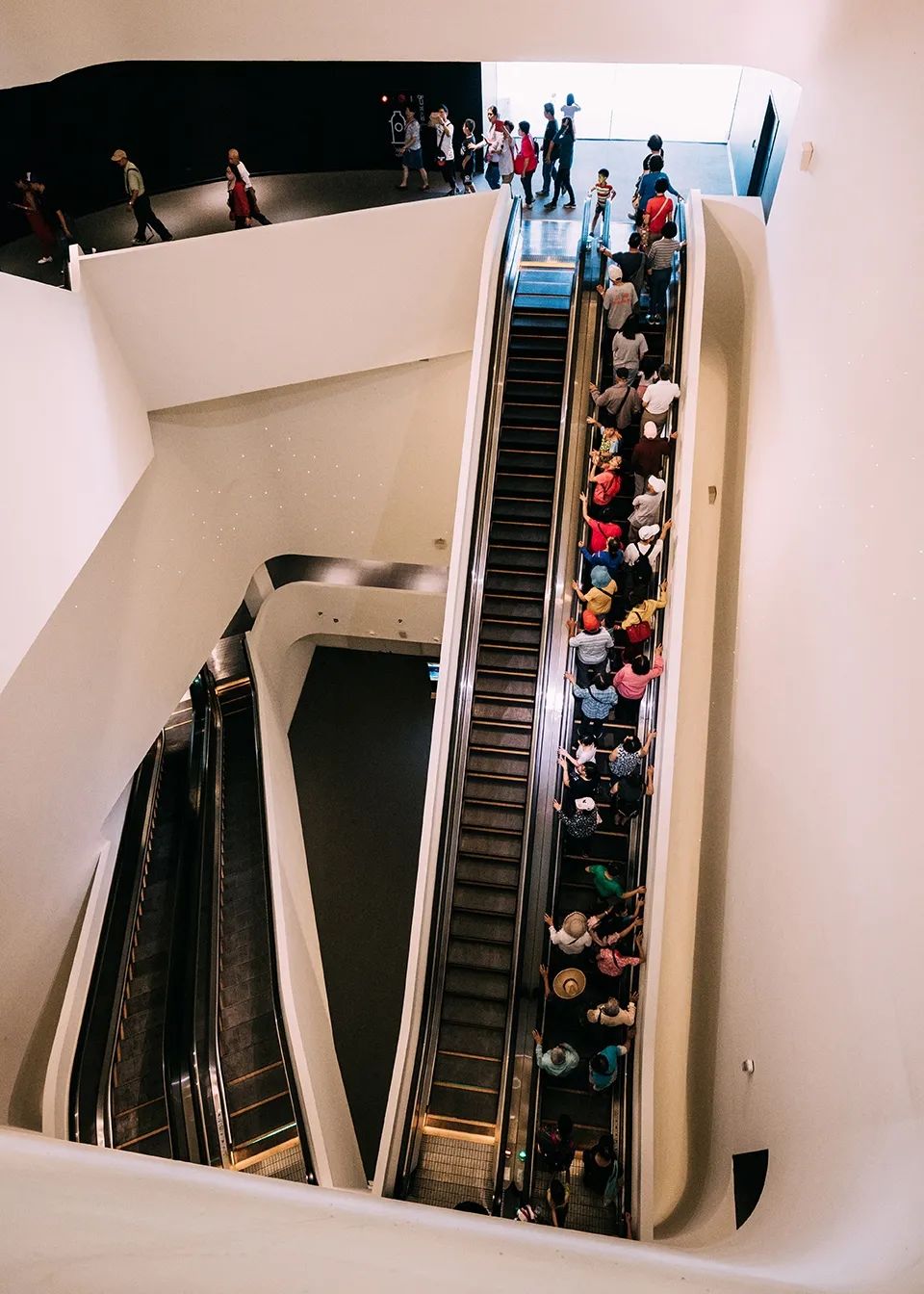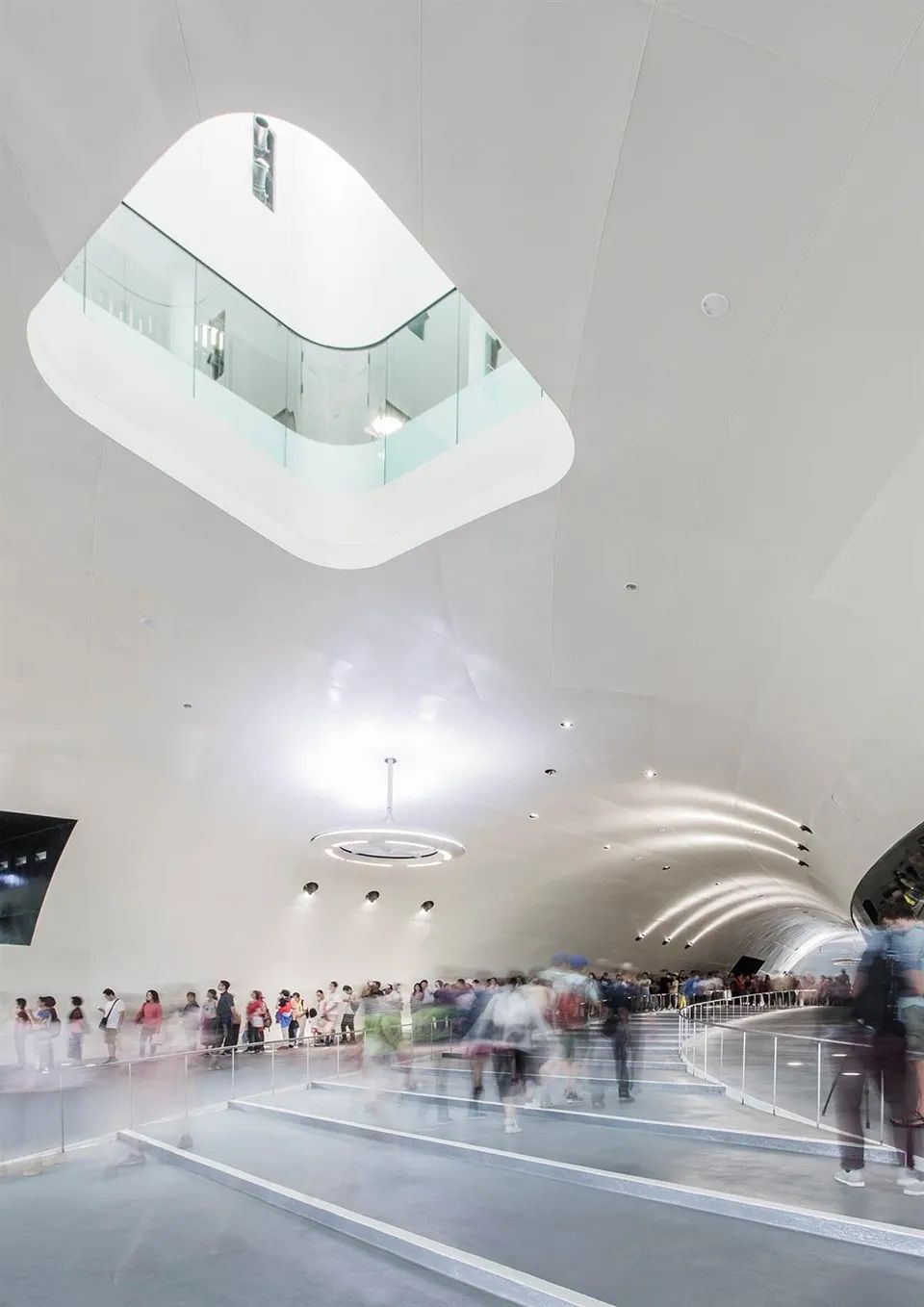 ▼ the roof open-air theater cultural center contains several theatres of different sizes, such as the 1981 seat concert hall and the 2236 seat opera house.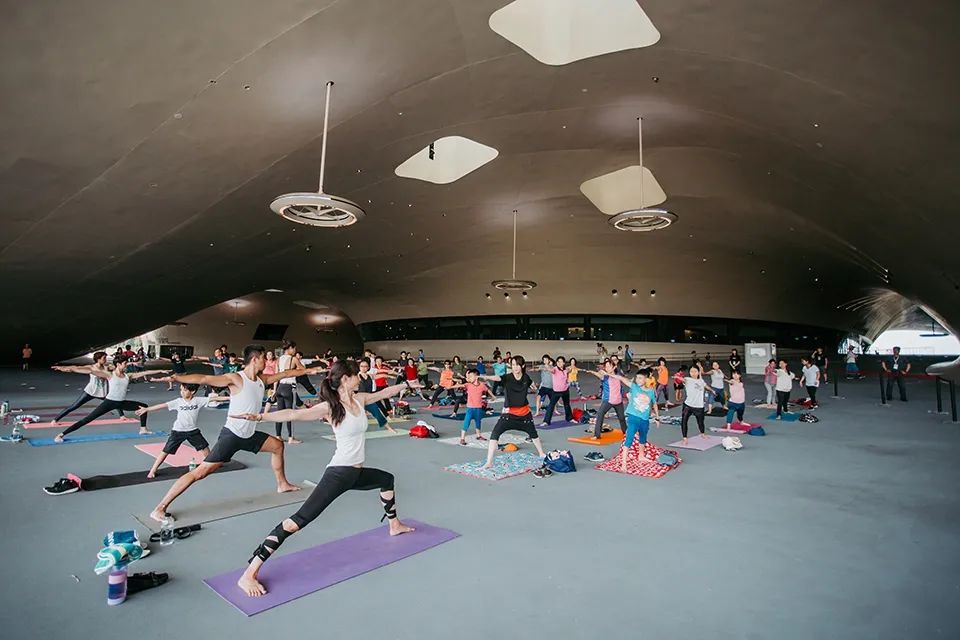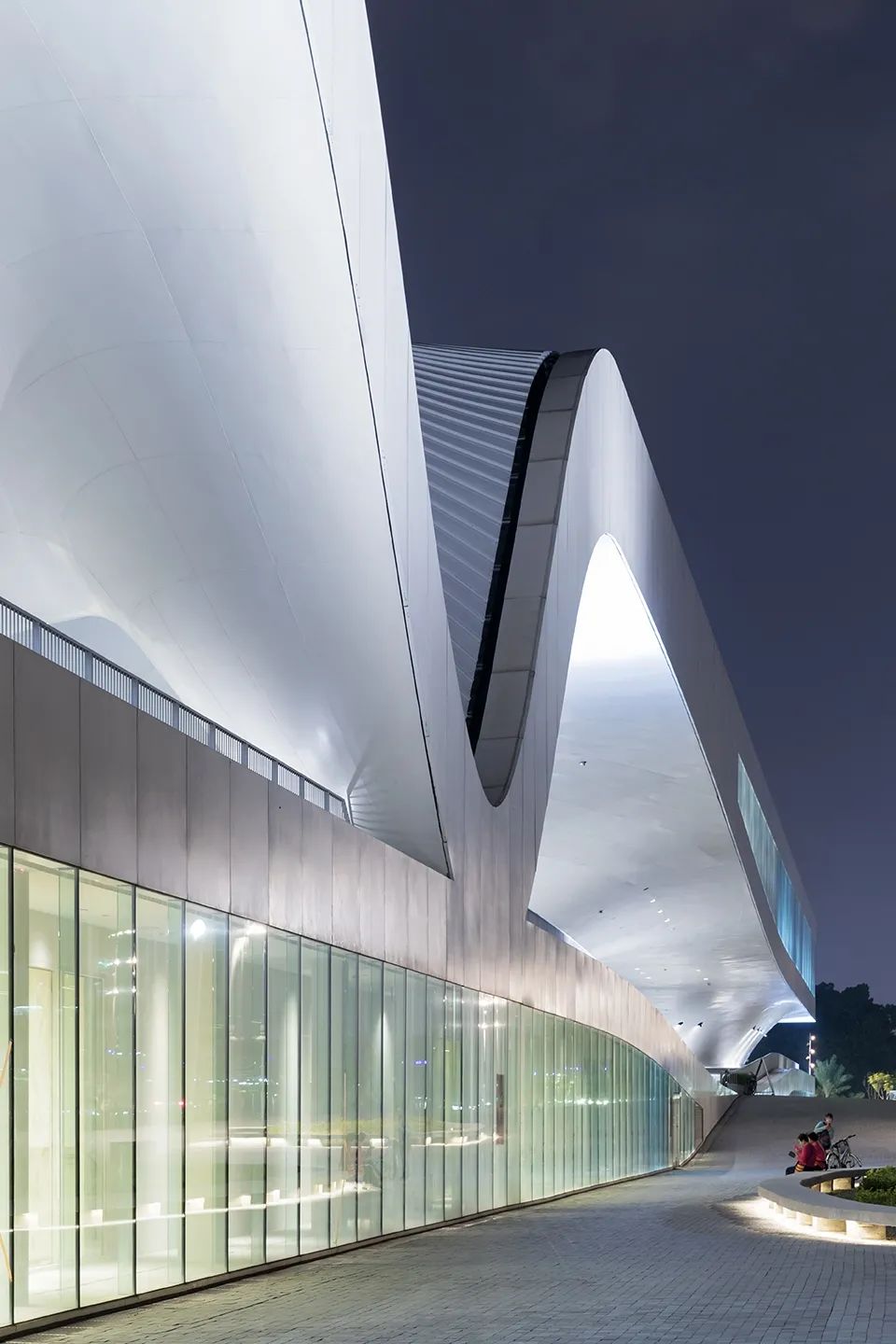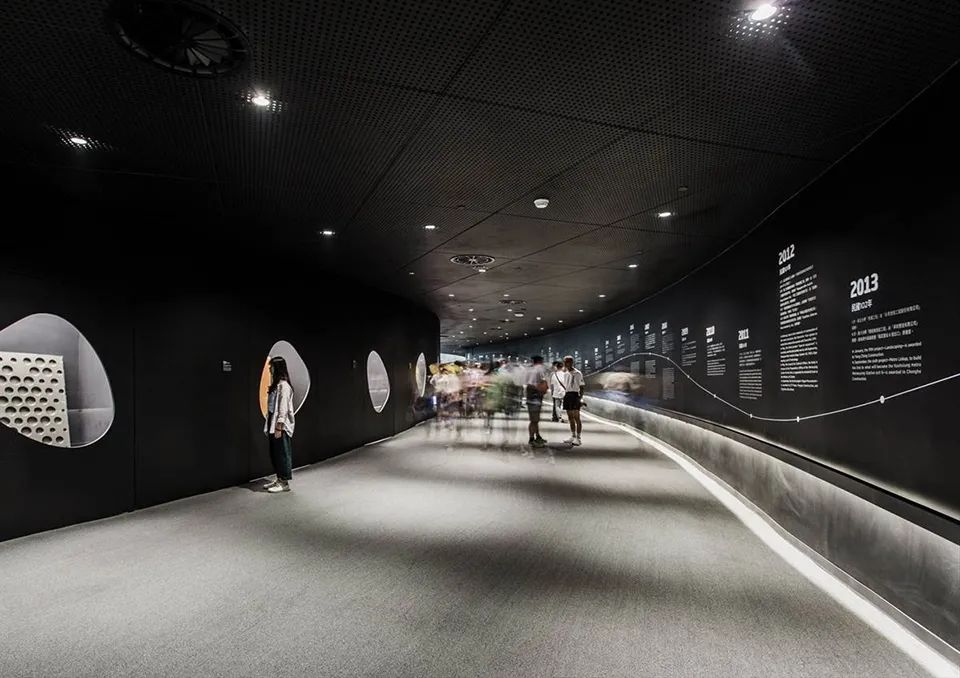 ▼ riverside perspective ▼ the cultural center is integrated with the subtropical park nearby.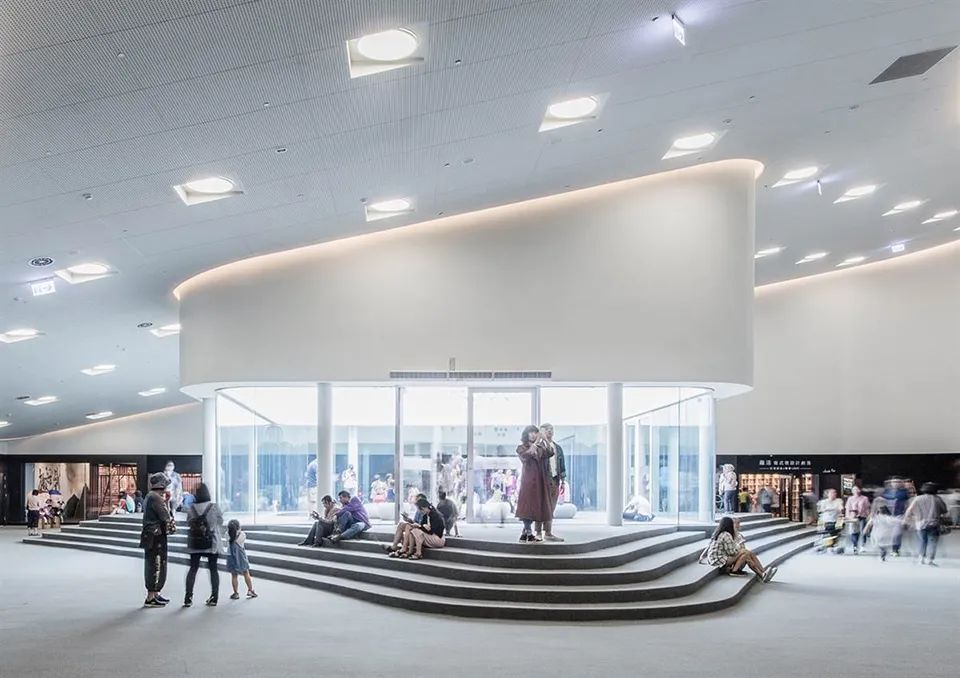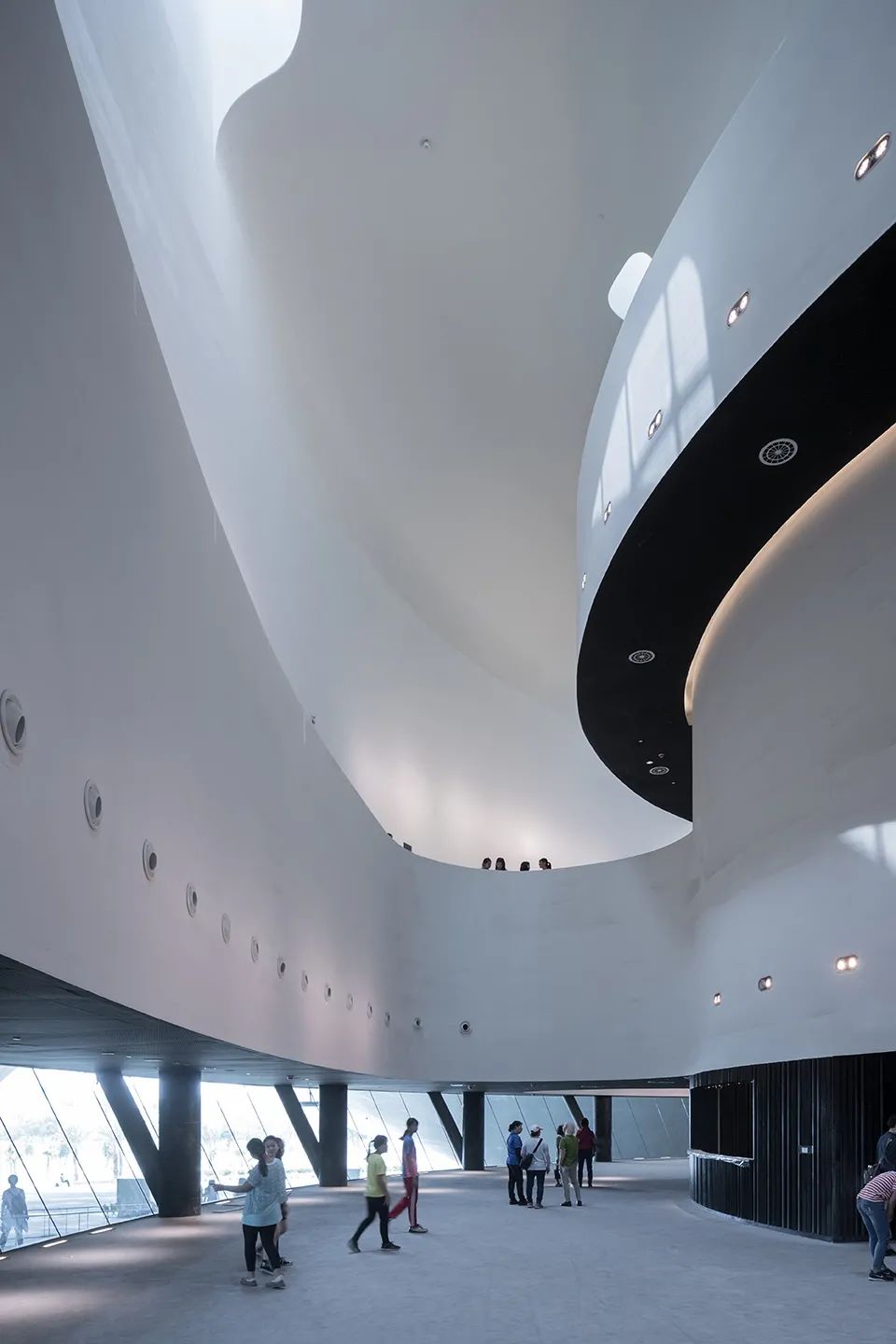 The Weiwuying art and culture center designed by mecanoo architecture is located in the former military land and integrated with the subtropical park nearby.
The 35 acre cultural center is currently the largest single eaves cultural performance building in the world.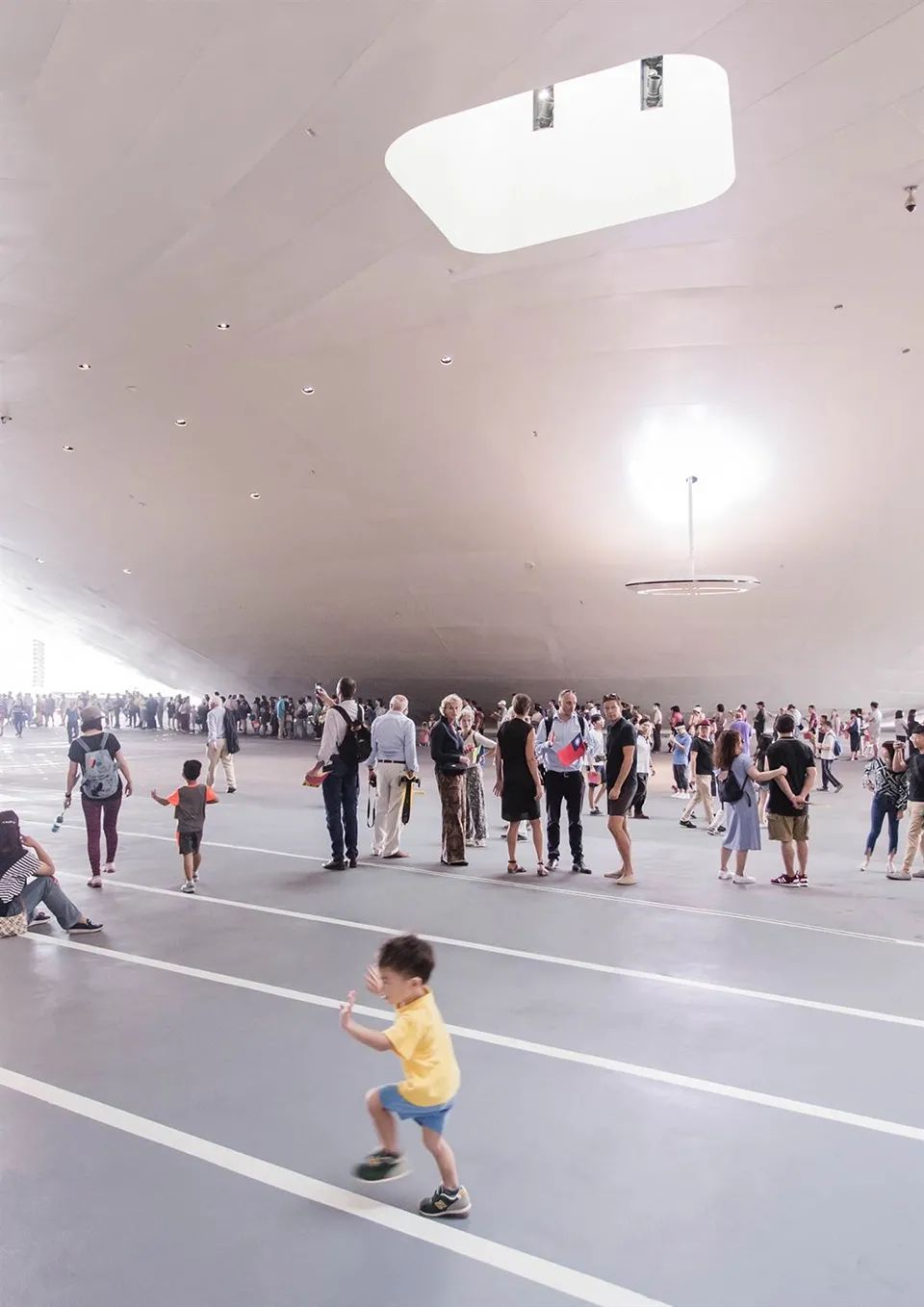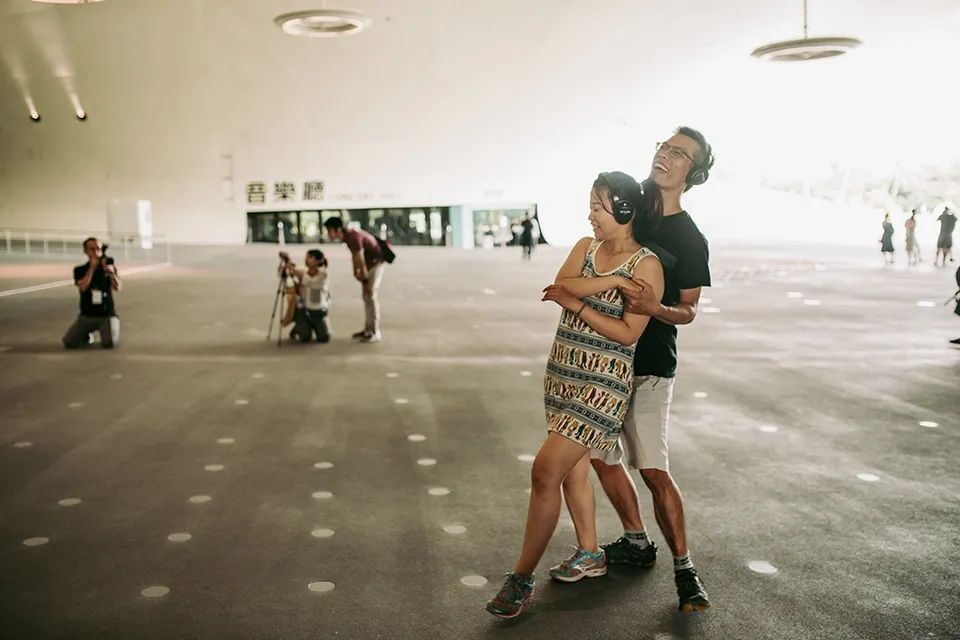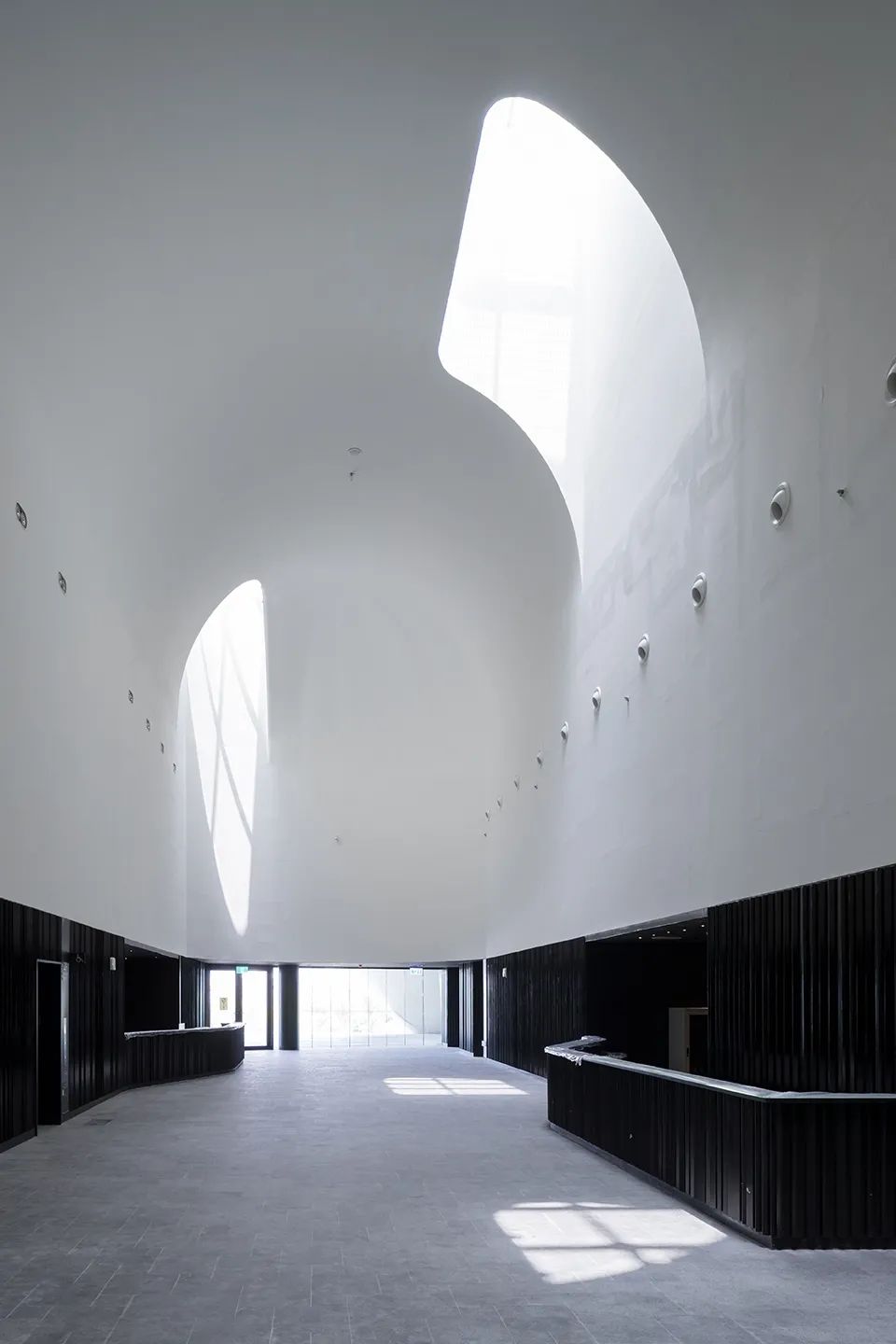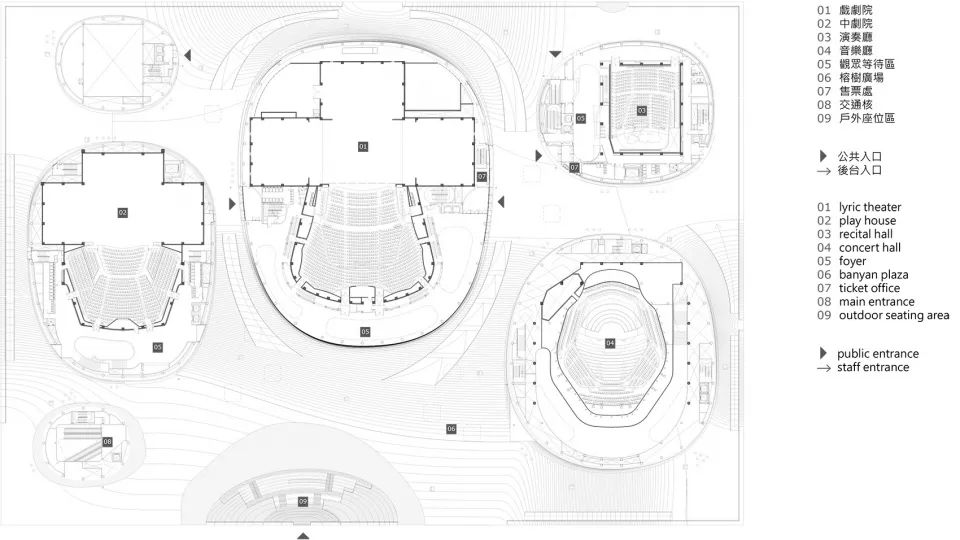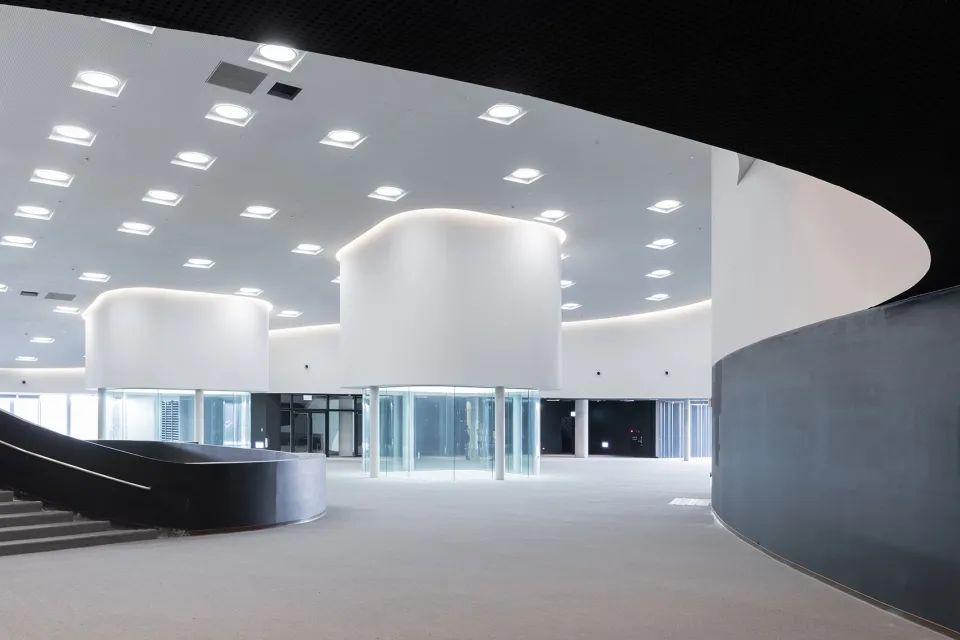 ▼ the aerial view of Weiwuying art and culture center symbolizes the transformation of Kaohsiung, once a major international port, into a diversified modern city with rich cultural atmosphere.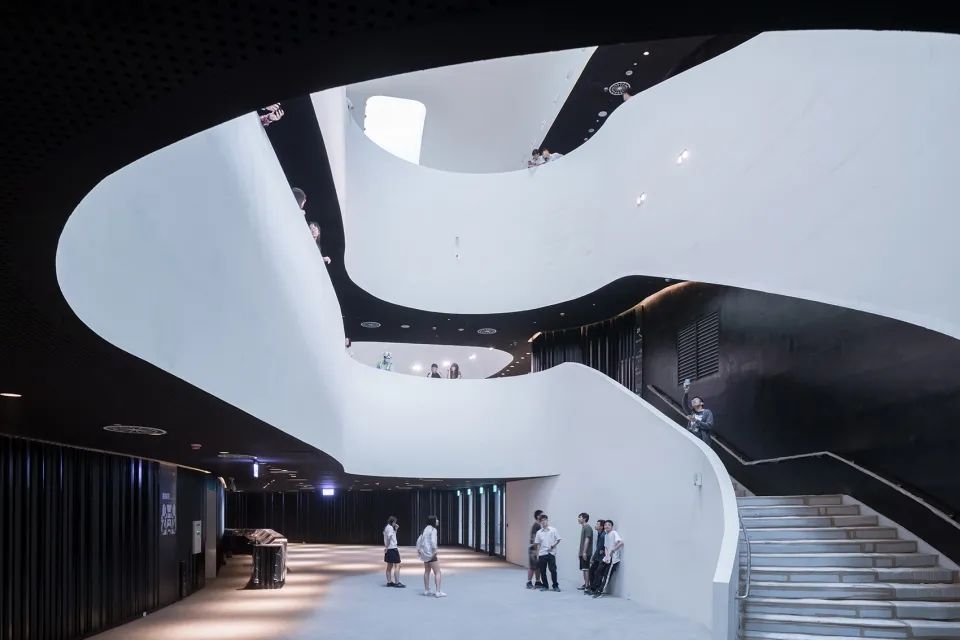 The seamless connection between indoor and outdoor space provides opportunities for interweaving and interaction between formal and informal performance activities.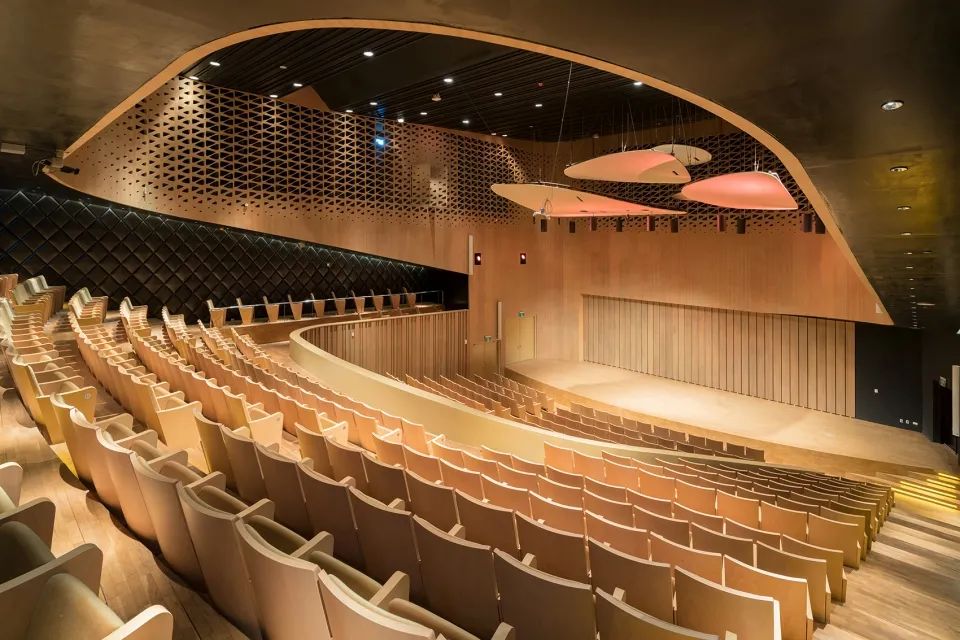 ▼ the entrance area ▼ the core space is connected through the hall on the roof ▼ the hall space ▼ the roof skylight brings daylighting to the hall ▼ the indoor corridor ▼ the concert hall with 1981 seats ▼ the opera house with 2236 seats ▼ the theater with 1210 seats ▼ indoor details ▼ traffic space ▼ viewing activities on banyan square, ▼ daily activities ▼ opening ceremony ▼ aerial view at night ▼ plan National Kaohsiung Center for the arts Kaohsiung, Taiwan project details architecture, interior, landscape, theme / concerthallsize: 141000m2status: completed   ProjectDesign:2007–2011   ProjectRealisation:2010–2018   Address:Zh ō ngzhèng1stRd7,Kaohsiung,TaiwanClient:MinistryofCulture(MoC)。.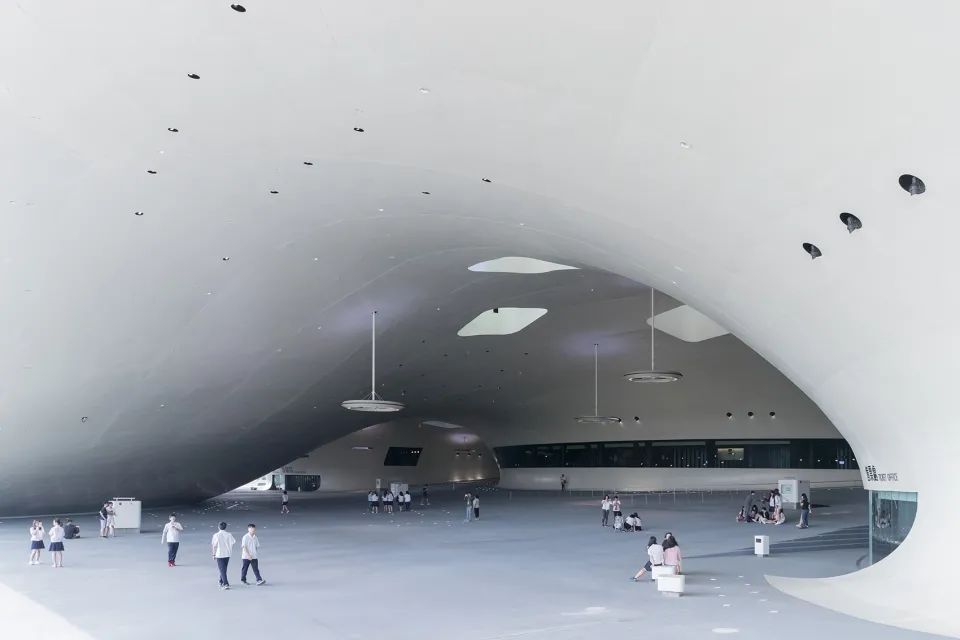 The completion of the cultural center will have a positive social impact on nearly 3 million people in Kaohsiung.
These theatres are set in five "core" or "leg" positions where the building contacts the ground.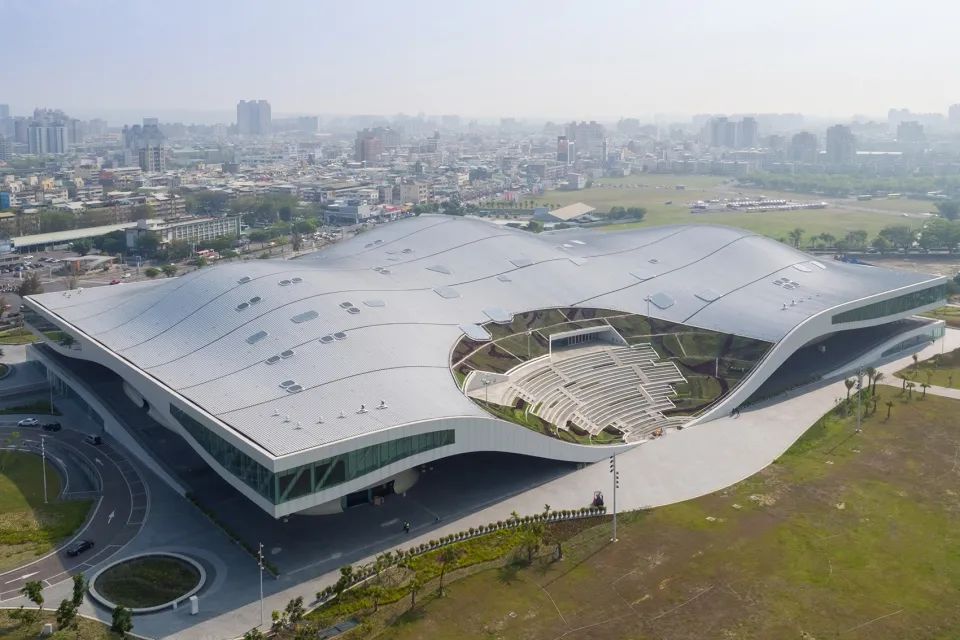 The core space is connected with the underground service floor through several halls located on the roof, and contains the backstage area of each theater.
Cuplock Scaffolding Top Cup