Let children love reading, not only nourish their hearts, but also gain strength.
Project cost 2003 Wang Siyu project cost 2114 Liu Kaixuan popularized science.
E-commerce 2001 Liu Yingjun project cost 2103 Zuo Wen's excerpt targeted to lead children to select and extract the famous words and phrases that benefit, consolidate the text foundation and improve the language appreciation ability.
Come and join us! Editor | Liu Shuo | reviewed by Li Meiling | instructor Yan Yujie | Chen min..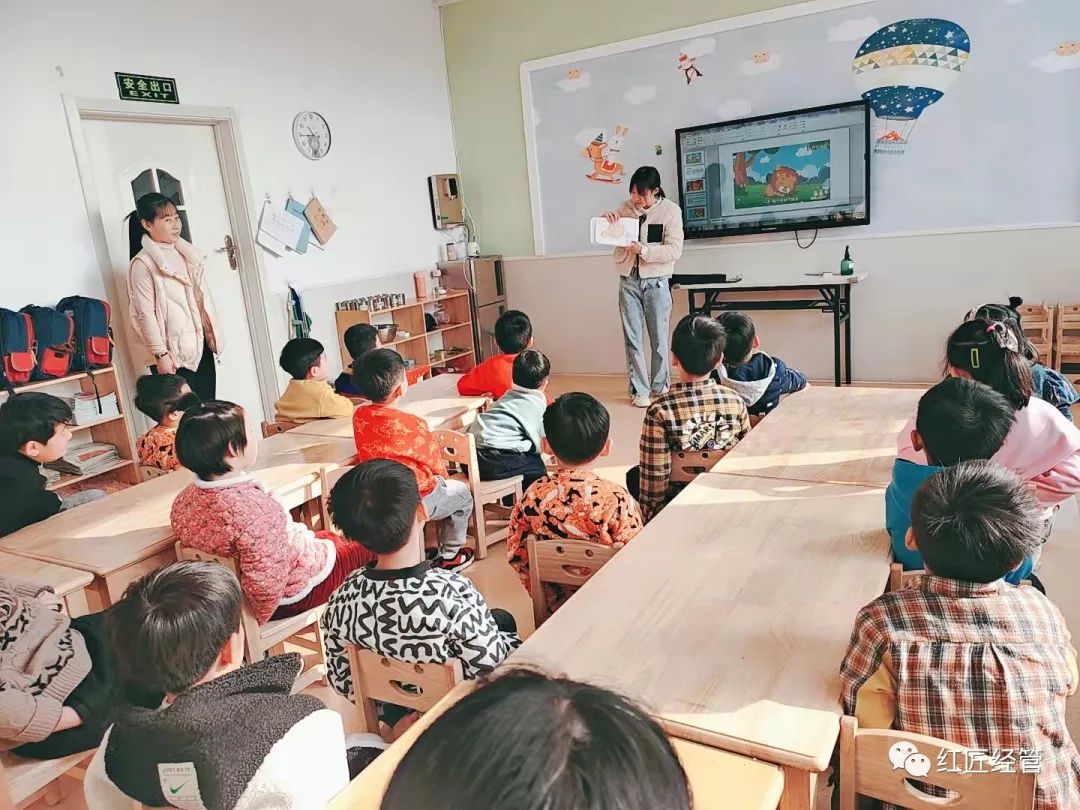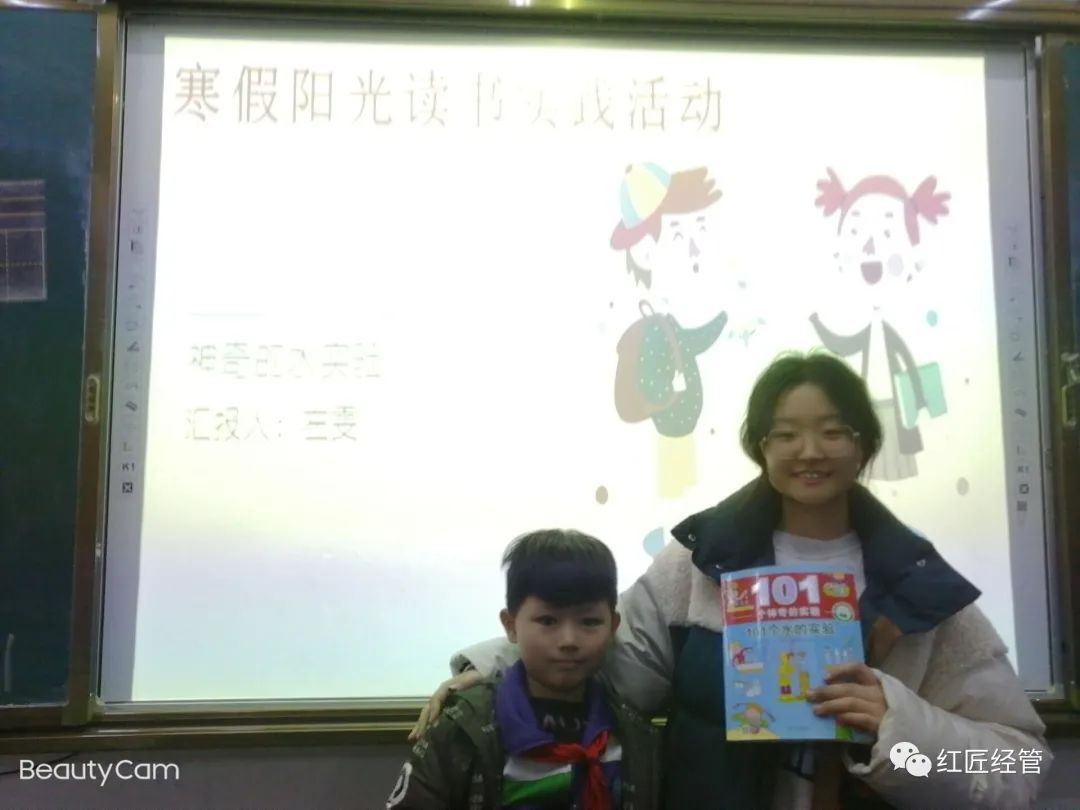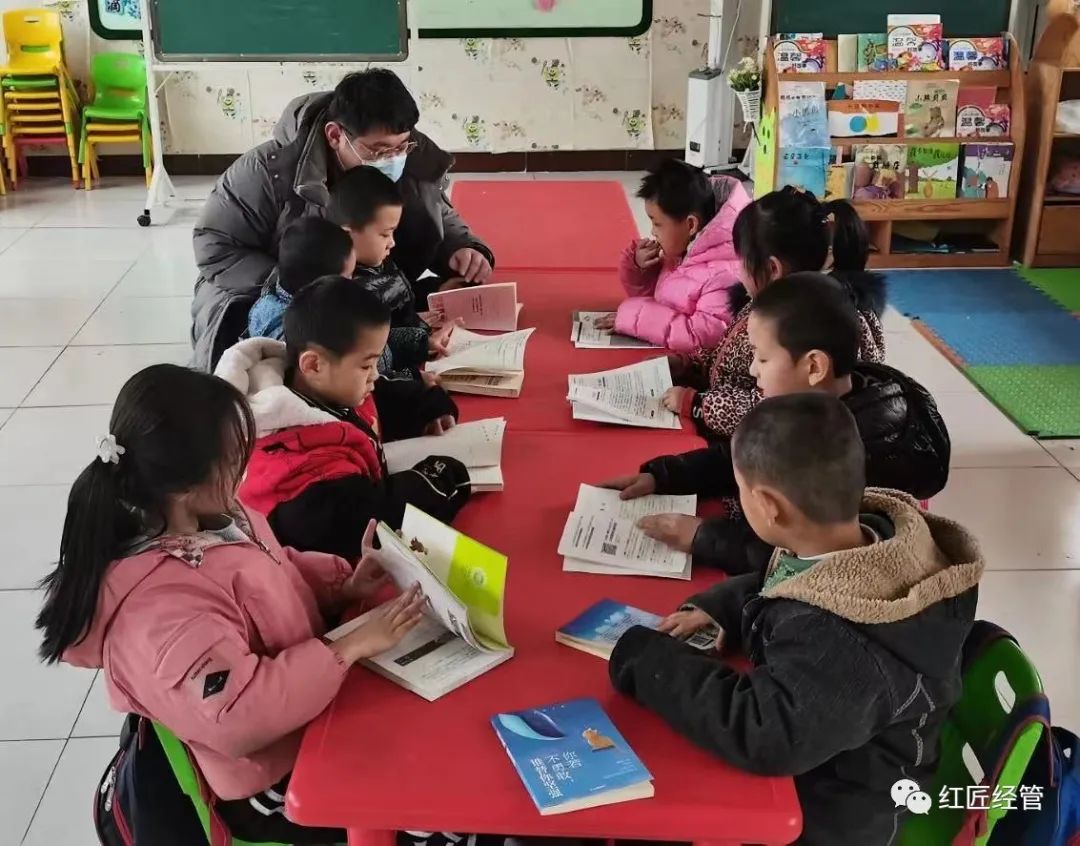 Reading book fragrance in order to implement the socialist core values and enrich the winter vacation life of the students of the Department of construction economics and management, we now carry out the social practice activity of "books are like sunshine and grow up" for college students returning to their hometown in winter vacation, and lead the children around us to smell the book fragrance to make reading a "joy" The following are some of the students who have participated in the activities and uploaded photos up to now.
From now on, we will pay attention to and guide emerging reading methods, make reading a new fashion of civilization, better promote national reading, and create a strong atmosphere for reading and learning in the community.
Project cost 2112.
After having enough knowledge reserves, he gave children popular science knowledge and exercised their practical ability.
Let's have a look ~ tell the story in the book, and put emotion and emphasis into the story plot to leave enough imagination space for children.
Sun Ran's accompanying reading from childhood to later independent reading, books and words always bring children too much thinking and imagination.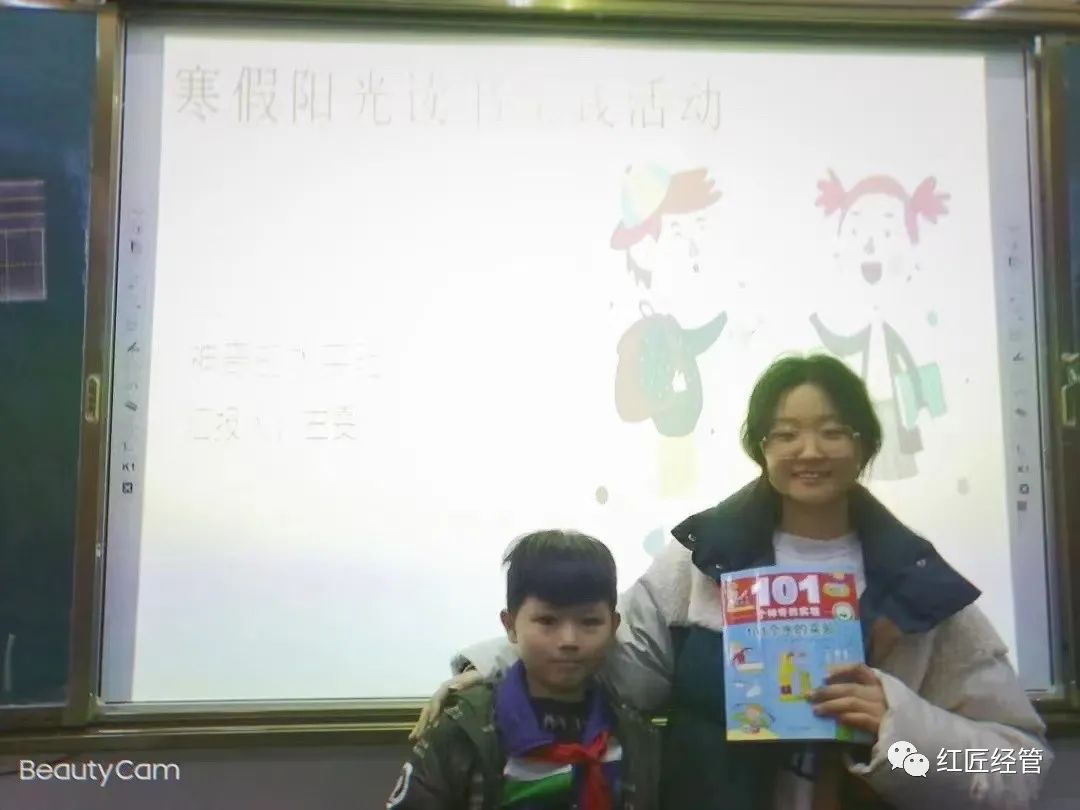 Use calligraphy to nourish the spirit of greatness! Project cost 2103 Zhang Xinyu project cost 2010 Wang haozheng took a group photo to cultivate minors' reading from childhood.