Rizhao Bohong Construction Engineering Co., Ltd
.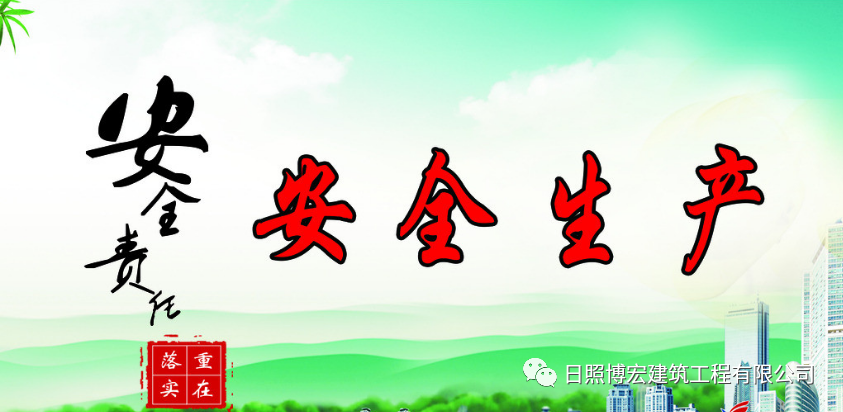 actively organized the safety training activity of "first lecture on commencement"
.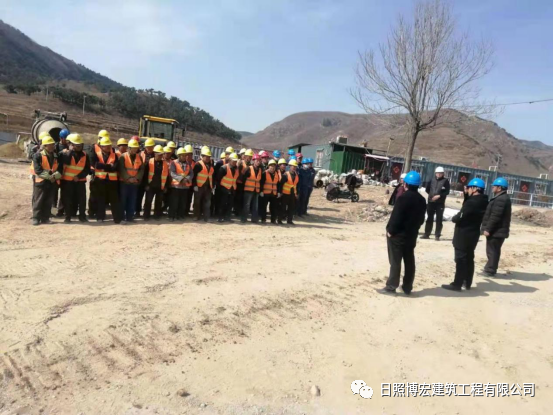 On February 23, 2021, Rizhao Bohong Construction Engineering Co., Ltd
.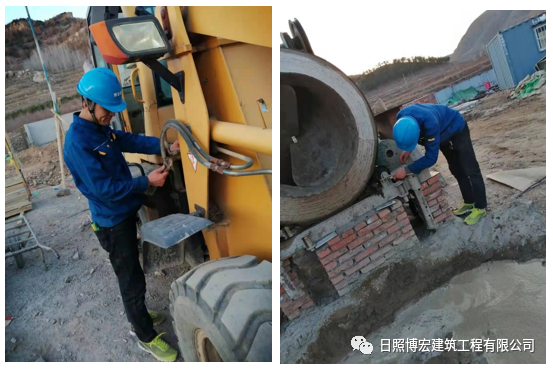 organized the safety training of "first lecture on commencement" in Qingxi Longyin project
.
The training was organized and implemented by Zhang Chunfeng, manager of Engineering Department of the company, and Hou Xuejun, inspector department
.
At the same time, the on-site leaders of the owner, supervisor and other relevant units were invited to participate in the training
.
The meeting conducted training on the importance of safety management, safety production rules and regulations and safety operation procedures
.
Deployment of construction progress and safety management Hou Xuejun stressed that it is necessary to explain and learn the safety operation process, workplace, fire emergency rescue facilities and safety protection facilities of each post in the resumption of work and production
.
Do not resume production if the safety management is not in place, do not resume production if the operation process is not familiar with, and do not resume production if there are hidden problems
.
Li Bo, the project leader, together with the Engineering Department of the company, checked and confirmed the construction conditions of safety production one by one, conducted safety education and training examination on site, and signed the safety commitment
.
Zhang Chunfeng, manager of the engineering department, arranged to sort out the project construction progress and safety work focus, and did a good job in safety hazard investigation, equipment and machinery maintenance inspection and safety operation process learning
.
During the meeting, the safety rules and regulations of all construction personnel and the implementation of the equipment operation process were supervised and implemented
.
It was emphasized that the staff should strengthen the study of the safety risk points of the post and the safety control measures of the construction team, improve the safety production awareness of the construction personnel, and enhance the ability of emergency rescue and disposal
.
Equipment maintenance: build a strong security line, eliminate illegal operations, and ensure their own safety
.
At the end of the meeting, manager Zhang organized and studied the "notice on organizing the first lecture of work safety after Festivals" issued by the work safety committee of Rizhao Municipal People's government
.
The project leader and each construction team are required to actively implement the requirements, strengthen supervision and inspection, and actively cooperate with the owner and the supervision unit in various work
.
Tel: 13376331823 address: 20 Haiqu East Road, Donggang District.
.