Moreover, at present, China is increasing the strategic layout of "Rural Revitalization", and rural self built houses should also be included in the national supervision system.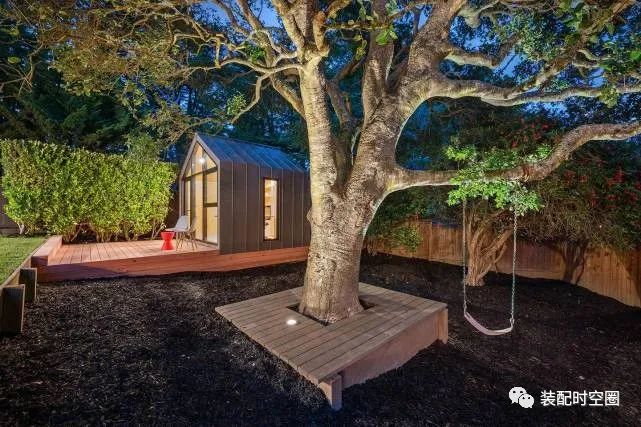 At present, prefabricated buildings, especially steel structure buildings, are necessary means and measures to ensure the overall realization of carbon emission reduction targets in the construction industry, and provide effective support for the realization of the national goals and tasks of "carbon peak" and "carbon neutralization".
Countries such as Japan and Germany do better.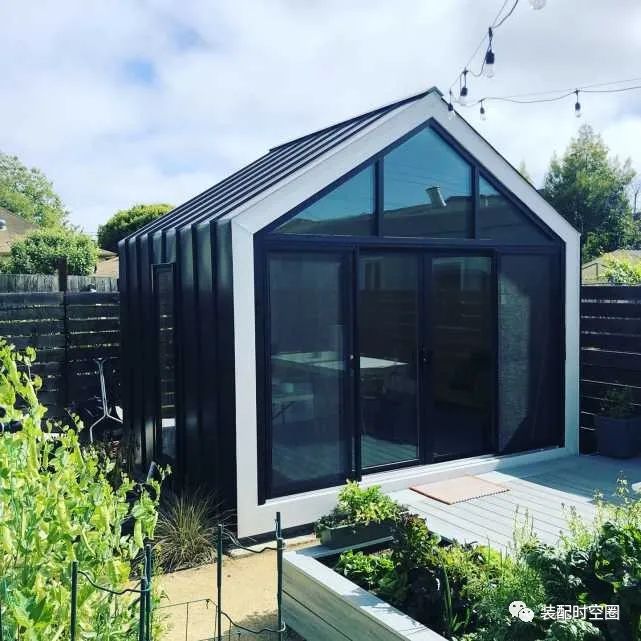 China proposes that carbon dioxide emissions will reach the peak before 2030 and strive to achieve carbon neutralization by 2060, which is known as the "3060" goal of carbon peaking and carbon neutralization.
The utilization of photovoltaic energy has significant economic and environmental benefits, and is of great significance to the global realization of green and sustainable development.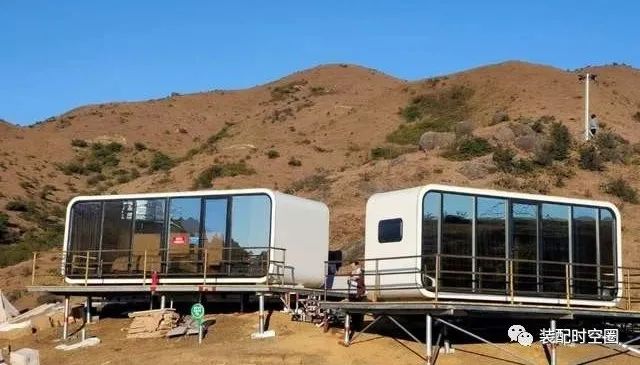 In order to innovate the traditional construction mode, China Merchants Shekou constantly considers the relationship between man, architecture and nature, carries out the concept of green building, deeply studies the prefabricated interior decoration technology, and explores the development direction of building industrialization in the future.
Moreover, the prefabricated construction industry can support the realization of the national goals of "carbon neutralization" and "carbon peak" from the two aspects of resource utilization and emission reduction.
In many remote, barren and disaster areas, the lack and instability of electric energy still bring great inconvenience to people's life.
Taking assembly as the main implementation path and BIM informatization as the underlying logic, we have integrated and developed a unique intelligent construction innovation system integrating the five functions of BIM cloud platform, standard fine design, 100% war mining material application, assembly rapid construction and reliable and transparent cost settlement.
  There is no doubt that the "double carbon goal" will urge all walks of life to improve energy conservation and emission reduction requirements and accelerate the progress of energy conservation and emission reduction.
China's existing building area is more than 60 billion square meters, and more than 60% of buildings are non energy-saving buildings due to low standards of completion and untimely maintenance.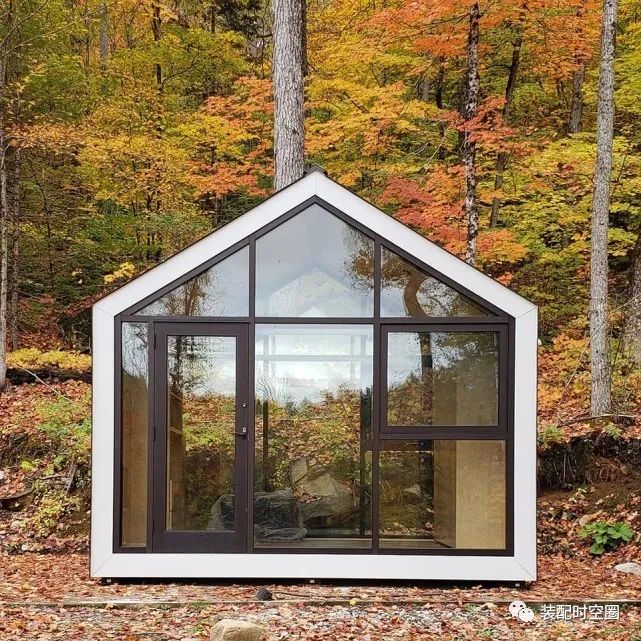 With the proposal of the "3060" goal, a number of central energy enterprises have planned their own timetable and road map to achieve carbon neutralization, and have accelerated the "channel switching" to clean energy.
While comprehensively improving the building performance, a large number of measures to improve the sense of gain and happiness of building users have been added, focusing on three chapters: health and comfort, convenient life and livable environment.
Taking photovoltaic as the energy information center and integrating clean power generation, safe power storage, reliable power transformation and efficient power consumption can effectively reduce the dependence on public electric energy.
The essence of architecture is space, and the essence of space is to serve people.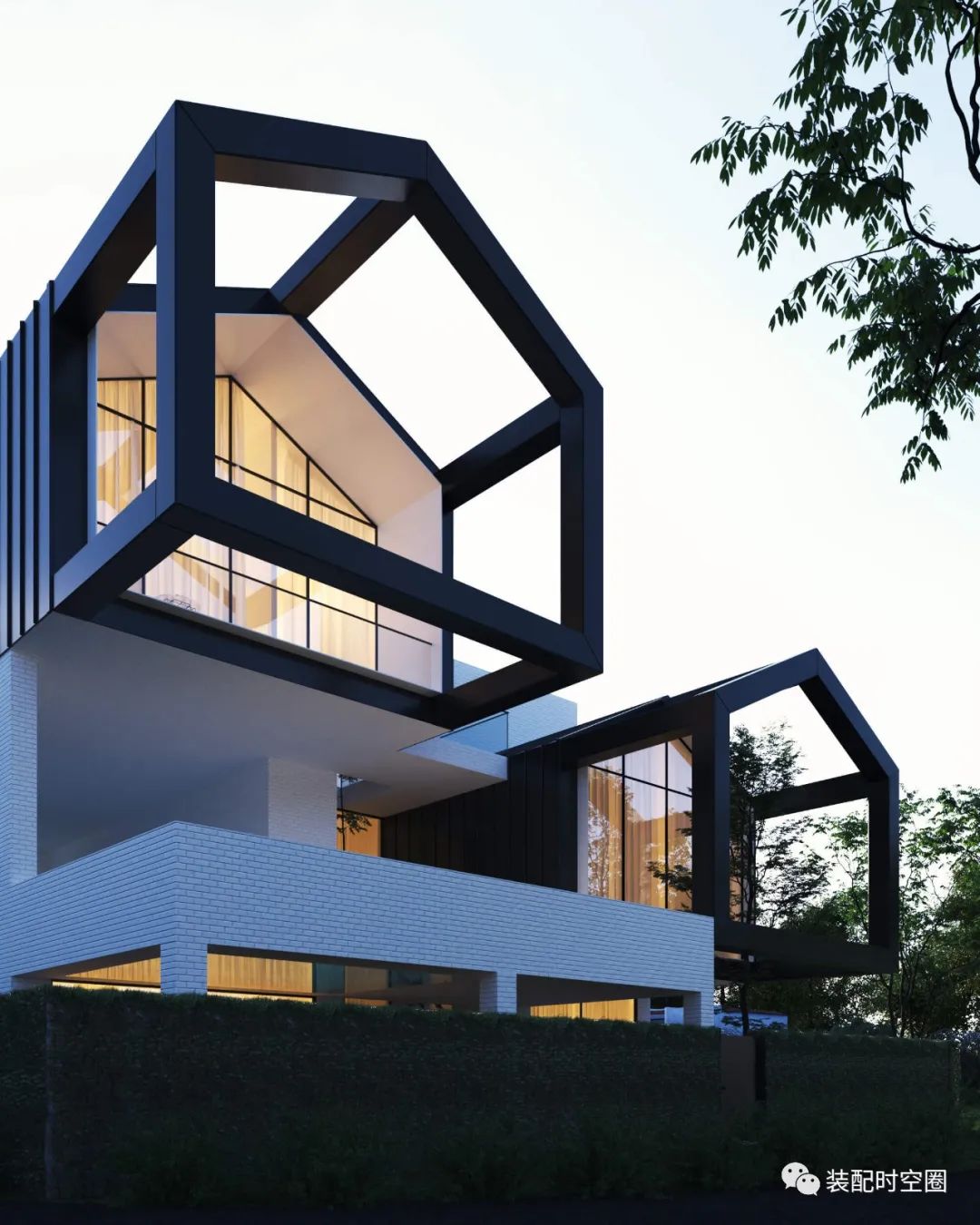 According to the new cost rules issued by the Ministry of housing and urban rural development, we estimate that with the decline of production cost caused by the increase of prefabricated penetration and the increase of labor cost, PC prefabricated buildings with an assembly rate of 50% are expected to achieve the same cost as cast-in-situ in 2024, and the subsequent cost advantage will be more obvious.
Achieving carbon peak and carbon neutralization is a tough battle.
Entering the stage of high-quality development, green building will become one of the best ways to achieve the double carbon goal of the construction sector, promote people-centered carbon emission reduction, and help the whole society achieve carbon peak and carbon neutralization…
The day of the photovoltaic house will bring the beautiful imagination of the future low-carbon life into reality, and help the sustainable development of mankind with independent innovation.
Photovoltaic is a clean and renewable energy.
Compared with new buildings, the green transformation of existing buildings has greater potential for carbon emission reduction.
While vigorously promoting prefabricated buildings in cities, we should not ignore the vast rural market.
Recently, CITIC Securities also pointed out that efficient and energy-saving prefabricated buildings and reducing carbon emissions by more than 40% in the whole life cycle are an important technical path to achieve "carbon peak" and "carbon neutralization" in the construction industry, which is expected to receive continuous policy support.
Many places have built "residential parks" for consumers to experience and buy house types on site.
As early as 2016, the State Council issued relevant documents to actively promote and develop prefabricated buildings.
It can be said that the stock buildings are the root cause of large carbon emissions in the construction operation stage, and it can be inferred that the green transformation of existing buildings is the key measure for the construction sector to realize carbon neutralization as a whole" "People oriented" is the core feature of the revision of the new evaluation standard for green buildings GB / t50378.
"The air tightness of doors and windows of rural houses is poor, it is easy to 'run air and leak air' in winter, and there is great potential for energy-saving transformation." He also suggested that while improving energy-saving standards, strengthen the supervision and management of third-party evaluation institutions, and give corresponding promotion policies.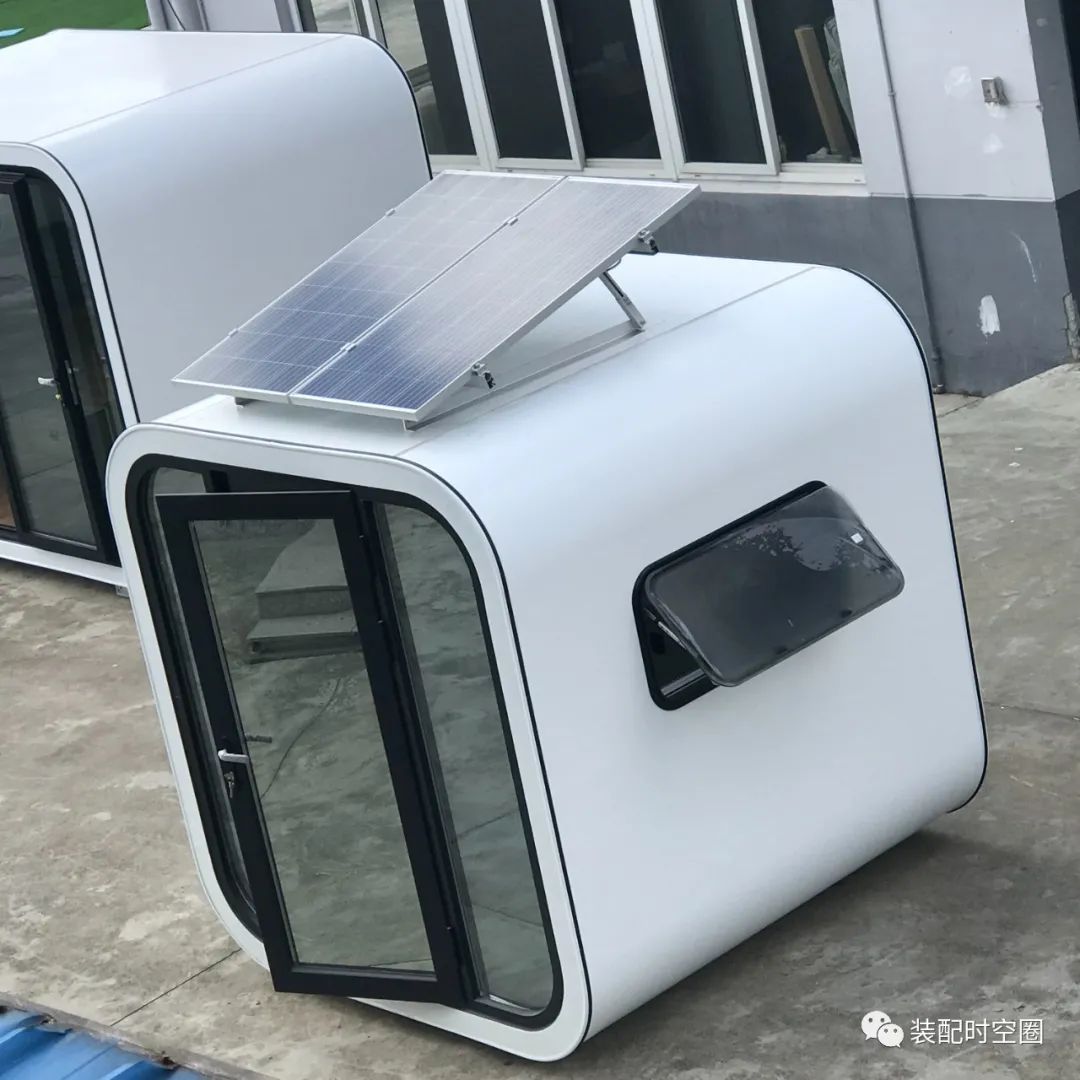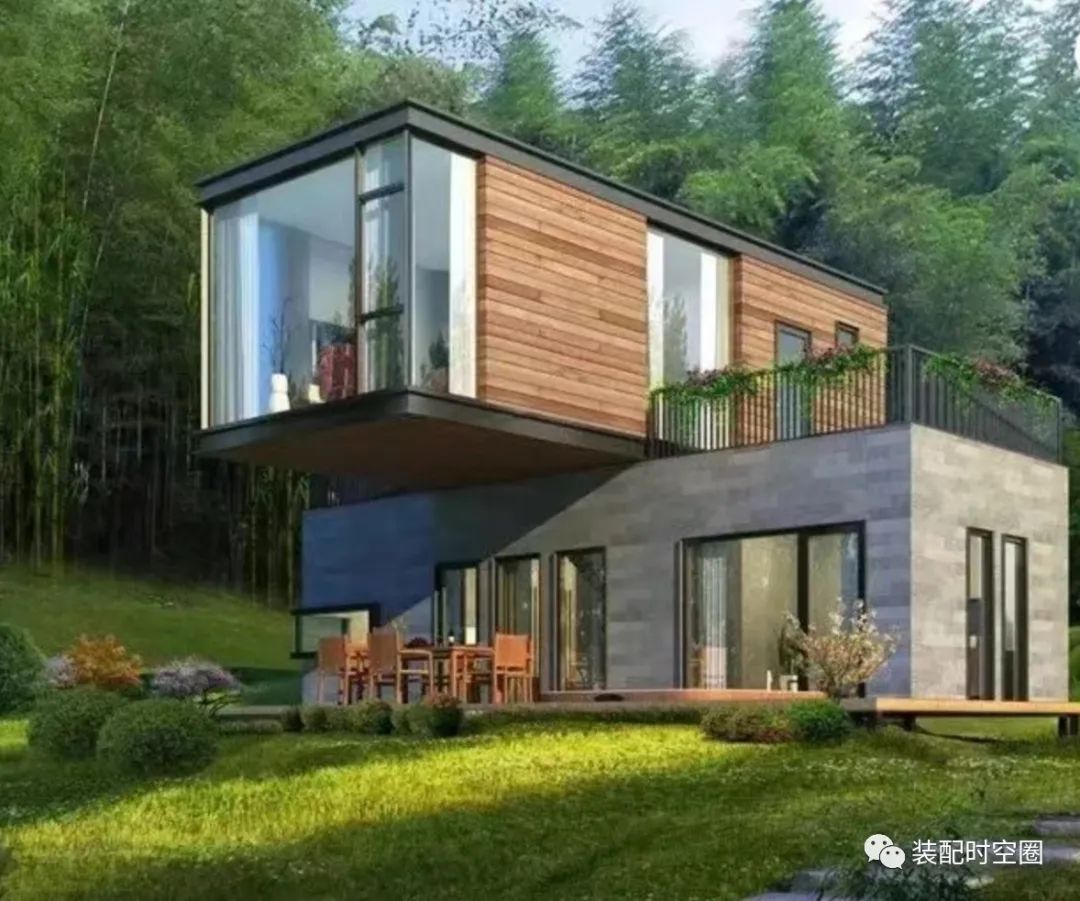 If the residential power price is 0.6 yuan / kWh, each equipment can save 9300 yuan a year.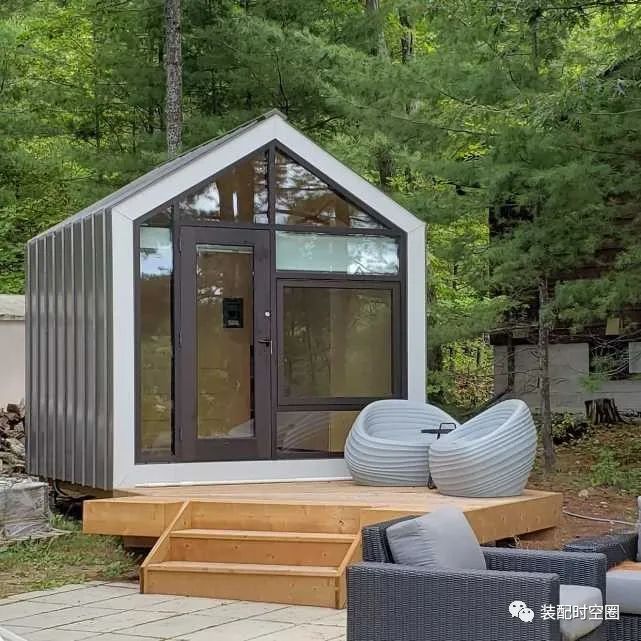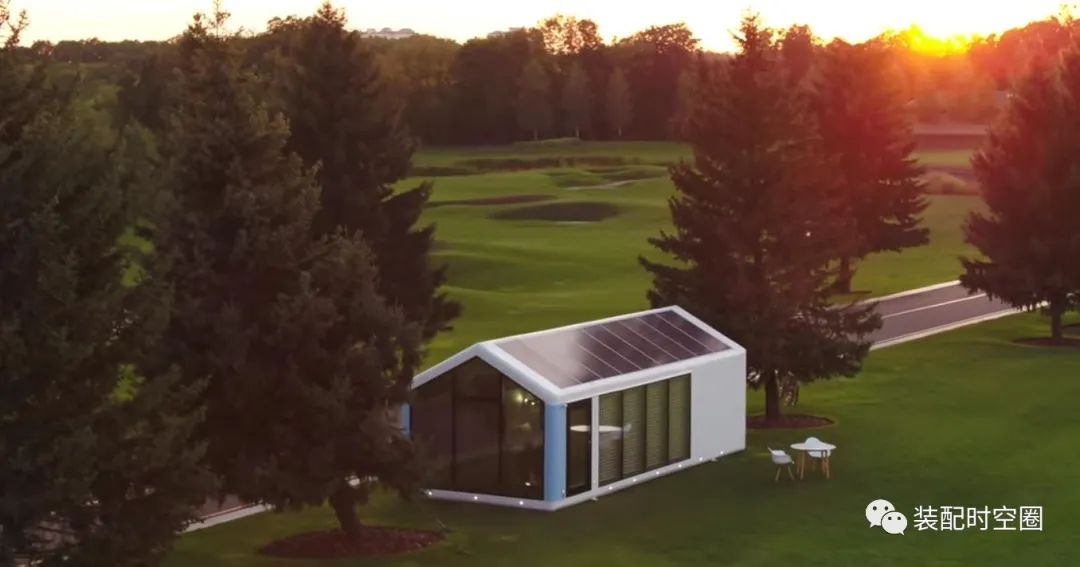 Although these measures have little to do with building carbon emission, However, it is closely related to carbon emissions from other sectors of society, such as convenient living and transportation, which will reduce personal carbon emissions from the transportation sector.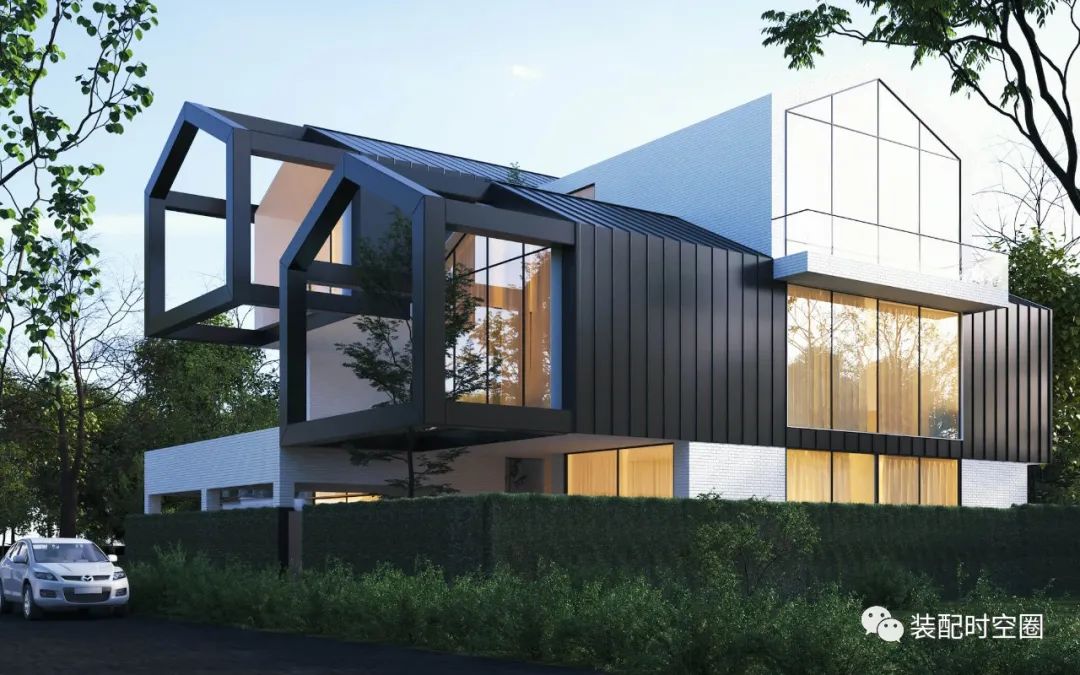 With the development of the past decade, green building has obvious technical and cost advantages in standard system, talent training and industrial linkage.
As a large country in the construction industry, the selection of more environmentally friendly and efficient prefabricated buildings will become a trend under the guidance of policies.
Prefabricated buildings, especially steel structure buildings, have the advantages of recyclable resources, safer and more eco-friendly, short construction cycle and good seismic performance.
He Jijiang, executive deputy director of the Research Center for energy transformation and social development of Tsinghua University, suggested that we can strengthen the energy-saving transformation of rural housing buildings.
Photovoltaic engineering is not just a show.
From the perspective of policy orientation, "carbon neutralization" will become the focus of national efforts in the coming decades, keep pace with the field of new energy, and a consensus has been reached on environmental protection issues all over the world.
The ninth meeting of the central financial and Economic Committee recently stressed that China's efforts to achieve carbon peak by 2030 and carbon neutralization by 2060 are a major strategic decision made by the Party Central Committee after careful consideration, which is related to the sustainable development of the Chinese nation and the construction of a community with a shared future for mankind.
Therefore, the implementation of green building can not only effectively reduce carbon emissions in the construction sector, but also have a synergistic effect on reducing carbon emissions in urban areas and even the whole society.
The Three Gorges group has determined to achieve carbon neutrality by 2040; The national energy group proposes that the new installed capacity of renewable energy will reach 70-80 million KW; Datang Group said that by 2025, the installed capacity of non fossil energy will exceed 50%, reaching the carbon peak five years ahead of schedule; Huaneng Group will make every effort to build three major supports of new energy, nuclear power and hydropower, and actively implement coal and carbon reduction…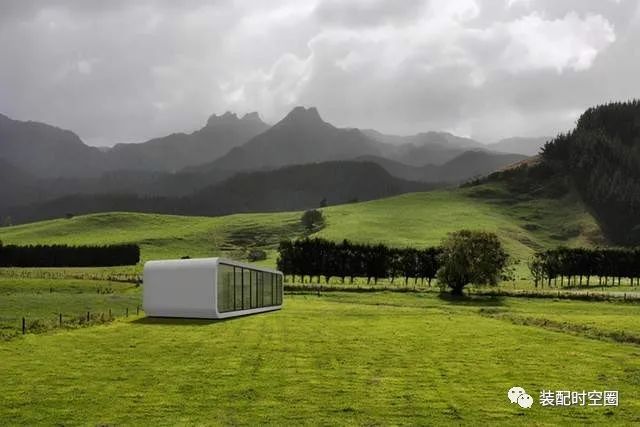 Advocate vigorously developing photovoltaic and building integration projects, integrating renewable resources such as solar energy, wind energy and geothermal energy into buildings for utilization, creating more resources and realizing building environmental protection; Steel structure buildings not only reduce carbon emissions, but also reduce energy consumption and boost green buildings.
It is estimated that for a 15kw air-conditioning photovoltaic DC equipment, the corresponding photovoltaic installed capacity is 15kw, and the designed annual power generation of a single unit is 1551300kw.