This course explains the layout principle of construction site, as well as standardized management requirements, project fine management, project schedule preparation and other relevant skills of project production manager
.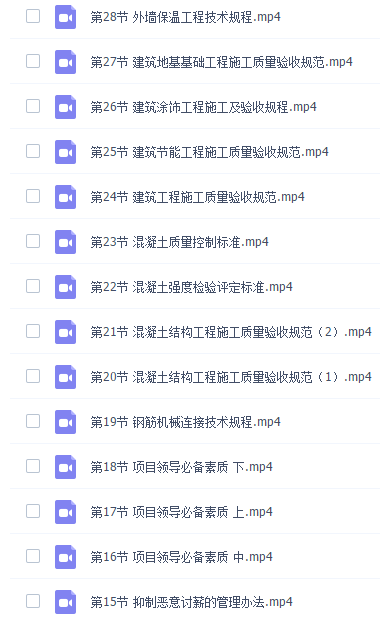 So that the project construction management personnel quickly grasp how to arrange the construction site
.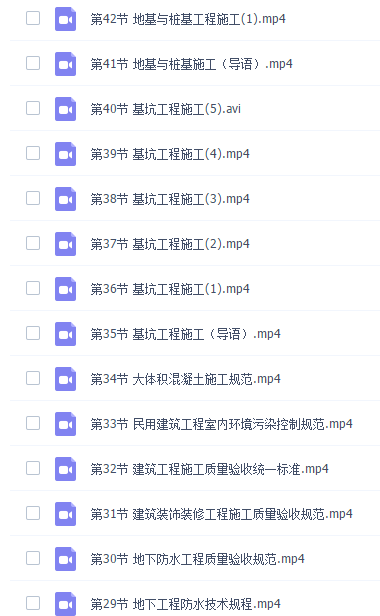 1 video 53 Lecture 2 supporting information, especially: the official account provides users.
.