Aosen national fitness center is located in the north of Aosen street and the east of Donghua road in Xinji city
.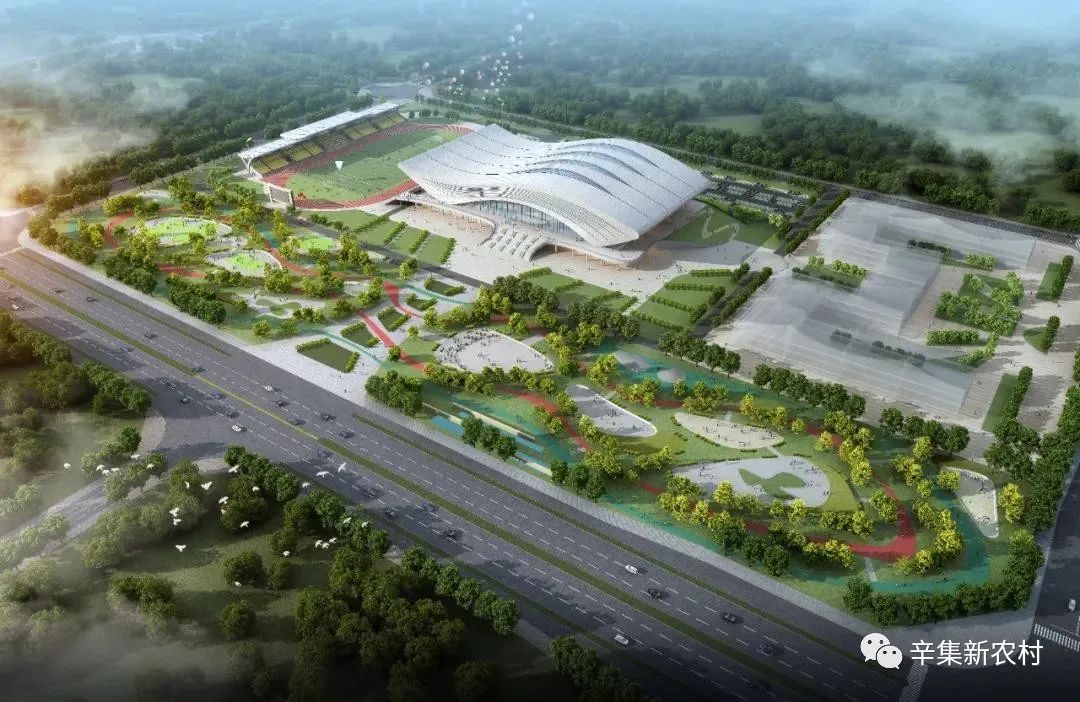 The total construction area of the project is 25418.00 m2, including 22851.00 m2 of Aosen stadium and 2567.00 m2 of Aosen stadium
.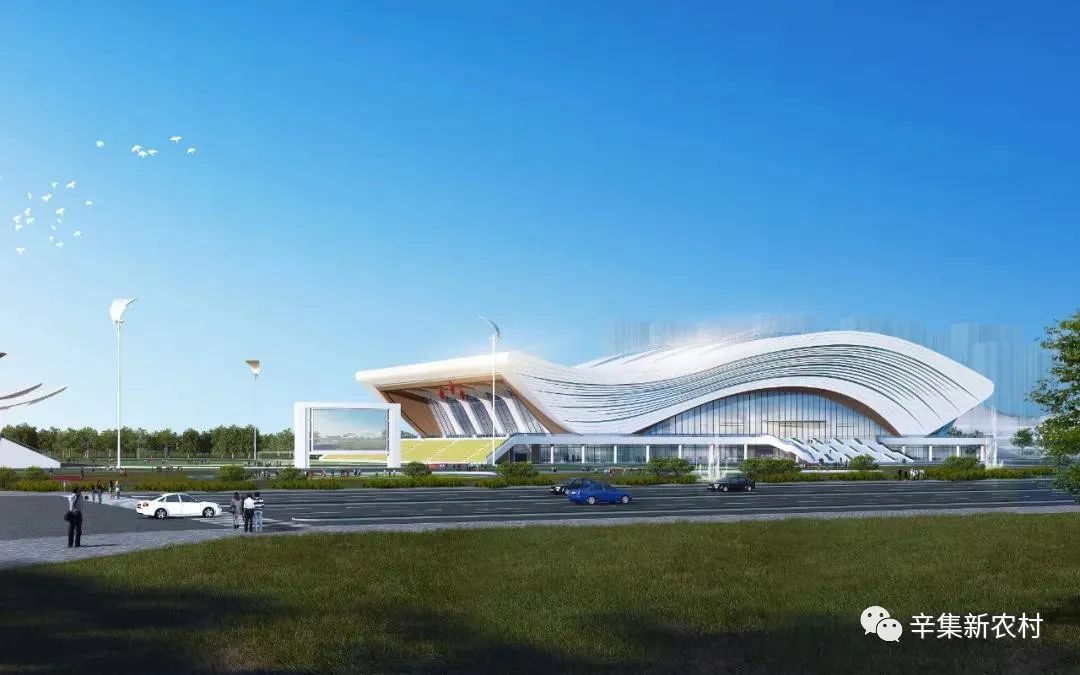 The total investment of the project is 300 million yuan, the construction period is 36 months, and the construction is expected to be completed by the end of August 2023
.
The renderings are divided into Aosen stadium and Aosen stadium
.
Among them, Aosen gymnasium has a building area of 22851 square meters, a total of three floors, and a building height of 31 meters
.
Tip: click the business card below to receive the latest news in time.
.