Click on "Anyang every day" to pay attention to the official account for the latest information, and the weather will be warmer in winter and spring
.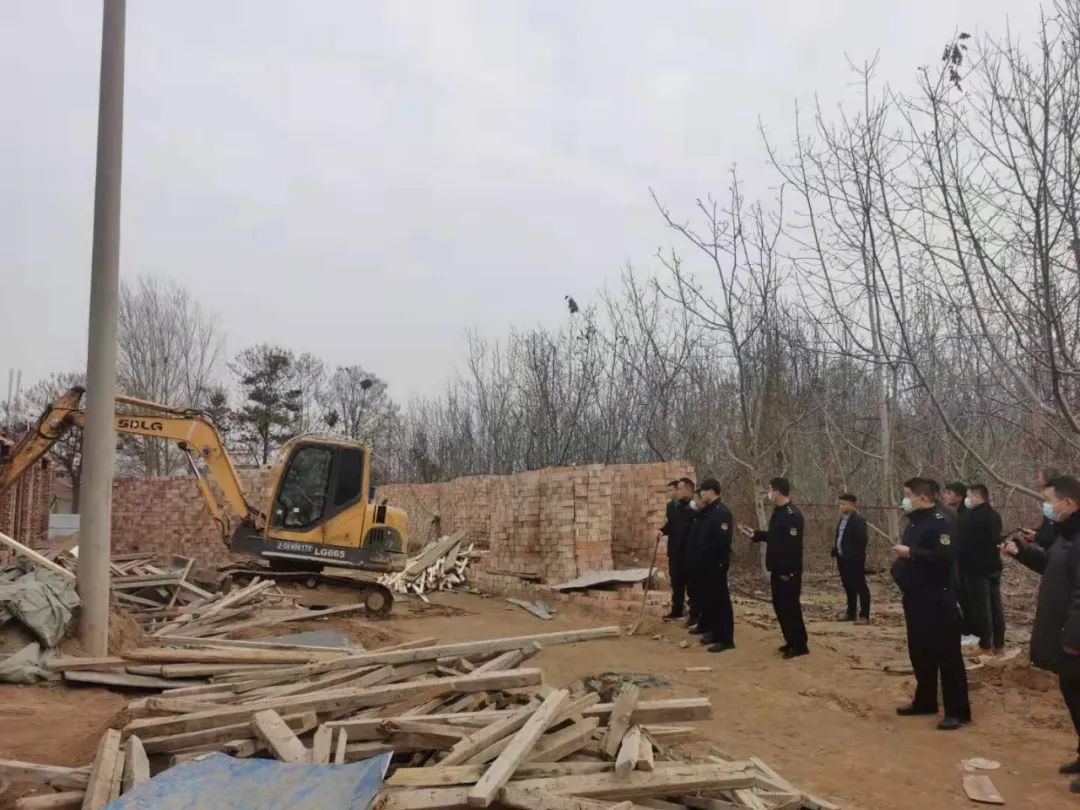 In order to do a solid job of checking and controlling violations, standardize the order of urban construction, and safeguard public interests, illegal construction is on the rise
.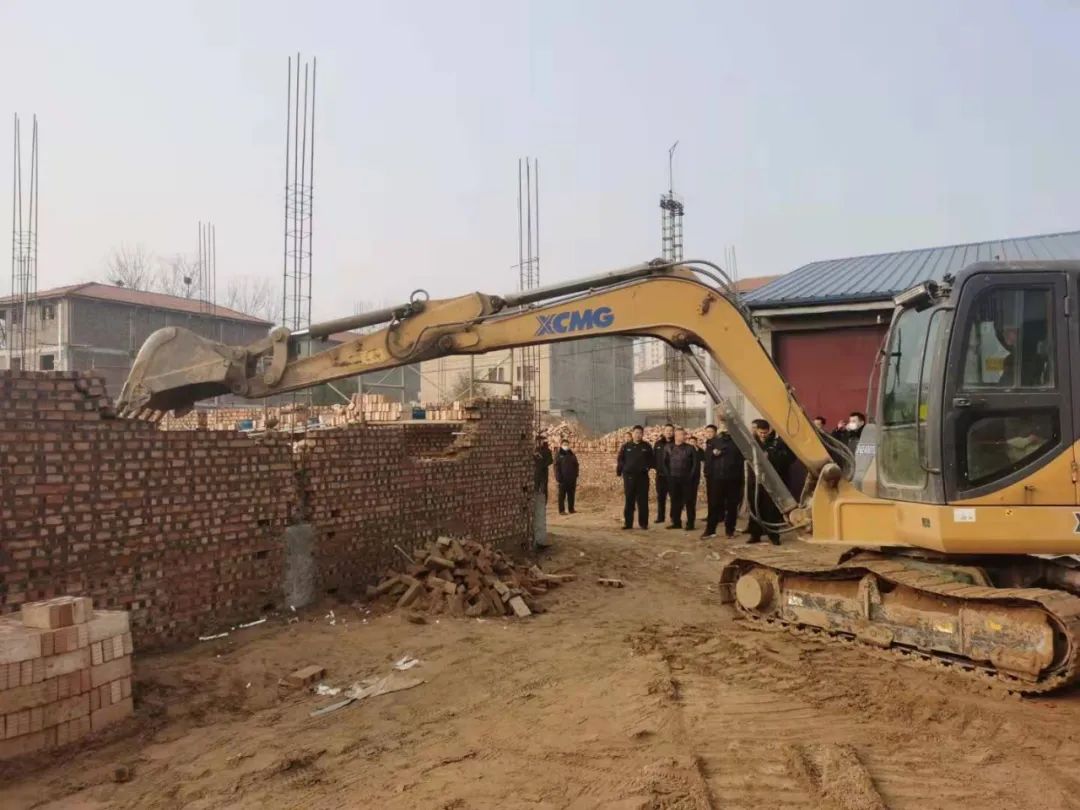 Recently, the comprehensive law enforcement brigade of urban management in Neihuang County has concentrated its law enforcement force, with the working attitude of "zero tolerance" and "strong governance", and paid close attention to the inspection and control of illegal construction
.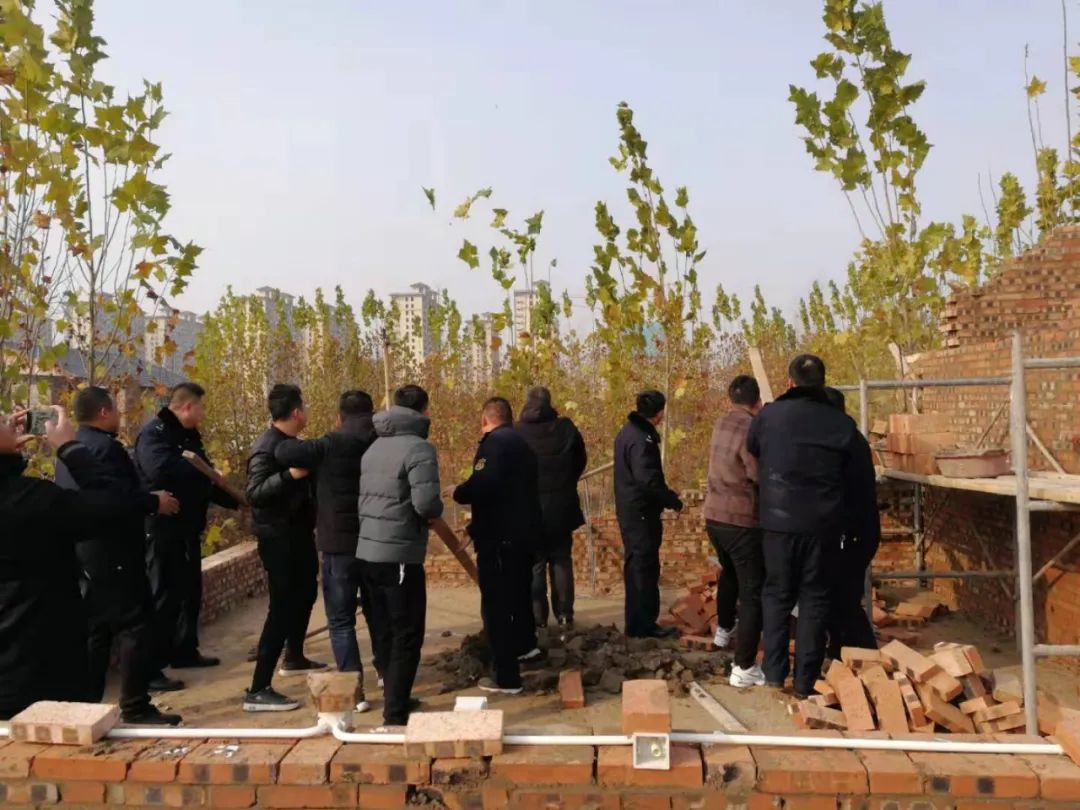 To demolish illegal buildings in accordance with the law, one is to be on duty and investigate carefully
.
Reasonably arrange the law enforcement personnel, adopt the working mechanism of "five plus two", "white plus black" and "grid management", realize the all-weather, no dead corner inspection, control and governance of illegal construction, and demolish one place when one illegal construction is found, so as to ensure the full coverage of illegal construction
.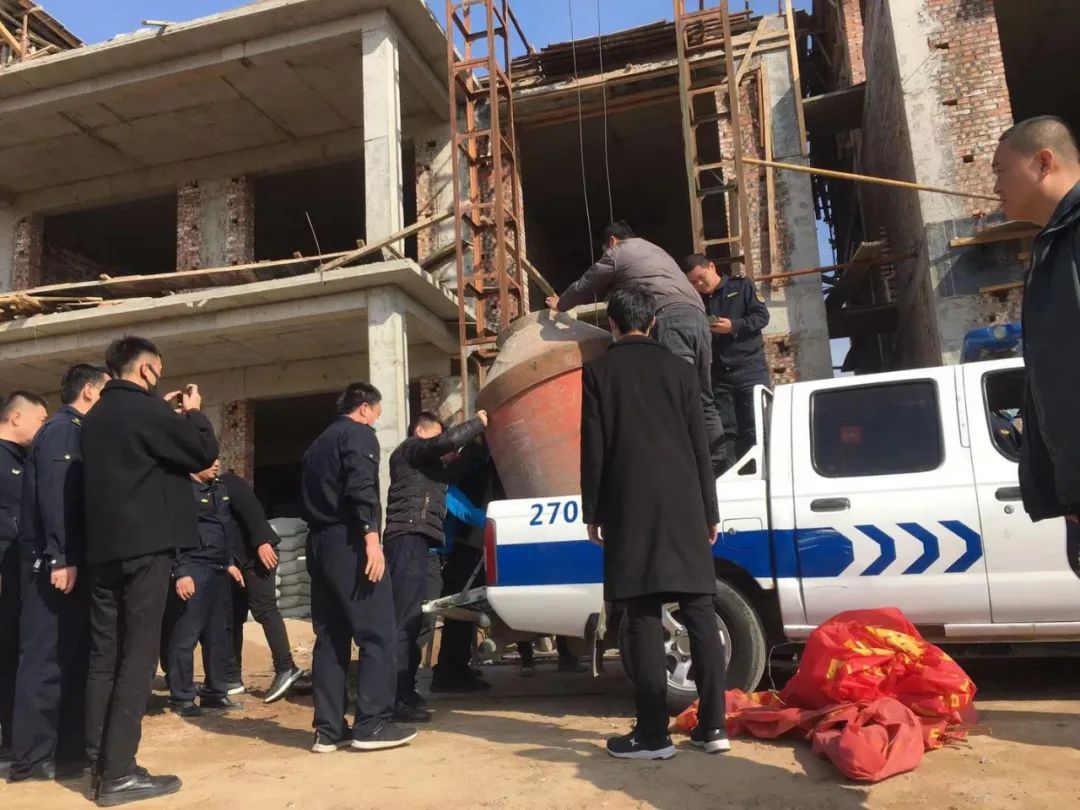 The second is to strike hard and control seriously
.
In order to prevent the phenomenon of non-stop and resurgence of illegal construction, and crack down on the unhealthy trend of illegal construction and rush construction, the law enforcement brigade also adopts the methods of "strictly watch and stick to" and "look back" to continuously and deeply implement the illegal construction governance, and promote the quality and efficiency of illegal construction governance
.
Up to now, the law enforcement brigade has dispatched 280 law enforcement personnel, 40 law enforcement vehicles, demolished 8 illegal buildings, demolished an area of 900 square meters, and temporarily detained 2 cement mixing tanks, which has effectively deterred illegal construction
.
In the next step, the County Urban Management Bureau will further strengthen the law enforcement of violation detection, control and demolition, always maintain the high pressure situation of violation control and demolition, resolutely achieve "zero tolerance" for illegal buildings, and constantly grasp violation detection, control and demolition, so as to escort urban construction
.
Source: Urban Administration Bureau of Neihuang County.
.