The three realms education makes learning easier! The examination time of grade I fire Engineer in 2021 is from November 6 to 7
.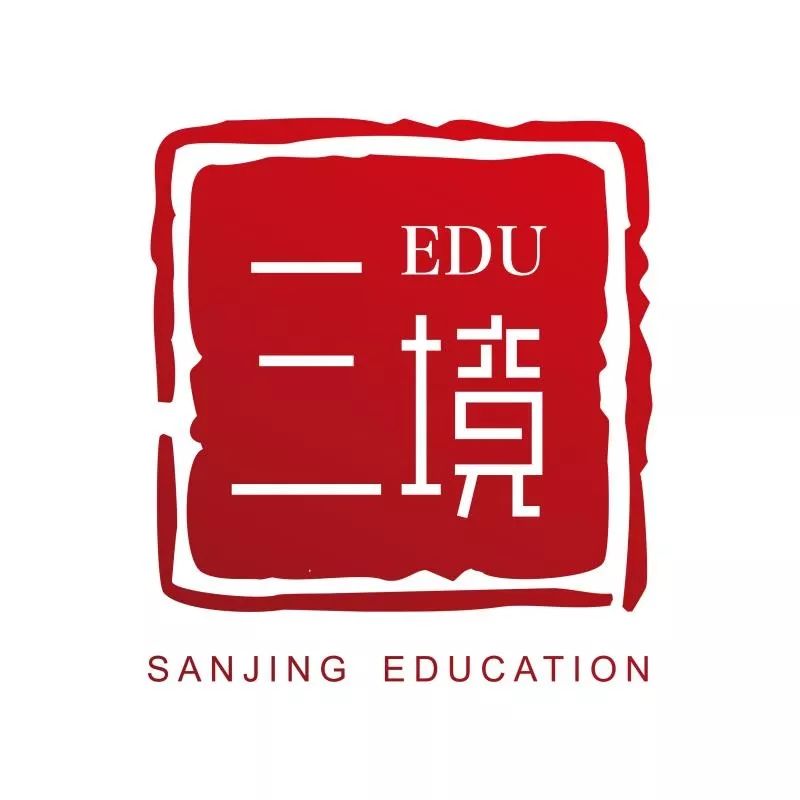 All the partners preparing for the examination should know that fire fighting facilities and building fire prevention are the top priority of the whole examination
.
However, what makes us headache is that there are many knowledge points in these two areas, which are difficult to remember, and the examination can not grasp the key points, which makes us waste a lot of energy
.
For this reason, the "three in one building fire prevention" special course has been set up to help you break through the key points of the examination, and it is no longer difficult to obtain evidence! (2 tables 2 hours to help you successfully win the three types of calculation problems of building fire prevention, learn quickly!) Three border welfare: scan the QR code on the poster, you can directly listen to the class! The first open class of national second level fire engineer is coming, so it's time to take the place ~ [full answer] are you qualified to apply for the first level fire Engineer in 2021? 8 to release the 2021 annual examination plan, 2 provinces announced the examination area!   ▼
.