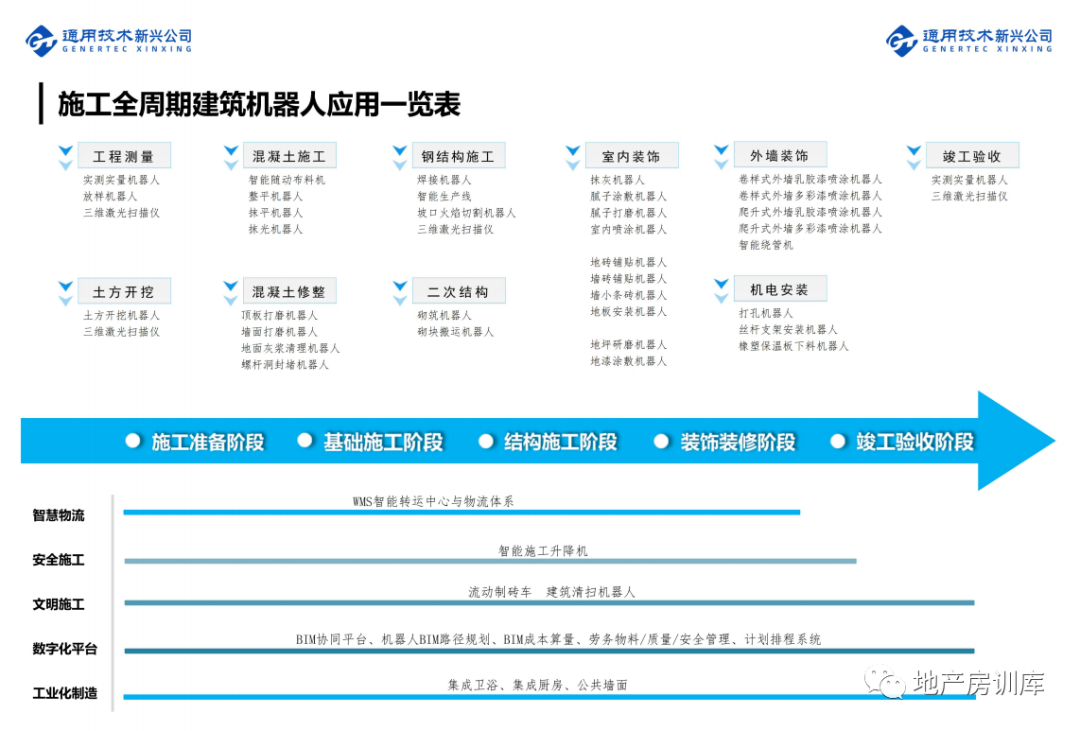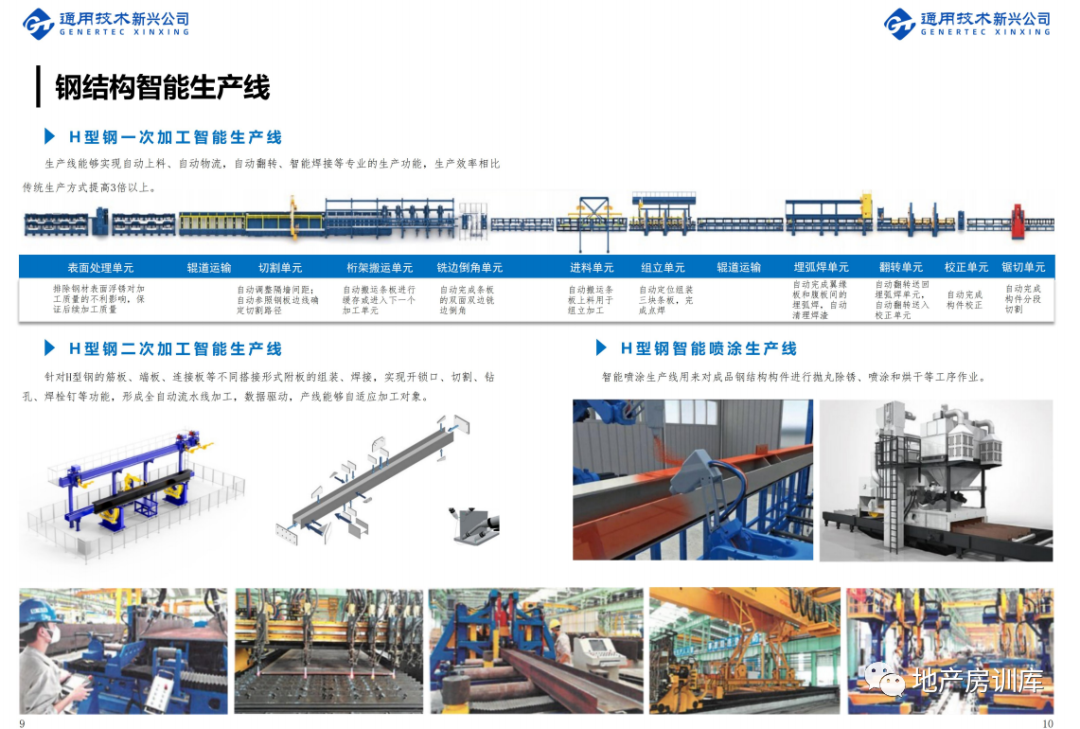 Disclaimer: This information is sourced from the internet and is only for communication and sharing among industry insiders.
The free access information for this issue is Intelligent Building Robot Guidance, in PDF format, with a total of 50 pages.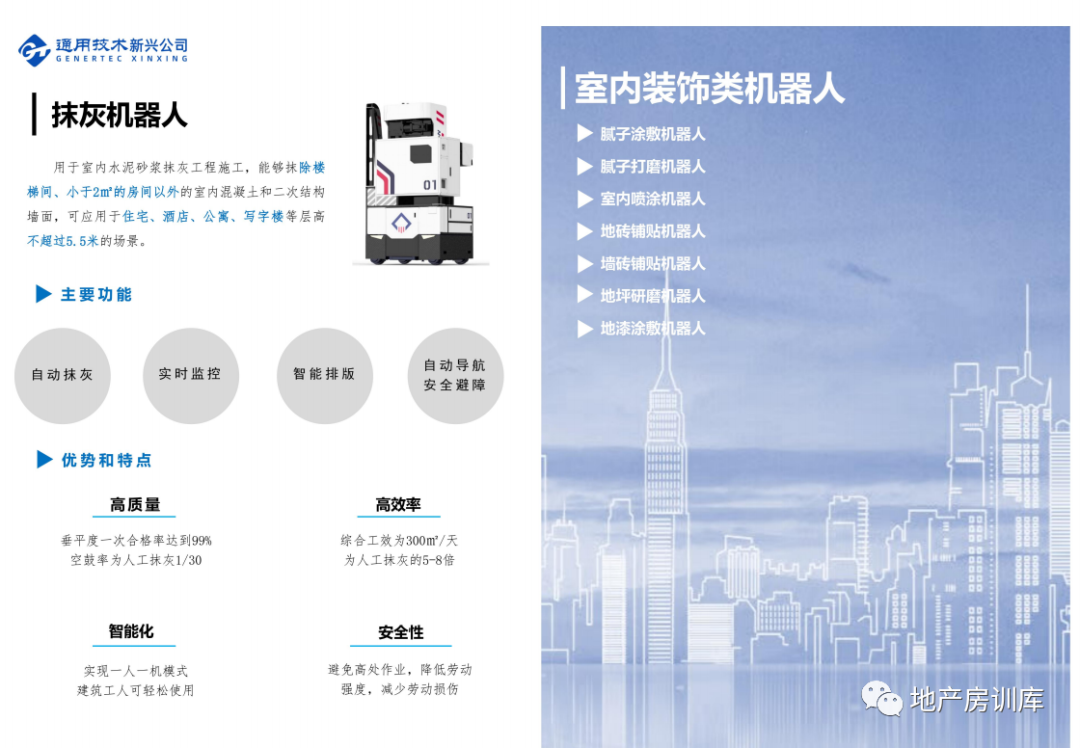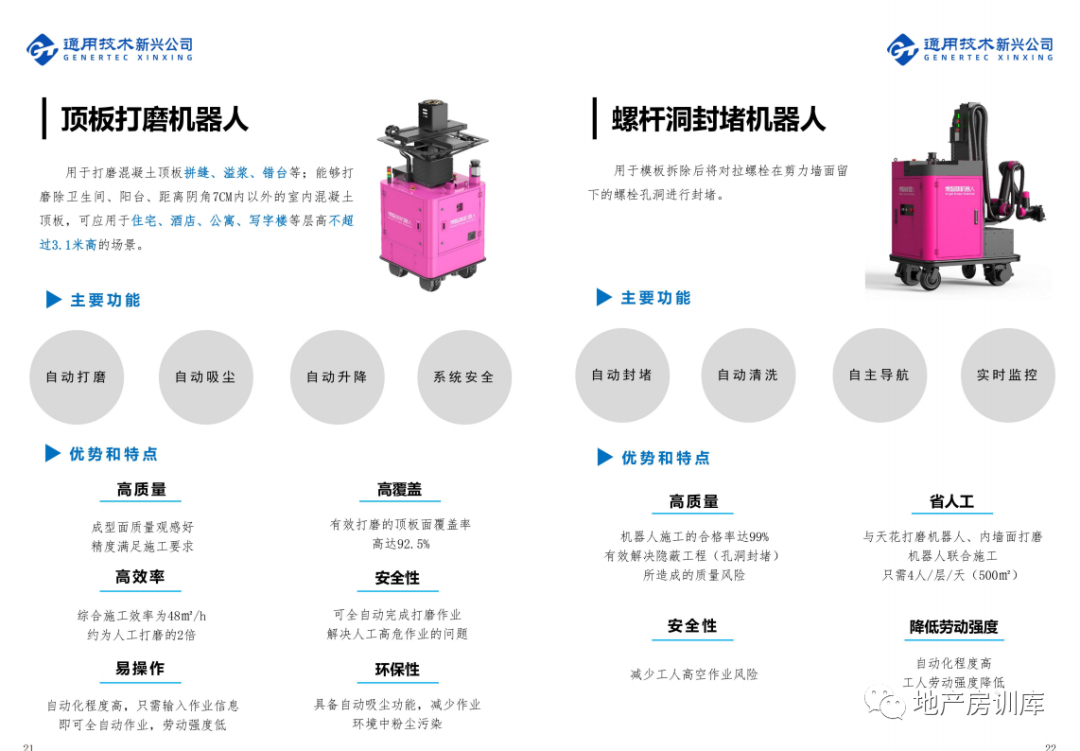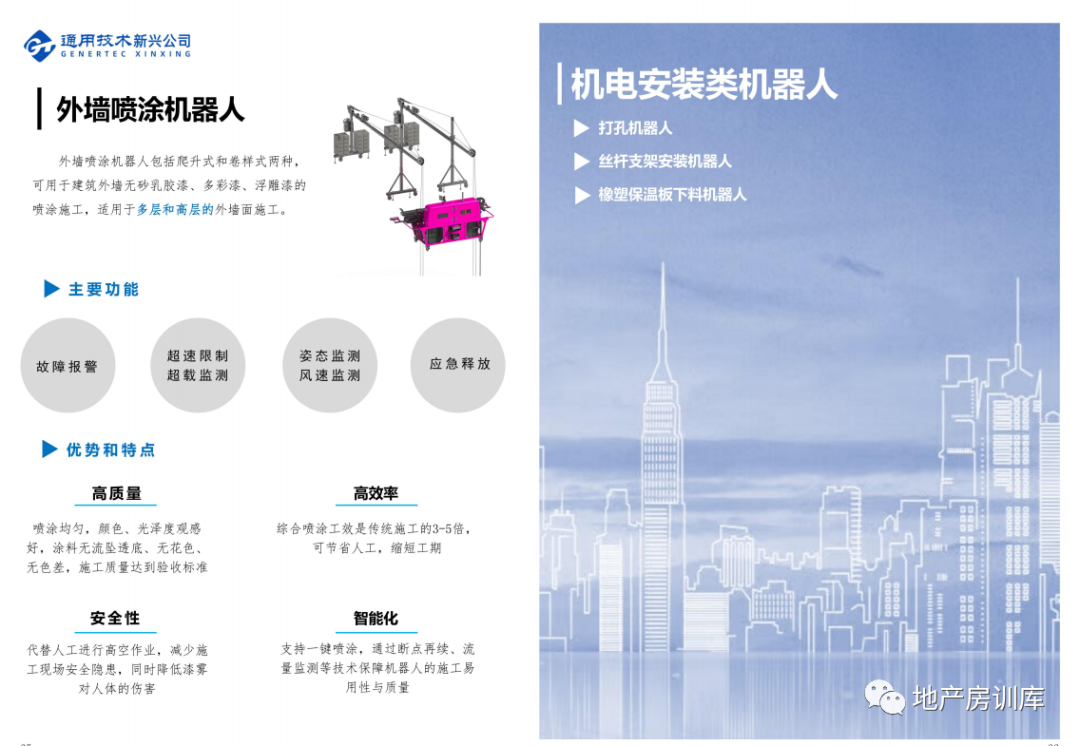 Introduction: This guide aims to promote the technology of construction robots, so that more project managers can understand the construction robots that can be used in each construction phase, and introduce suitable robots into the implementation of construction projects to help enterprises develop with high quality
.
If there is any infringement, please contact the editor to delete this issue.