Every time we are brushed by the hot spots like "China's top ten ugly buildings in 2020", or we are in a new building which is weird and confusing
.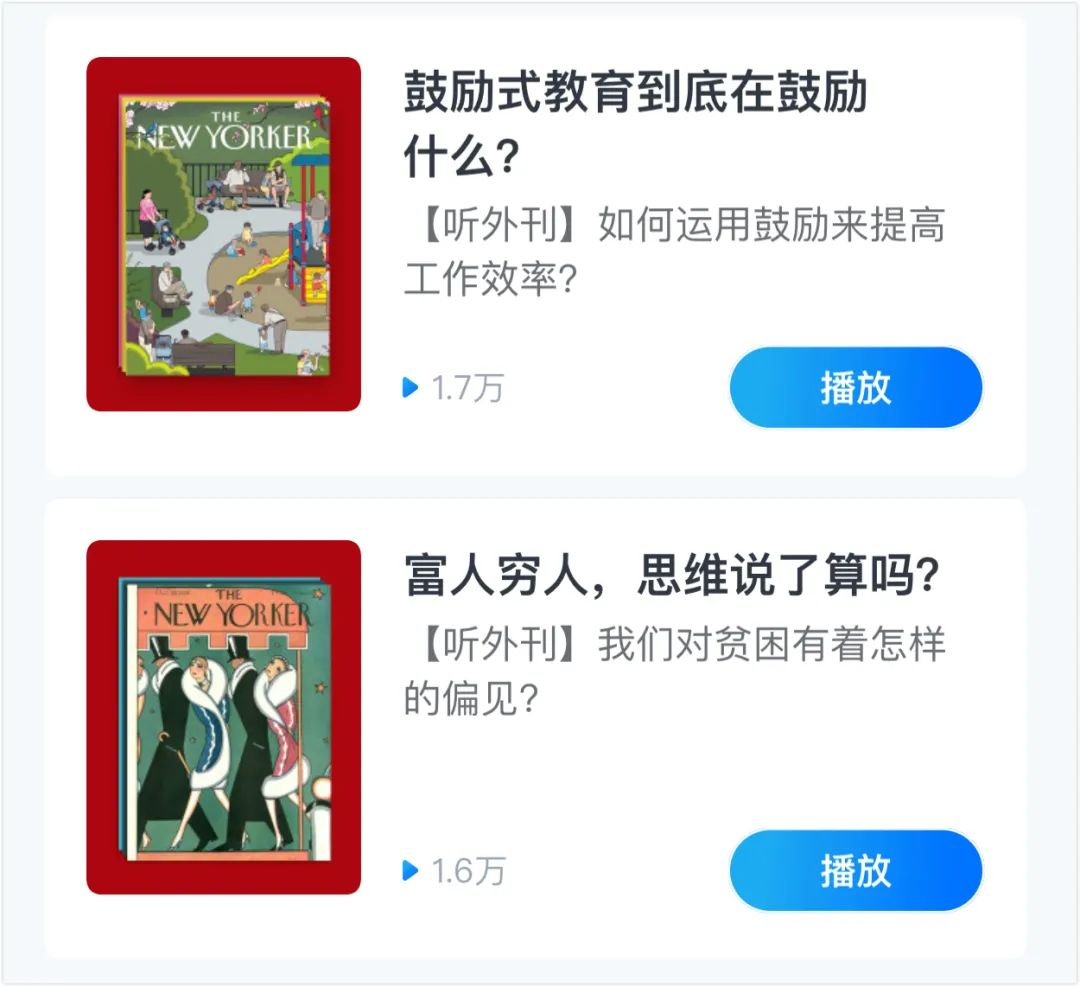 I can't help asking, what's wrong with today's architecture? Why did Baoji, a famous historical city, build a 1390 meter European style concrete bridge tower as a landmark? Why did the Wuqiao international acrobatic theater in Cangzhou copy and paste the shape of the temple of heaven praying for new year? Baoji Union Bridge Wuqiao international acrobatic theater we often invest hundreds of millions to build a building in a few years, but it seems that we have forgotten what a building with real beauty should look like
.
——Three thousand years ago, the definition of construction aesthetics in KAOGONGJI was as follows: "the heaven and the earth are natural, the materials are beautiful, and the workmanship is skillful
.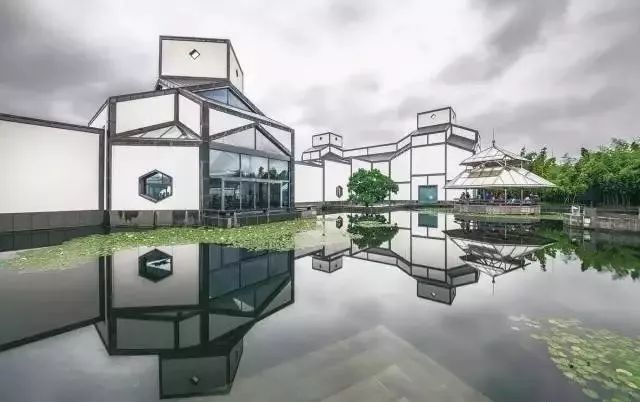 Combining the four, we can be good." Has anyone mentioned it today? "Time and atmosphere" refers to the objective conditions of nature, while "material beauty and Craftsmanship" emphasizes the subjective factors of construction
.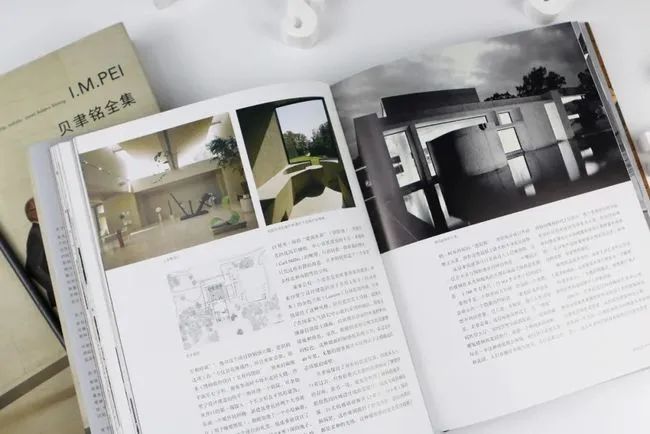 Those great buildings are the Forbidden City built by Ming Chengzu, the temple of Athens built by Pericles, and the Notre Dame built by the bishop of Paris When it was built, what kind of dream did it outline for mankind? The power of the dynasty extends; the spirit of democracy and freedom remains forever; or, the appearance of heaven in people's dreams
.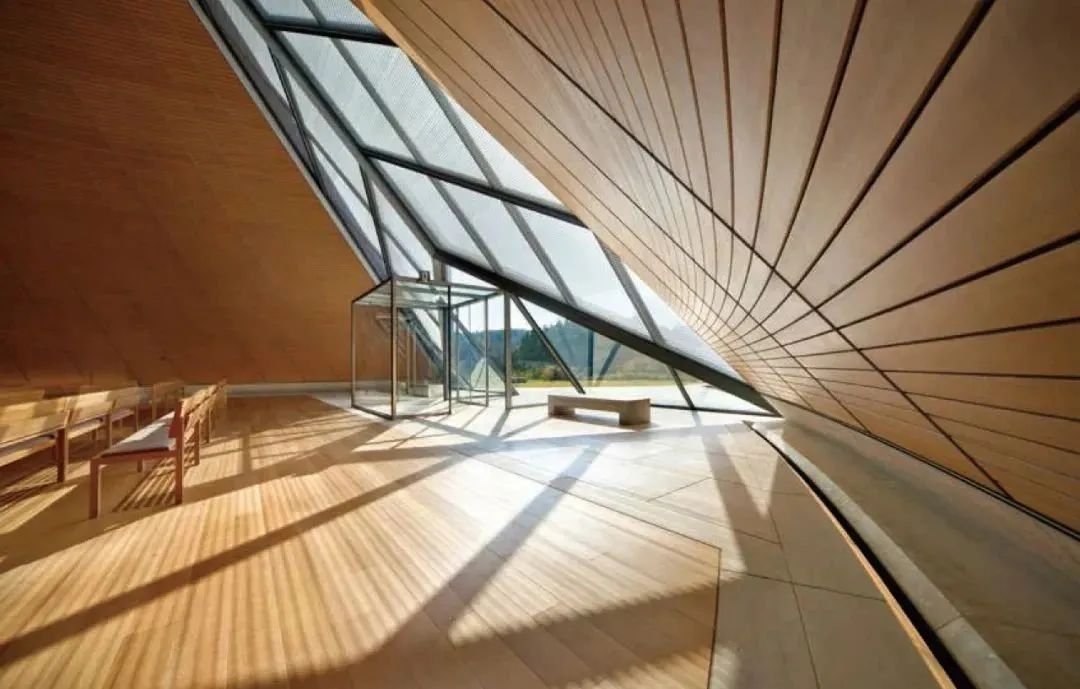 "He recreated what his family had lost." when we talk about this, we will inevitably think of an "old friend" and I.M
.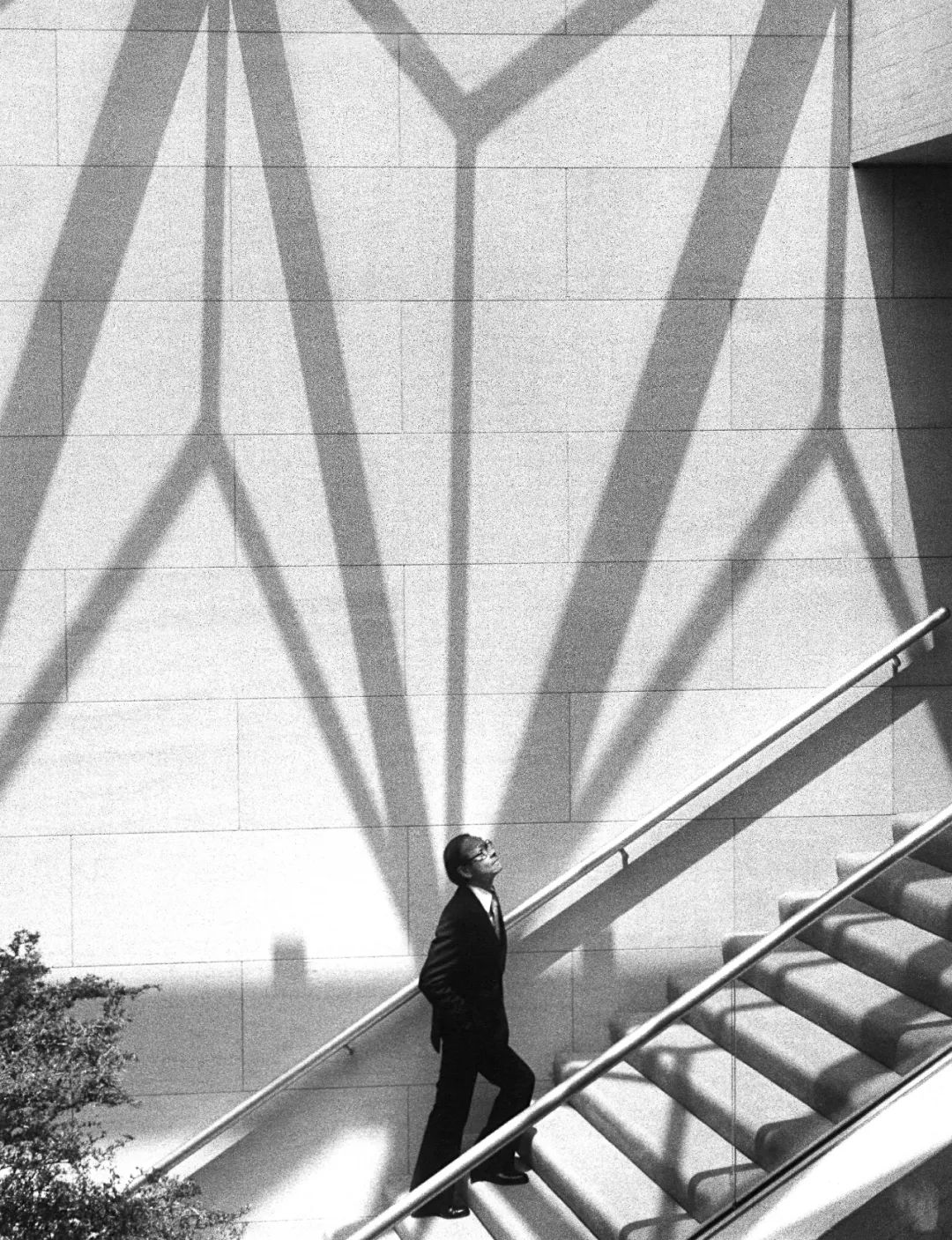 Pei, the world's legendary Chinese architect
.
I.M
.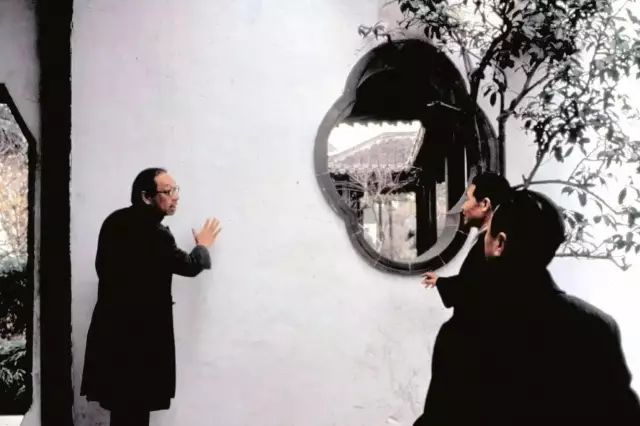 Pei: "the last master of modern architecture" and "one of the most prolific architects in the 20th century"
.

He once said: "architectural designers must have their own style and opinions
.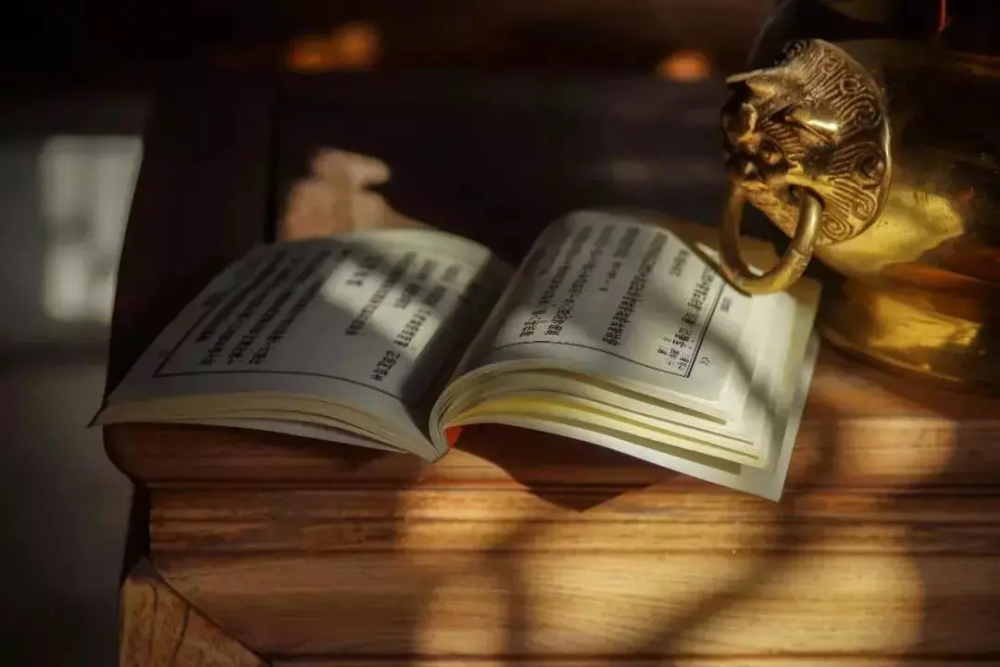 If they drift with the tide, they will be drowned by history." The glass pyramid he designed for the Louvre has become the symbol of Paris like the Eiffel Tower
.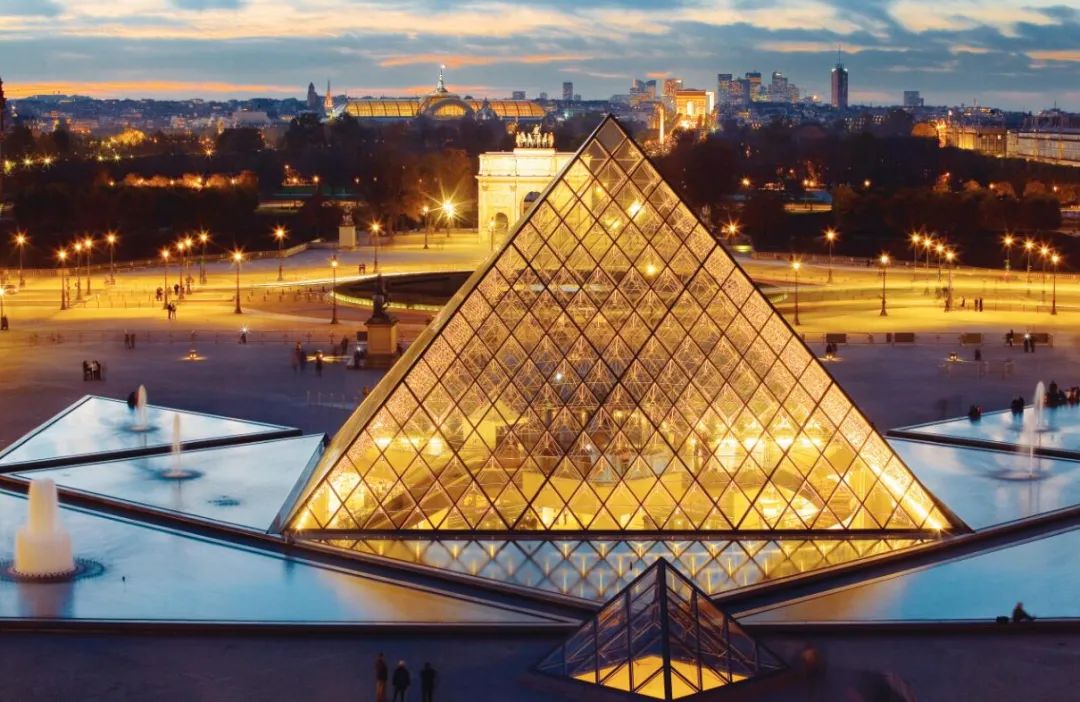 Printed in travel brochures, postcards, textbooks In addition to the glass pyramid, I.M
.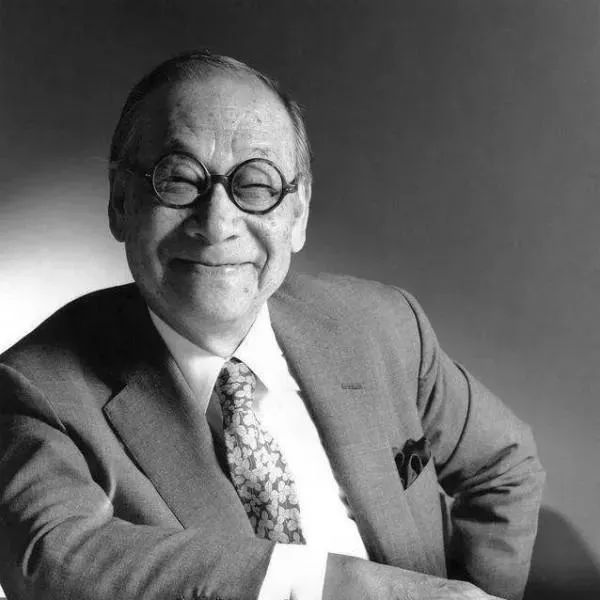 Pei has designed the Kennedy Library, the East Hall of the National Museum of art in Washington, the Islamic Art Museum, the Bank of China Building in Hong Kong, the Suzhou Museum, and so on His works cover four continents and more than ten countries
.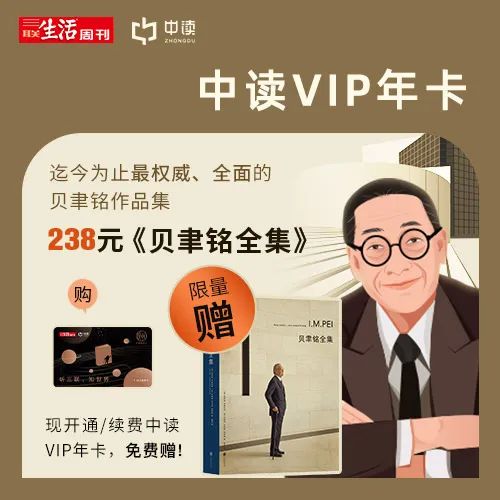 But what is more valuable is that he spent his whole life looking for "an architectural expression that really belongs to China"
.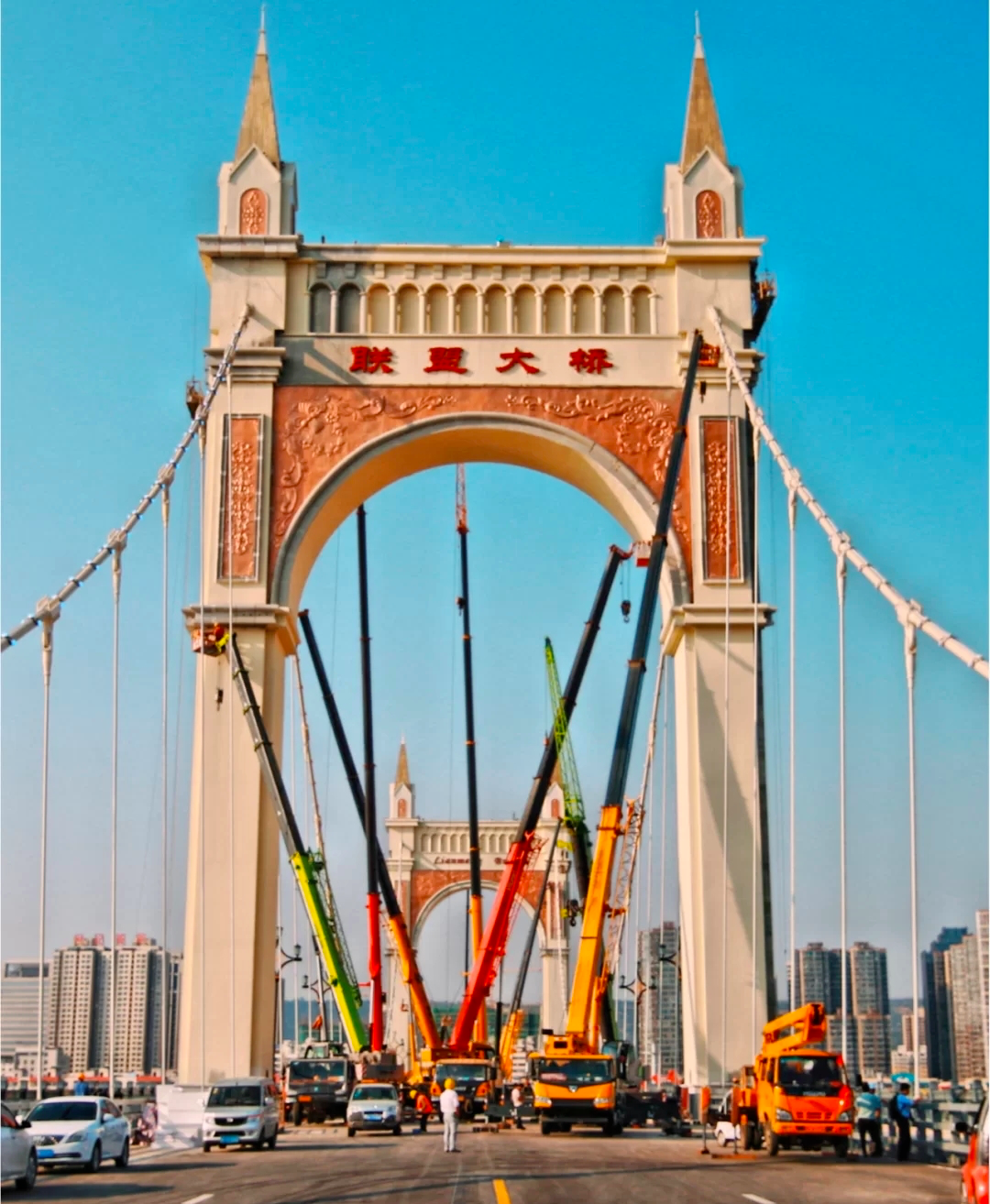 In 1983, I.M
.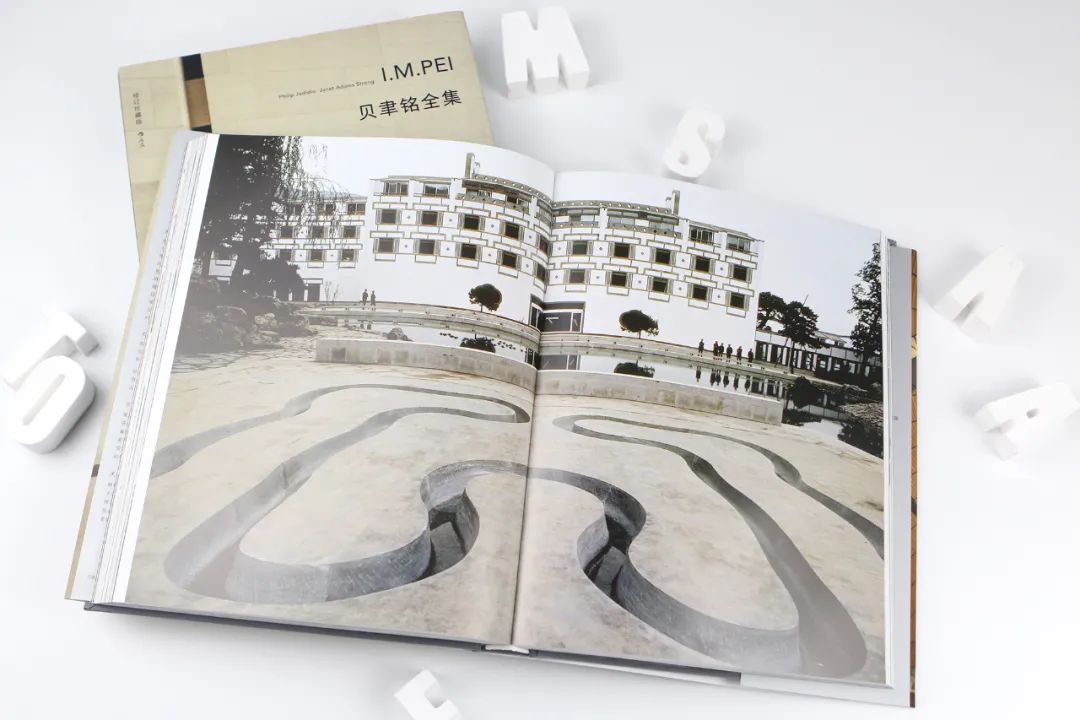 Pei was awarded the Pritzker Prize, the highest international award in architecture
.

In 1946, in a letter to a friend, he called it "the dream that I.M
.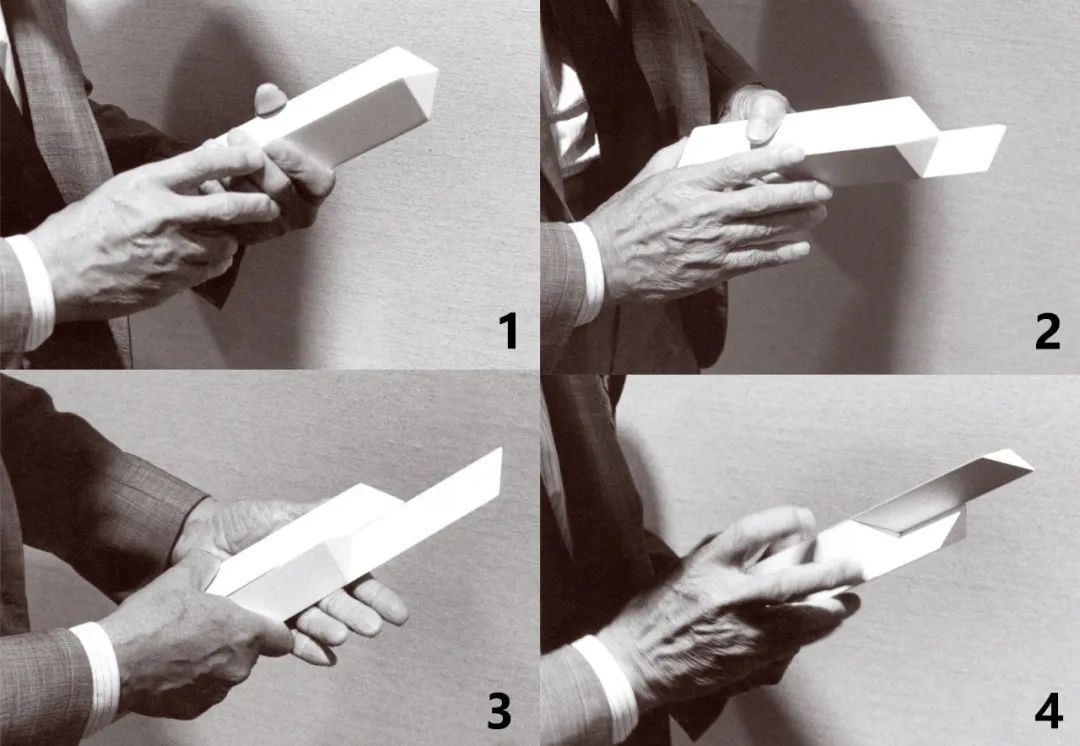 Pei can't realize"
.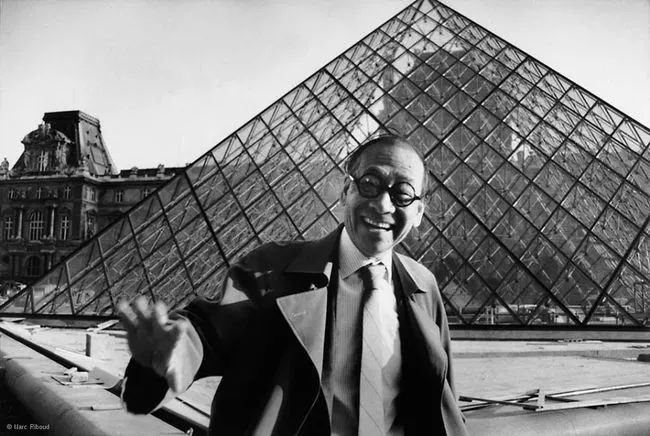 It was not until more than 30 years later, at Xiangshan Hotel, that he tried to realize this dream for the first time
.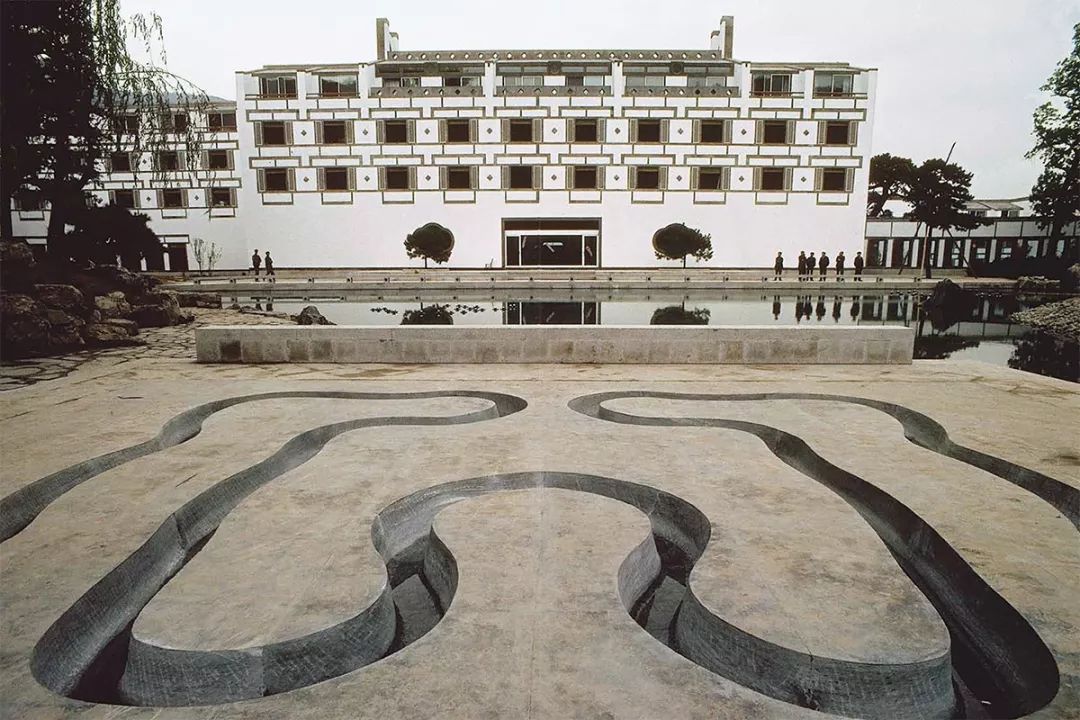 British media said: "this great Chinese has recreated what his family once lost." Xiangshan Hotel is regarded as "the first time since the founding of new China that architecture pursues not only pragmatism, but also cultural expression"
.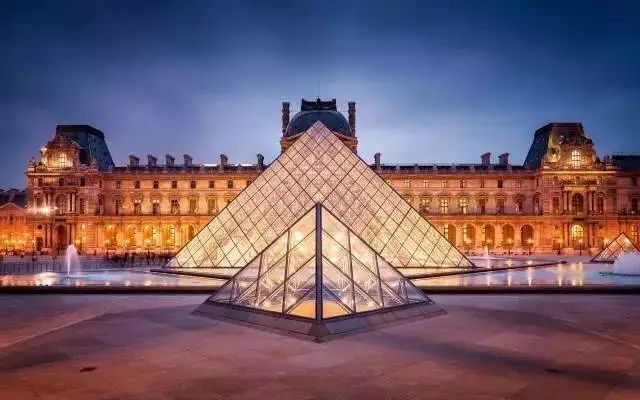 So far, he has not published a core architectural thought book for people to learn
.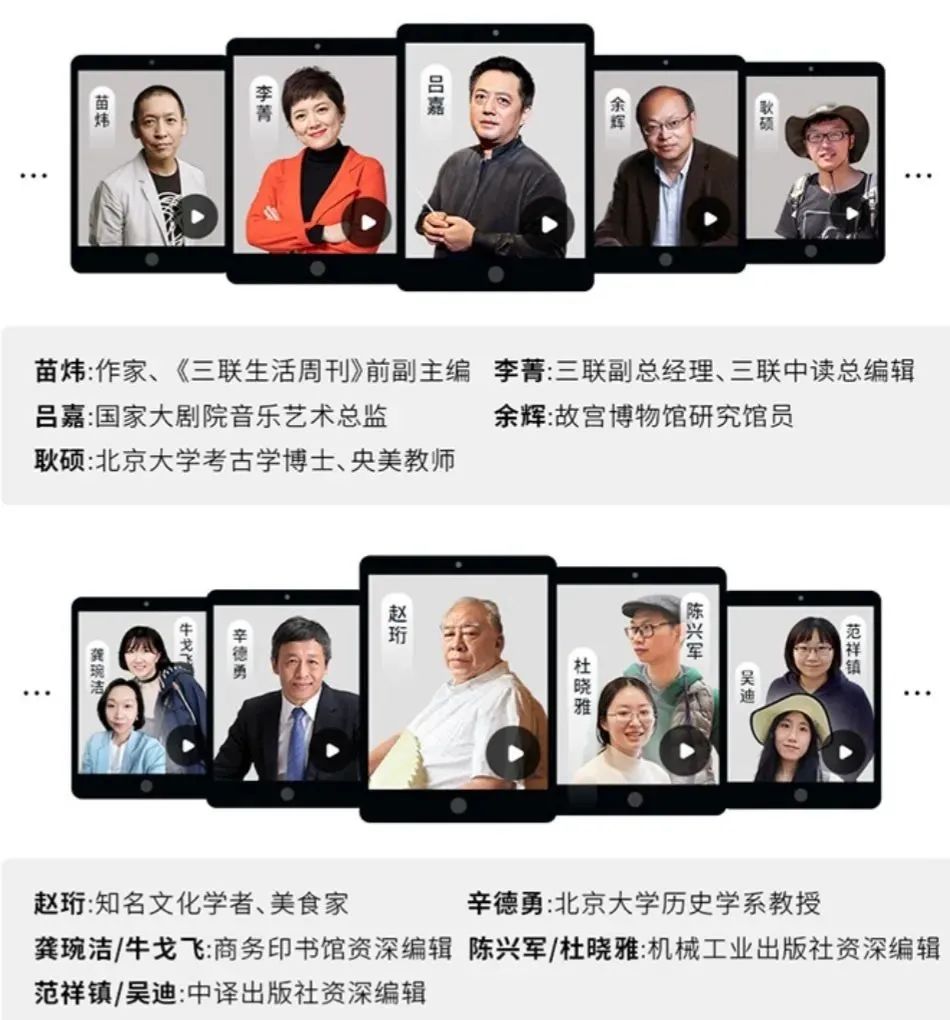 Unfortunately, as a generation of architectural master, I.M
.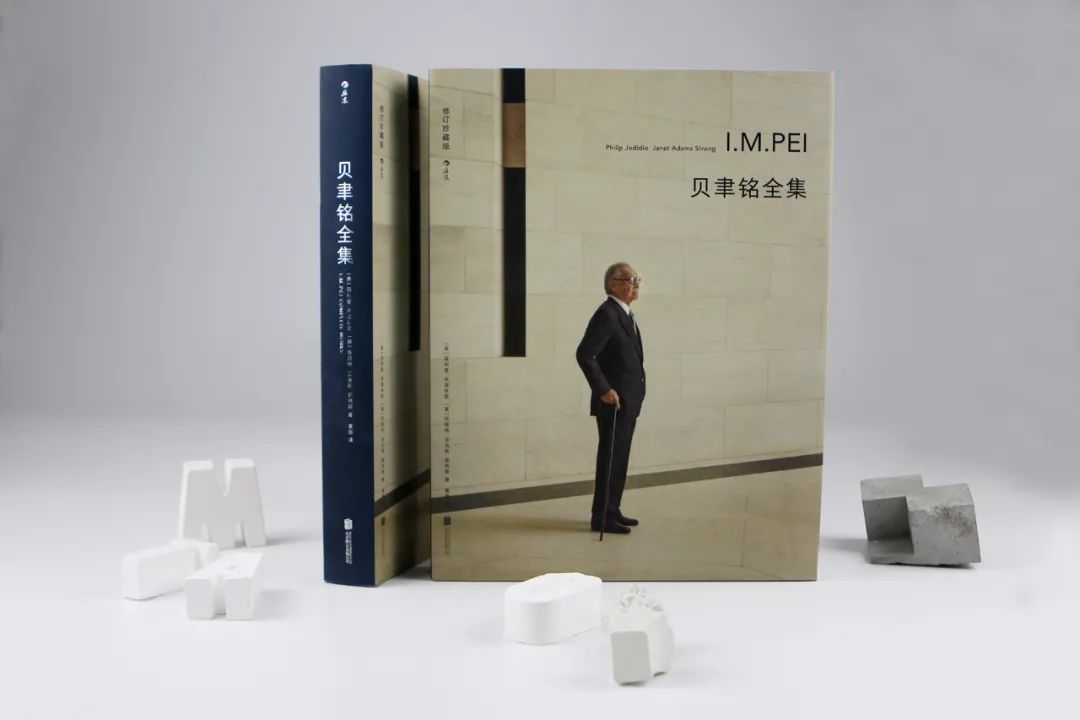 Pei seldom wrote books to explain his thinking process and method
.
Therefore, it is difficult for us to imagine how he thought of reviving a traditional technology with a history of thousands of years in Xiangshan Hotel
.
Like people in Ming Dynasty, they used brick kilns to make grey bricks
.
How to attract streams and create a landscape that has almost disappeared — Qushui Liuqi (a kind of water maze popular in ancient China)
.
In 1982, how did he shut himself up at home all weekend to study the special tetrahedral stacking structure of Bank of China Building in Hong Kong? When designing Suzhou Museum, what triggered him to think of the details of "planting stones" at the bottom of Taihu Lake by his ancestors in Yuan Dynasty
.
If I.M
.
Pei's "little daughter" Suzhou Museum is not the "only complete collection of works recognized by him before his death and written by himself", I.M
.
Pei's complete works (published by houlang Publishing House) will be published recently
.
The great architectural ideas and secret creative details of this "last master of modern architecture" will probably be submerged forever I.M
.
Pei and his wife want to let more people read this architectural masterpiece first and have a deeper understanding of I.M
.
Pei and his architectural works
.
We have decided: for those friends who have opened or renewed the new year's card, we will send this set of 238 yuan, "the most authoritative and comprehensive collection of Pei Lao's works so far" — complete works of Pei Ming for free
.
Click on the picture to learn more about the book donation
.
Douban 9.1 points! After reading this book, you will not only be on the scene, but also arrive at the scene when Mr
.
Pei conceived his 50 construction projects
.
Feel the details of the great ingenious ideas: he repeatedly fiddled with four prisms with a sharp top and a triangular section, and finally combined them into a bunch
.
Each prism slid up a little, with different heights, leaving the highest prism unique I.M
.
Pei slides a bunch of prisms to get several architectural shapes
.
I will also understand why some of his works can go beyond the function of architecture itself and how they can be a key to open the door of the times
.
For example, to solve the internal friction of the great Louvre and to integrate the seven pavilions is not only a matter of architectural modeling
.
It also involves the history, society and engineering of France
.
The achievements and influence of the great Louvre are far beyond the general contemporary architecture and the deep affection behind some designs: for example, when Hong Kong was returning from Britain to China, why did I.M
.
Pei compare the Bank of China building to bamboo? "Every Chinese will understand the beautiful implication, symbolizing indomitable spirit and indomitable heart." In addition, the book will also be interspersed with the popularity, inheritance and change of architectural taste in the world for thousands of years
.
The 16 folio edition, 128G matte paper, sewing and hardcover, can be spread out 180 ° to create "the most collectable collection of I.M
.
Pei's works"
.
The book contains a number of cross page color pictures, with both pictures and text, making you addicted to reading
.
Large 16 folio, 128G high quality coated paper printing, ensure the best reading experience
.
In order to facilitate understanding, the book also placed a large number of architectural photos and details
.
Let you feel as much as possible the geometric structure, lines, light beauty and magnificent bearing
.
All of them were carefully reviewed by Mr
.
Pei's student and colleague, Mr
.
Lin Bing
.
Solid material content, with detailed reference notes
.
Let's read more freely, architecture Xiaobai can also read! In addition, some precious photos of Mr
.
Bei are published for the first time
.
It includes a group photo of Pei's family in his early years, a group photo with architect Chen Congzhou at the Xiangshan Hotel construction site, and a related photo of Pei's last work, the holy Hall of meixiumei college, which was not mentioned in the previous version
.
What are the other egg surprises in the book? Click on the picture to learn more about the book donation activities
.
After finishing this set of valuable books, let's have another one
.
What kind of spiritual enjoyment can the "three joint Chinese reading knowledge year card" bring you? /Help you become a high-level humanities lover / abandon the impetuous utilitarian "fast knowledge", humanities lovers can have their own inner rhythm
.
In the trilogy, you can listen to more than 1000 hours of humanistic master classes for knowledge members by top scholars such as Xu zhuoyun, Li Ling, Ge Jianxiong, Han Sheng, Xichuan, etc
.
(in the form of audio class + manuscripts, both listening and reading) the content covers 12 fields, including history, art, literature, philosophy, psychology, sociology, etc
.
it helps you unload your worldly knapsack and build your inner world.
.