Article source: with the rapid development of the real estate industry, the domestic architectural design industry is also surging in the past decade, with the emergence of large and small design companies
.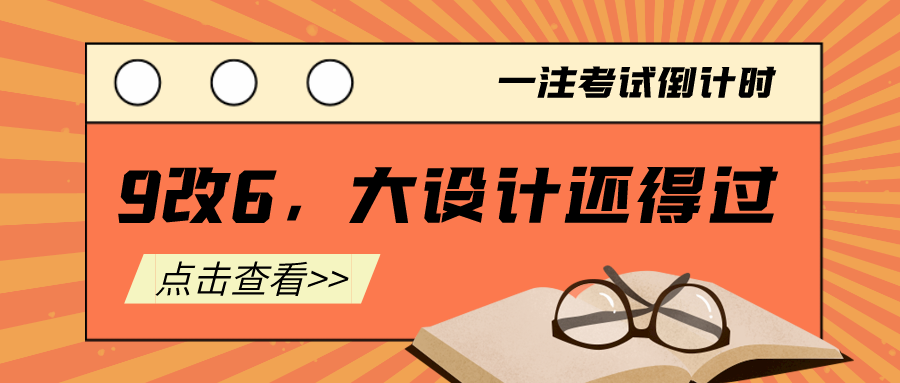 So what do these companies rely on to make a lot of money? What's the secret? What are the problems? Discuss with you today! Welcome to leave a message! 1
.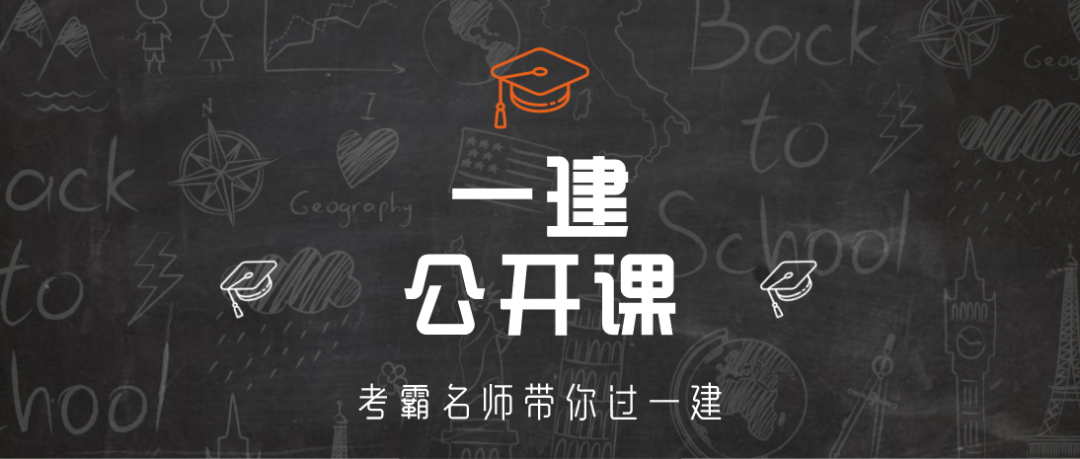 "Star architect" is a living sign, many architectural design firms rely on star architect to attract business
.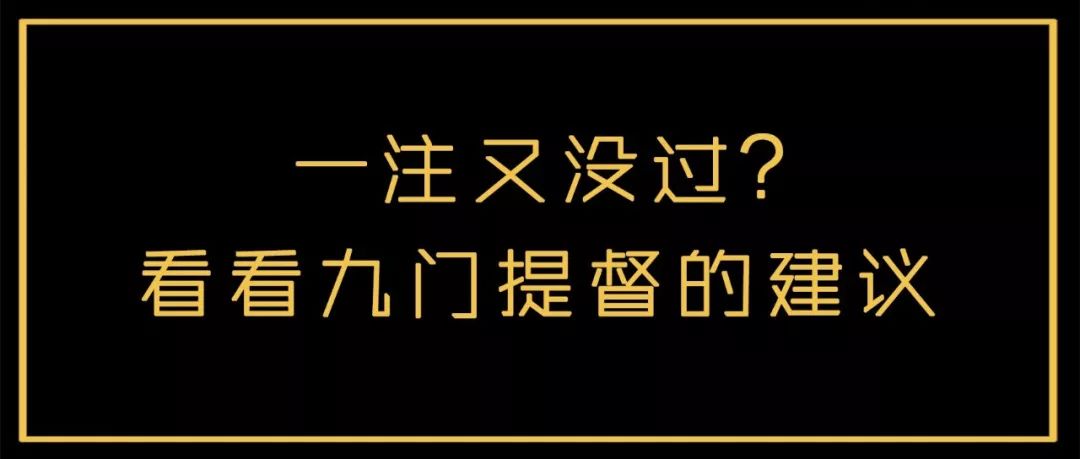 Not to mention the design level of many so-called masters in China, an architect's time and energy are limited
.
However, many star firms have constant projects, and there are various public relations activities
.
How many projects are really designed by star architects from the beginning to the end? Randomly tick a few strokes, let the intern to refine
.
Just come up with an idea, a brand, you can offer sky high design fees
.
There are many such firms
.
2
.
Relying on foreign designers to brush their faces and support their faces, they have always been obsessed with foreign countries and fawning on foreigners
.
They blindly believe that the things designed by foreigners must be good things
.
If there are foreigners, they can be called an international team
.
As a result, many private and fake foreign design companies prefer foreign designers
.
White people are the best, black people are the best, and the worst are those from Southeast Asia and the Middle East
.
The older they are, the better they are
.
I often hear foreigners complain that when they fly all over the country every day, the projects they report are not designed by themselves
.
Often the translator around the foreigner is the main designer! 3
.
Support your family by the base price
.
Some companies bid to win the bid, while others only support their family by earning the base price
.
For a project with a base price of 100000 yuan, if you find a shooter and spend 50000 yuan, the company can still earn 50000 yuan in vain
.
It's also a lot of income to do more bidding
.
What's more, if you don't win, can you cooperate with a construction drawing or something? What if you win? It's a steady business! 4
.
Design by plagiarism
.
Compared with those original designs that are too ugly to look directly at, plagiarized designs are more reliable
.
Its name is "reference, reference, optimization" to make it feasible and in line with the actual situation
.
In fact, it's right to plagiarize and learn from others, but don't copy from masters all the time, and just stare at one person
.
Not long ago, a university professor's studio plagiarized many works of a famous Japanese master and was listed on the Internet
.
What a shame! 5
.
To attract young people by settling down and take interns as cheap labor force
.
For state-owned enterprise design institutes, with low salary and no promotion space, there are only a lot of elderly people left, and there is no capital to attract talents
.
Can only come up with their own skills "registered permanent residence" to attract designers
.
Just graduated designer for a city registered permanent residence, endure to work overtime and stay up late, bow and stoop, let the job, for a group of tea reading newspaper old staff to create benefits
.
Interns are a rare cheap labor force
.
Many design institute interns have become the main force
.
Is it possible to say that the one who drew the wrong picture is an intern? 6
.
Design companies in Renmin camp often divide their annual salary into two parts: salary and bonus
.
The bonus accounts for the majority of the total, and it is agreed that the annual salary will be paid at the end of the year
.
In order to recruit or retain talents, the leaders are full of confidence and give you a big pie: "if you work hard, you will definitely get a bonus at the end of the year."
.
Hard work to the end of the year, the results give you a tearful performance of the bitter plan, the lack of money back, and then reissue in the middle of the year
.
In the first half of the year, the architect will be trapped for half a year
.
In the first half of the year, the architect will be trapped for half a year
.
7
.
With the help of pyramid selling, the expansion designers have antibodies, and now they are immune to the way of drawing big cakes
.
Chicken blood is becoming a popular way of employee motivation, which is being adopted by many private design companies
.
Every architect is a partner and can share in the project
.
Architects work hard for themselves, everyone is starting a business! Through ideological brainwashing, the enthusiasm of designers will be mobilized, and overtime will become full of energy
.
This method not only improves the efficiency of the company, but also reduces the operational risk of the company
.
This can be said to be the "land reform" movement of the design institute industry, which allocates resources and improves the labor enthusiasm of workers
.
Otherwise, we may not be able to recruit farmers
.
So it should be said that this is the innovation of the industry or the helpless choice? 8
.
Save money by pirated software
.
If one day CAD software is banned, including Tianzheng (also based on CAD), imagine what will happen to Chinese design companies? Maybe you need to use Excel to draw pictures, but it's also a foreign software
.
If there is no foreign software, our design company may have to rely on hand-painted
.
Anyway, how many companies pay royalties for their design software? Every day hundreds of thousands of computers, dozens of pirated software, how much copyright fee do you steal in a year? 9
.
Making money by outsourcing teams, there are design companies that make money by outsourcing projects with teams, and there are also design companies that make money by outsourcing projects for other companies
.
Projects, resources, relationships, talents, these are the basic elements of the architectural design industry network, many companies are linked because of these elements
.
10
.
When the real estate market is not good, the design fee is difficult to collect
.
If developers run, go to jail, break up and go bankrupt, it will be even more difficult
.
There are smart and dirty real estate developers who can't sell their houses to offset the design fees
.
On the contrary, it has become a little lucky for some design institutes! The next year, real estate came back to life, and design companies made a lot of money! The chaos of real estate development
.
11
.
To earn money by listing
.
Like all other domestic companies, all design companies seem to have a dream, that is to go public
.
It seems that you can get rich overnight after going public
.
After the listing of many domestic companies, the owners and shareholders have lifted the ban on cash out, the company's profits have plummeted, and the employee benefits have dropped sharply
.
I really hope that they will not appear in architectural design enterprises
.
Having said so much, I'm sure I've missed a lot
.
Let's talk about what do you think design companies rely on to make money? Many domestic architectural design companies, not by creative ideas, design services to make money, often rely on manual labor to make money, it is sad, worthy of reflection! You may miss the wonderful – with Kaoba, after a Q group communication: 769718443 Click
.