Now, he spends more than four thousand yuan a month, setting up a stall after work to increase his income.
Compared to the division of 985 and 211, the "Old Eight Schools of Architecture" is one of the iron rules in the field of architecture.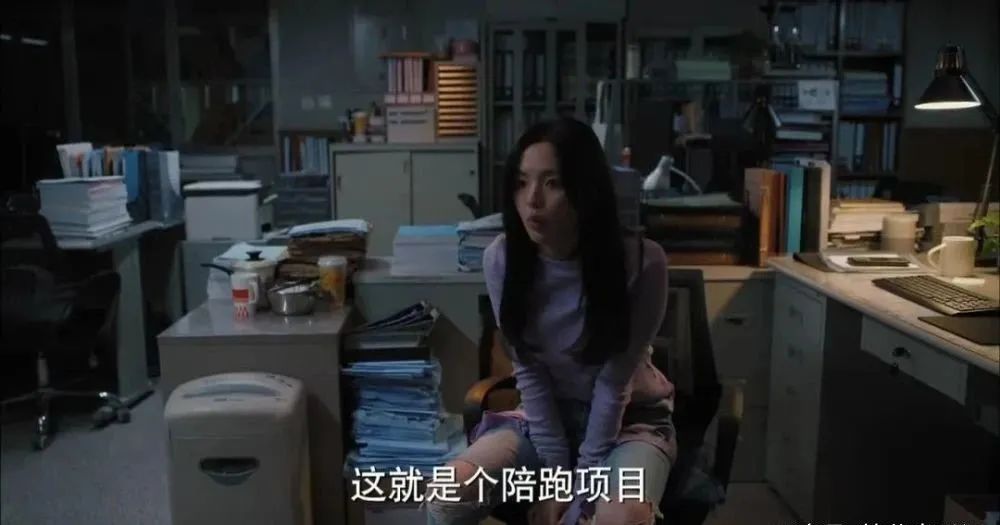 Ten years ago, I scored in the college entrance examination for 'Ideal City', and my grades were relatively average.
Some people were surprised by the contrast brought by this information.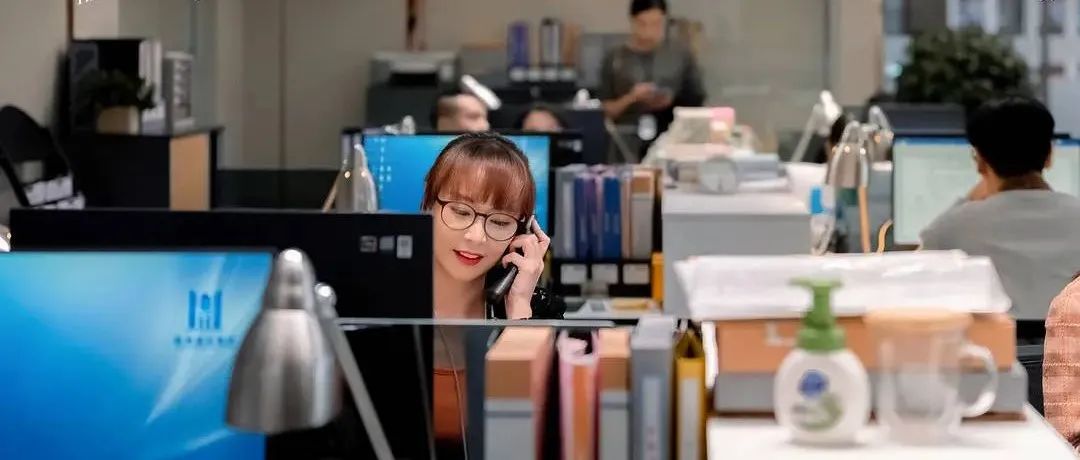 My friends in the industry around me were relaxed and happy, and some even shared their experience in setting up stalls through it.
As a student entering this industry amidst the last wave of construction waste heat, facing a bleak market upon graduation and enduring the psychological gap before and after enrollment is a reality that must be accepted.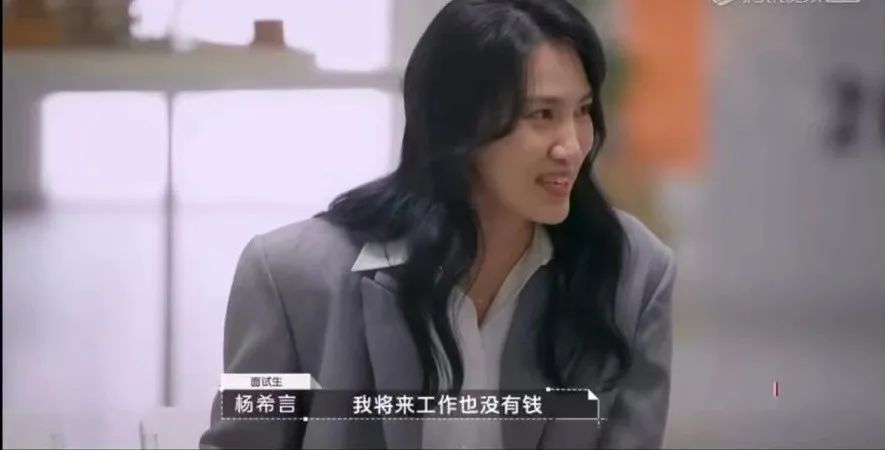 In an era of great demand for construction, such professional barriers are almost unshakable.
The main idea is that a construction student who graduated with a bachelor's degree six or seven years ago had a salary of over ten thousand yuan, but returned to this industry after pursuing graduate studies, but his salary continued to decline.
Entering this industry seemed to mean a guarantee of life.
In the years when construction projects were being carried out in various cities, my parents watched as the relevant practitioners around them quickly accumulated wealth and gained high social status.
In these schools, architecture, as a golden signboard, consistently scores higher than other majors, almost including the best performing group in the entire school.
I remember at the welcoming ceremony of the college, a teacher joked with the new students, saying, "Our school is divided into architecture colleges and other colleges." Although this was meant to liven up the atmosphere, the pride in the words and the inflated vanity in the students' hearts are true.
However, because I only wanted to apply for the architecture major that was still popular at the time, I had to choose a school with a lower overall ranking.
Although this screenshot was later proven to be a forgery, the content is similar to the real situation in the industry.
Everyone has long acknowledged the decline of construction as a traditional industry, and the pandemic has accelerated this inevitability in recent years.
Even though my math, physics, and chemistry grades were not good at the time, they still hoped that I would get a job in "never going hungry"
.
This is the eight earliest universities in China to offer architecture related majors, located in different positions across the country, responsible for the training of architects in their respective regions.
Sanlian Life Weekly is a magazine and his advocacy for life.
I am one of them myself.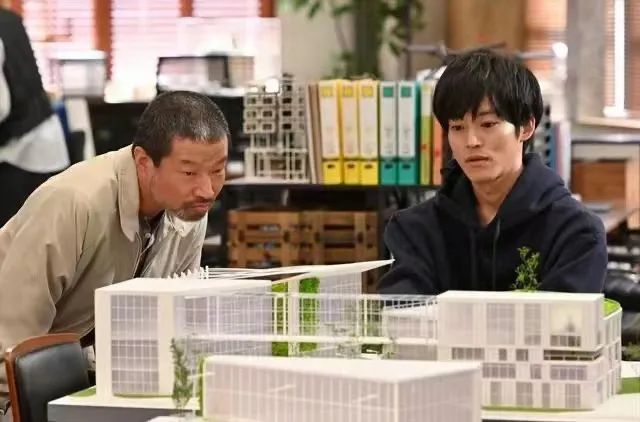 14131 original content official account.
In high school, although I was known for my expertise in humanities, I was still persuaded by my family to switch to science and engineering.