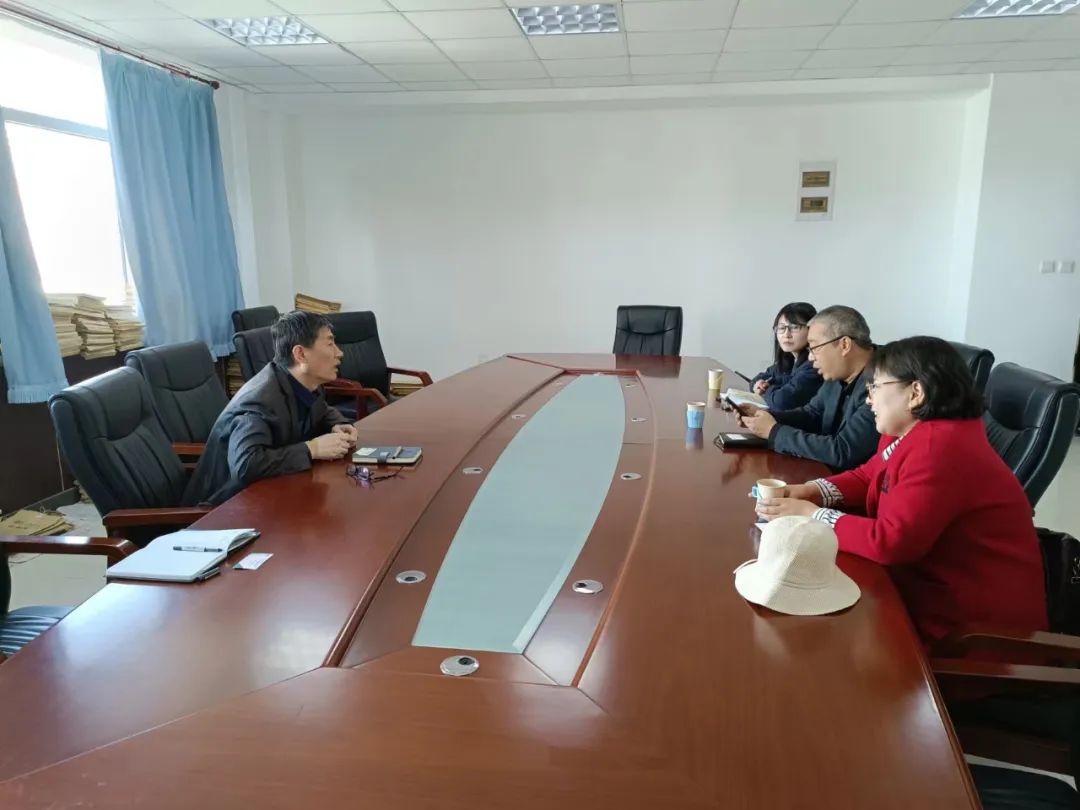 Jia Yanying introduced the business situation of the Ecological Environment Company in the field of environmental testing.
He expressed that we can give full play to the planning advantages of the design institute, give full play to the discipline and talent advantages of the agricultural college, and carry out extensive cooperation..
.
Tian Dezhu introduced the work and projects carried out by the design institute in rural planning, village residential design, and integration of three industries.
On March 15, 2023, a delegation led by Tian Dezhu, Executive Director of the Tianjin Branch of the Chinese Academy of Sciences Architectural Design and Research Co., Ltd., and Jia Yanying, Manager of Huace Ecological Environment Technology (Tianjin) Co., Ltd., came to the Rural Revitalization Research Institute for an exchange discussion.
Liu Xiujie, Executive Vice President of the Rural Revitalization Research Institute, introduced the work of our school in science and technology assistance, rural planning, rural revitalization demonstration village construction, cooperation and support in the central and western regions, and seed source innovation.