The "intelligent manufacturing center for sanitary ceramics in China's building and sanitary ceramics industry", jointly established by Guangdong saindi Technology Co., Ltd., Tangshan Senlan porcelain Technology Co., Ltd
.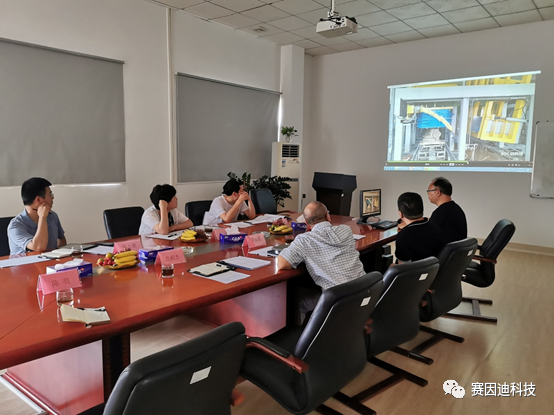 and Foshan Yuanchuang high tech Intelligent Equipment Co., Ltd., successfully passed the assessment on July 30, 2021
.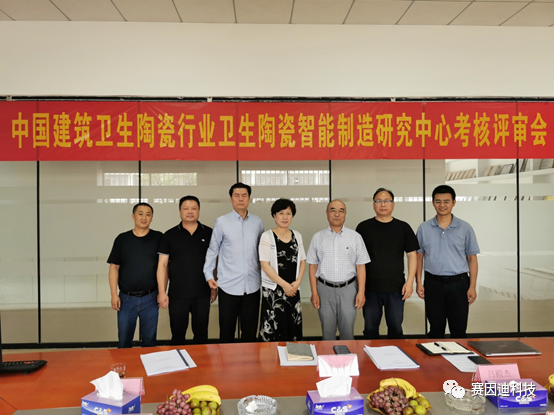 The assessment and review meeting was held in Guangdong saindi Technology Co., Ltd
.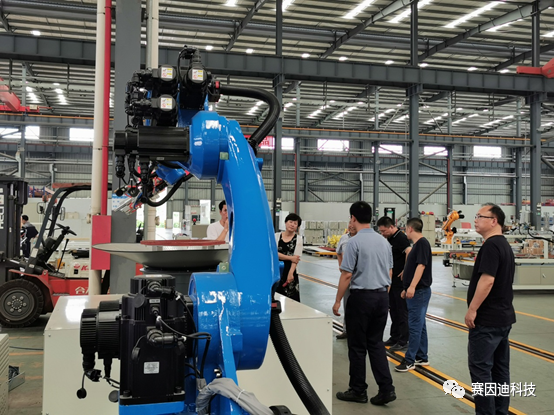 The assessment team is composed of Ms
.
LV Qin, executive vice president of China Building and Sanitary Ceramics Association, Mr
.
Xu Xiwu, resident vice president of the association, and Mr
.
Zhang Shicha, Secretary General of mechanical energy conservation and environmental protection branch
.
Mr
.
Huang Jianqi, chairman of Guangdong saindi Technology Co., Ltd., Mr
.
LV Dianjie, general manager of Tangshan senlant Technology Co., Ltd., Mr
.
Wang Dong, production director of Foshan Hengjie Sanitary Ware Co., Ltd
.
and Mr
.
Chen Liang, deputy general manager of Foshan senlant Technology Co., Ltd
.
participated in the assessment
.
The assessment team visited the experimental site and production workshop of Intelligent Manufacturing Research Center
.
After the visit, listen to the report, the assessment and evaluation team reviews the assessment materials, express their opinions one by one, and ask questions on key issues, evaluate from the aspects of basic conditions and scientific and technological activities, scientific research achievements and industry contributions, team construction and talent training, operation management and innovation mechanism, and put forward targeted opinions and suggestions
.
In her concluding remarks, Ms
.
LV Qin, executive vice president, affirmed and encouraged the progress and achievements of the research project since the establishment of the research center more than two years ago
.
President LV proposed that the research center should deepen the research on microwave drying process in combination with the trend of clean energy utilization, analyze the current intelligent level of the whole line of the industry, and gradually and orderly promote the automation, informatization and intelligence of sanitary ceramics manufacturing
.
She hoped that the research center would increase its understanding of key technologies in the field of intelligent manufacturing of sanitary ceramics Systematic research on common technologies and cutting-edge technologies, actively explore the intelligent manufacturing innovation system of sanitary ceramics, give full play to the leading and driving role of the research center in technological innovation, and promote the technological progress of the industry..
.