On the occasion of the 58th anniversary of learning from Lei Feng and the 22nd China Youth Volunteer Service Day, in order to carry forward and practice Lei Feng spirit and vigorously carry forward the volunteer service spirit of "dedication, friendship, mutual assistance and progress", the Department of architecture actively responded to the "inherit Lei Feng spirit and warm Longjiang land" initiated by the Publicity Department of the provincial Party committee Theme volunteer service activities call for a series of volunteer service activities of learning from Lei Feng in the whole department
.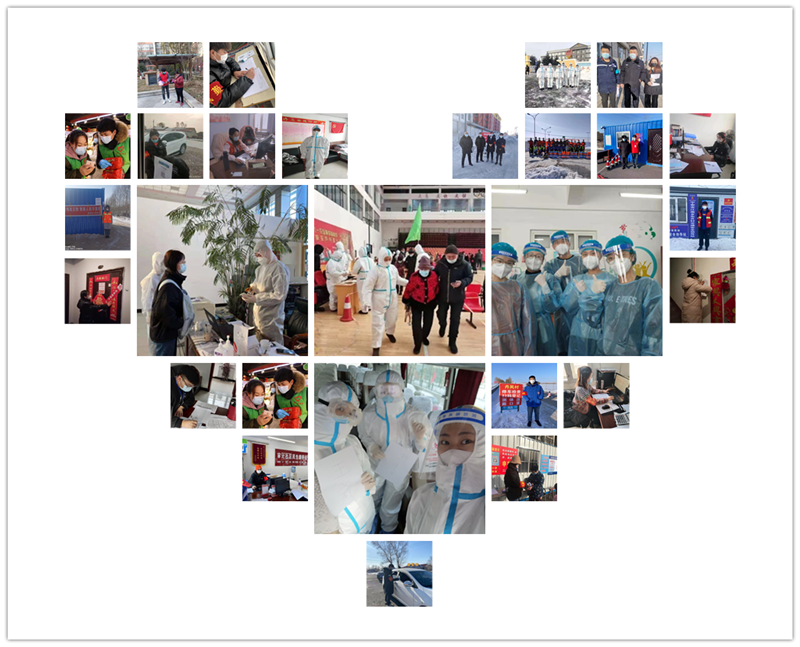 The Department of architecture takes advantage of practical education and actively organizes and mobilizes young people to carry out voluntary activities
.
In combination with the local epidemic prevention and control requirements, we organized and carried out the youth volunteer service of the Communist Youth League with the theme of "fighting against the epidemic, volunteering to learn from Lei Feng in the centenary of the founding of the Communist Party of China", "big hand and small hand" cloud "counseling" to care for the left behind children and "empty nesters"
.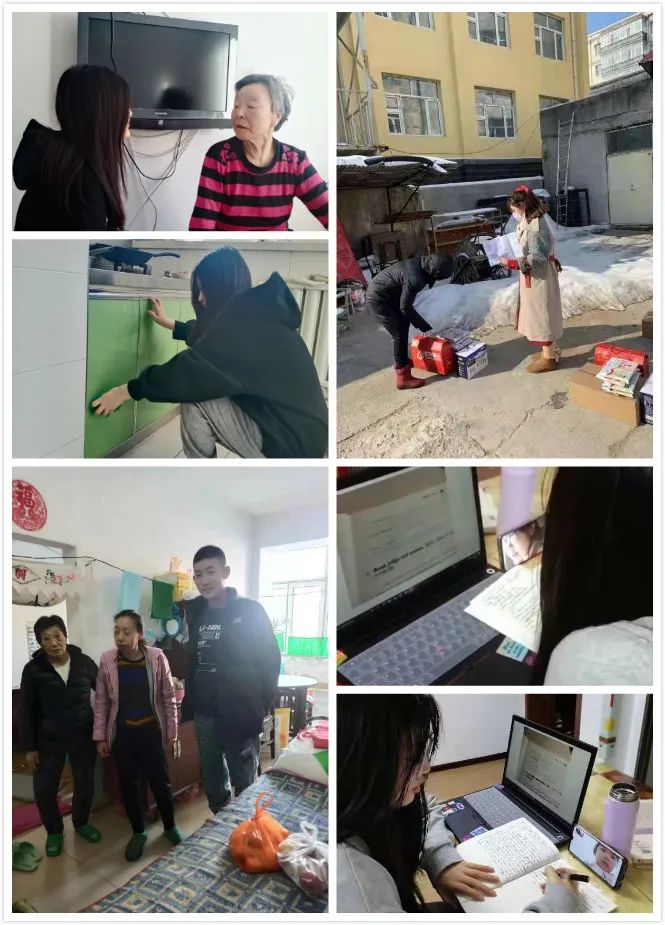 The majority of young students in the Department of architecture actively respond to the call of higher Party organizations and Youth League organizations, actively participate in activities, enhance the sense of responsibility and the spirit of responsibility
.
Since the outbreak of the epidemic, while doing a good job in self-protection, the majority of young students can come forward at the critical moment, help to prevent the "epidemic" with practical actions, actively participate in the voluntary service of epidemic prevention and control in their hometown, care for left behind children and care for empty nesters, and integrate Lei Feng spirit and voluntary service spirit into the anti epidemic work, so as to win the epidemic We should make great contributions to the cause of volunteer service
.
We should actively publicize the anti epidemic deeds of young students
.
There are more than 67 young volunteers in the Department of architecture
.
They have carried out voluntary service for epidemic prevention and control, care for left behind children and care for empty nesters in Community streets, village committees, youth volunteer service centers and other places
.
Through the official account of the "voice of architecture" in the college's intranet and Architecture Department, we made positive publicity and reports on youth volunteer service activities, and vigorously promoted the spirit of Lei Feng
.
Through the typical publicity, we can lead the young students to enhance the awareness of selfless dedication, unity and mutual assistance, and enhance the mission and dedication spirit
.
As college students in the new era, they should truly understand Lei Feng's spirit, carry forward the dedication spirit of serving the people and helping others, create the value of life in the practice of serving the people and contributing to the society, and pay tribute to the 100th anniversary of the founding of the party with practical actions.
.