From: no more than architecture (ID: onlyarch) this article has been authorized
.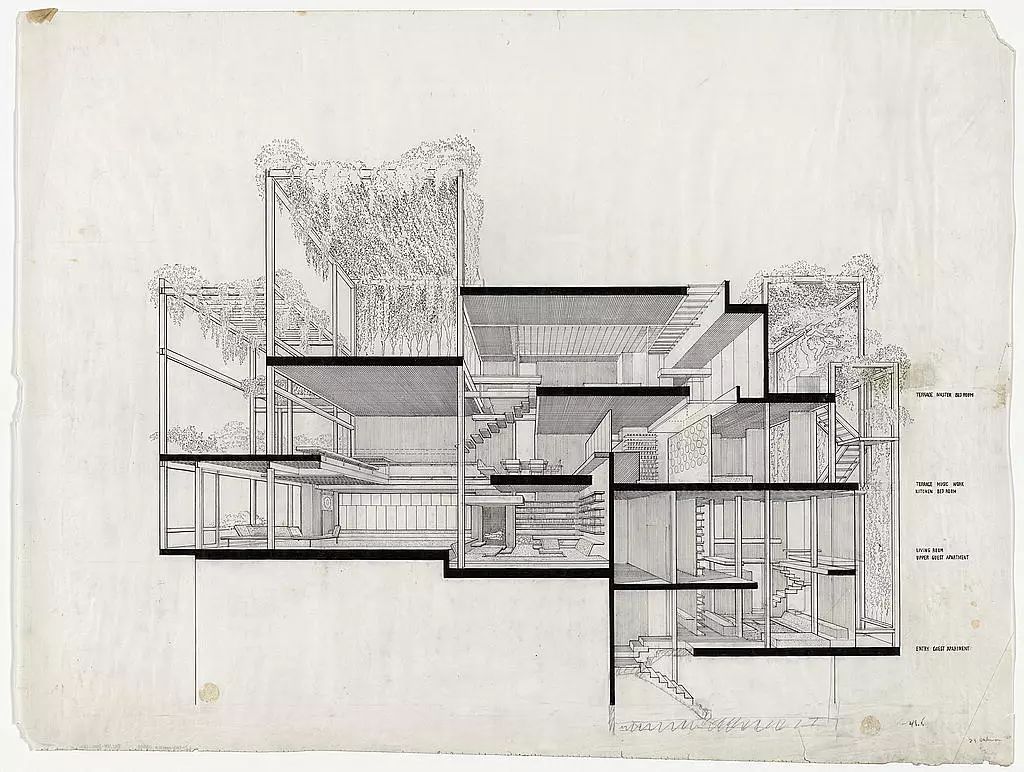 It's Paul Rudolph
.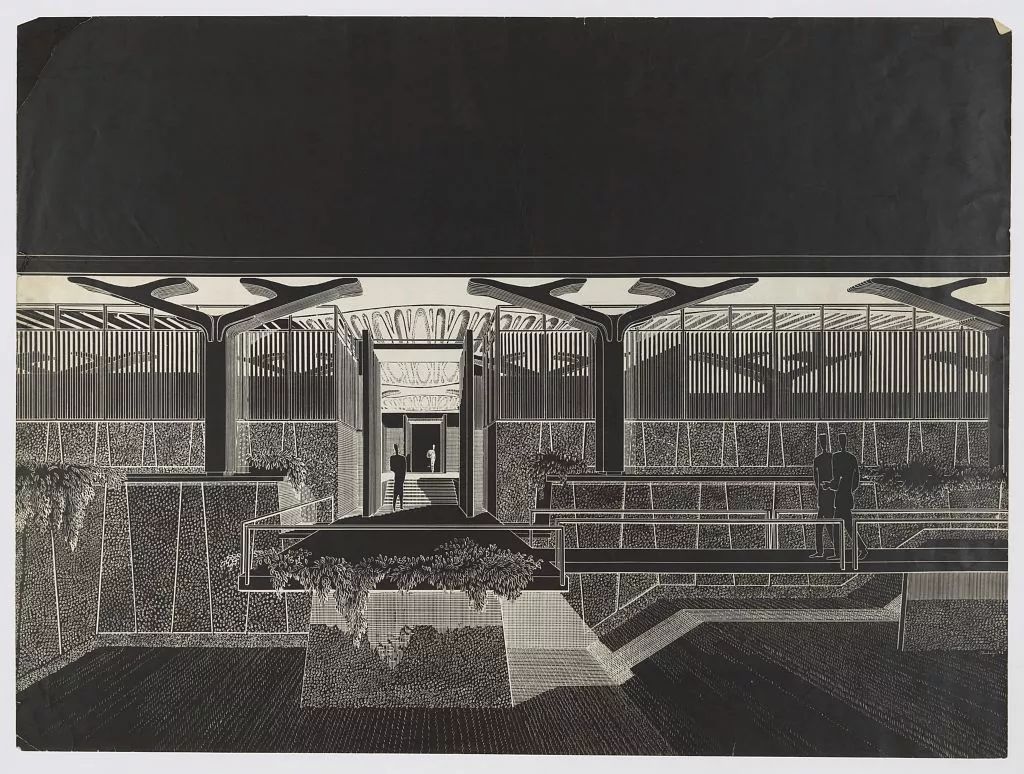 The old rule of the town building is to enlarge part of the building
.
Walk up and cut through the perspective of the building
.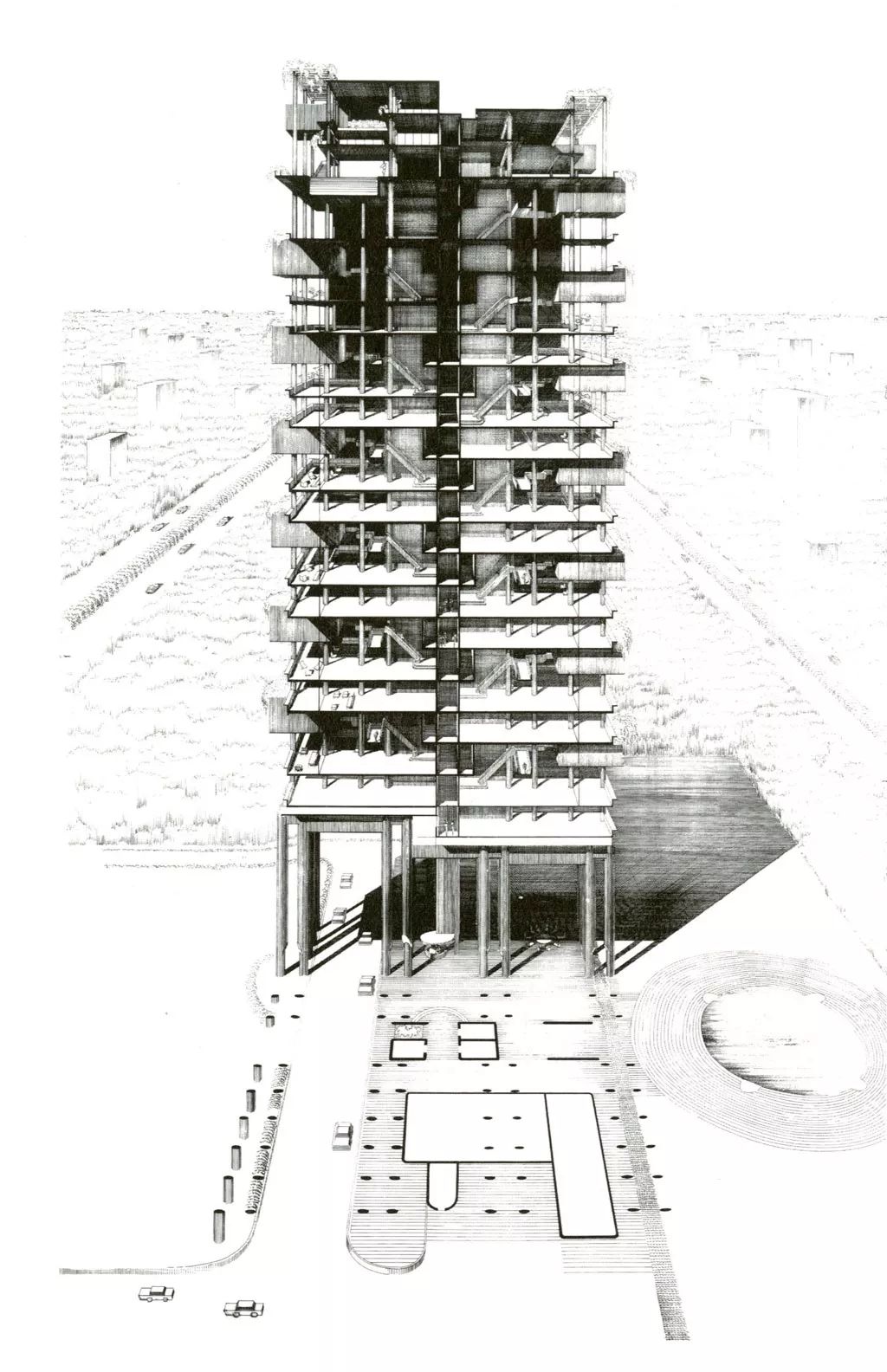 Here are two small and fresh parts of the perspective
.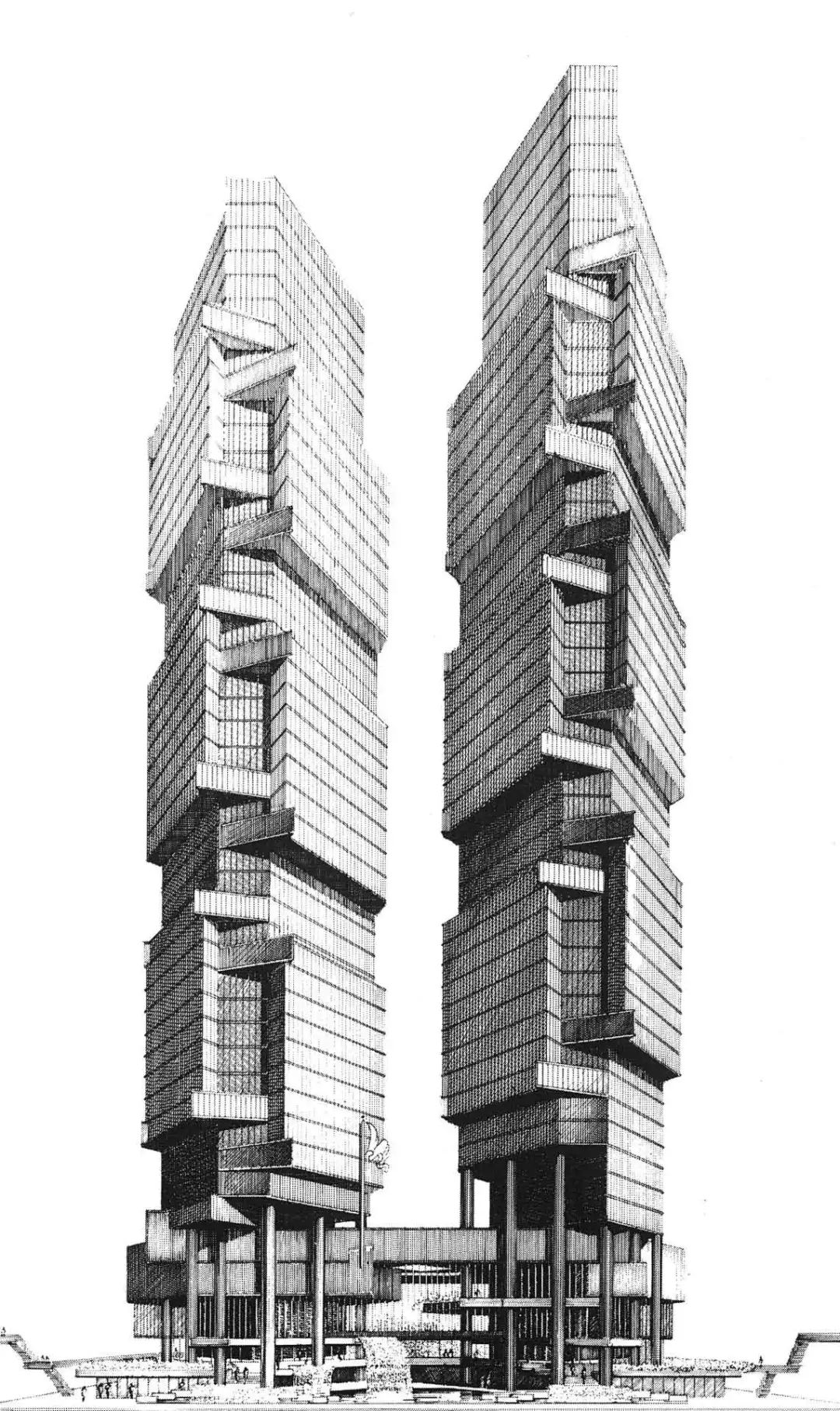 It's necessary to buffer the bird's-eye view
.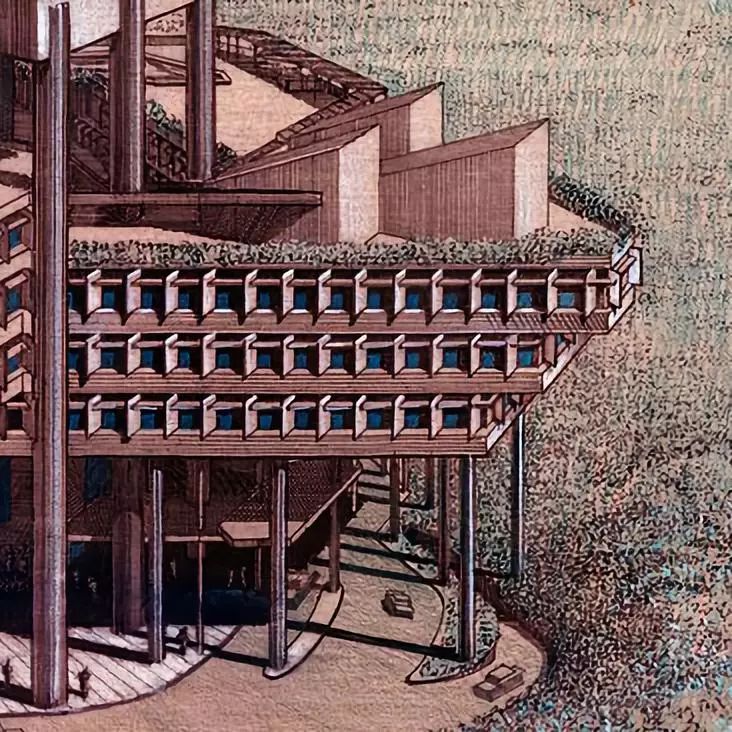 Take your time
.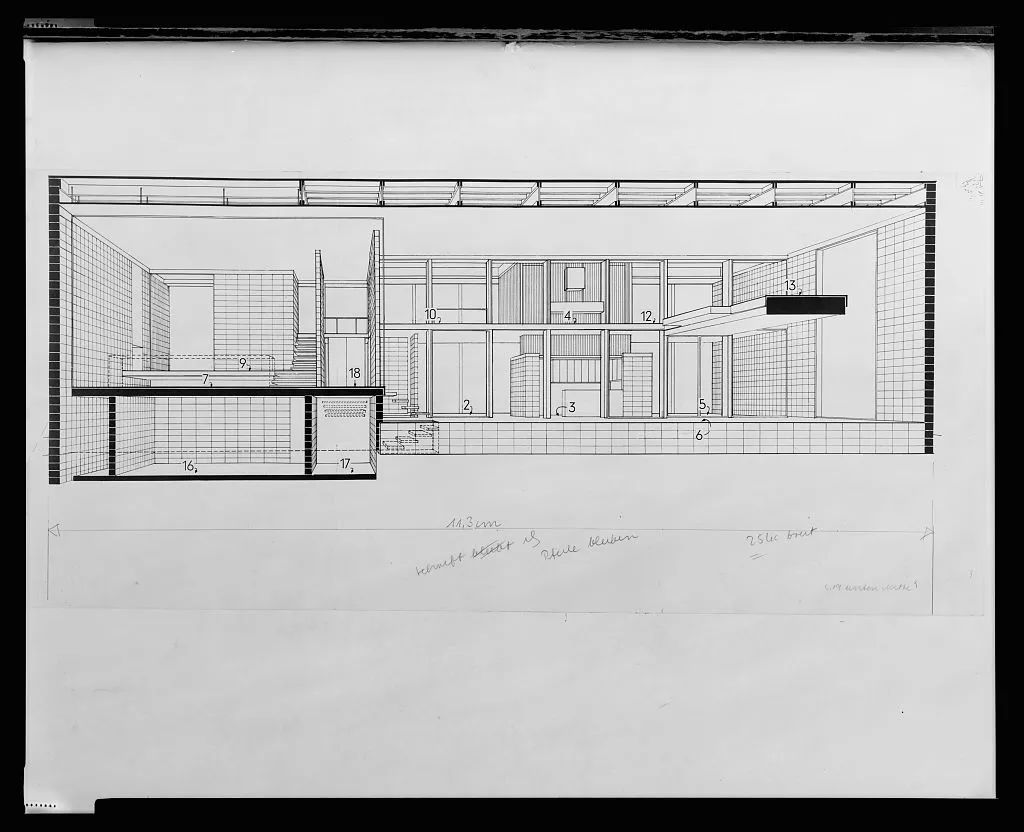 Finally, a group of hand-painted & realistic end architects magazine (ID: Architects) contact information: Advertising: wechat chenran58 , contribution: email cr58@163.com Disclaimer: some articles are online
.