Mahnaz YOUSEFI salekdeh, Hamed malekandeh, Maryam shabanian (Iran) © Mahnaz yousefisalekdeh, Hamed malekandeh, Maryam shabanian, second place Ksenia Yakimenko, Alexandra chislavleva, Sergey ogorodnikov (Russia) © Ksenia Yakimenko, Alexandra chislavlev, Sergey ogorodnikov, third place, five Architects (Russia) © Fivearchitects text editing|   Ruixiaosi proofreading and review|   Chen Sha finally keeps up with the official account link.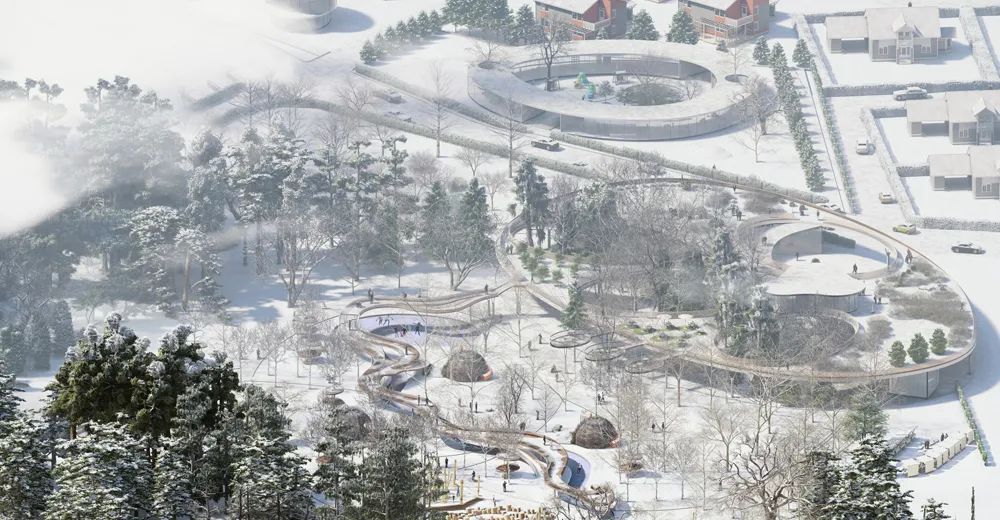 Socket Data Clip
It aims to provide a balanced and comfortable environment for residents, make it an attractive center, increase the characteristics, popularity and investment attraction of village settlements, and become the business card of the whole region.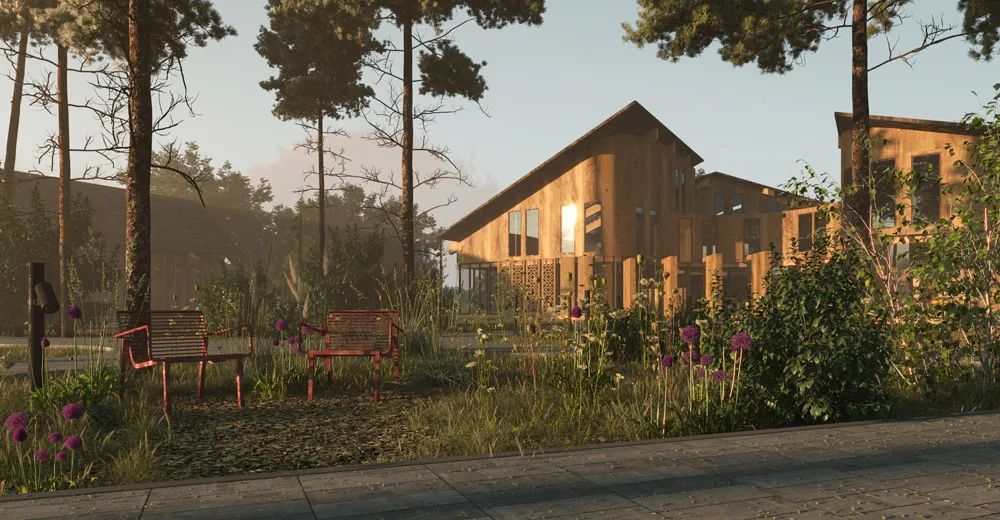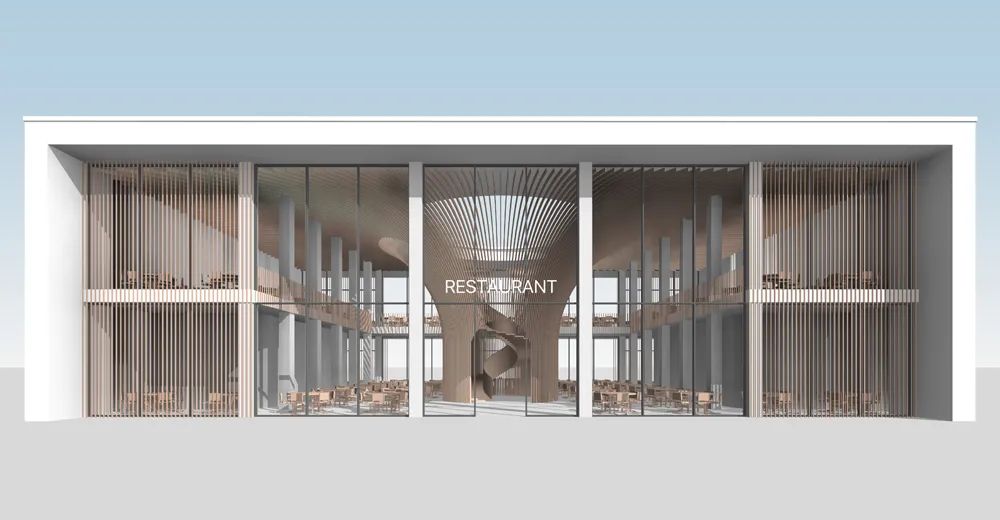 Recently, the final results of the competition were announced.
The design team composed of mahnaz yousefisalekdeh, Hamed malekandeh and Maryam shabanian from Iran won the first place in the competition, and the other two Russian teams won two or three places respectively.
Welcome to learn more about other information..
In addition, the organizer will choose one of the three award-winning schemes as the future implementation scheme.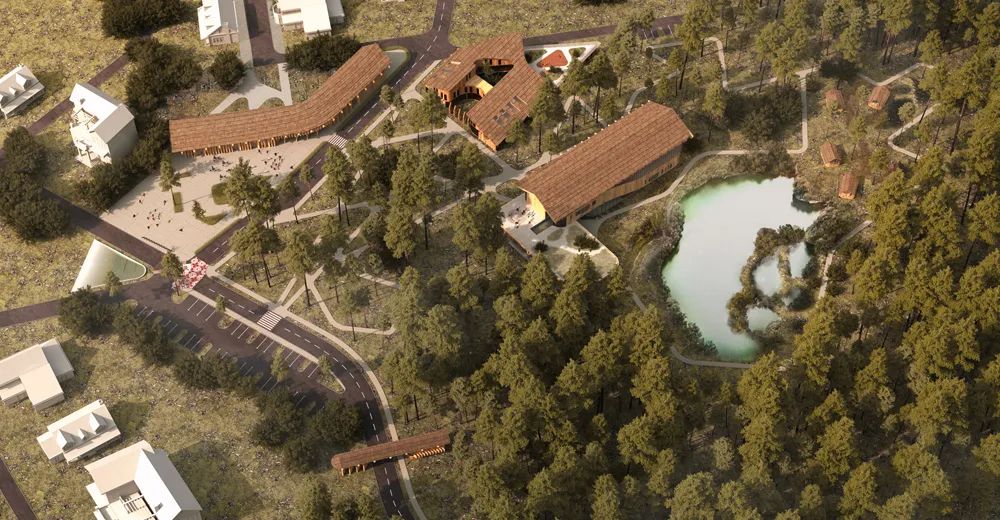 It is the country with the largest number of participants except Russia.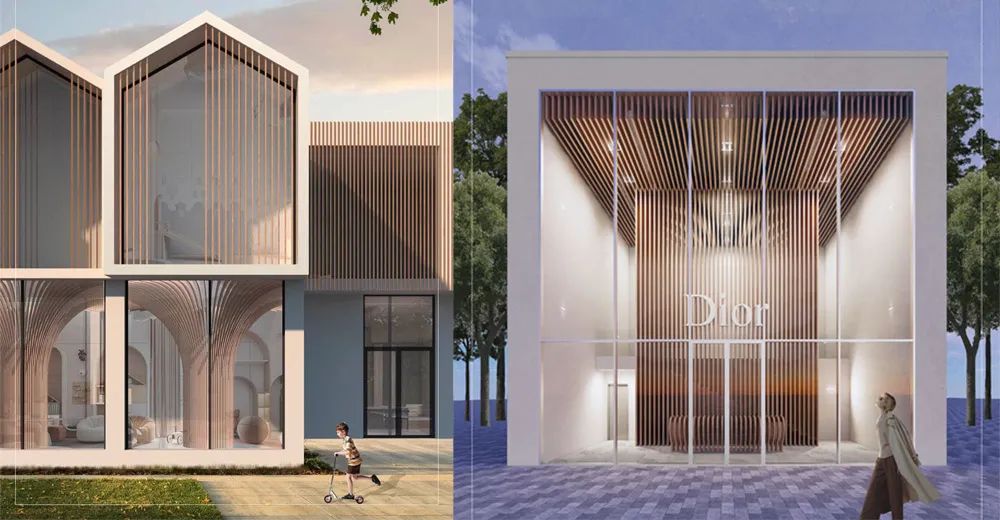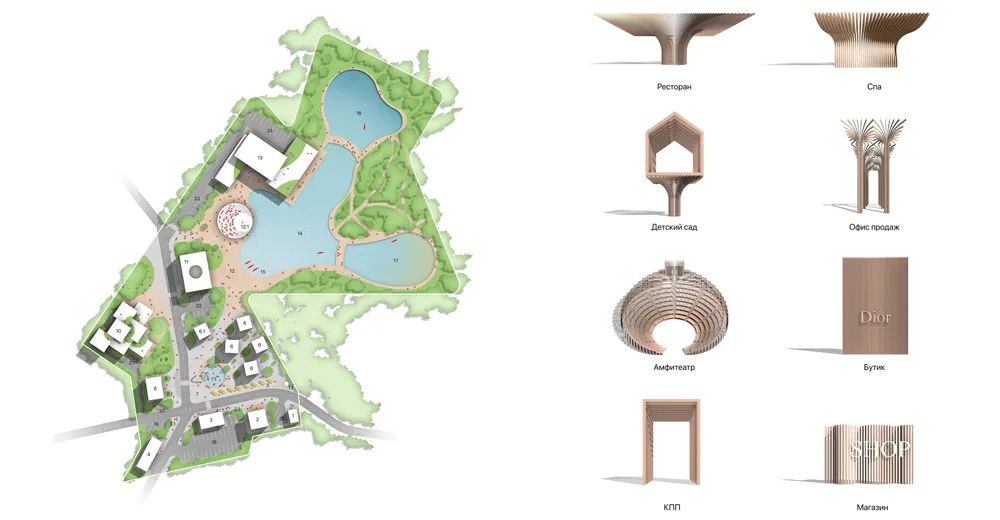 A total of 117 entries were received, including 6 groups of Chinese teams.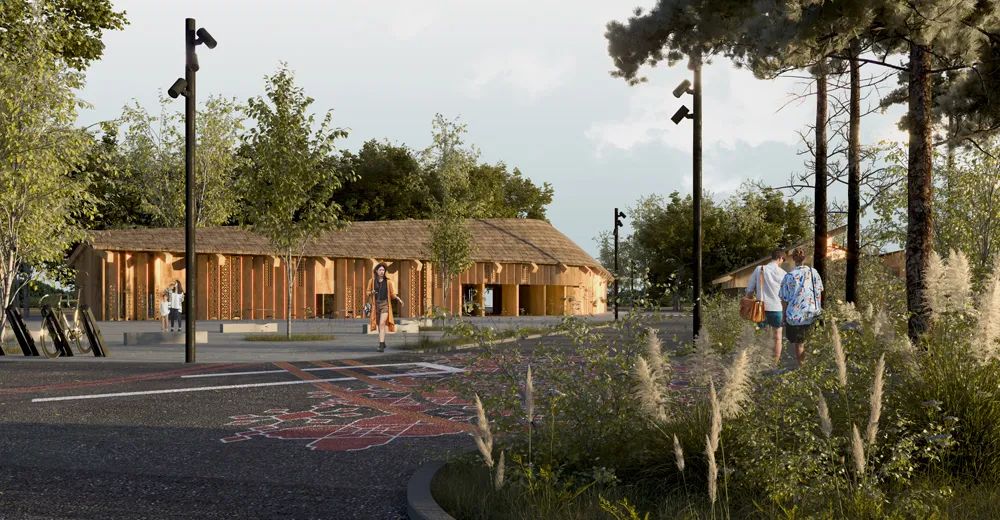 ○ focus on us,   Please click at the top of the screen   Unidesignlab competition background  " Papushevo Park   Park) "international architectural competition for the development of Village Leisure Area ООО An international design competition organized by konvers invites participants to prepare a proposal for the design and balanced development of the settlement and adjacent areas of "papushvo Park".