Only two years after leaving China, in 1906, boschman came back.
In the following three years, boschman visited 14 of the 18 provinces of the Qing Dynasty and took a large number of precious photos.
In his article "Why study Chinese architecture", Liang Sicheng said: "today, more than half of the major cities have been demolished.
After 1930s, in the flames of war, the pioneers of Berman and other pioneers studied and helped them understand and draw the essence of China's architectural art better and more easily in the era of war, so that they could focus on how to modernize traditional design technology.
All photos were taken before 1909.
However, due to the lack of care from his family and the lack of funds for the visit, fortunately, he can do research by referring to other people's photos.
To this end, Germany established an East Asian occupying force and dispatched it to China.
The Chinese version of "Chinese architecture" in the annals of Chinese scenery in the late Qing Dynasty adopts hardcover round ridge binding, and the words of Weibei collection are selected for the title and author's name on the cover, reflecting the deep, solemn and experienced feeling of Chinese traditional architectural culture; In the lower right corner of the book cover, Select the representative elements of the subject content of the book "The painted wooden archway of the Lama Temple in Beijing.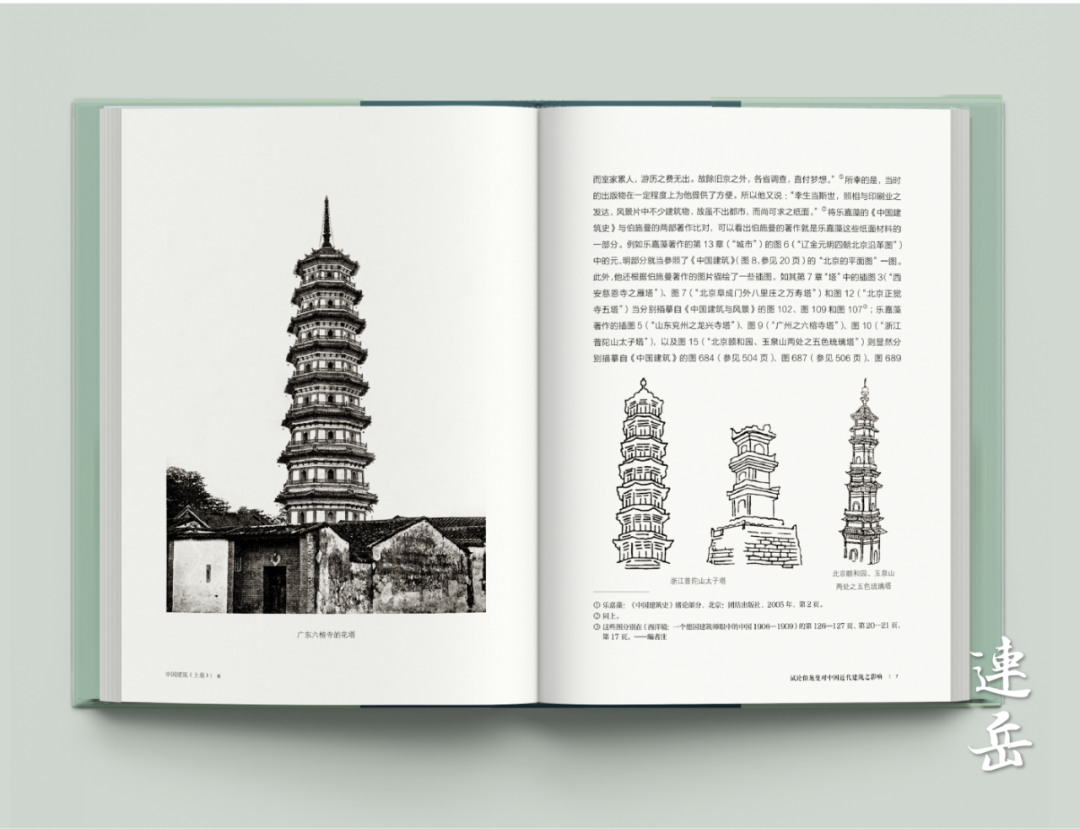 __ Boschmann, the pioneer of Chinese classical architecture research, was in China from 1906 to 1909.
After returning to Germany, he carefully sorted out these materials and wrote down his understanding and experience of ancient Chinese architecture.
Although western civilization had knocked on the door of the ancient empire, the Manchu and Qing government still struggled to maintain the stability of the Empire.
A few years later, the Qing dynasty fell, and the whole of China fell into a chaotic situation of warlord scuffle and separation of powers.
According to the research of Lai Delin, a professor at the University of Louisville, many of them have read Bergman's works, including Mao Fei, an architect who designed the teaching building of Yanjing University, LV Yanzhi, who designed Zhongshan Mausoleum in Nanjing and Zhongshan Memorial Hall in Guangzhou, and Lu Shusen, who designed Sutra Pavilion in Zhongshan Mausoleum, etc.

Comparing his "history of Chinese architecture" with boschman's works, we can find that many contents are written with reference to the photos taken by boschman.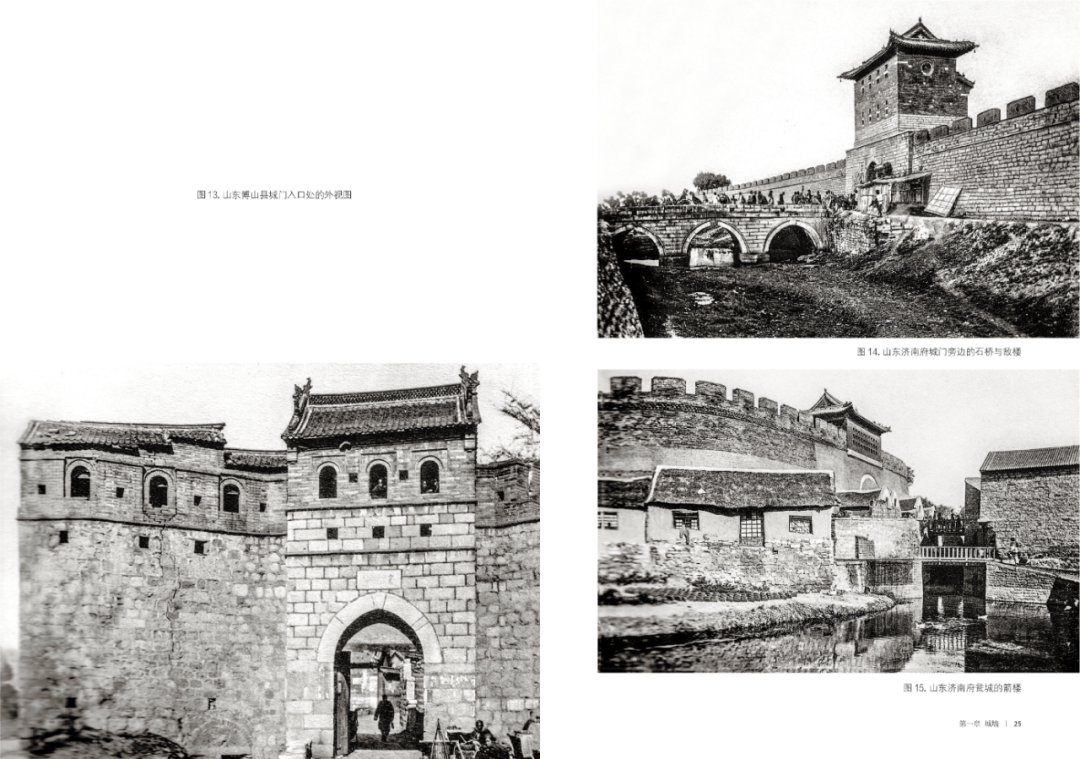 Since then, the two originally separated histories have been intertwined.
Boschmann has published many books on Chinese architecture, and the most famous book to recommend to you this time is Chinese architecture, which was first published in 1925.
At the same time, the book also includes the photos of German architect Kratz according to boschman An illustration drawn from a draft..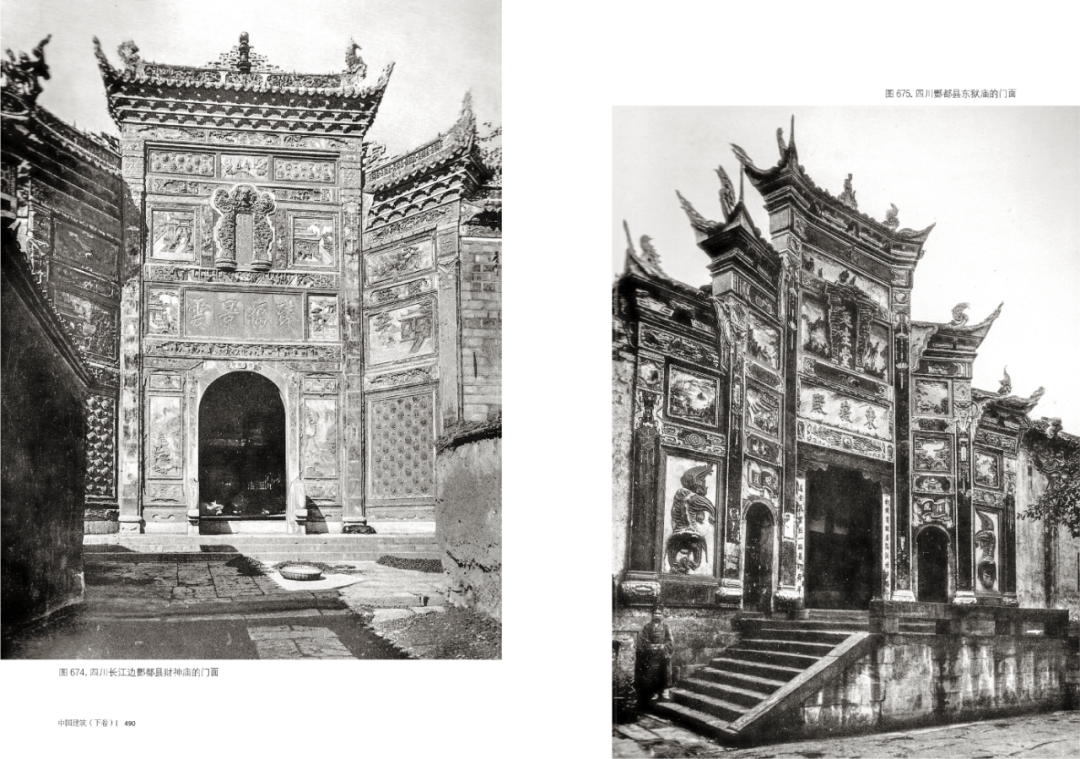 In the same year, the Qing government was forced to lease land in Jiaozhou Bay and Qingdao for 99 years, and the newly signed Xin Chou treaty, which lost power and humiliated the country, allowed Germany to send troops to protect their embassy in Beijing and the new railway.
The citizens do not feel pity that the beautiful or magnificent old city appearance of pure Chinese style has been completely destroyed, or only a little." It is somewhat comforting that several scholars represented by boschman recorded Chinese architecture before the war, which provided extremely important historical materials for future research.
At this time, it had been 20 years since boschman's investigation in China, but the whole China was full of barbarians.
The book is divided into two volumes, 16 folio, and contains a total of 714 photos, most of which were taken during boschman's investigation.
After arriving in China, he began to have a strong interest in the traditional architecture that had been neglected for a long time, and even remembered it after returning to Germany at the end of his term of office.
In the same year, the German envoy to China made a request to the Yamen of the Prime Minister of the Qing Dynasty to lease Jiaozhou Bay and its surrounding areas for 50 years, which was rejected.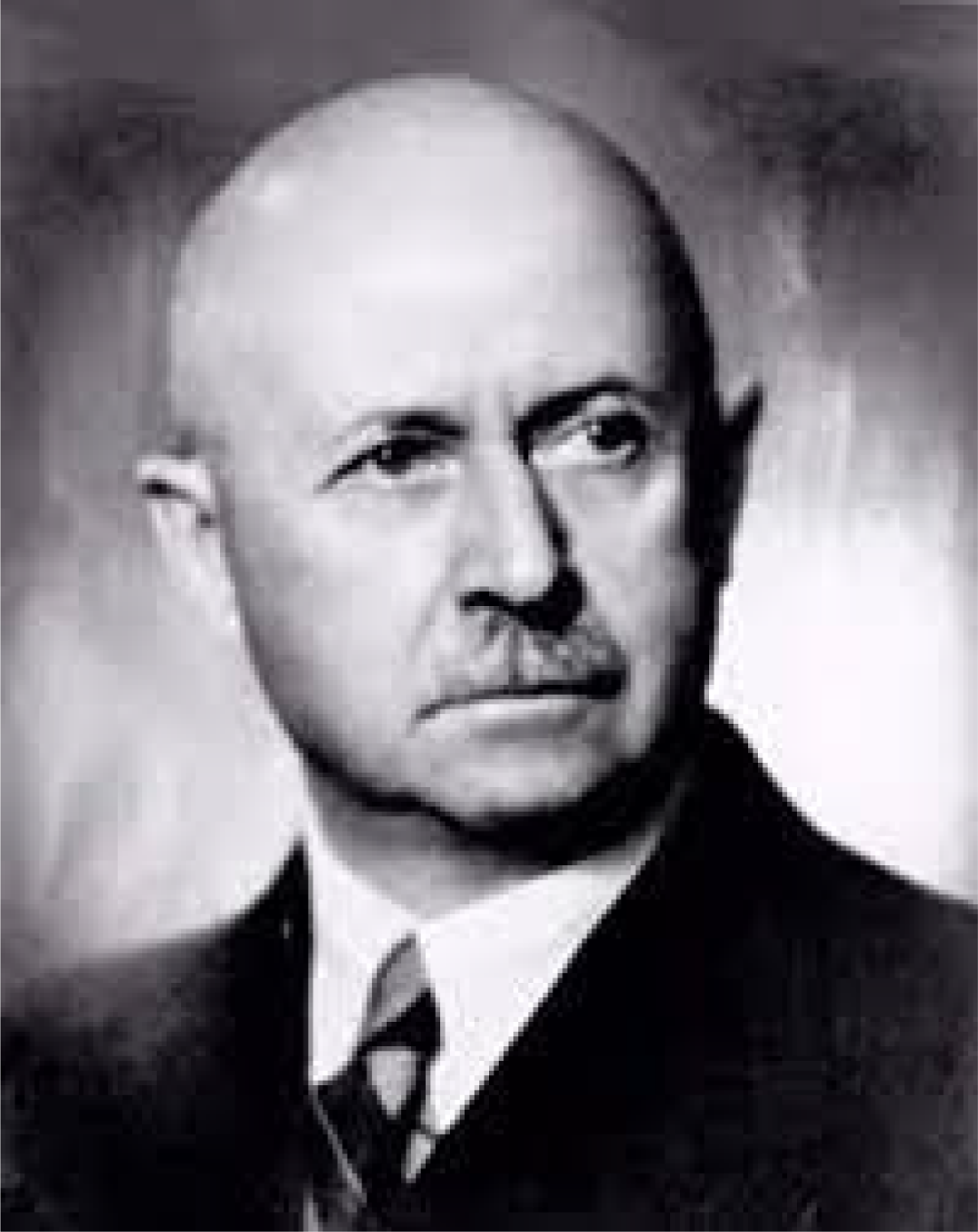 They are full of non artistic buildings.
China Construction (Volume I and Volume II) limited time special package mail is ¥ 93.9 (original price ¥ 198), and the activity ends on January 20, 2022.
Since modern times, the series of overseas Chinese related art, culture and chronicles has received a limited time special package of RMB 36 (original price of RMB 78), and the activity ended on January 20, 2022.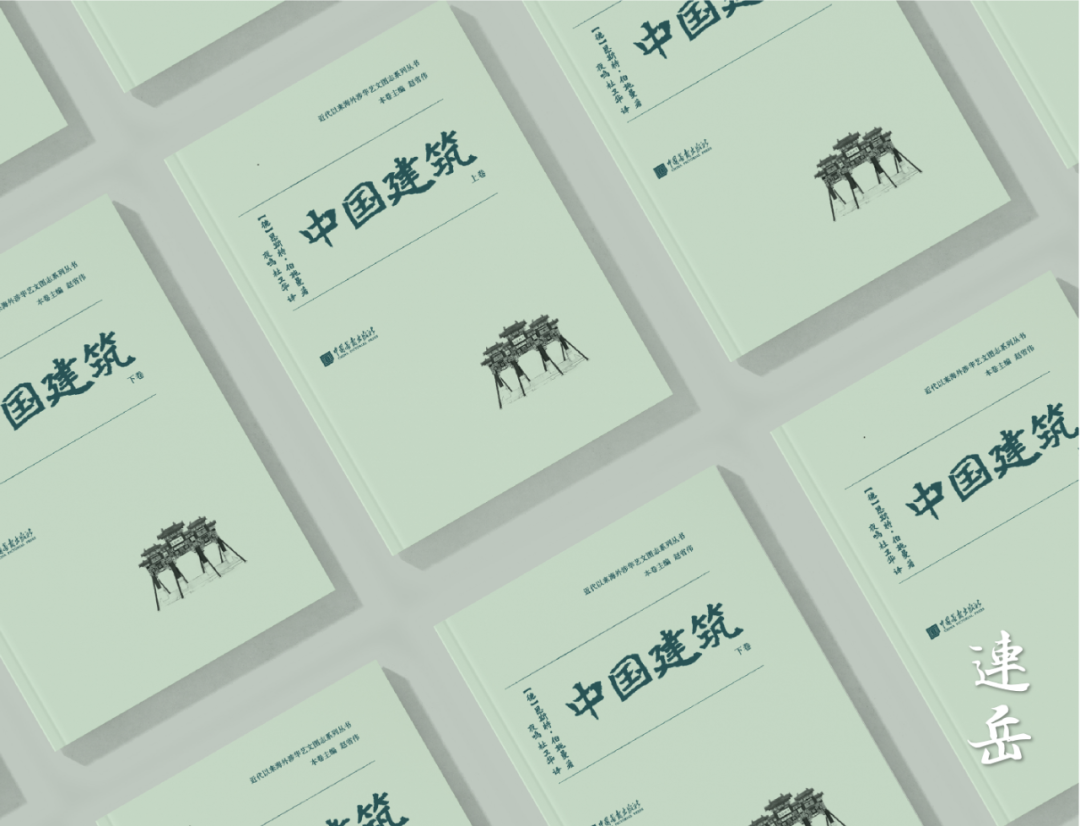 Le Jiazao, the author of the first Chinese architectural history in history, once hoped to conduct a field visit.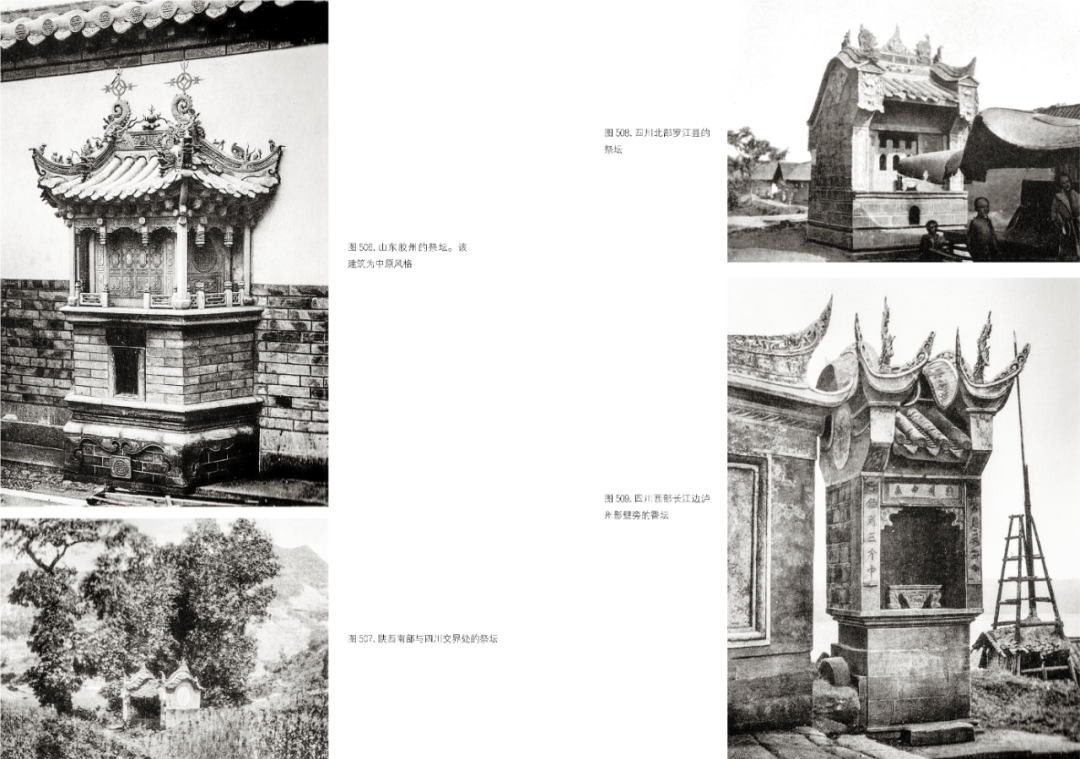 The whole of China was on the eve of great changes in history.

Chinese architects will form their own artistic style at a higher level in the future." Less than ten years after the publication of Chinese architecture, a large number of architects who tried to integrate classical and modern characteristics stepped onto the stage of history.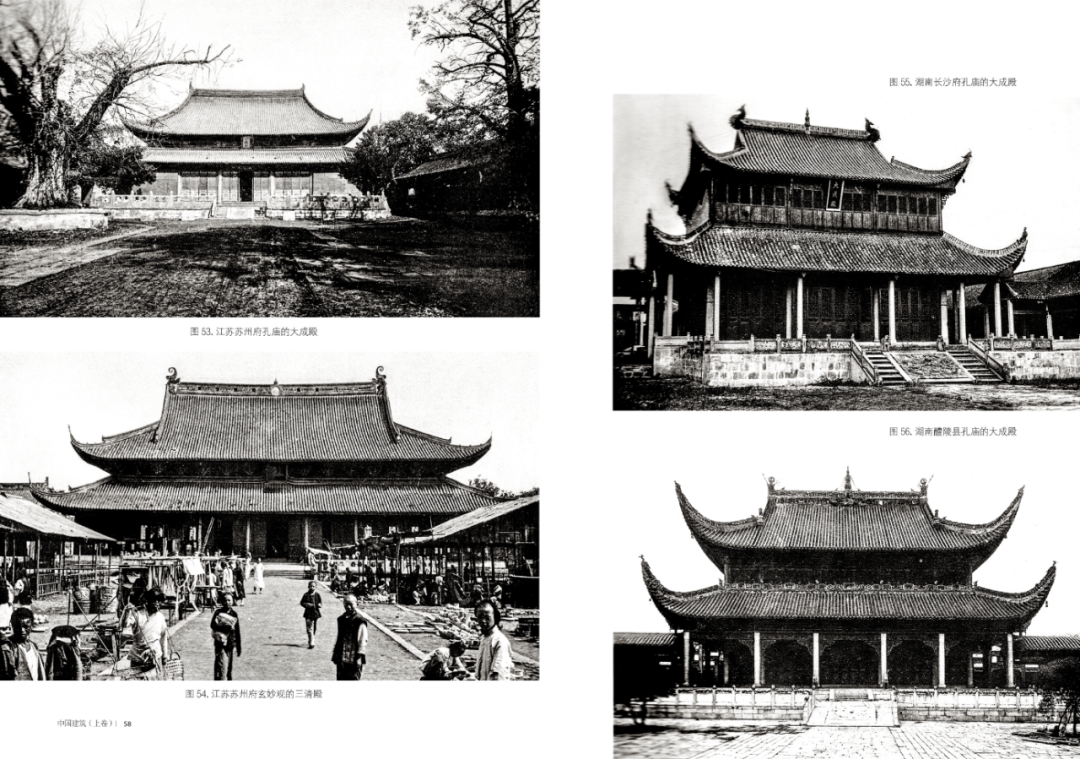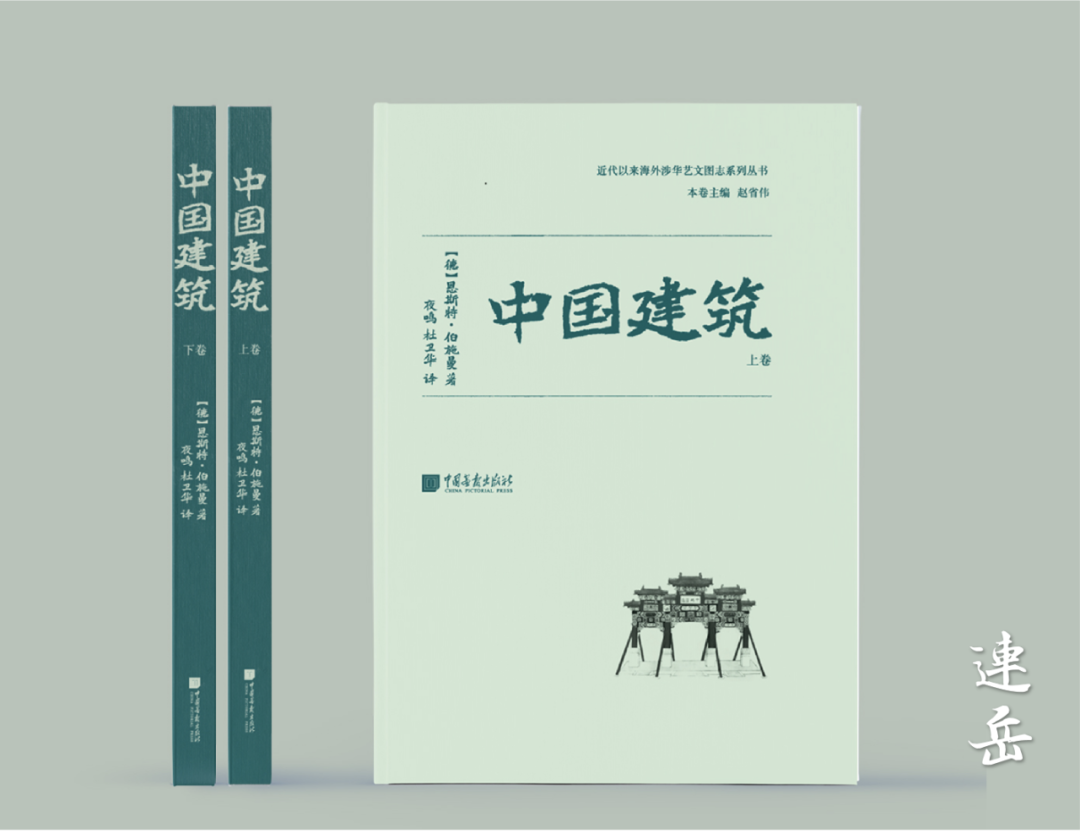 A small number of pictures came from German museums and Chinese architecture lovers.
People of insight are looking for ways to save the country and survive, and most of those who will become the first batch of modern architects in China in the future are still toddlers.
In 1901, boschman passed the national examination and successfully became a professional architect.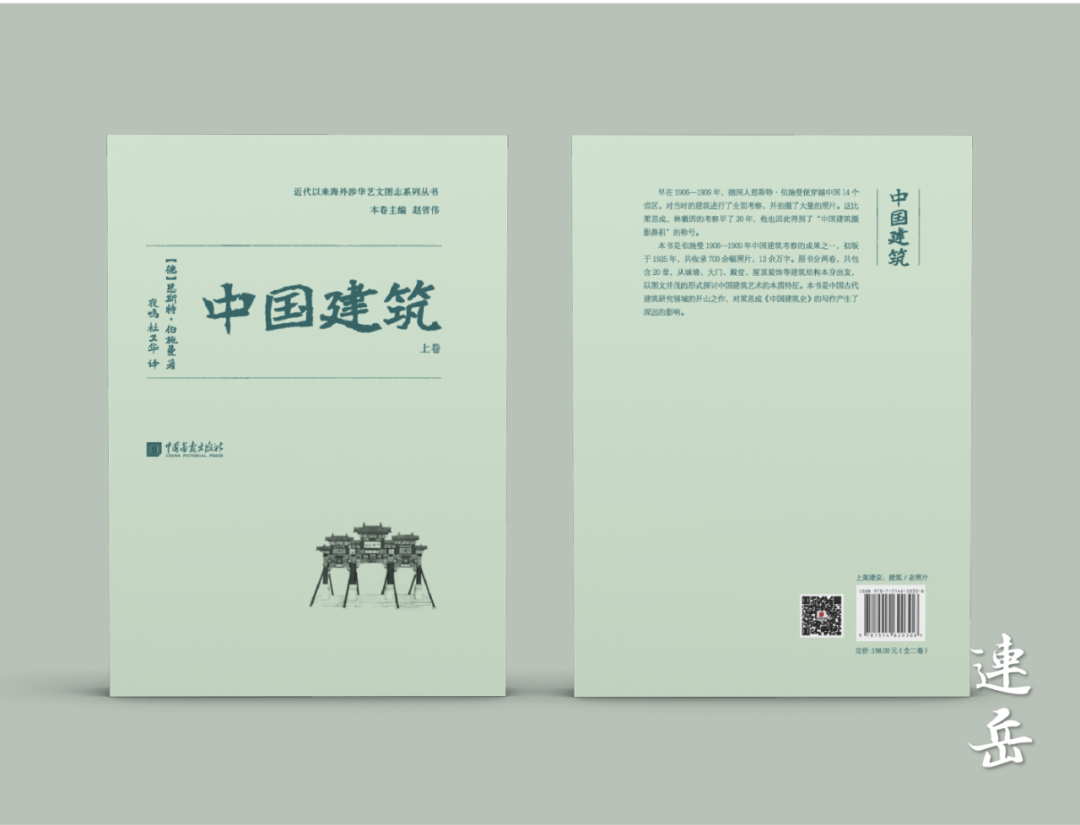 It has developed to its peak and has been exhausted several times in the development of its form…
What boschman didn't expect at that time was that the two years he was stationed in China became the most important turning point in his life.
A year later, in 1902, boschman took office in China as a military construction official.
This time, he carried sufficient equipment and funds, made perfect preparations, and planned to conduct a comprehensive investigation and Research on Chinese classical architecture.
Boschman's influence is far more than that.
Regardless of whether boschman's exposition of Chinese architecture is accurate or not, it has extremely important historical significance to record it alone.
In 1896, Ernst boschmann, a 23-year-old German, successfully completed his studies at Charlottenburg Institute of Technology (now Berlin Institute of Technology) and obtained his degree in architecture.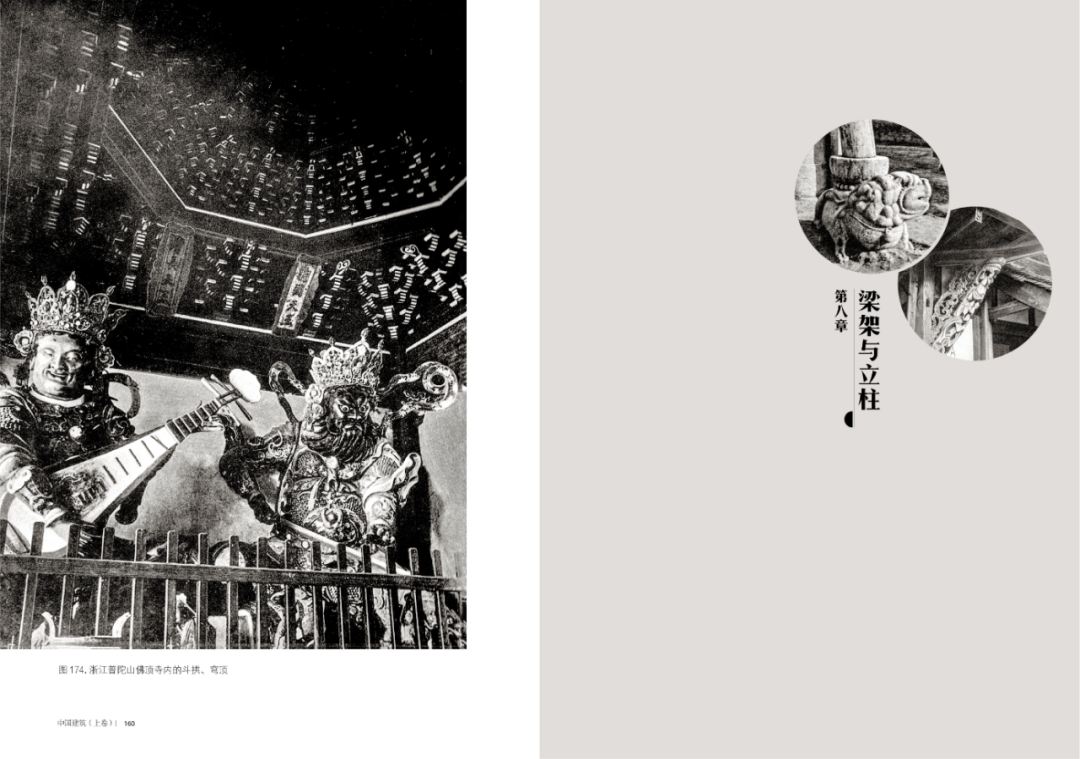 In the 1930s, when Liang Sicheng, Lin Huiyin and other Chinese first architectural scholars who received modern education returned home, they began to systematically investigate Chinese classical architecture.
For example, he wrote in the conclusion of Chinese Architecture: "Chinese architectural art is almost a classical brilliance to a great extent.