Source: if there is any infringement on the headlines of B & B, please contact and delete it
.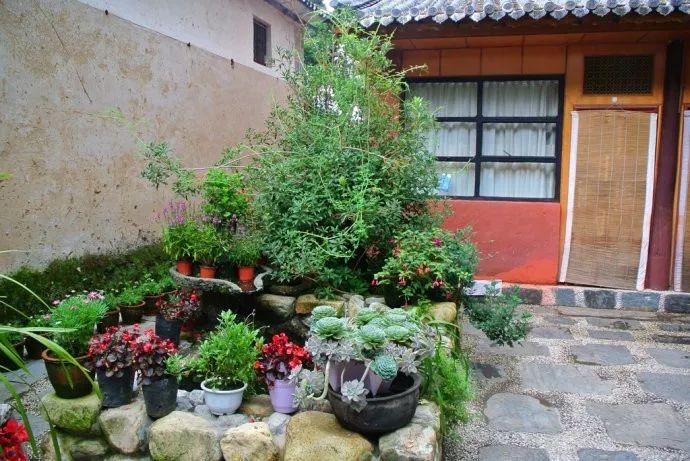 He is Gao Ludong, an athlete, who participated in the 1984 Los Angeles Olympic Games and later became the coach of the national team
.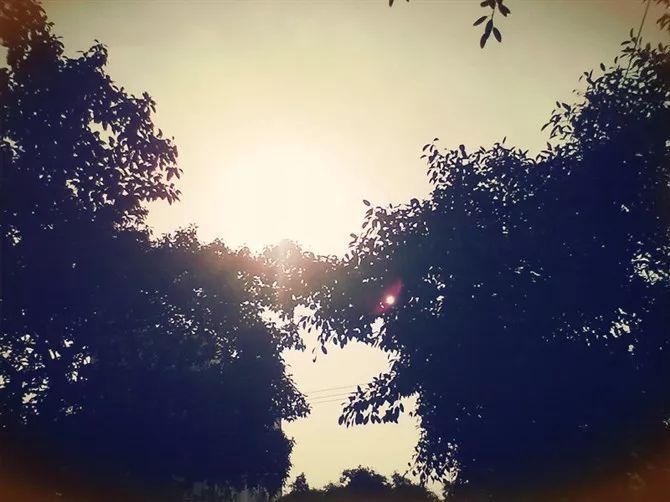 However, at the peak of training many top Asian athletes, he chose to resign from the system and gave up his reputation
.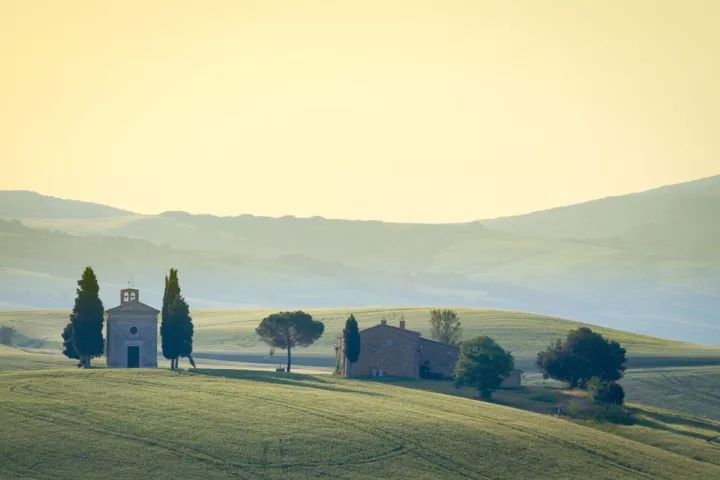 He gave up a lot of things that people couldn't ask for
.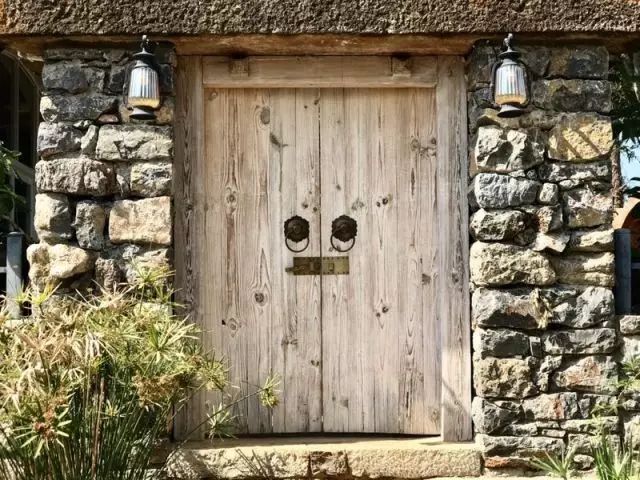 When he left, the leaders and team members all wanted to stay
.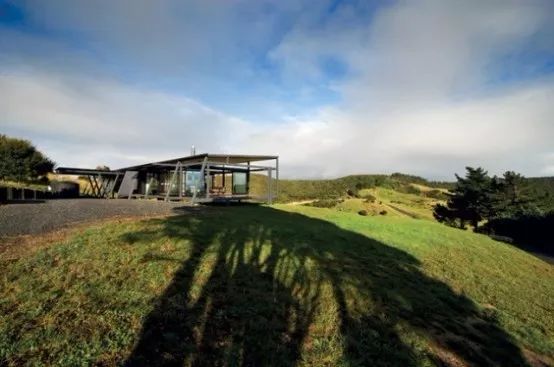 But he said: this profession has come to an end, the world is so big, there are still many things to play
.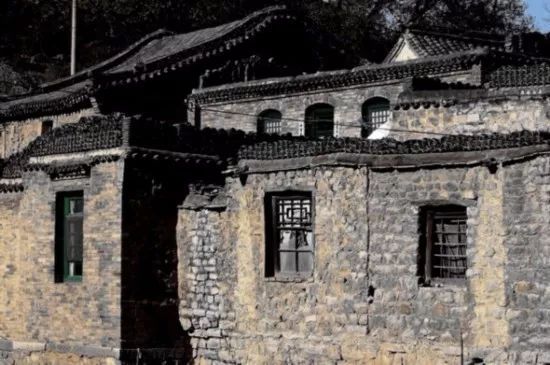 No one thought that he would become an architect many years later
.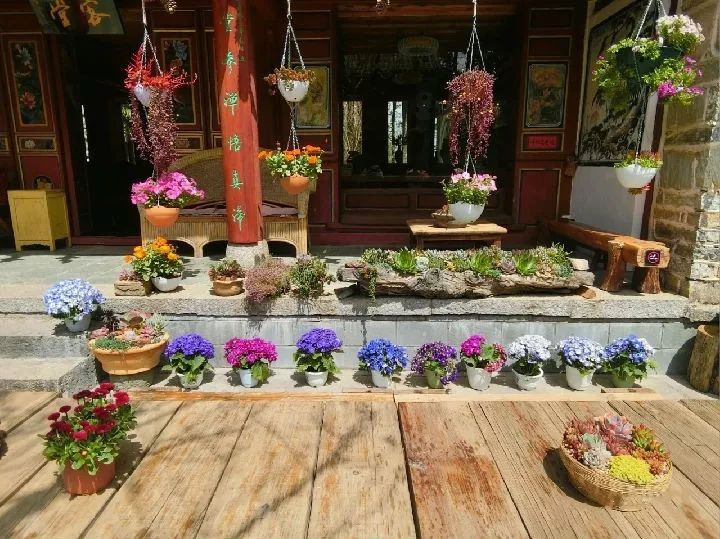 He had never studied architectural design, but he became a monk in his late 40s and began his career as an architectural designer
.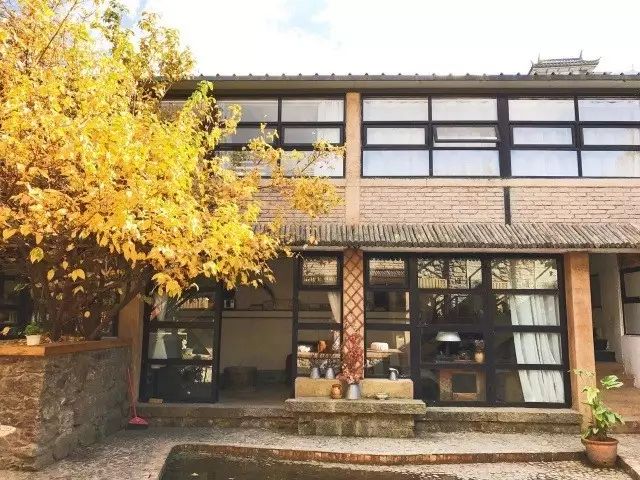 Generally speaking, having passed the golden period of career change, and having never studied architecture, it is even more difficult to become an architectural designer
.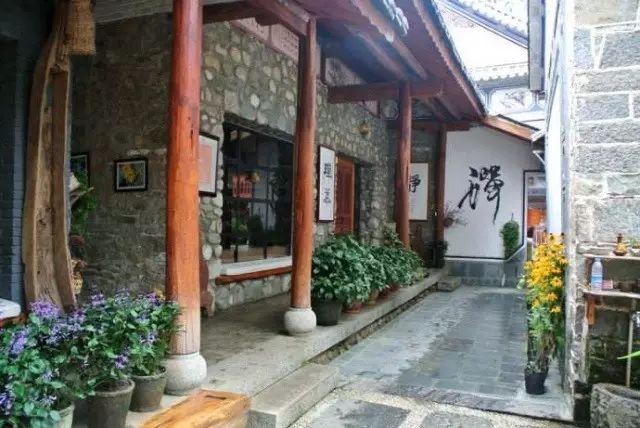 Gao Ludong always faces such doubts
.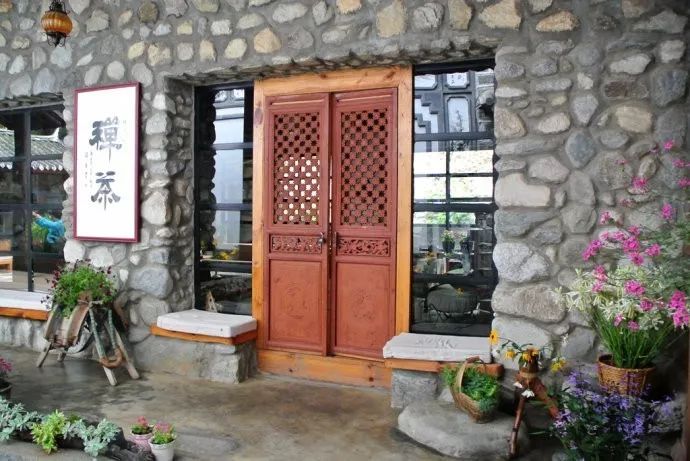 However, in the face of such problems, he always said with a smile, have you ever seen ancient builders go to architectural schools? You have to admit that an excellent architect, if he has talent beyond ordinary people, can do well even if he is not trained by school
.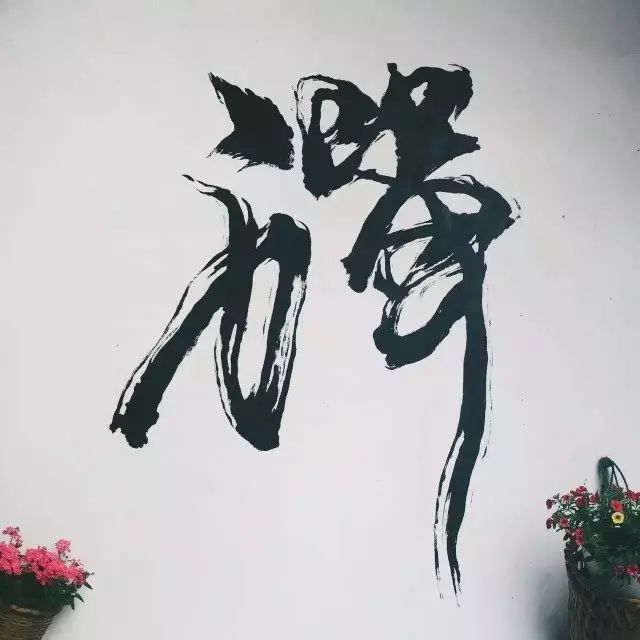 The dilapidated and collapsed old house, even the cattle shed and pigsty, will become unique and touching after his transformation
.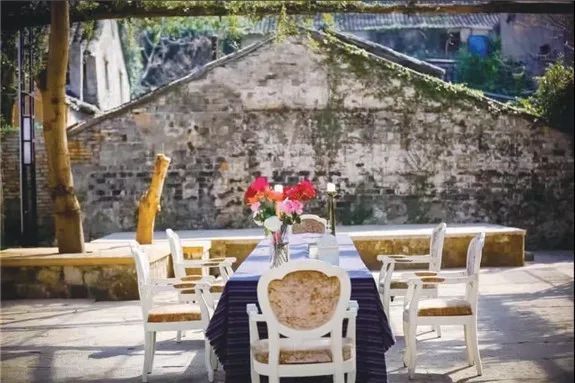 What's more amazing is that all the houses that have been transformed or newly built by others often become the destinations with their own traffic
.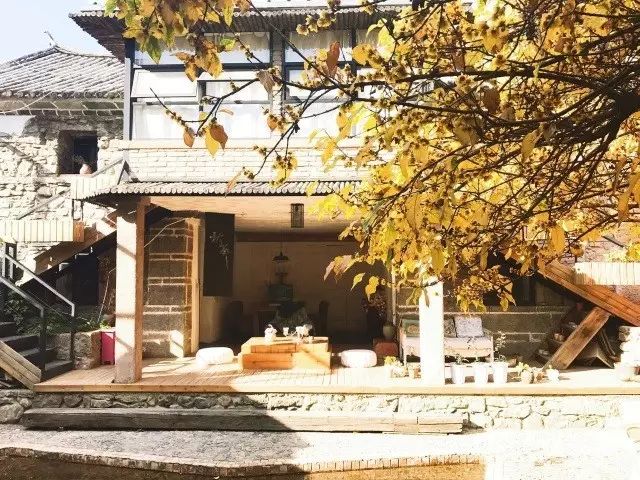 Originally, they are remote, old and unknown
.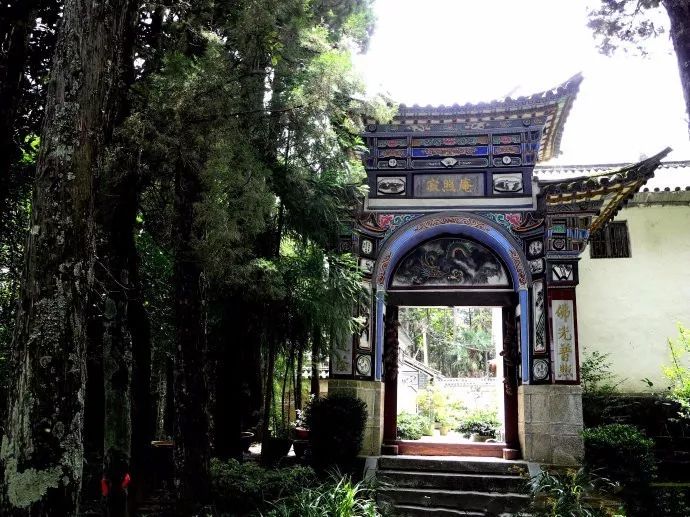 After the transformation, there are no publicity, but there are many people
.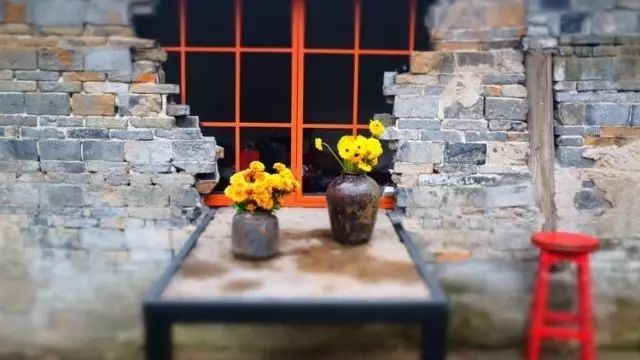 People can't tell where the house he built is good, but they are willing to go again and again
.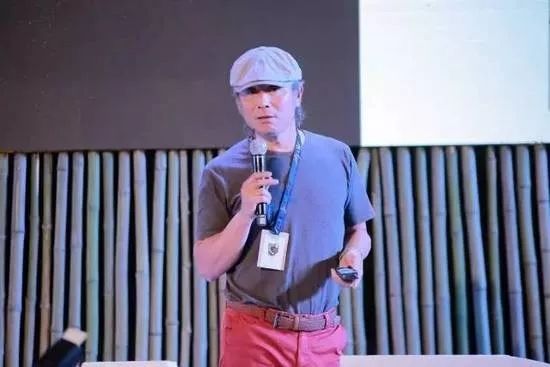 They want to live in the home stay or Zen house that he has transformed, and feel the soothing energy of space
.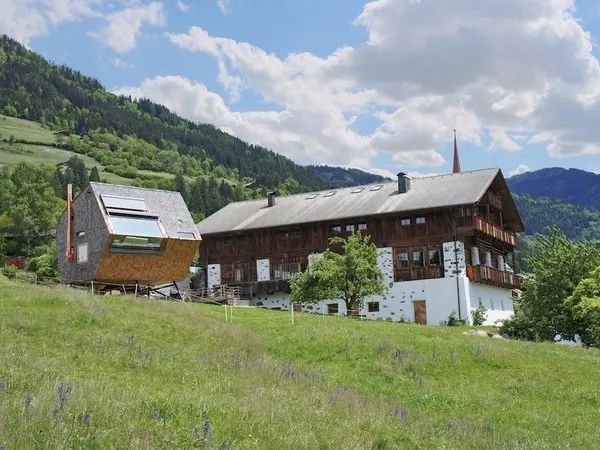 This is true of DAQINGGU and Jizhao nunnery in Hangzhou
.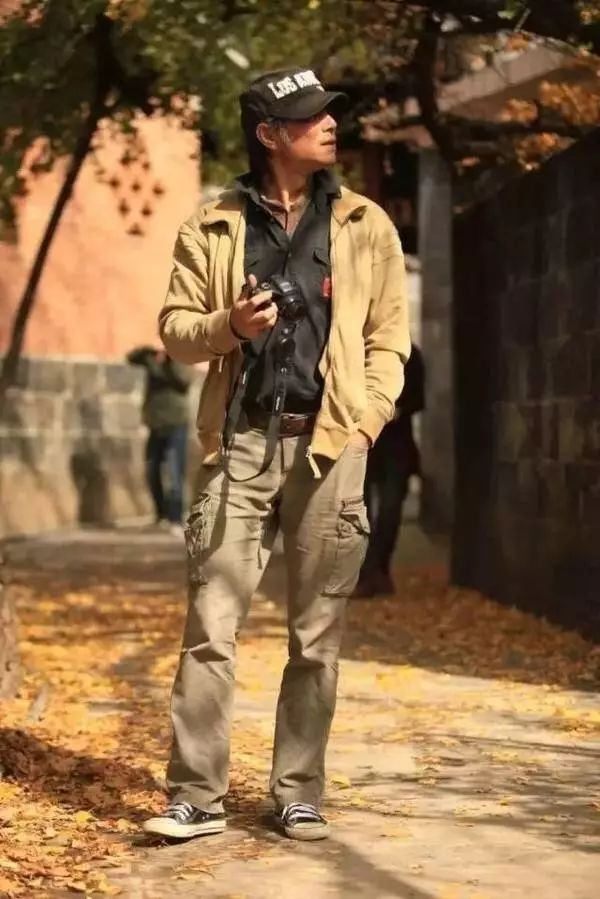 He once lived with his father in the military compound for many years
.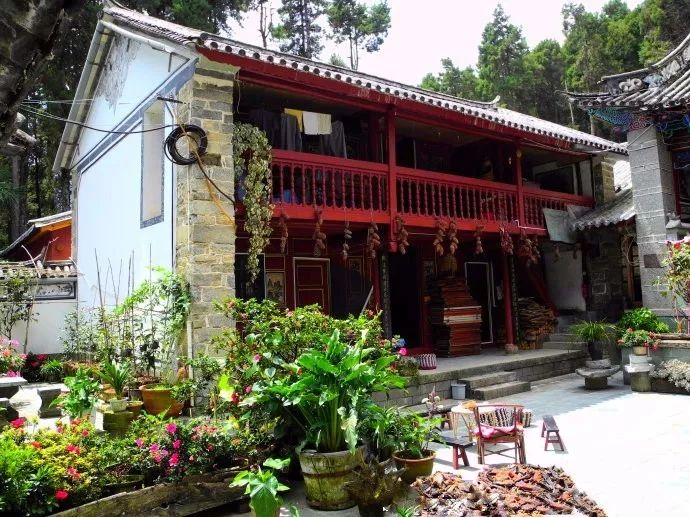 It was a military airport built by Europeans in the Republic of China
.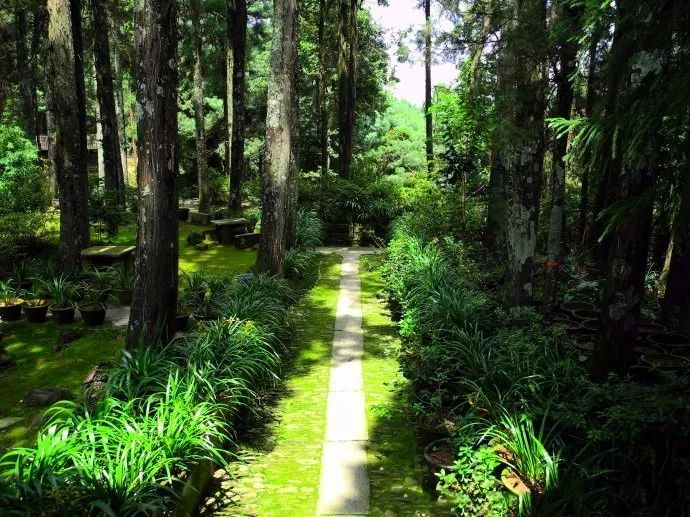 The houses were all European style and were made of stone, which was very ancient
.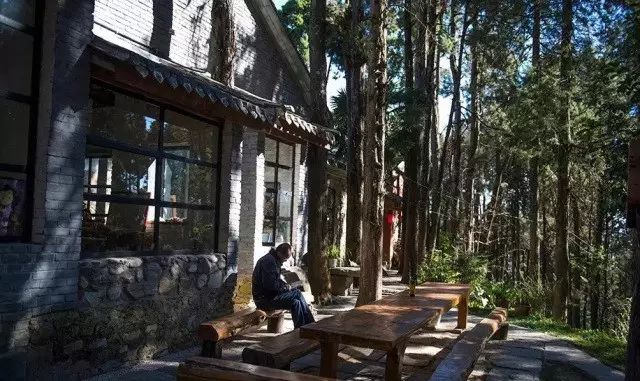 After becoming an architectural designer, a lot of inspiration comes from the memory of that time, which is a kind of architectural imagination full of life flavor after being washed by time
.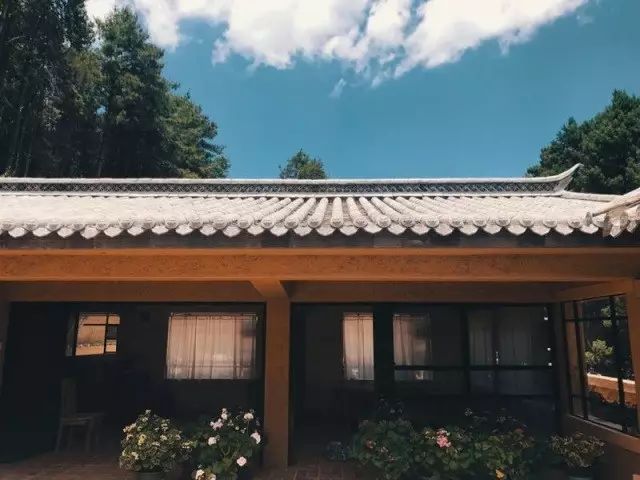 As an architect, he advocates "the highest design is no design".
.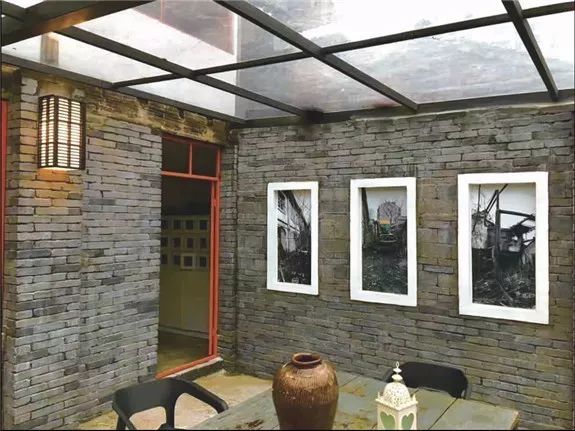 Even if a new house is built, it will be integrated with the surrounding mountains, rivers, plants and trees, without showing excessive artificial carving, as if it had grown there
.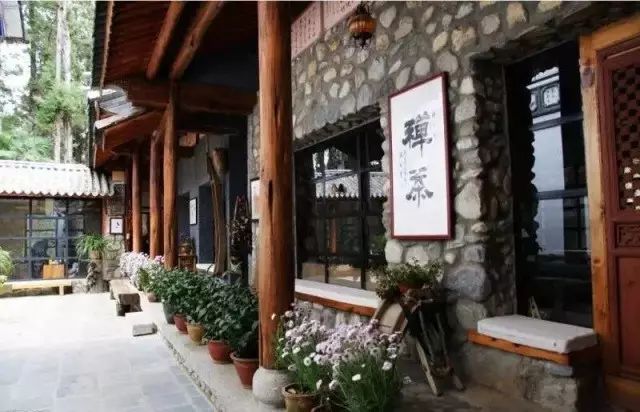 The ancient house, calligraphy and the study of landscape painting in song and Ming Dynasties are integrated into the "quiet" style of his architecture: he does not pursue the flowery and impetuous things, but meditates on the simple beauty without carving
.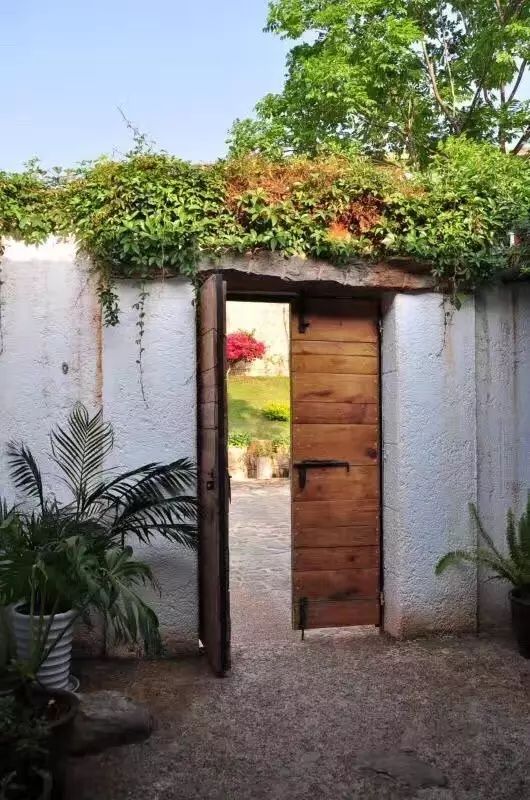 He never pursues the design that looks tall and dazzling, granite, crystal lamp, a whole face of large glass, these magnificent effects he will not do
.
But he would keep the wells in the yard, the old tiles on the roof and the mottling on the walls Jizhao temple, known as "the most beautiful temple in China", was rebuilt by him with 5000 yuan
.
Most of the materials needed for the transformation are either local materials, or waste materials, or the transformation of the original things
.
Calligraphy has a great influence on his architectural design
.
He said: calligraphy and architecture are interlinked
.
Before we start, we should think well about how to build the structure and how to layout
.
We can't fill it full, but we must leave some blank space
.
When he finished the renovation of the Jizhao nunnery in Dali, he saw that there was too much white on one wall, so he wrote the word "Zen" with a brush, which became a noticeable existence in the Jizhao nunnery
.
The "Zen" sunlight, flowing freely and freely, just hits the wall, interweaving with the black words and white walls, and is full of Zen spirit between light and shadow
.
Jizhao nunnery is closely connected with nature
.
Almost everyone who comes in marvels that there is such a beautiful and quiet courtyard in this place with high mountains, lush trees and shifting wind! According to word of mouth, Jizhao temple has become a landmark of Dali
.
It is natural and comfortable, does not drop traces, seems to be able to sit in any corner, listen to the wind, listen to the rain, listen to the pines, do not want to leave
.
In order to build an ideal residence for himself and his family, he began to transform many old courtyards, including the sea viewing courtyard at the seaside of Erhai and the quiet and secluded old residence at the foot of Cangshan
.
But he repeatedly fell into the strange circle that he brought: no matter where he was, the place he chose and the house he renovated would always turn from no one's attention to the market, so that the peace would disappear, the rent would rise, and the landlord would want to break the contract Like a vagrant, he had to move to more remote places every few years, looking for more dilapidated yards, and making the appearance hidden and difficult to be found
.
Today, Gao Ludong is still busy
.
Many people are looking for him to do architectural design
.
He has always wanted to build a dream home
.
On the hillside near the mountain and the water, there is a winding stream in front of it
.
With a wide view, you can build a house on the slope
.
The house is not big, and we have a bunch of dogs
.
He has been pursuing this dream all his life
.
No one is rootless plants, people's attachment to the house is innate
.
House symbolizes home, which is not only the place where people live, but also the destination of emotion
.
———————-The copyright belongs to the original author
.
Tumupu will delete the copyright immediately in case of infringement
.
Thank you very much
.
If you like, please click "watching" below.
.