1.
Please send your resume and portfolio to: info@archibucks.com , indicating the position applied by email; 2.
The above positions are preliminarily screened by archibucks entrusted by each company, and the qualified candidates will be submitted to the company HR   Make interview arrangements.
Position consultation hotline: 021-33661613; 3.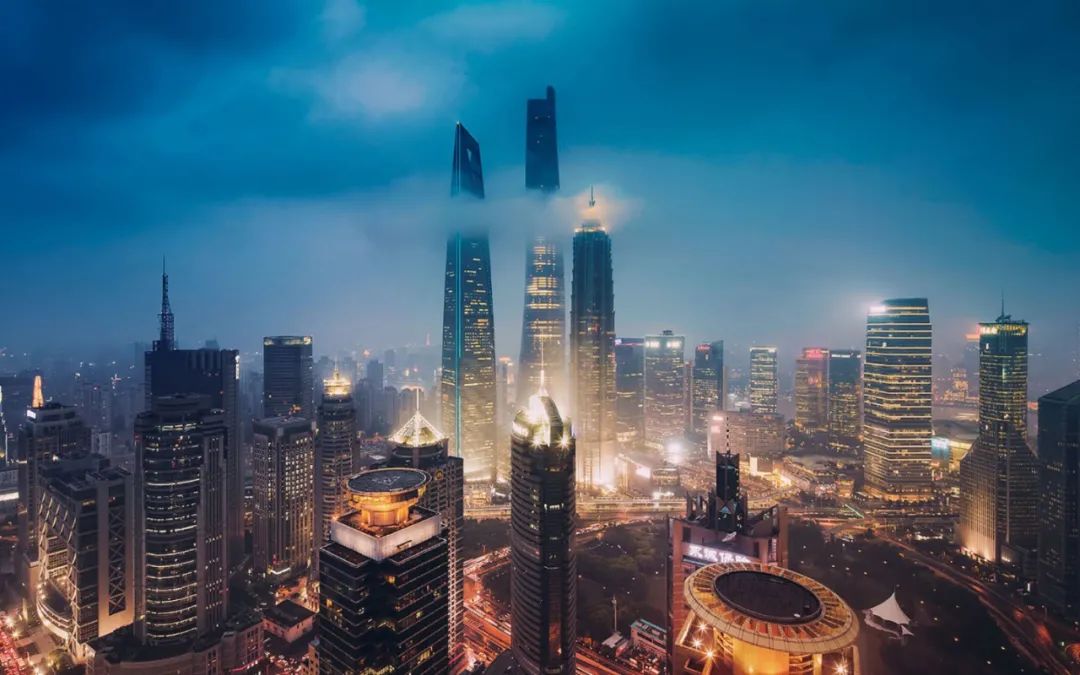 Customers include aedas, Arup, areP, AECOM, callisonrtkl, Chapman Taylor, enneadarchitects, eidarch, Gensler, goettsch partners, HPP, KPF, mad, zxd, open, buzz, line +, SOM, Leigh & orange, Valode & pistre, Wework, woodwa, woodsbagot and other famous international design and engineering companies, as well as East China Institute, CSCEC Shanghai Institute, Shanghai Construction Engineering Group, Tianhua, Lianchuang, Riqing, DC international, AAI, Sanyi design Fangda design, Jiang Huancheng architectural design, Bingren architectural design and other domestic excellent design enterprises…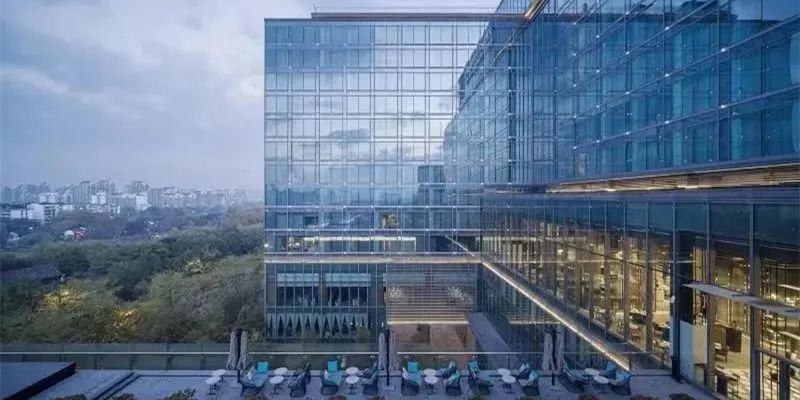 Position Consultant: dereklu     Consultant wechat: dereklu92 more positions click the archibucks recruitment applet below to browse the previously released positions buzz – Zhuang Ziyu studio | Beijing & Shanghai Office recruitment of Project Manager / Project Architect / Architect / Interior Designer | mad architecture firm | Beijing Office recruitment of architects and interior designers at all levels (Shanghai, Hangzhou) Goa elephant design | recruitment of chief architect and architect HPP architecture firm | recruitment of construction project leader / construction project technical director / Architect / Interior Designer / Interior deepening Designer / landscape designer and other positions Shenzhen Tianhua | recruitment of chief architect / Architect / structure / water supply and Drainage Engineer H2 architectural design | Shanghai Office recruitment of technical director and junior high school architect about us Archibucks has been providing human resources services to Chinese architectural design enterprises since 2009, ranging from senior partner to junior designer.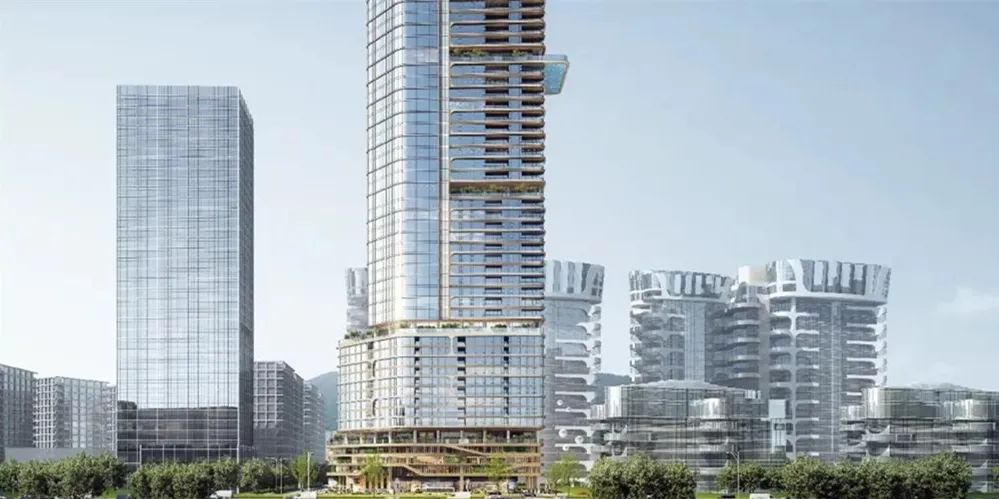 Position: commercial architecture design director location: Shanghai job requirements: – major in architecture from key universities, bachelor degree or above- More than 8 years of relevant professional design experience, working experience in international design company is preferred- Have mature team leadership experience, be able to lead and guide all department employees in terms of company policy and culture, and have advanced product design concept leading the market- Independent design ability in specific market and organized large commercial complex, public construction project is preferred- Master computer drawing software, such as AutoCAD, Photoshop, sketch, etc; Apply for this position online.