Guangzhou anjoumei Construction Engineering Co., Ltd
.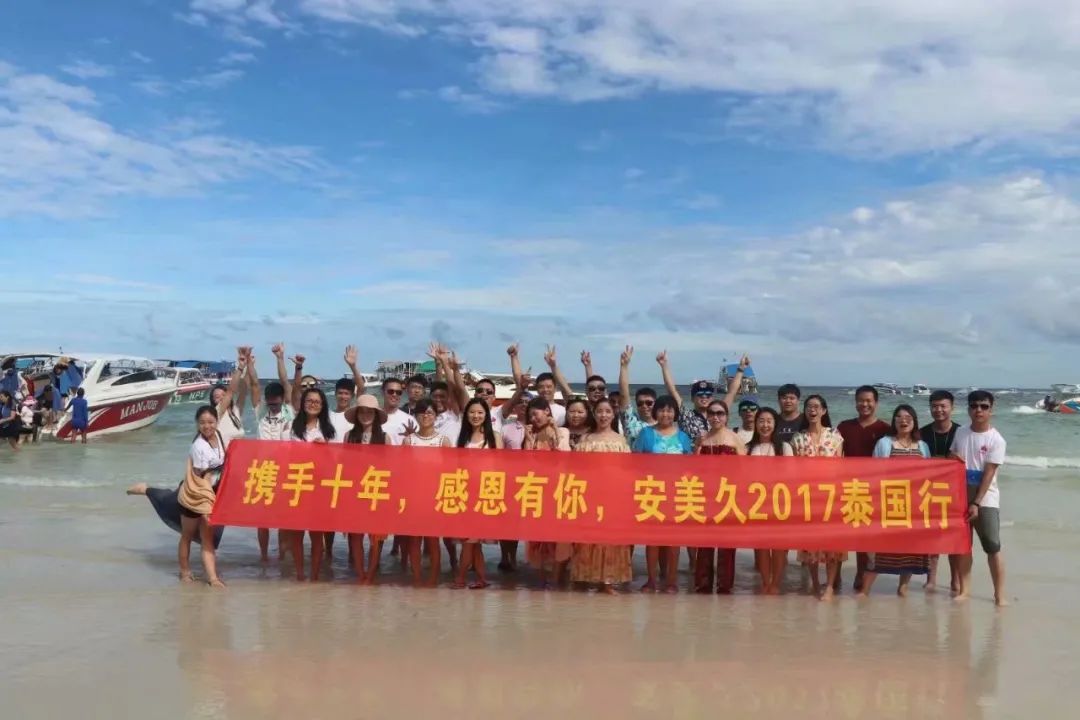 (Hangzhou anjoumei steel and aluminum building materials Co., Ltd.) is a professional company specializing in the production of metal roof, floor and wall enclosure system, integrating R & D, design, production, on-site installation, after-sales service, project consulting and management
.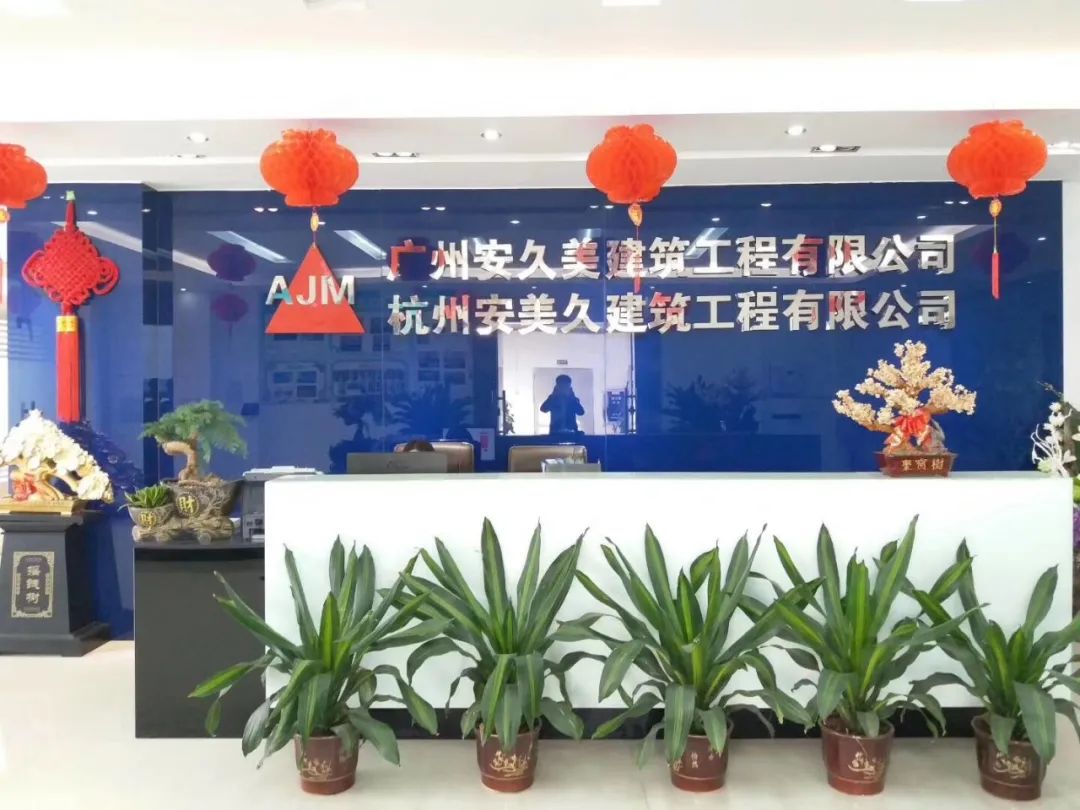 The company is located in Xinhua Town, Huadu District, Guangzhou City, with a plant area of about 20000 square meters
.
It has advanced production line and humanized management system
.
The office environment is excellent and comfortable, and the benefits are rich
.
Due to the expansion of business, we are looking for the following talents: 01 salesman: several requirements: technical secondary school or above, male or female, sales experience is preferred, quick thinking, broad vision, strong innovation ability, dare to challenge, strong pressure resistance ability and work responsibility, good team spirit and customer awareness
.
Salary: 3000 yuan / month on probation, 3300-3500 yuan / month after becoming a full-time employee, 8000-20000 yuan / month on average, base salary + commission + bonus, room and board management, and travel subsidy
.
Double salary at the end of the year, travel, dinner, birthday benefits and other employee benefits
.
02 general worker: several requirements: good health, hardworking, obey the arrangement; treatment: face to face, basic salary + piece work salary, board and lodging, comprehensive salary 4000-8000 yuan / month
.
Tel: 13710828452 contact person: Miss Xu address: No
.
40, Dabu Road, Xinhua Town, Huadu District, Guangzhou city.
.