I have been living and working in tutuan's home for half a year
.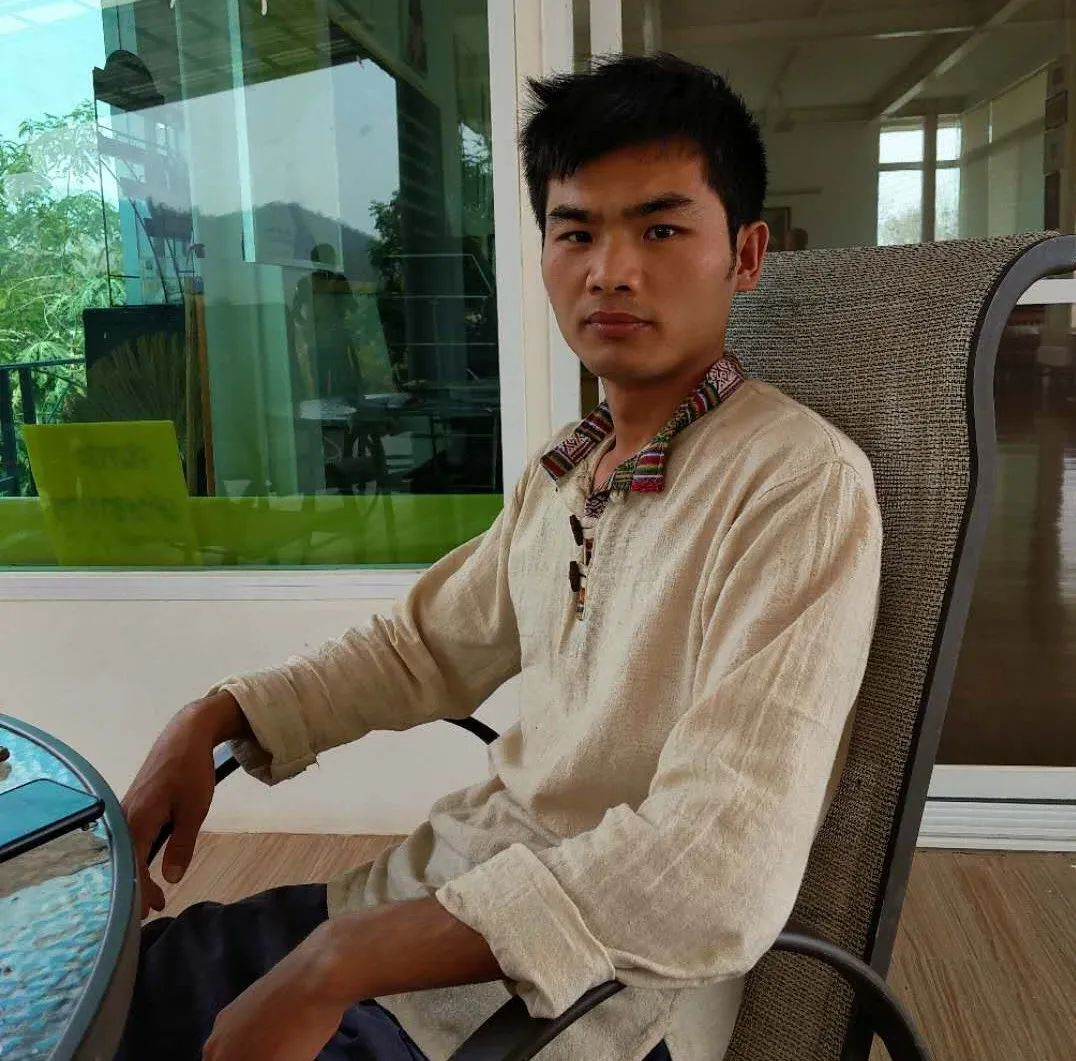 Bobo asked me why I finally chose to stay in this remote mountain village
.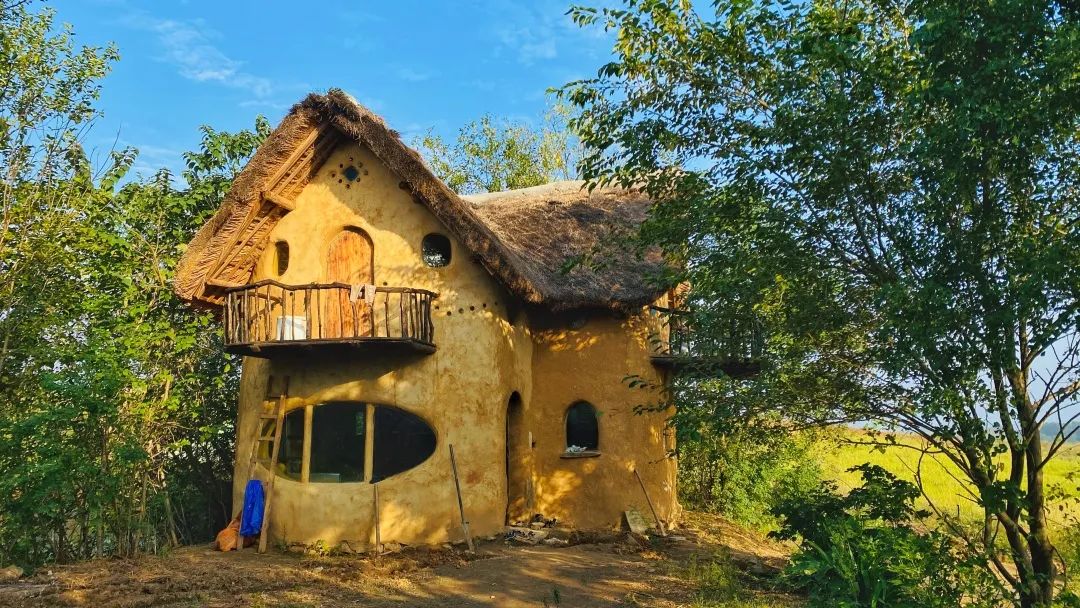 Looking back carefully, many nights, I stood at the fork of my life and asked myself where my future hope was and what the meaning of life was? Growing up in the countryside, I personally witnessed the hollowing out of the countryside in the process of industrialization, and my parents left their hometown to work in the city
.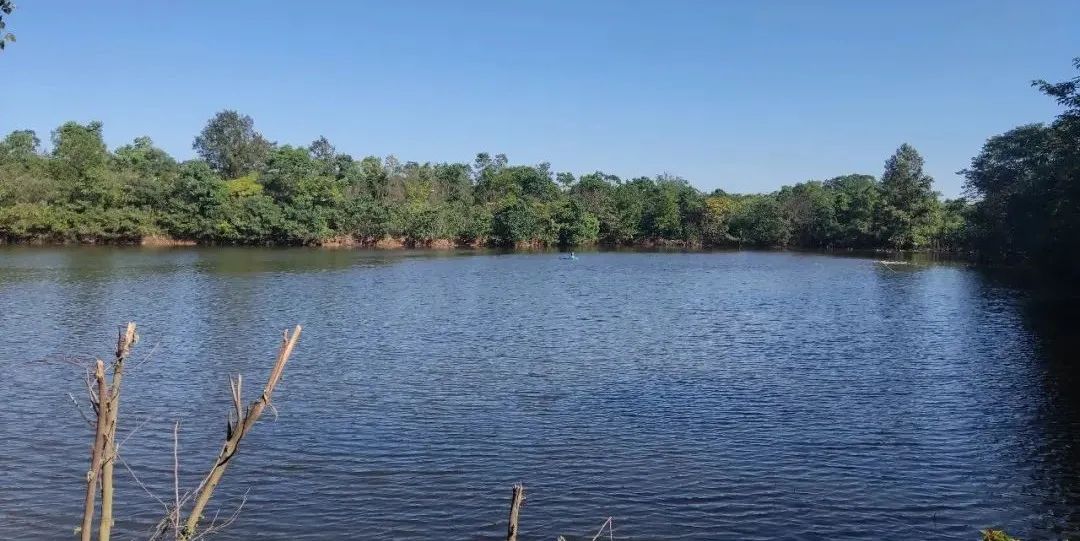 On the one hand, people's material life has been enriched, on the other hand, the competition for profits has also made people become impetuous
.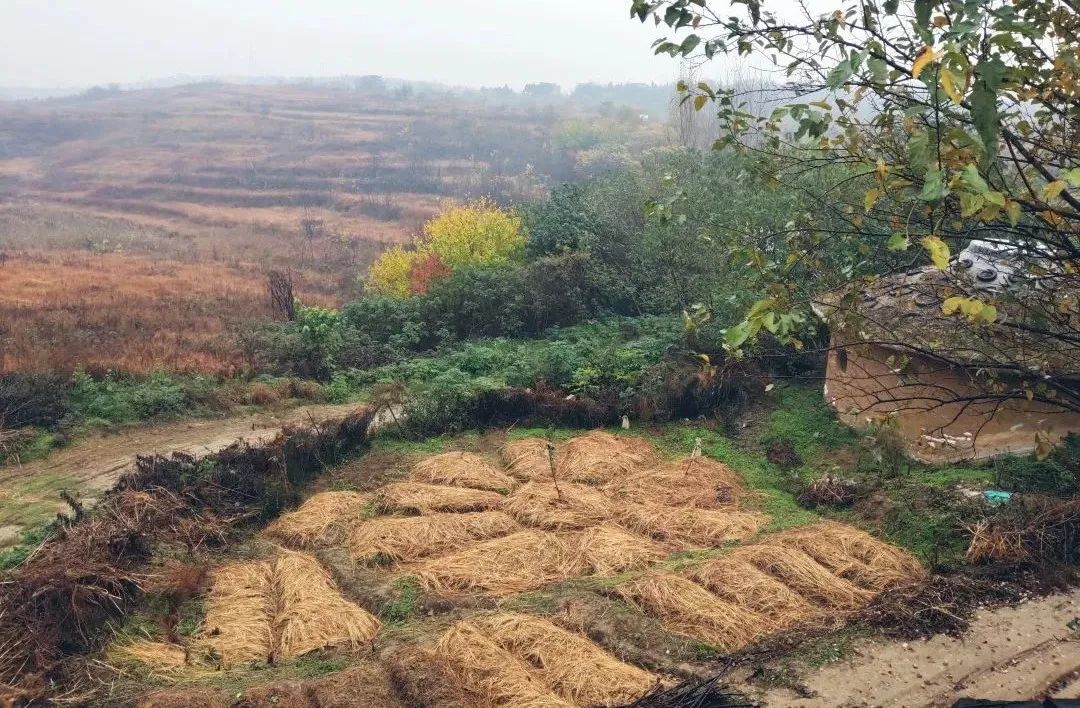 When they were young, the quiet and peaceful days in the countryside disappeared with the abandonment of fields and the collapse of houses
.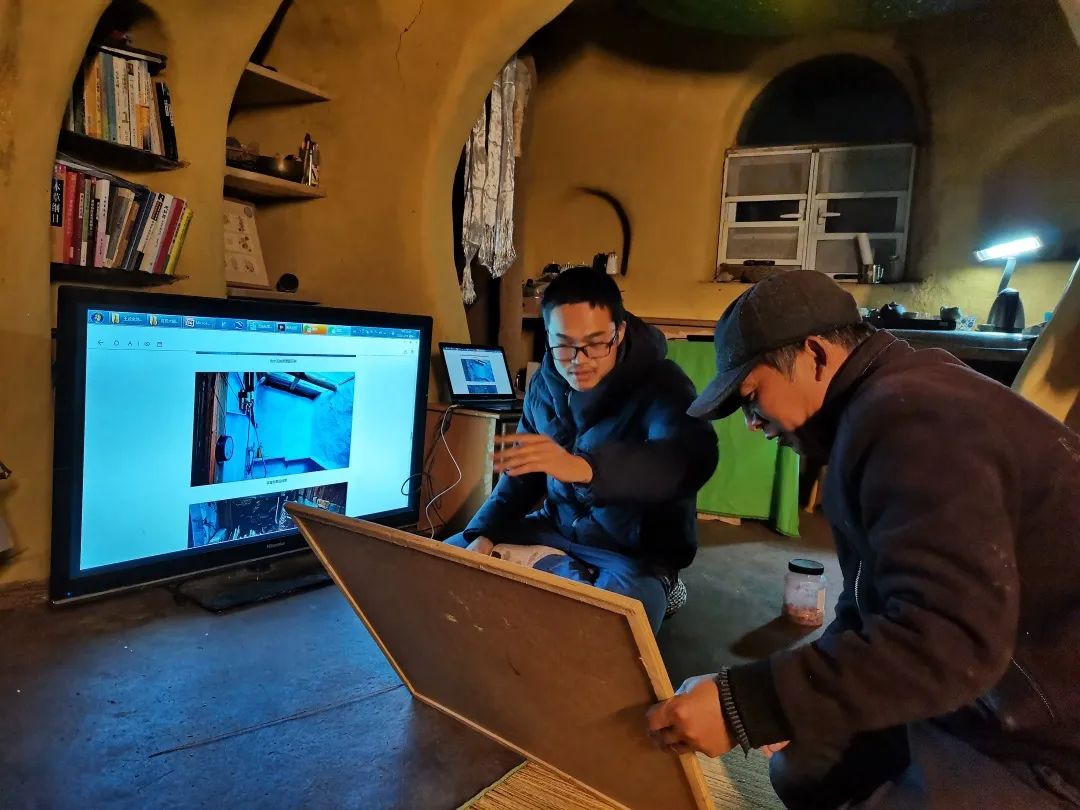 With the development of society, there are still many problems of people's mind
.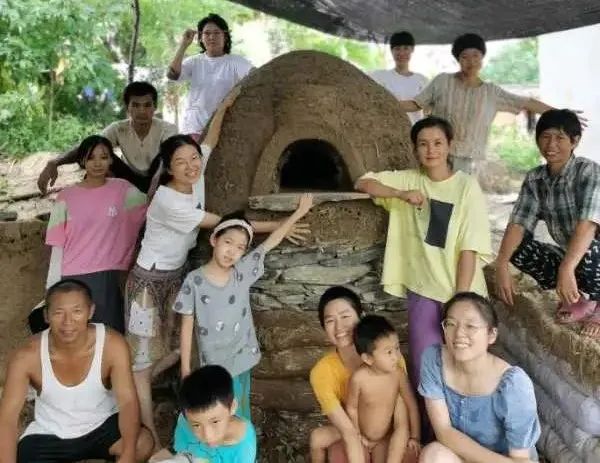 I can't find the joy of my childhood any more
.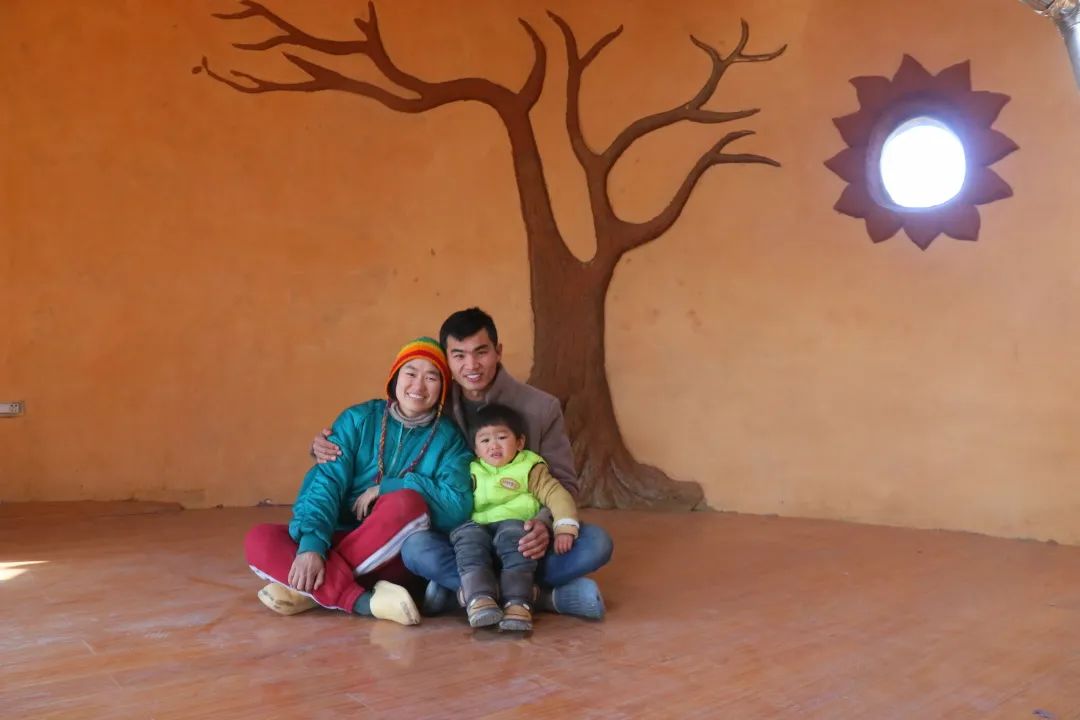 At one time, I was not good at communicating with people and getting along with people
.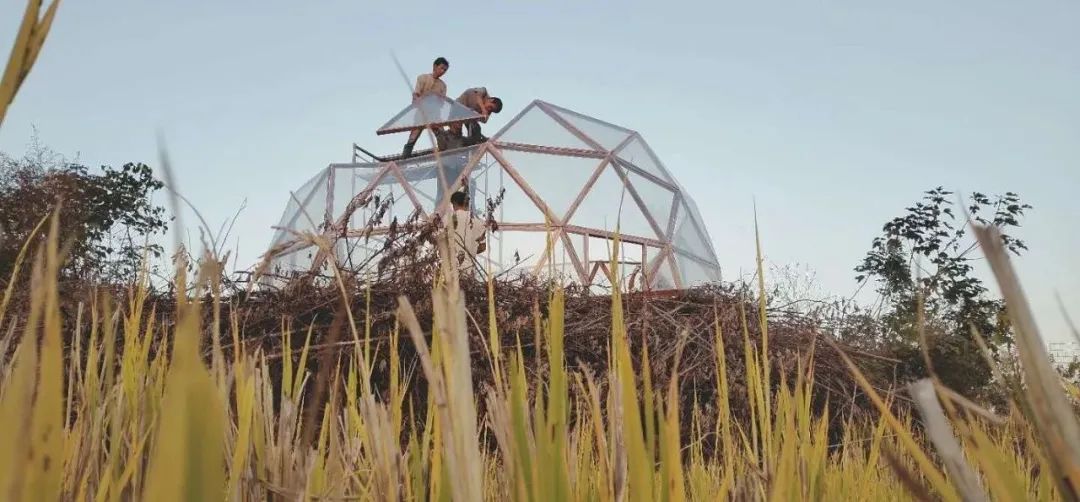 At one time, my heart was closed and confused, and I was always looking for the breakthrough and answer of life
.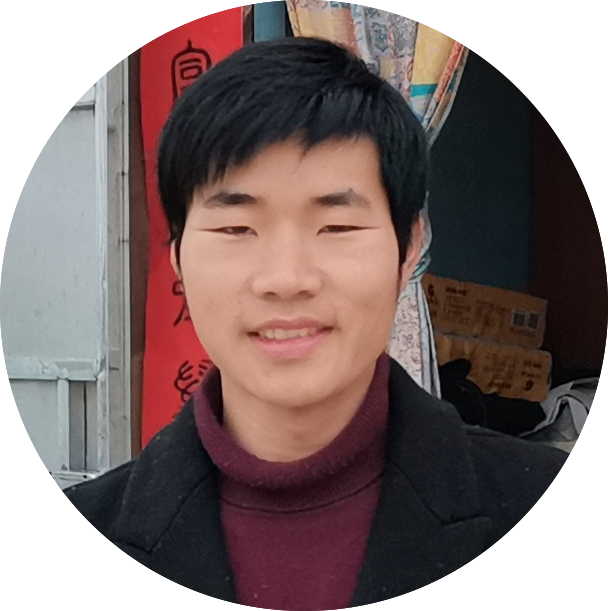 After graduation, I searched with confusion
.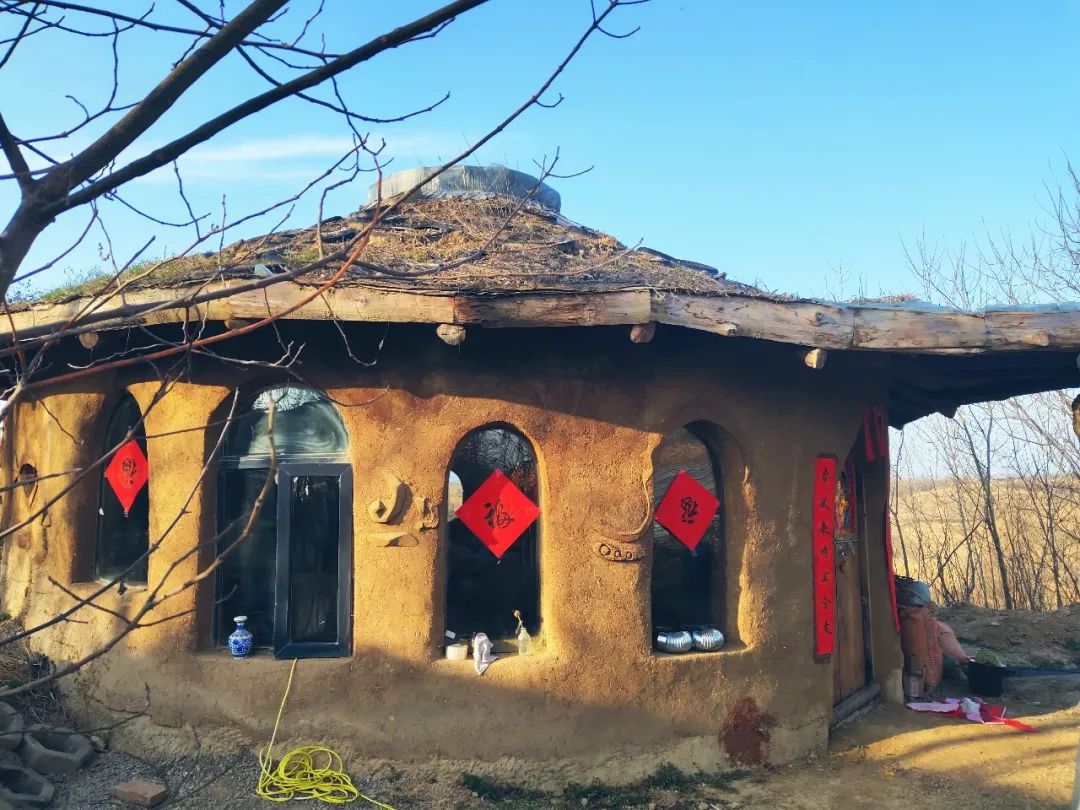 It was this strong desire to explore that made me meet tutuan family by chance
.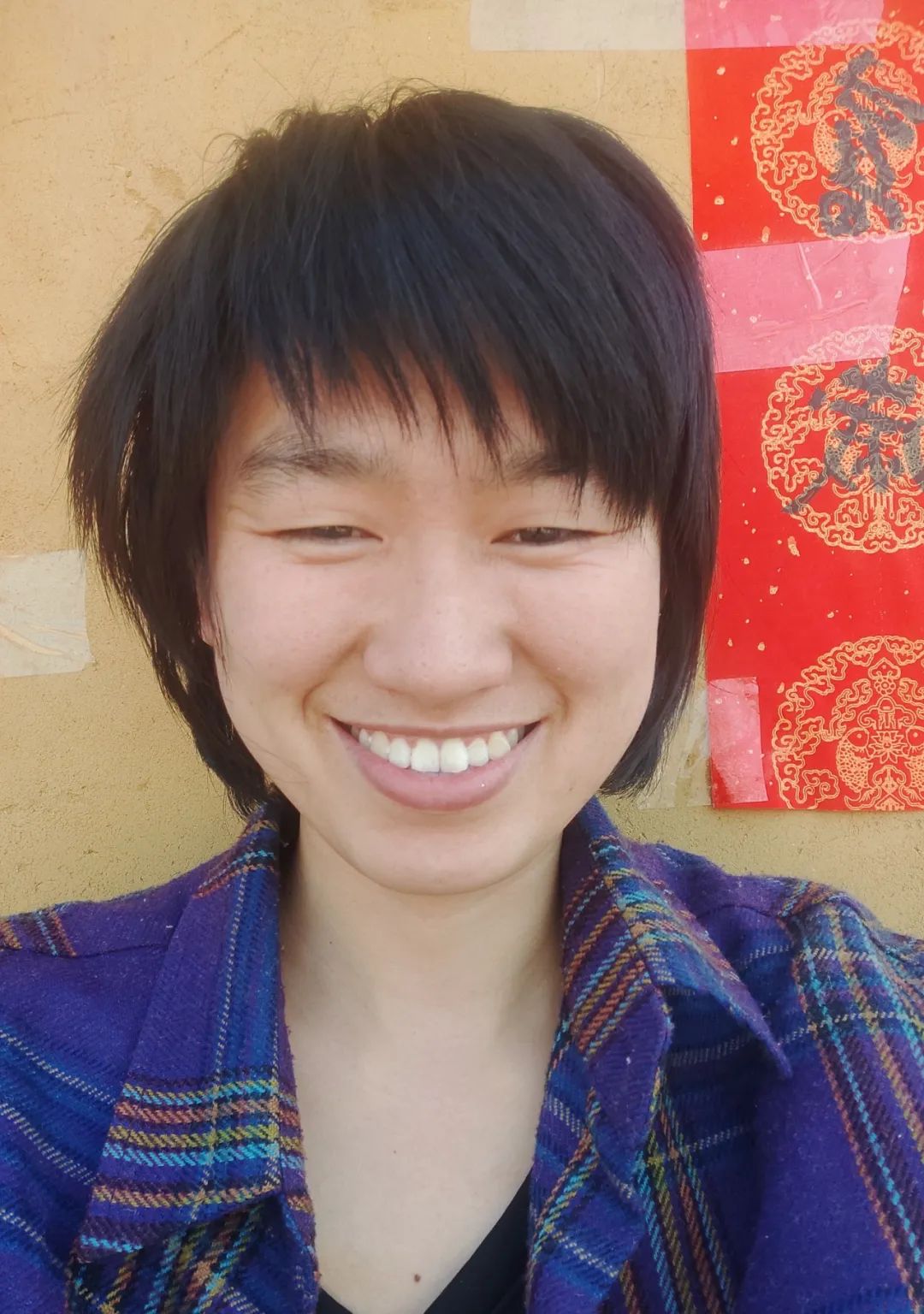 There are too many stories and resonance here
.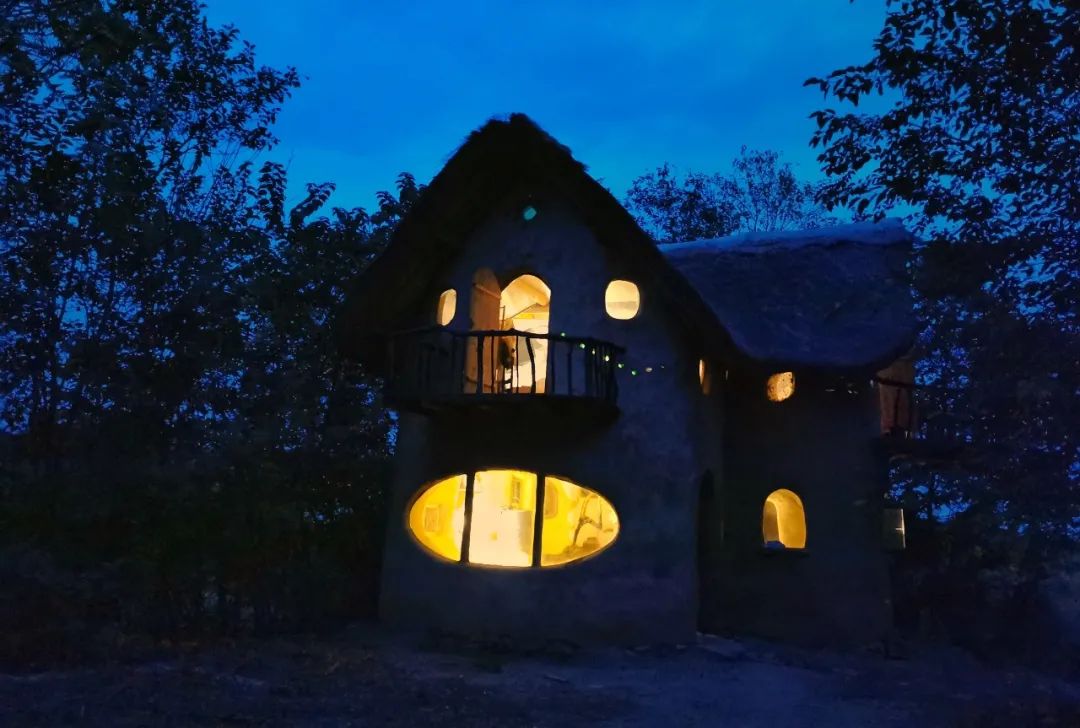 Over time, I thought, isn't this the way of life I want? It turns out that there is such a pure land where people can be self-sufficient and happy
.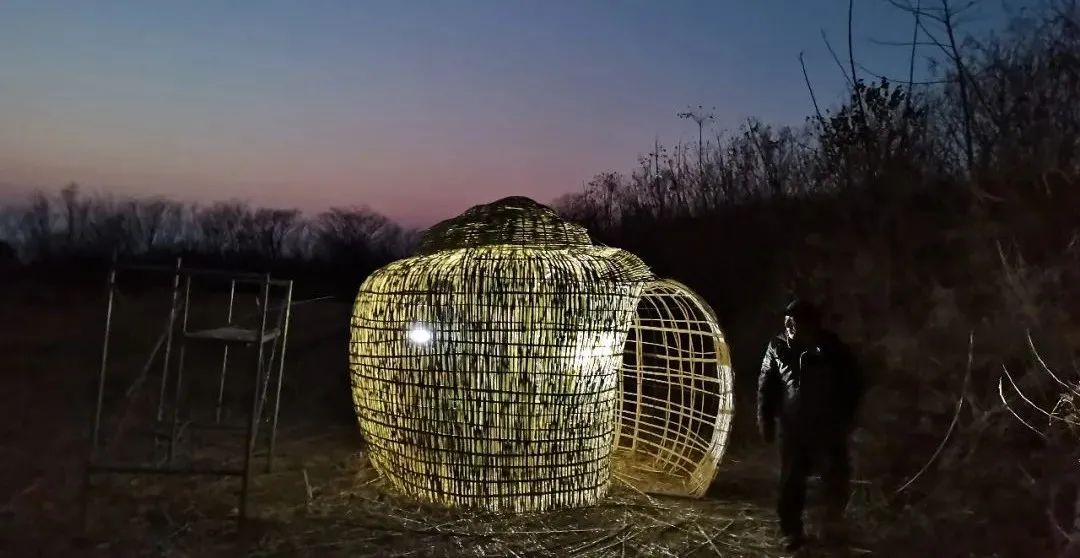 It is also a place for self-cultivation and growth
.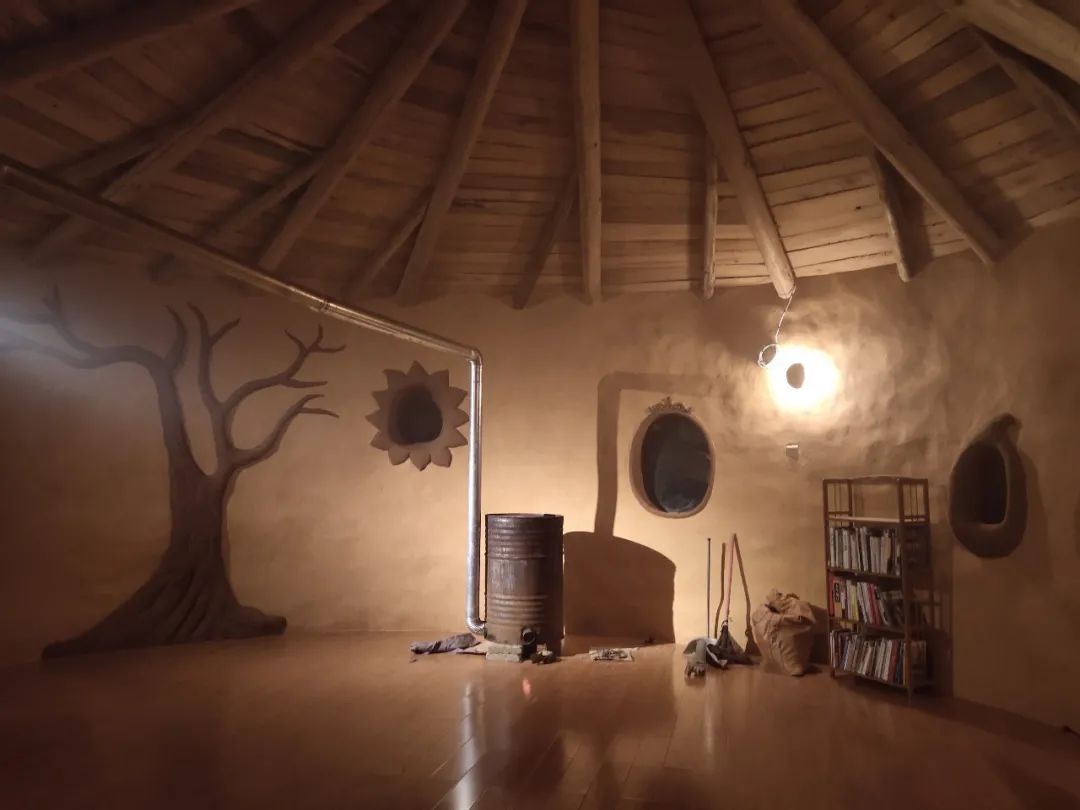 So no longer hesitated, determined to stay, change the countryside, return to nature
.
Returning to the countryside is not only to build the countryside and heal mother earth, but also to heal ourselves and others! ——Three years ago, Xiaofang and I went back to our hometown in the countryside, a remote mountain village
.
As far as the environment is concerned, there are no green mountains and green waters here
.
Even because their parents are engaged in breeding, the living environment can be described as black mess
.
It took us more than a year to build an earthen house and move in
.
Subsequently, the earth natural Architecture College project was established
.
From the beginning, our story was spread as a laughing stock in the local, to now an endless stream of visitors
.
To live in a beautiful place depends on luck, but to live for the sake of creating beauty is a kind of glory
.
I think we did it! We also find that natural architecture is not enough for us
.
For example, we have to go to the county town to buy food for many people, so we began to grow healthy food without chemical fertilizer and pesticide, including the food forest project now under construction
.
What about child education? This year, we are going to find like-minded parents and prepare a rural symbiotic school
.
How eager we are to create a natural environment, healthy space and nourishing place for our children
.
At the same time, we are also learning traditional Chinese medicine, natural therapy and so on
.
However, these are not difficulties and challenges
.
I also found that wherever it is, the most difficult thing to deal with is the relationship between people
.
Experience tells me that personal growth issues are particularly important at the beginning of building a community
.
This also forces us to start the transformation and exploration of cyan organizations this year
.
Predecessors said that ecological community is a process, not a result
.
It can't be achieved overnight
.
The process will be full of hardships, tears or joy
.
This is not only a social change, but also a journey of personal spiritual adventure
.
To be honest, I'm not ready to meet such a challenge
.
Every time I fall to the bottom and have no hope, things turn for the better because of some help
.
More often than not, I seem to be pushed forward by fate
.
If you have similar experience or resonance, you are welcome to choose an appropriate opportunity to join us, to embark on a journey together and witness each other's change and growth
.
Bobo I
.
the future ecological community of tutuan home aims to create a sustainable future for the planet, hoping to explore a comprehensive and sustainable way of life
.
Inspired by the city of dawn in India, the community will start in the form of multiple projects in the future
.
Including but not limited to the following topics: ecological architecture / park gate sustainability / gentle childbirth / traditional Chinese medicine / human intelligence / traditional wisdom / cyan organization / Art healing / mindfulness awareness community is in its infancy
.
It is located in hilly area, with a total area of about 70 mu (500 mu of community land being declared)
.
At present, the projects started include earth nature Architecture College, food forest and tutuan family farm
.
Projects to be launched include the rural symbiosis school and the future 500 mu forest rehabilitation plan
.
In the past three years, the college has successively held six workshops on natural architecture, four workshops on rocket Kang, two workshops on bread kilns, one fuller dome Experience Camp, two workshops on natural painting and plastering, and three offline sharing meetings
.
Rocket Kang online course has been launched
.
Construction completed: two tutuan houses and one fuller grid dome greenhouse
.
The kitchen and bathroom are under construction
.
A total of 150 trainees, more than 100 volunteers, 2 interns and nearly 1000 visitors were trained
.
The development sections include: natural building training workshop, rocket Kang construction course, bread kiln construction course, raw soil plastering and natural painting
.
In the future, it will launch the following but not limited to: Bread kiln online courses, Moroccan natural waterproof wall materials, remote construction technology guidance and scheme design, natural architecture publications and books, and free visit day at the base weekend
.
The earth nature Architecture Institute adheres to the architectural concept of small and beautiful, and is good at construction technology
.
Taking the organic management of cyan organization as the model, it is a growing non-governmental organization
.
We constantly try different ecological architectural styles, technical research and innovation, hoping to form a local natural architectural community in the future
.
All profits from the organization's product operation will be used to promote the development of natural buildings and the construction of local communities
.
Project vision: 1
.
Practice and explore natural building skills, develop ecological construction products, and provide implementable professional construction scheme and technical support for returning groups
.
2
.
Building local natural building communities and cultivating local natural building talents 3
.
Taking natural buildings as the carrier to realize community linkage
.
Tutuan cottage 3
.
Future ecological community plan 1
.
Tutuan house sustainable ecological community plan 2021: ● food forest construction (20 mu), landscape transformation, development and sales of handicrafts and agricultural products, manual Experience Camp, grain and vegetable planting The future plan of planting and so on: ● Forest Rehabilitation (500 mu) ● rural symbiotic school ● new villager plan ● ecological farming…
.
(2) plan of Dadi College of natural architecture in 2021: ● construction of tutuan kitchen ● construction of the third tutuan house and tutuan quadrangle ● construction of dry wet separation dry toilet ● construction of bamboo mud conch bathroom ‰ Dome online class ● bakery online class ● five sessions of natural architecture workshop held….
.
Conch bathroom prototype 4
.
Community environment and amateur activities do you want to wake up with birds and sleep with stars every day? Do you breathe fresh air every day? It's far away from the hustle and bustle
.
There are more than 230 blue sky days a year, and there are considerable stars all the year round
.
The area is independent, quiet and undisturbed, and the vision is vast
.
Infrastructure needs to be improved
.
Please do not have too romantic fantasies about rural life
.
The community life environment is simple and simple
.
Eat vegetarian, most of the food is self-cultivation.
.