Yang working address: Qujing Tenglong architectural decoration design Engineering Co., Ltd., Qilin District, Qujing City.
Since 17 years ago, Tenglong decoration has been positioned in the concept decoration company, and successfully stationed in a branch in Luoping Banqiao.
From 2005 to 10, Tenglong decoration was positioned in traditional home decoration, from 10 to 16, Tenglong decoration was positioned in public decoration.
It was established in 2005.
has been engaged in the decoration industry for 15 years.
Tenglong Decoration Group Co., Ltd.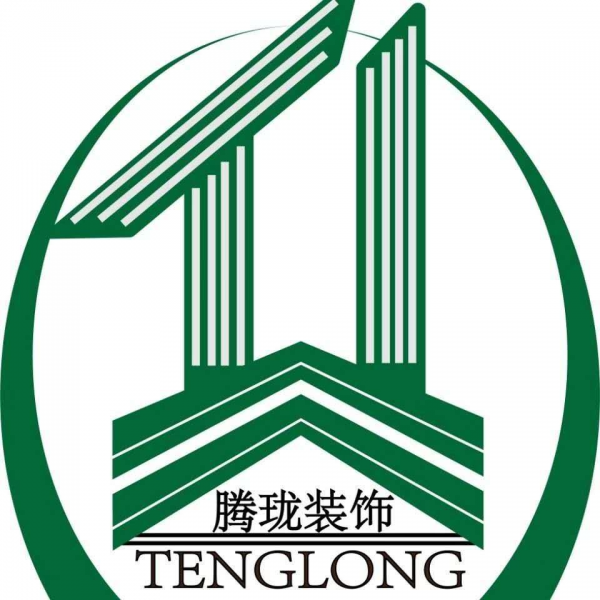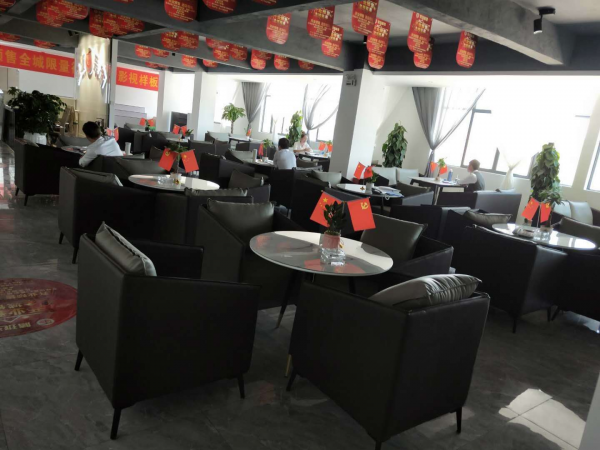 Recruitment of sales director: 2    Salary:   Benefits ranging from 10000 yuan to 20000 yuan: including food and housing, double salary at the end of the year, 8-hour working system, speech subsidy, minimum wage, paid annual leave, experience in decoration companies, and has its own team and planning ability.
Contact person: Ms.
Qujing Tenglong decoration is a professional decoration company integrating indoor and outdoor design, budget, materials and construction.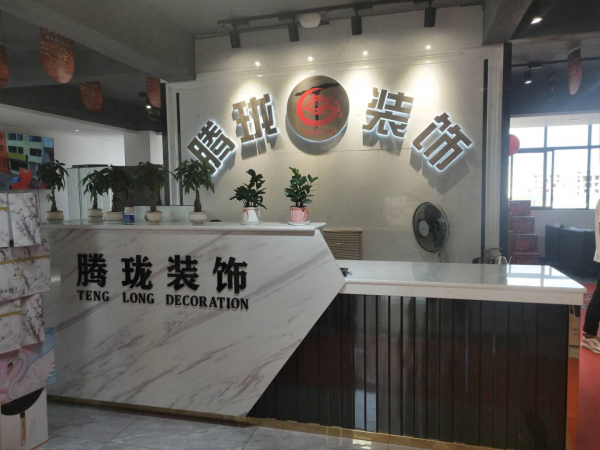 The total area of Qujing company is 10 mu, of which 519 M2 is used for office area and customer negotiation area.