Large span space structure is one of the important symbols of the development level of national building science and technology
.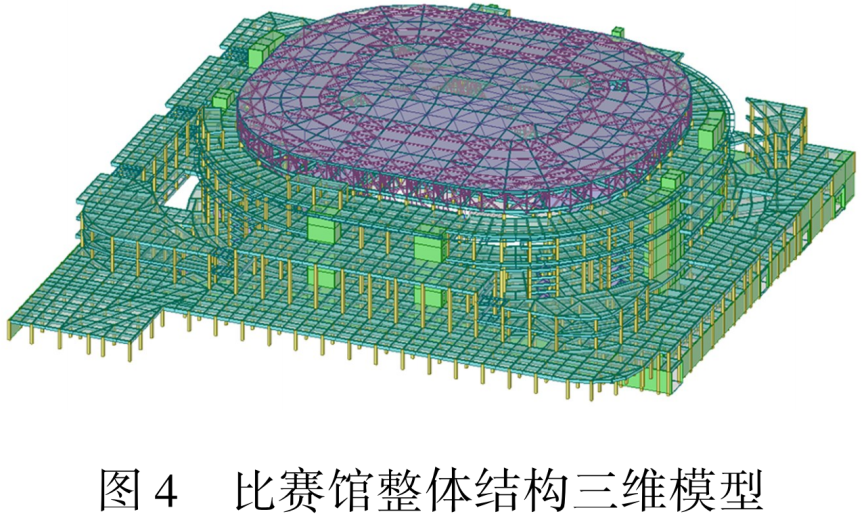 The research and development of it at home and abroad are very important, such as the International Expo, the Olympic Games, the Asian Games, etc
.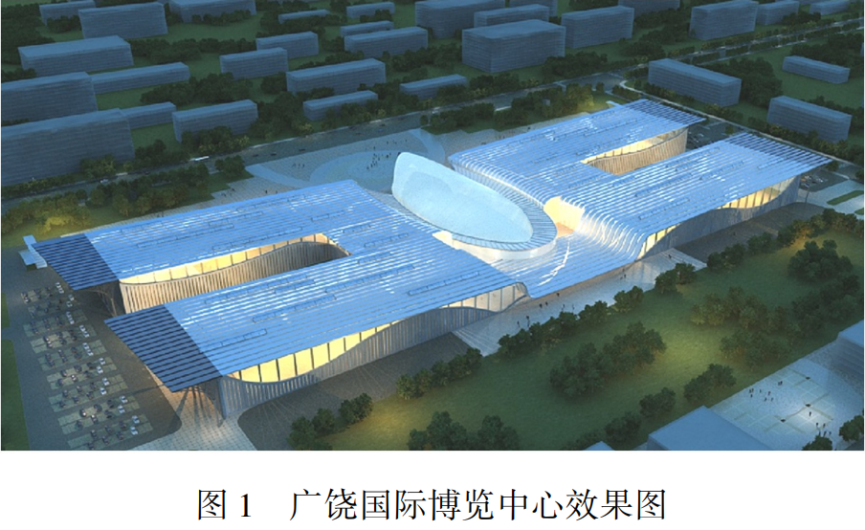 all countries use new space structure to show their own building science and technology level, and the space structure has become one of the symbols to measure the level of a country's building technology One
.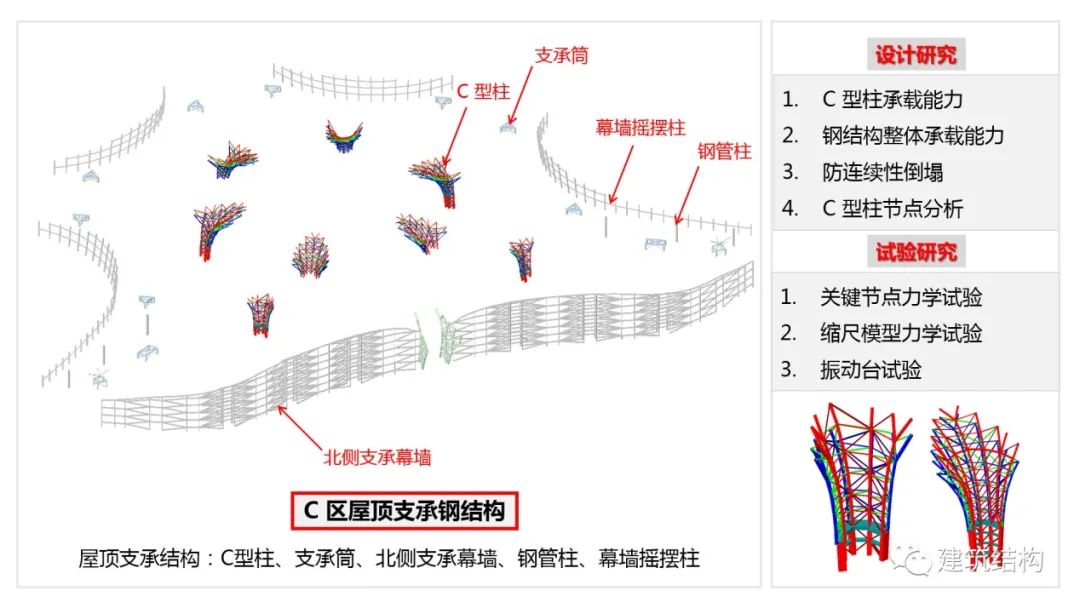 Today's editor will share the engineering examples of large-span spatial structures such as museums, gymnasiums, large exhibition halls, and long-span footbridges from the aspects of structural types, building materials, and theoretical calculation
.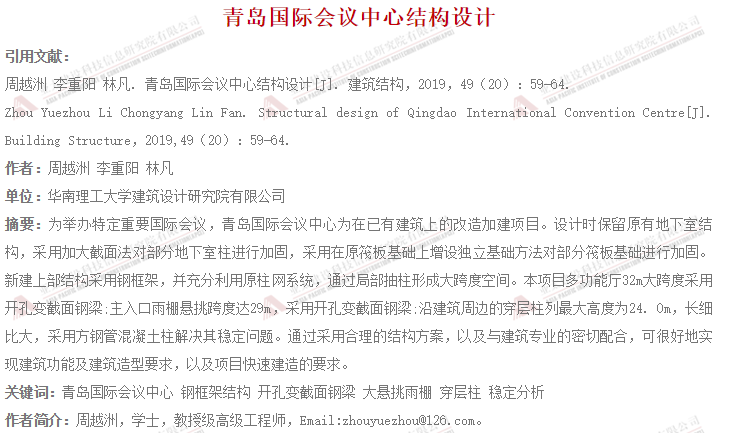 He will learn from you, including master Fan Zhong of CAS, Ding Jiemin of Tongji University, Professor Zhang Qilin of Tongji University, chief engineer Shu Weinong of Beijing Institute, chief engineer Li Yaming of Shanghai Institute, and Professor Zhang Qilin of Tongji University More than 30 experts, including Professor Xue Suduo of Beijing University of technology and executive partner Chen Wei of SBP in Germany, brought their knowledge of structural design of engineering cases
.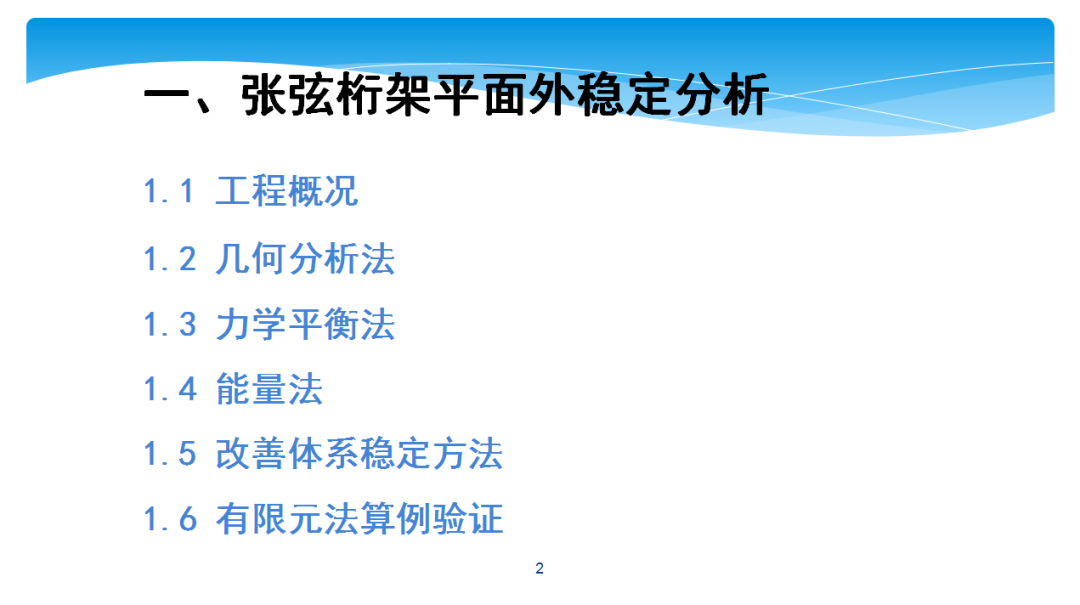 In addition, more dry goods articles, PPT, video explanation links, etc
.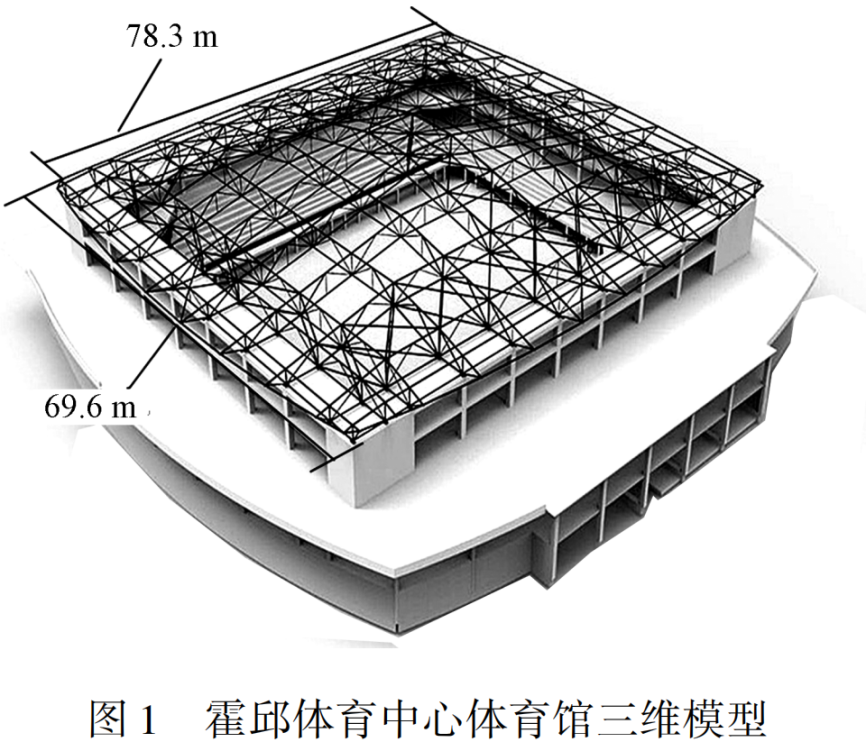 you can stamp the title of category serial number author's wonderful video 1 exploration and practice of gymnasium tension structure Ding Jiemin 2 detection and monitoring of space structure Zhang Qilin 3 engineering practice and innovation of space cable structure in China in recent years Xue Suduo 4 structural design of Shanghai planetarium Li Yaming 5 structural design of China Pavilion of Beijing World Horticultural Exposition huowen Design and Research on steel structure of Ying 6 Beijing new airport terminal by Shu Weinong 7 large space and large span characteristic engineering structure design (Lecture project: Zhengzhou Grand Theater, museum, civic center, large span dry coal shed, etc.) Zhang Xiaodong 8 two way suspension structure design points of longitudinal cable supporting transverse cable — Taking Shijiazhuang International Convention and Exhibition Center as an example Discussion on the design and application of Chen Wei 11 special glass curtain wall structure with the design of Sun Xun 10 light, far long span pedestrian bridge Mechanical performance analysis and design of external supporting ring of tension cable supported grid structure — a case study of Urumqi Olympic Sports Center Stadium and Wuhan Wuhuan Sports Center Design and practice of large span timber structure in Taiyuan botanical garden Jia Shuizhong 21 mechanical performance analysis and design practice of long span composite cable dome structure Yan Xiangyu 22 saddle shaped roof structure selection and design practice Yan Xiangyu 23 super large indoor ski resort project steel structure technology innovation and Practice Research on the influence of traveling wave effect of canopy structure Fan Chonggao song Zhu Dan Li Yuanyuan Zhang Yu Liu Tao song Zhiwen Liu Ming 2 structural design of boxing civic culture center Yu Xuehong Huang Zhijian Lao Xiaojie 3 structural design of Qingdao International Conference Center Zhou Yuezhou Li Chongyang Lin Fan 4 structural design of string supported reticulated shell roof of Guangrao International Expo Center Ma Qing Chen Zhihua Yan Xiangyu Zhou Cuizhu 5 structural system of Jinan east station Yangmaming song Zhiwen Zhao Pengfei Weng Kai Zhao Guangwei Liu Feng 6 Mozambican Mozhong cultural center structural design Zhang Su Meng Yongjie Zhang Yong Wang Ru Liu Dan Zhou Tingyuan 7 Chongqing Banan new stadium large span steel roof and hanging stand structural design Gao Ming jingzhitao 8 Xinjiang International Convention and Exhibition Center Phase II structural design Hu Wenjin Wang Xinwen Siqing Dong Weiguo 9 large span spatial structure unloading process simulation analysis and supervision Anti progressive collapse analysis and Mechanism Research on steel truss of Gansu Gymnasium This paper introduces the concept and stress principle, the development and application status of tension structure of gymnasium, and summarizes the key design problems of tension structure: coordinated design of building and structure, structural system and load sensitivity, and the influence of construction sequence on the final stress form of structure; taking Peking University Gymnasium, Haikou wuyuanhe gymnasium, Chongming bicycle gymnasium and Taiyuan gymnasium as examples Taking tennis hall bidding scheme, national speed skating hall and other projects as examples, this paper shares the engineering exploration and practice of gymnasium tension structure
.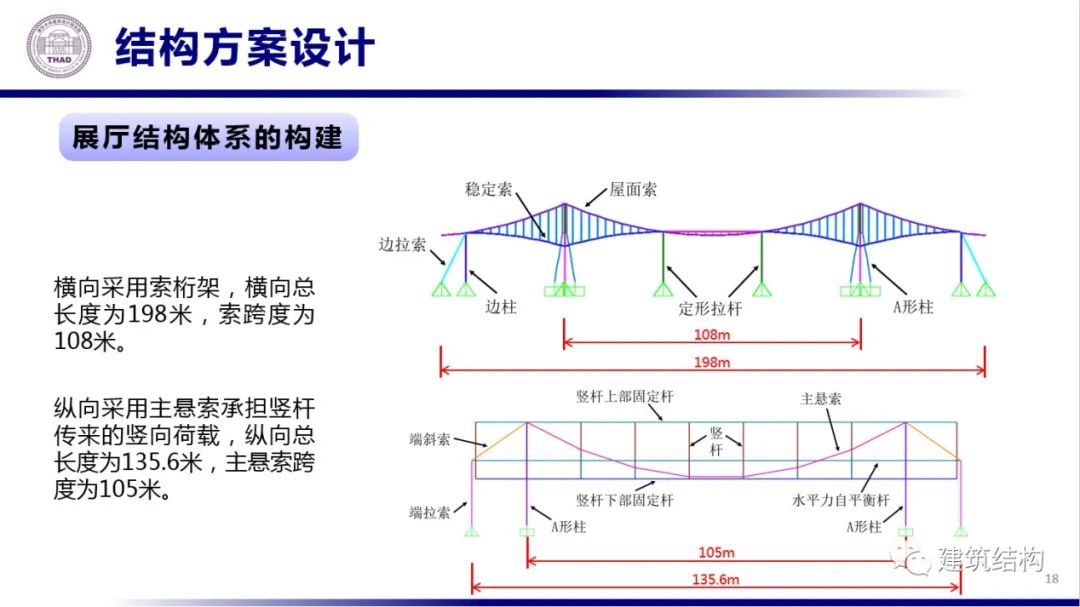 There are many forms of evolution in the basic system of gymnasium tension structure
.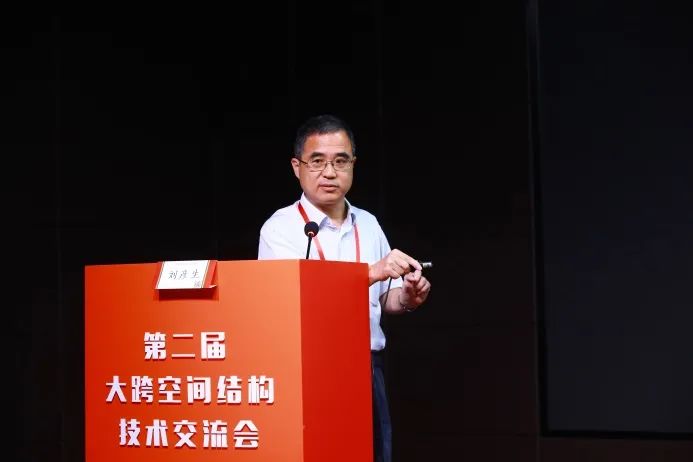 There are limitations in the application of different structural systems
.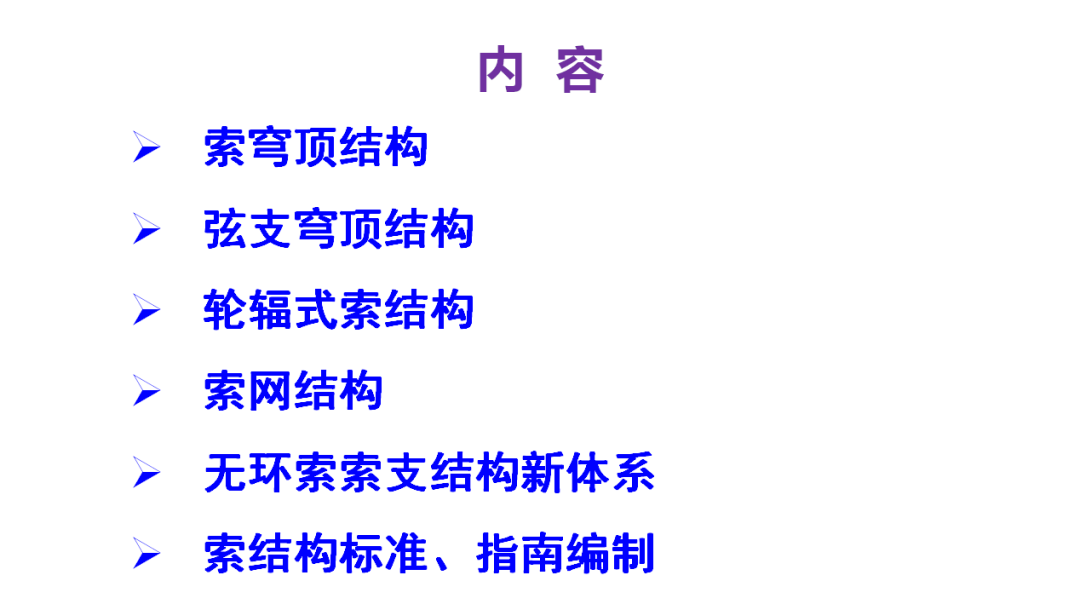 The structural design should make full use of advantages and avoid disadvantages, and have appropriate innovation
.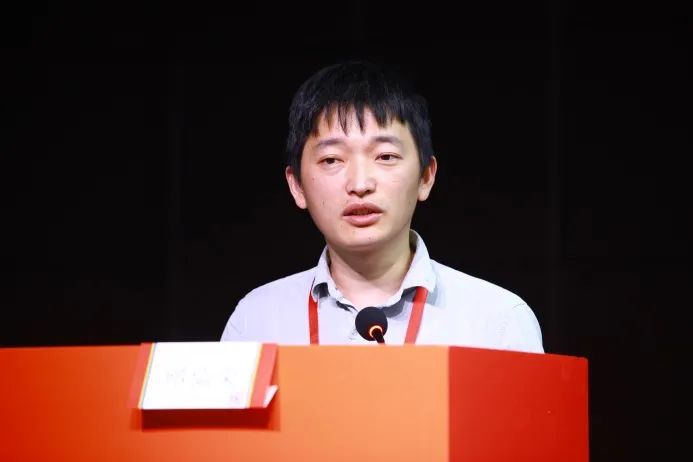 The innovation of structural system should be based on meeting the architectural performance and architectural function, and the selection of structural system should consider architectural modeling and interior space
.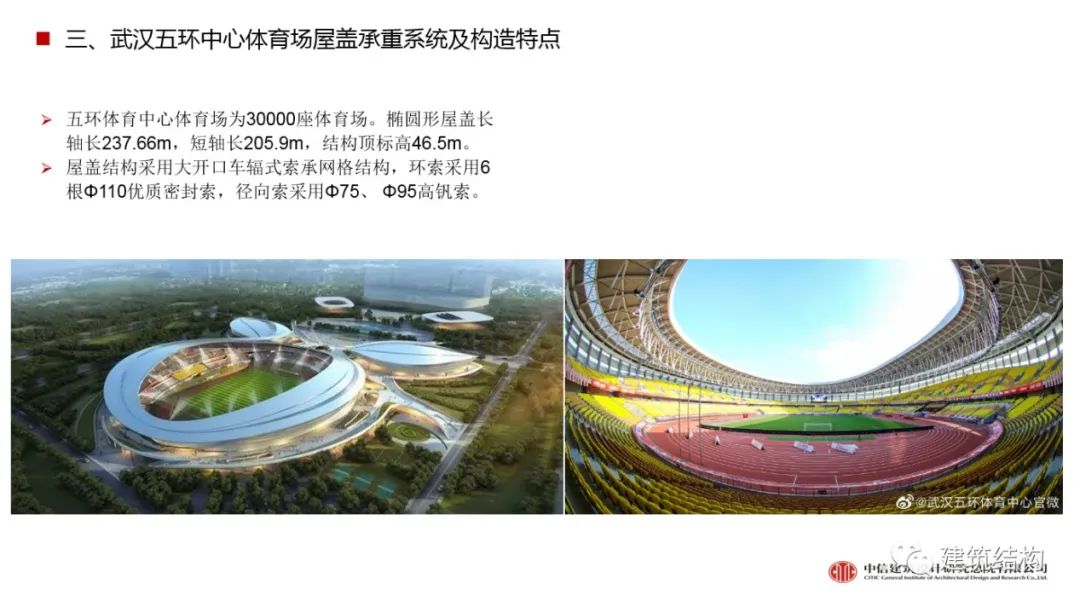 Click here to read the full text of PPT
.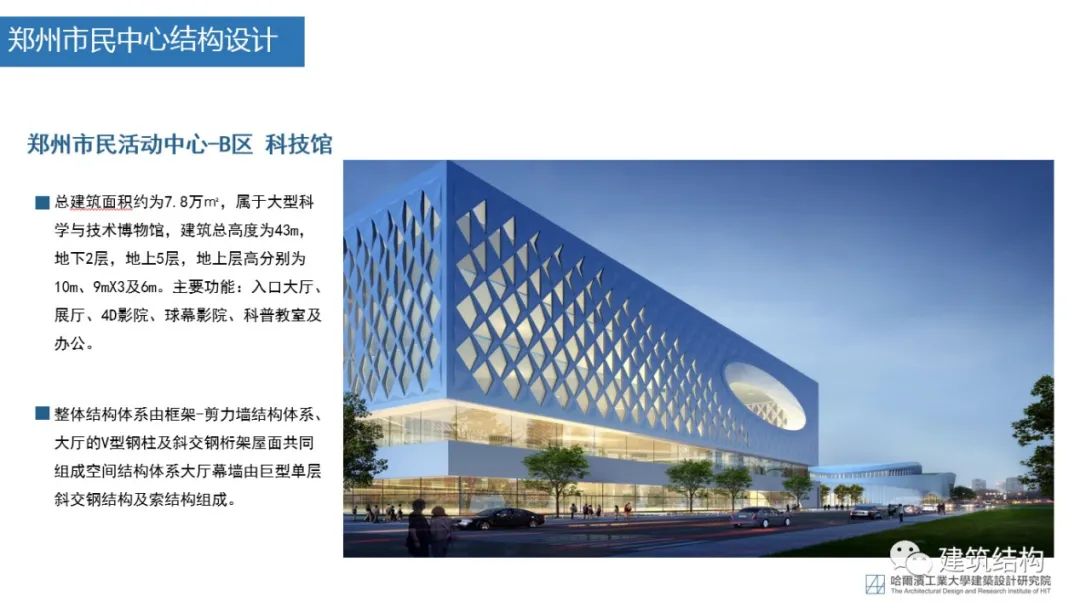 2
.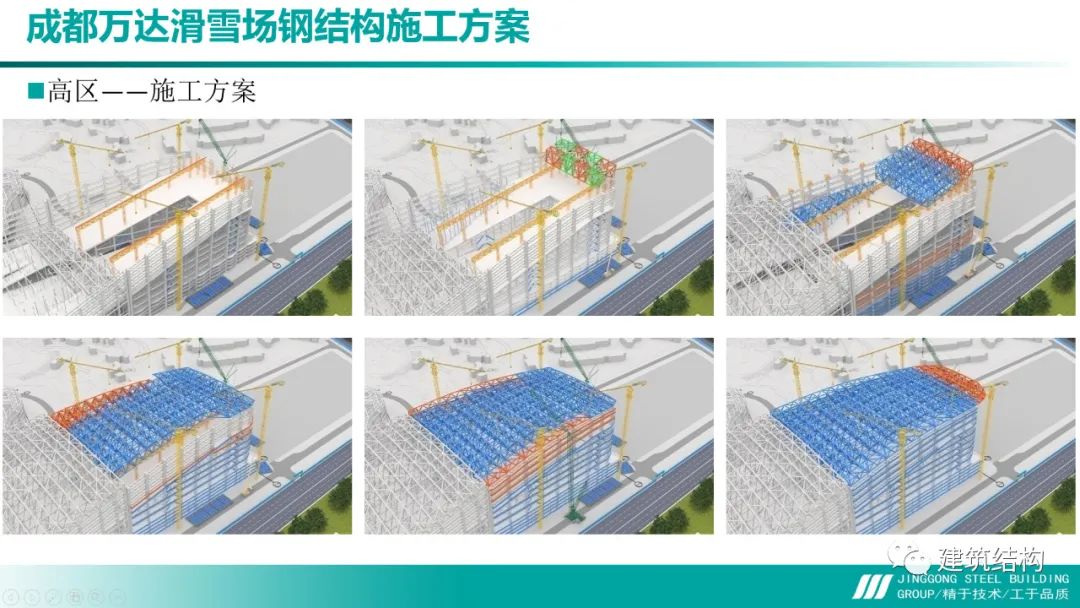 Detection and monitoring of spatial structure
.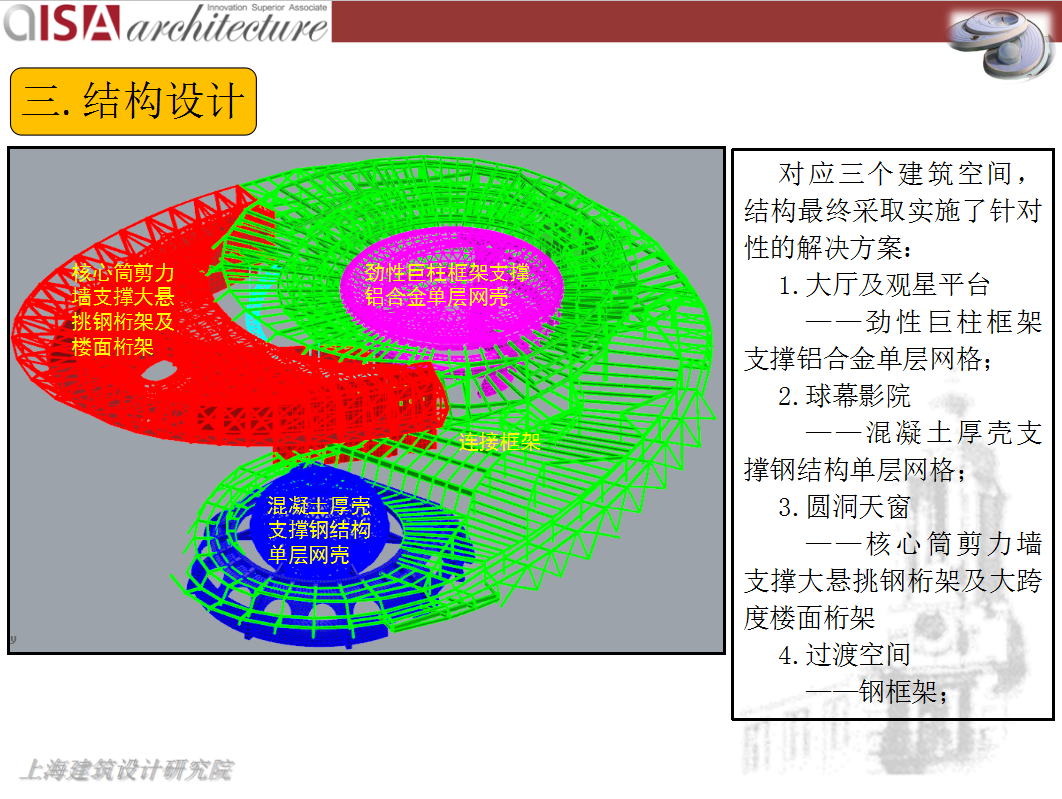 Professor Zhang Qilin of Tongji University (click the picture to watch the video explanation)
.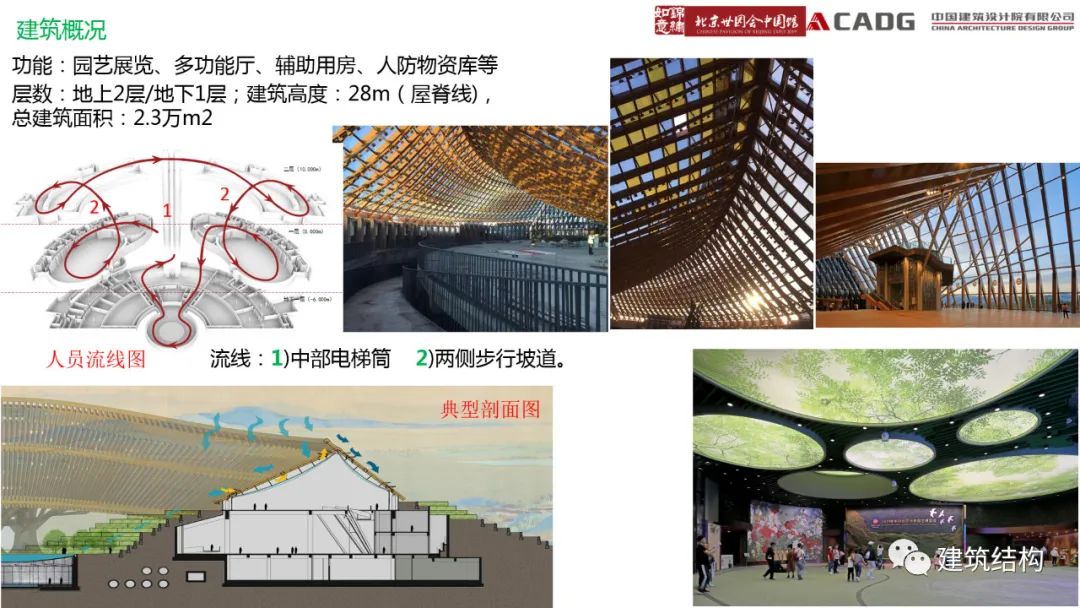 Main contents: This paper introduces the main contents, relations and differences of spatial structure detection and health monitoring
.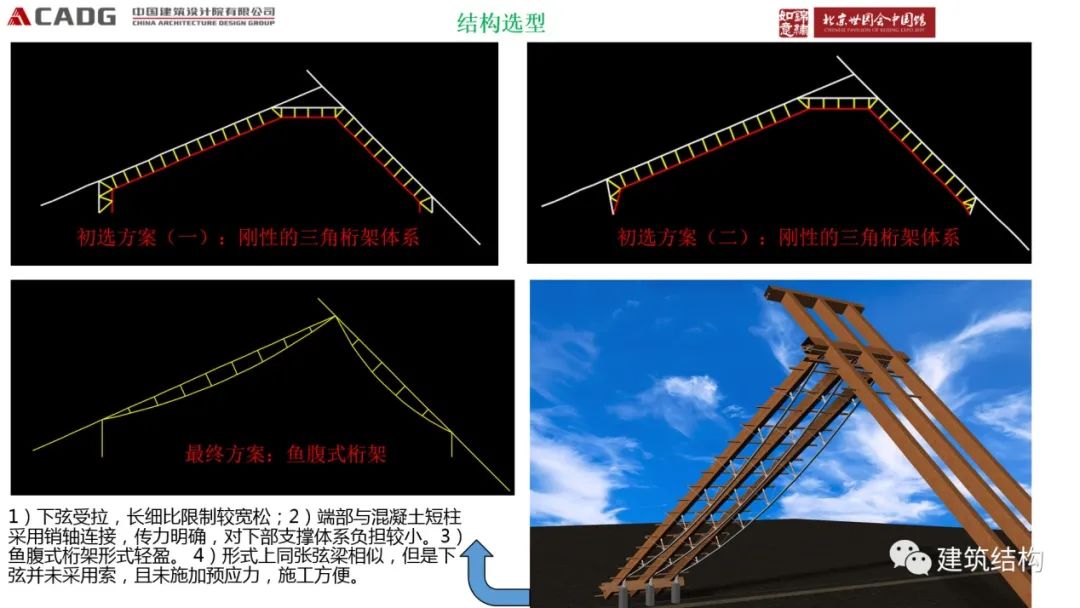 Testing is to use non-destructive equipment to test the material degradation and geometric deformation of the existing space structure to evaluate its safety and reinforcement measures
.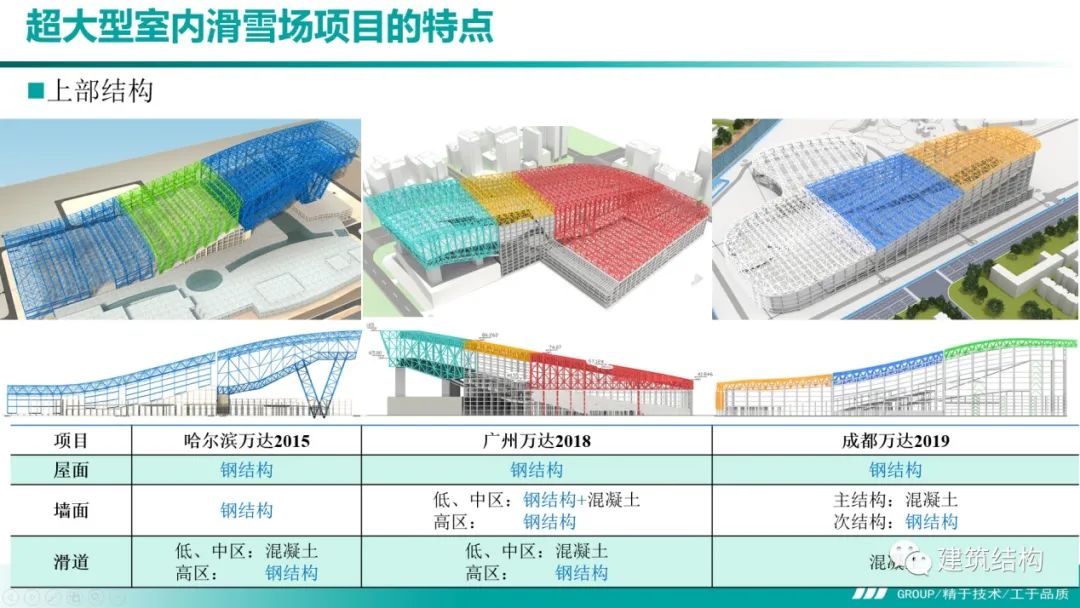 Monitoring is the real-time monitoring of the whole process of the structure since its construction and response data, evaluation of structural state and early warning of structural unsafe factors
.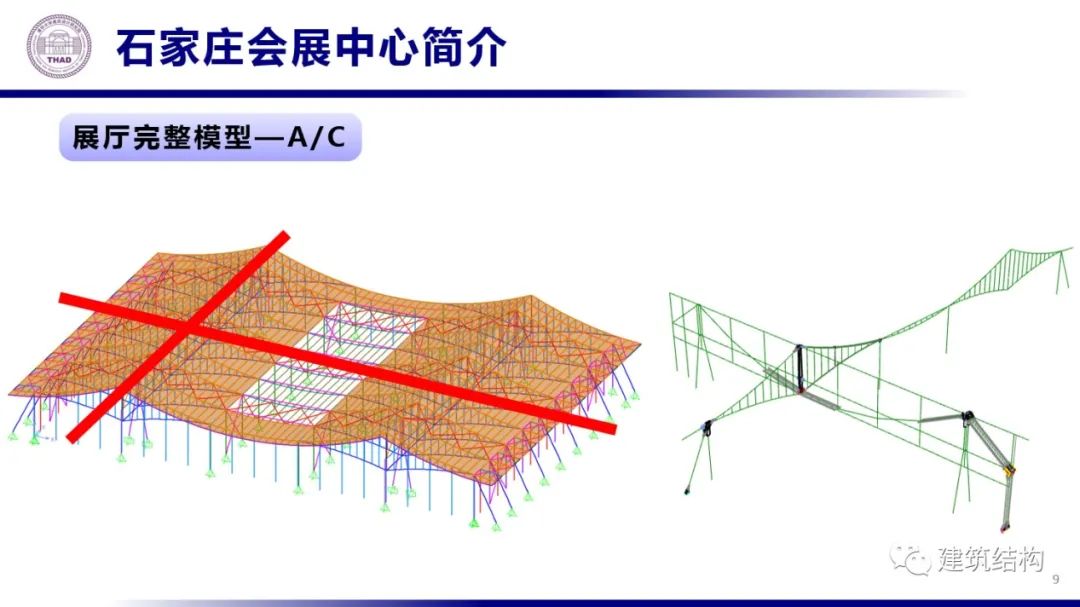 It can be used as the fourth fulcrum to support the development of structural engineering in addition to theoretical analysis, model experiment and numerical analysis
.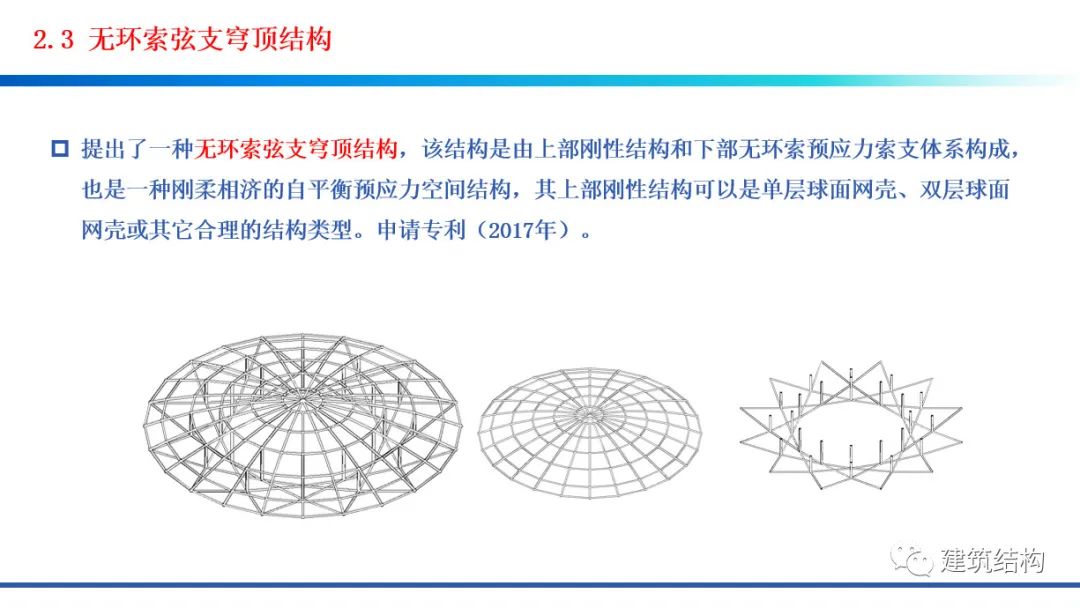 This paper introduces some practical engineering cases of new spatial structure health monitoring and existing spatial structure detection in recent years
.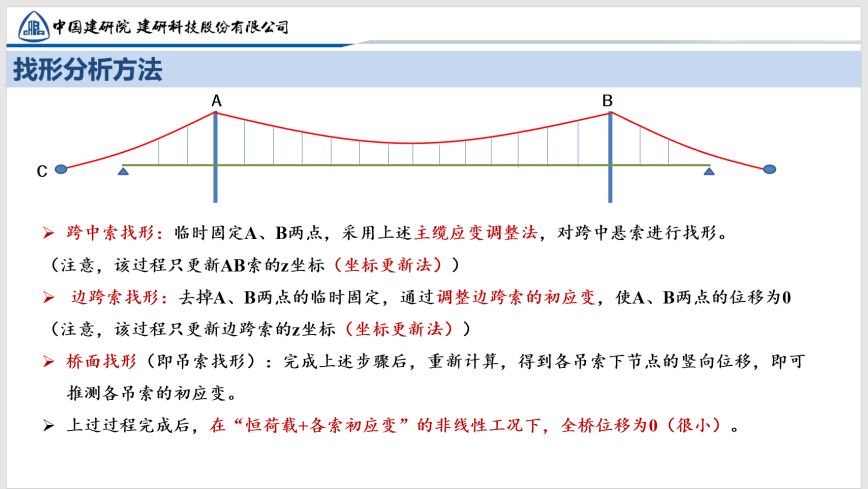 In recent years, China's space cable structure engineering practice and innovation Xue Suduo, Professor of Beijing University of technology, director of space structure branch of China Steel Structure Association (click the picture to watch the video explanation) main content: the report introduces China's space cable structure engineering practice and innovation in recent years, including cable dome structure and suspen dome structure At the same time, this paper introduces the compilation of cable structure standards and guidelines carried out by space structure branch of China Steel Structure Association
.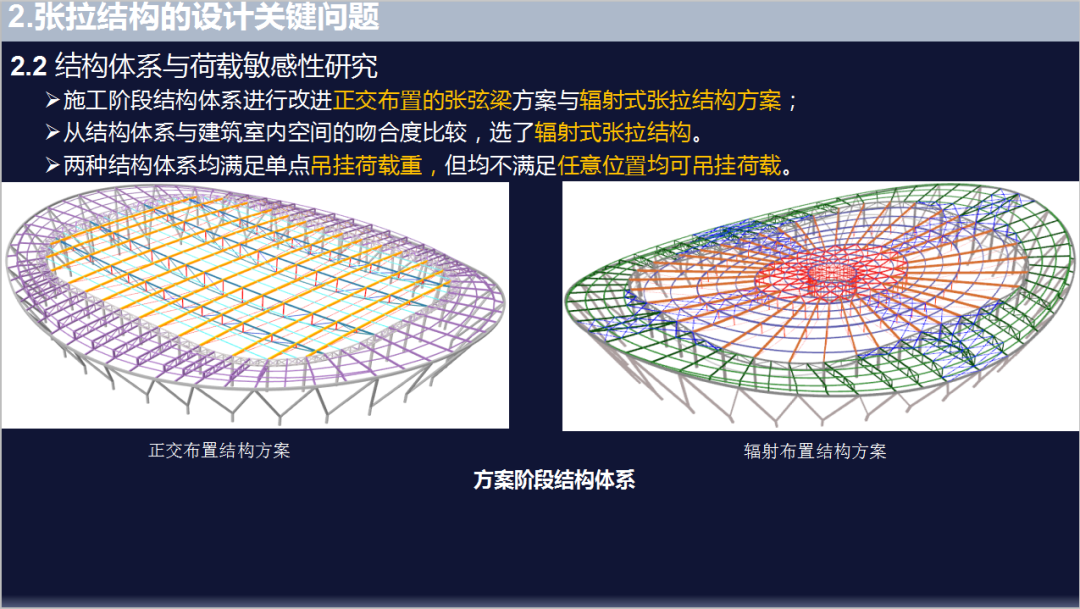 In the aspect of cable structure innovation, this paper introduces the large opening cable dome structure used in Chengdu Fenghuangshan stadium under construction, the first application of carbon fiber reinforced polymer (CFRP) cable in the inner ring cross cable of Sanya stadium double-layer spoke cable truss, and the first application of loop free cable system with excellent progressive collapse resistance performance in Ouhai stadium
.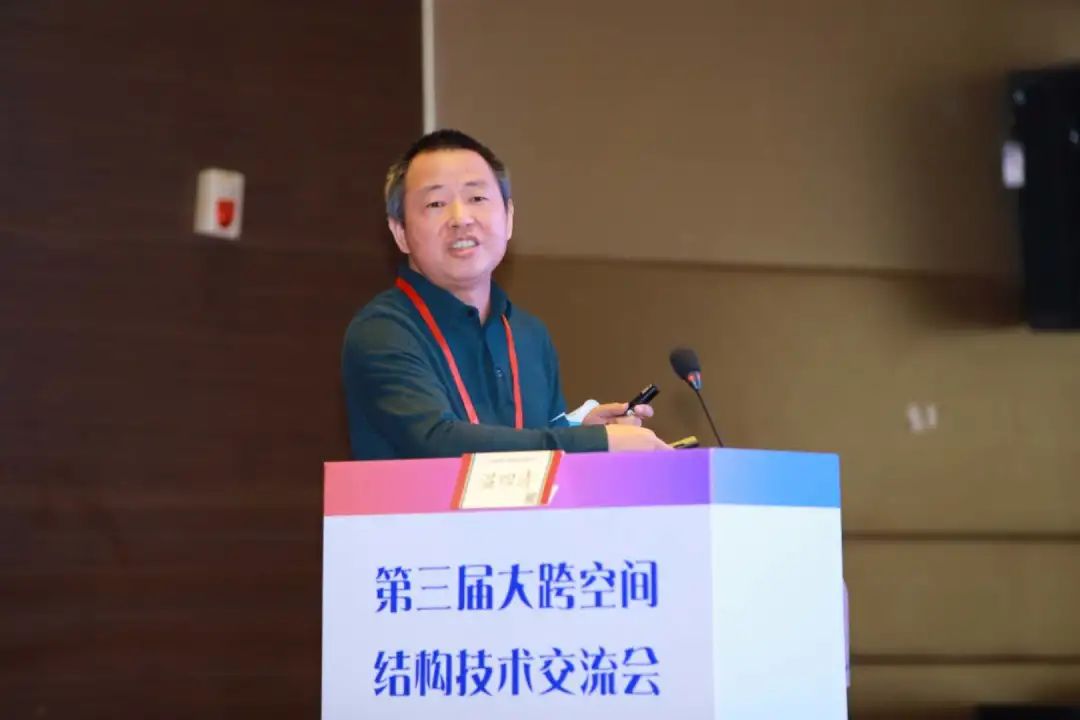 Structural design of Shanghai planetarium Li Yaming, chief engineer of Huajian Group Shanghai Architectural Design and Research Institute Co., Ltd
.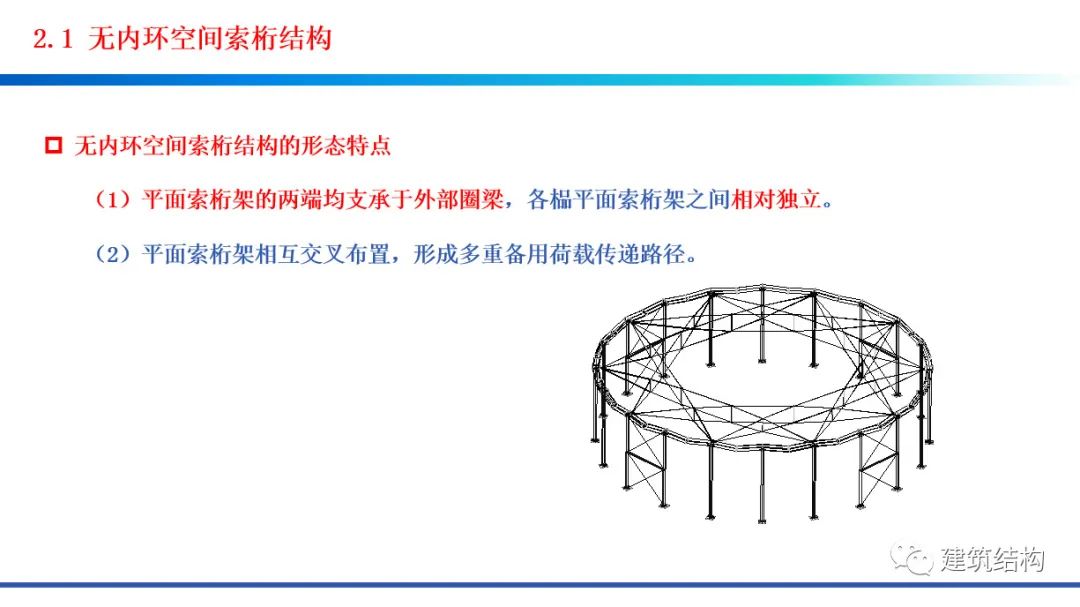 (click the picture to watch the video explanation) main content: the project of Shanghai Planetarium (branch of Shanghai Science and Technology Museum) is located in the new area of Pudong New Area, which is a major project in Shanghai
.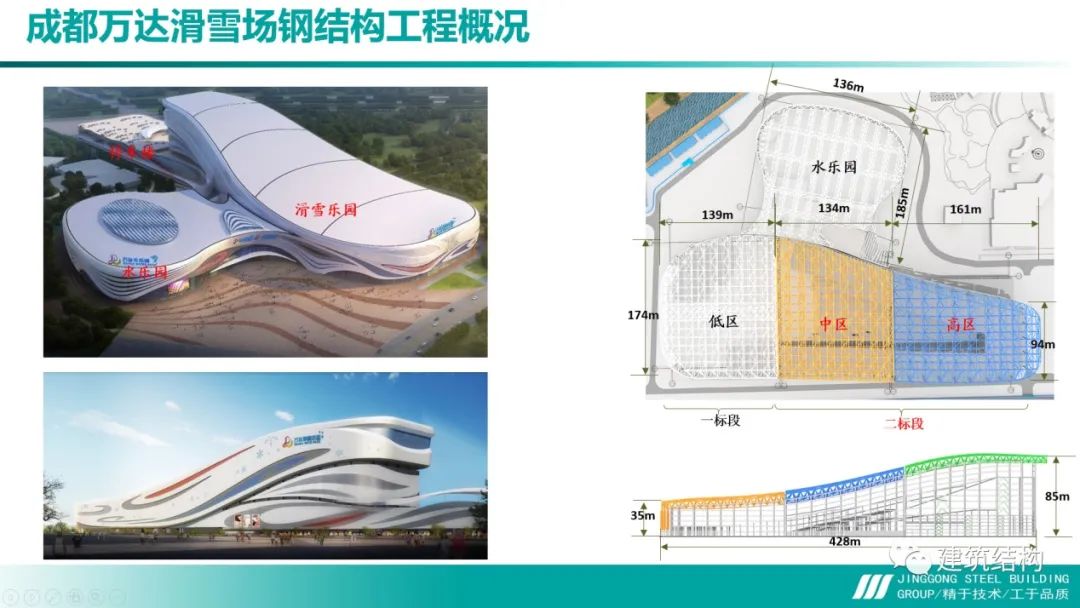 From its engineering overview, architectural concept and structural design And the design difficulties are introduced in detail
.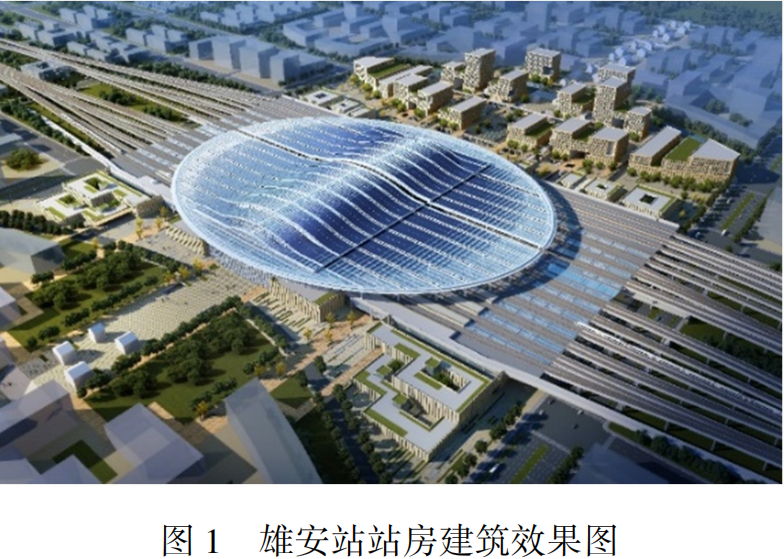 The main structure is composed of four parts: steel structure large cantilever area, aluminum alloy inverted dome area, steel structure ball screen cinema area and connecting frame of each section
.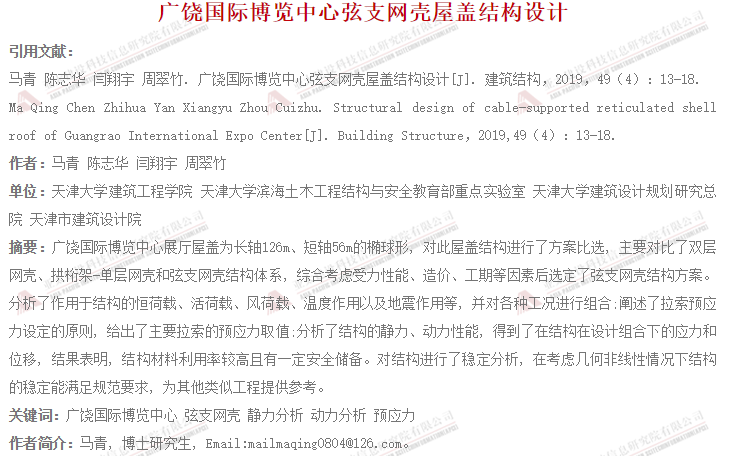 In addition, wind tunnel test and numerical analysis are carried out to obtain the wind pressure characteristics on the surface of the planetarium and effectively predict the location of the most unfavorable negative wind pressure and the corresponding most unfavorable wind direction angle.
.