It's shared every day
.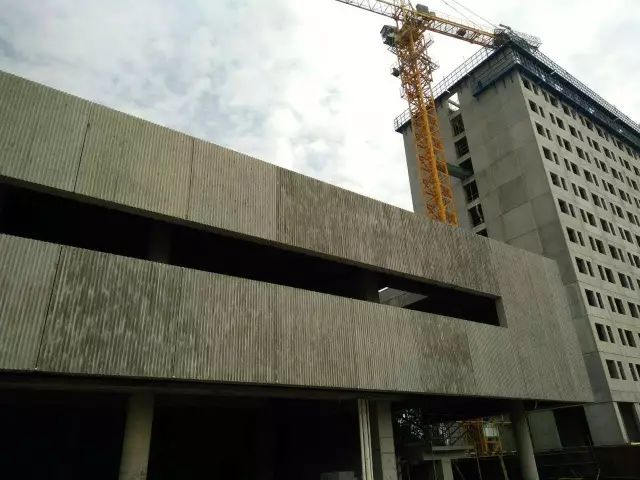 Please pay attention! Team leader: LV Hongchang has many years of on-site construction experience, safety, quality and progress are guaranteed! Hope to have the opportunity to cooperate with you! Team Introduction Team skills: prefabricated building prefabricated component lifting team team team number: 30 past projects: Shenyang Railway Huimin new town, Huisheng new town resettlement housing project, Chengdu Jinfeng new town security housing project, Hainan Construction Group industrialization company R & D building project recommended index: ★ 01 Chengdu Jinfeng new town project 02 Hainan Construction Group industrialization company R & D building – Food Tang project 03 Shenyang Huimin new town project according to the "xiaojiazhuang Lu's Genealogy" compilation is not easy, Ta people say that this Lu's genealogy is hard work, yes, then long press the following two-dimensional code to reward it, support the LV family, please reward (your donation will be used for the construction of lvjiapingtai and the publication of the genealogy) (put in your circle, friends will appreciate you )Dear clansmen, if you feel the content is good, please like it in the thumb below and pass it on to more clansmen! You are welcome to provide more information
.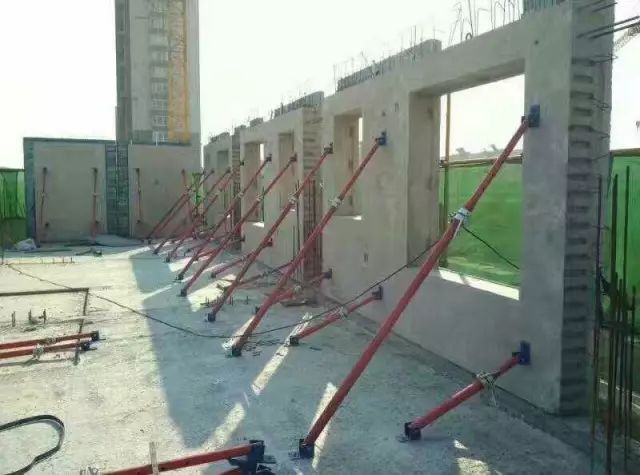 It's a free subscription
.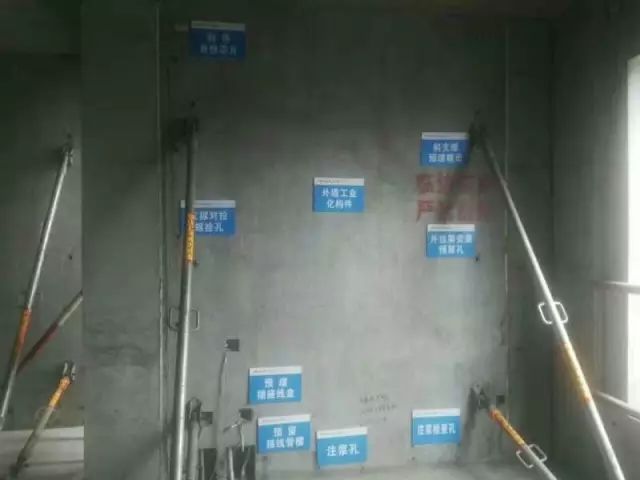 Before reading this article, please click the blue word "world Lu clan association" at the top, and then click "follow", so that you can continue to get the real-time news of the Lu family for free
.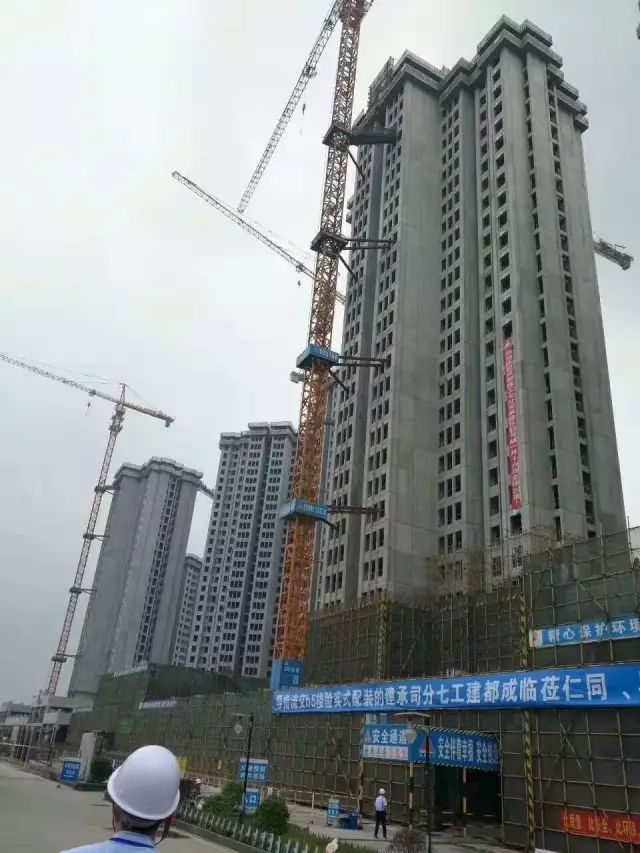 Click below"
.