A few days ago, the Provincial Department of housing and urban rural development issued a circular on the progress of green building work in the province, which shows that since the 13th five year plan, our province has vigorously promoted green buildings, with a total area of 178 million square meters
.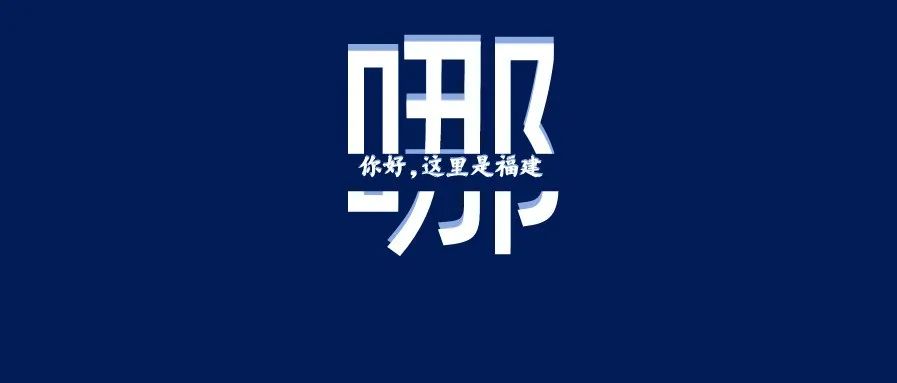 Among them, the green building area of new urban buildings in 2020 will account for 77.78%
.
"Since 2020, our province has further strengthened green building
.
Throughout the year, the province has implemented 2907 green building standard projects, with a building area of 119 million square meters
.
The implementation of mandatory energy-saving standards for new urban buildings has basically reached 100%
.
The completed energy-saving building area is 70.18 million square meters, of which 77.78% are green buildings." According to the relevant person in charge of the Provincial Department of housing and urban rural development, in addition, relying on Fuzhou University and other six universities to establish energy-saving monitoring platform, energy consumption statistics of 4540 buildings were carried out
.
According to statistics, during the 13th Five Year Plan period, the province has obtained 408 green building identification projects with an area of 53.21 million square meters, 65 building materials products have obtained green building materials identification, and 699 BIM pilot projects such as green buildings and prefabricated buildings have been implemented
.
In urban buildings, the total building area of energy-saving standards has reached 886.17 million square meters, and the building area of renewable energy such as solar thermal photovoltaic, ground source heat pump and high efficiency air source heat pump has reached 7.3 million square meters
.
The energy-saving reconstruction area of public buildings is 8.71 million square meters, which can save 54000 tons of standard coal and reduce CO per year_ 2
.
Emission of 133000 tons
.
Source: Fujian daily / Wu Hongxiong, Shi Yousen extended reading Fujian Province clear minority candidates college entrance examination care policy, Fujian Province three departments jointly issued a document to resolutely curb illegal occupation of land and illegal construction during the "two festivals", to be a Fujianese who knows the hot spot, pay attention to Fujian, get more information ▽▽ business cooperation telephone (with wechat) 19105930001.
.