It is also a landmark building in our city in the future
.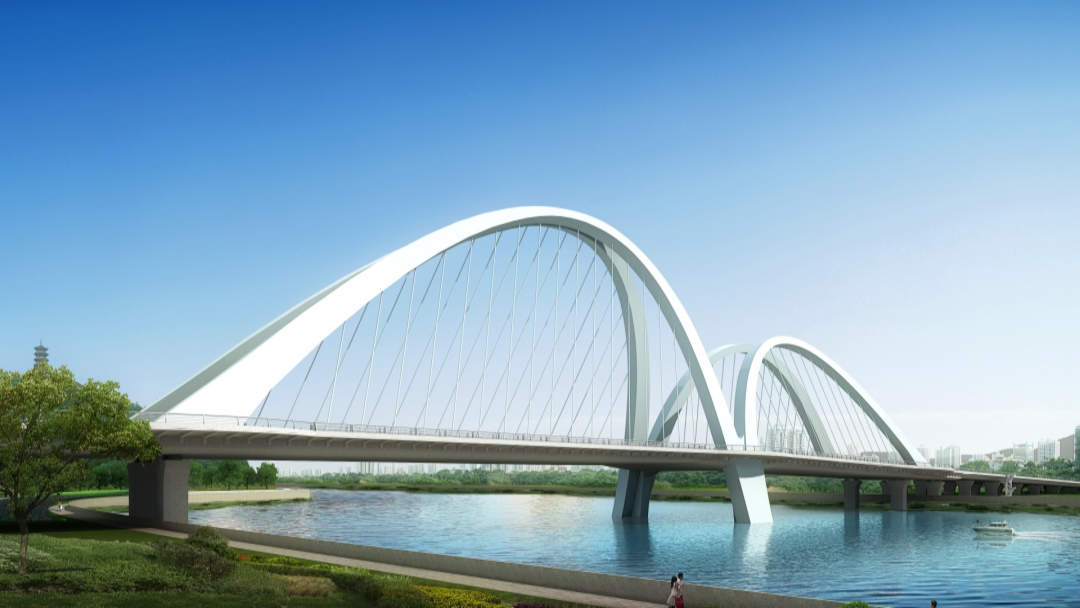 (Yang Jianhui).
.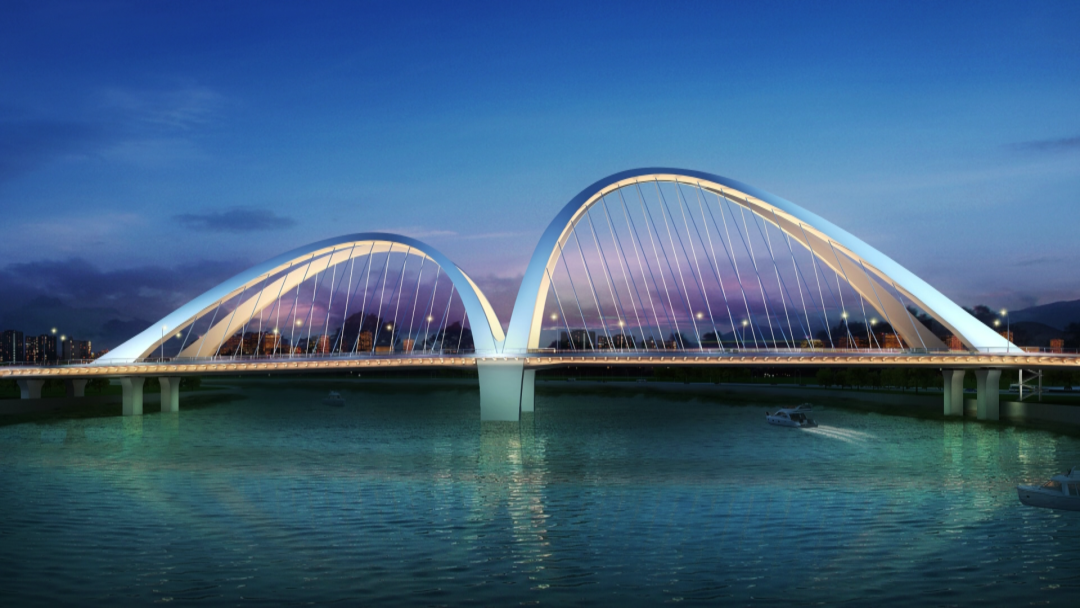 Sanjiangkou bridge starts from Shuixi fangshengchi area in the West and ends at Shuinan Jiangbin Road in the south, crossing Jianxi
.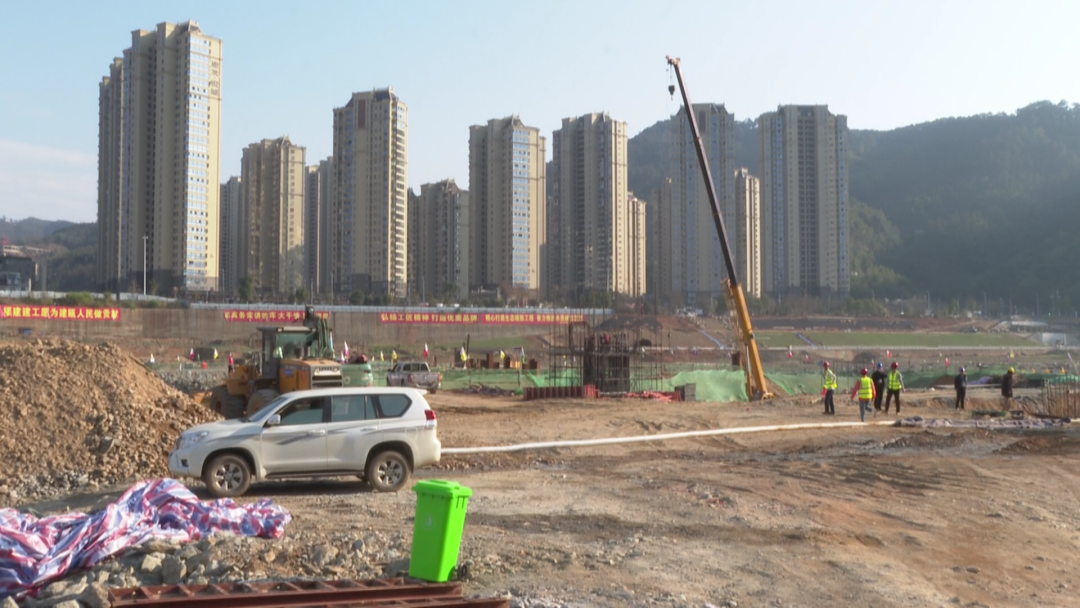 The splicing of large section steel box girder and installation of high steel arch have high professional and technical requirements, which is the first one in North Fujian
.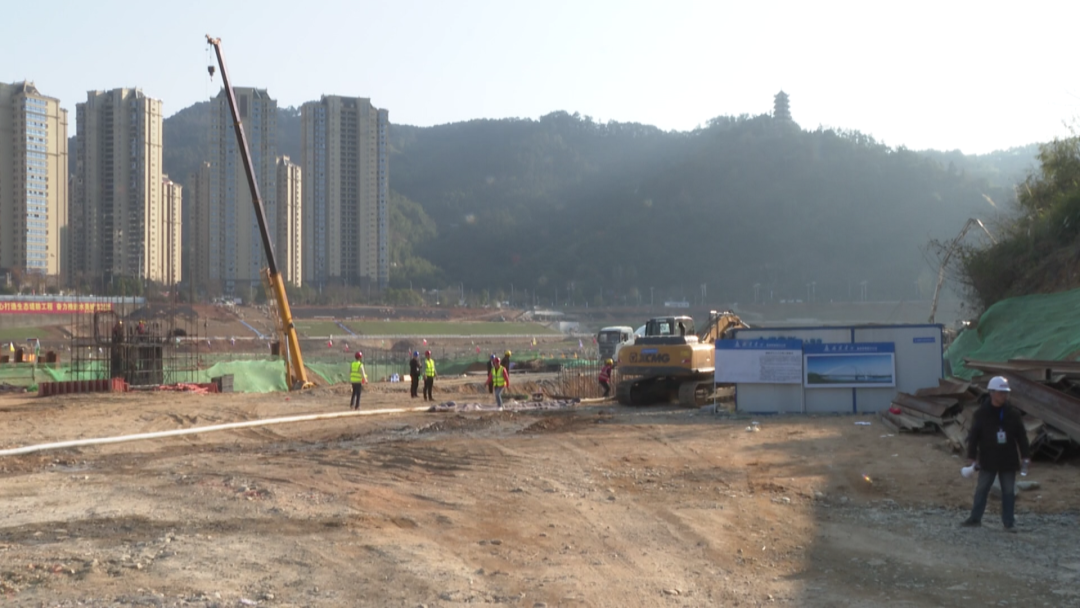 Since the formal commencement of construction on December 25, 2020, the construction unit has rapidly promoted the construction progress of the project, and the project cost of about 25 million yuan has been completed so far
.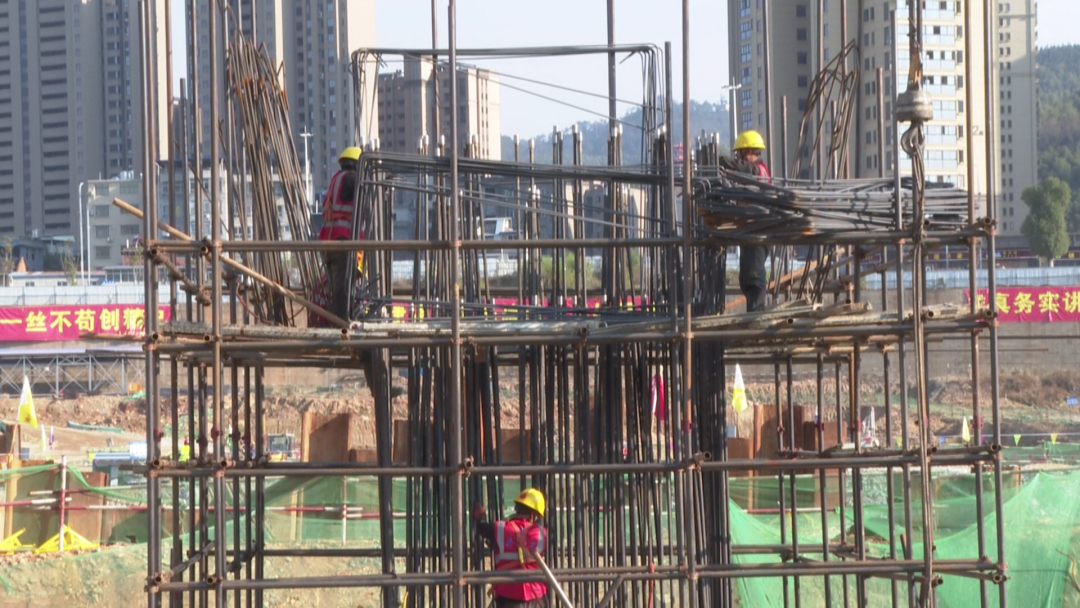 It is a bridge integrating practicality and landscape
.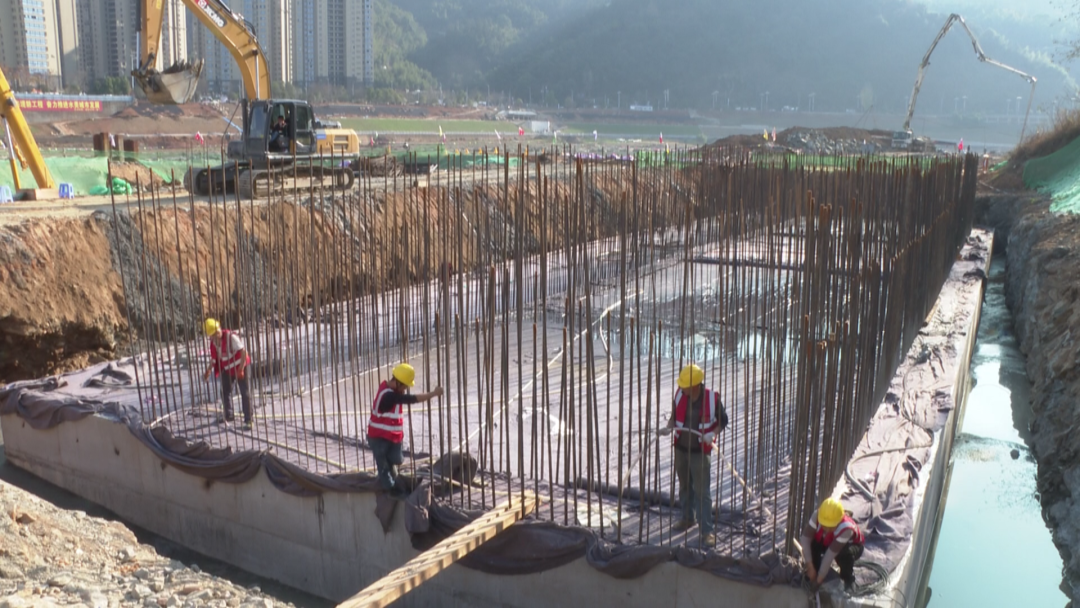 After completion, it will improve the urban traffic network, effectively solve the current traffic congestion situation of Shuixi bridge in peak period, and form a new pattern of coordinated economic development with the old urban area as the center and Shuixi area and Shuinan area as the two wings
.
The construction period of Sanjiangkou bridge project is three years
.
The wave shape is like the wave of Jianxi River, which means that Jianou is moving towards a new era
.
Sanjiangkou bridge project cost about 220 million, design speed is 40km / h, two-way six lane, standard cross section width is 42.1m, bridge length is 310m, using 4-span continuous steel-concrete composite beam special-shaped arch bridge
.
Sanjiangkou bridge is a common people's bridge and people's livelihood bridge that people in our city are looking forward to
.
Looking down from above, it looks like a peace dove spreading its wings, implying that Jian'ou will be a new city with a harmonious and peaceful life in the future
.
According to you Fenqiang, the person in charge of the Sanjiangkou bridge project, the main part of the substructure of the foundation will be completed before the Spring Festival this year, laying a good foundation and a good start for ensuring the construction progress of the whole year next year
.
The whole bridge looks like a wave shape from the direction
.