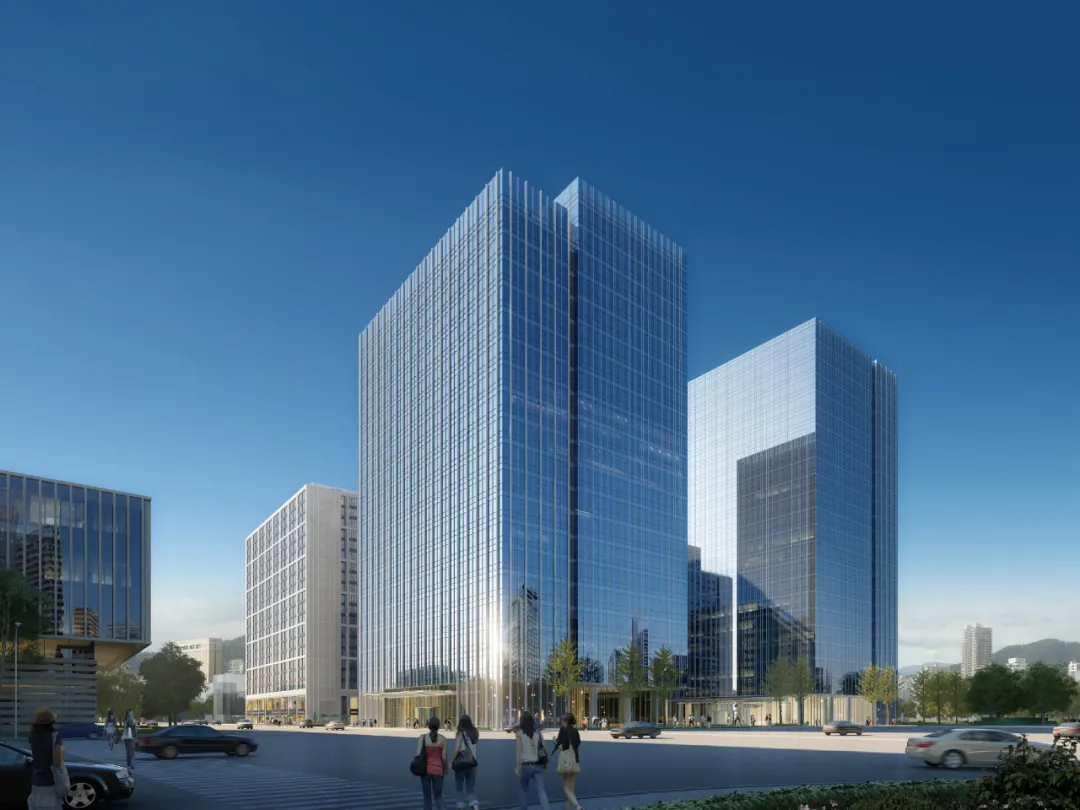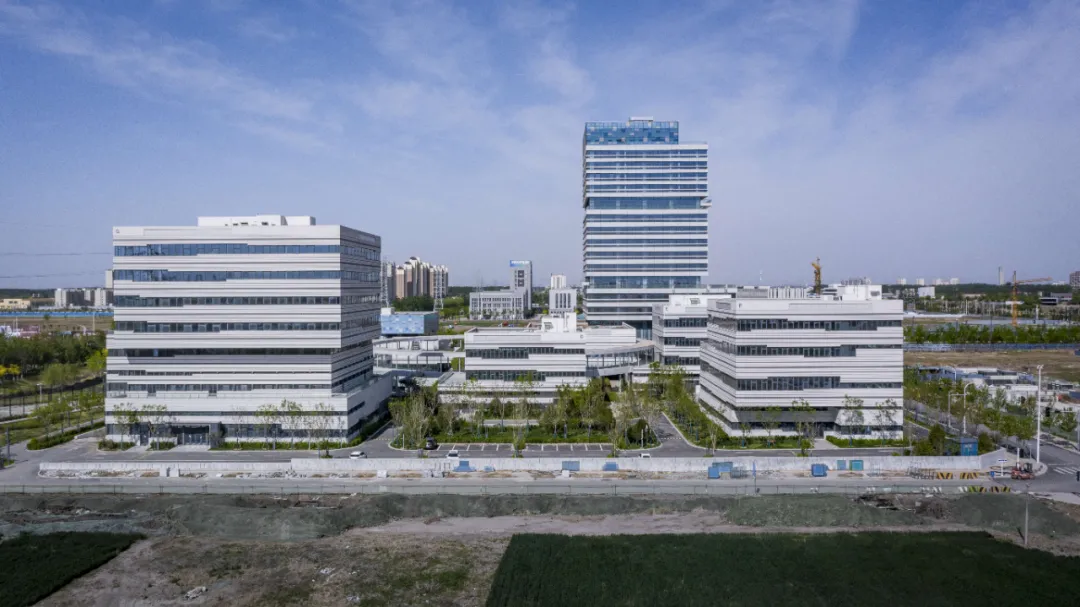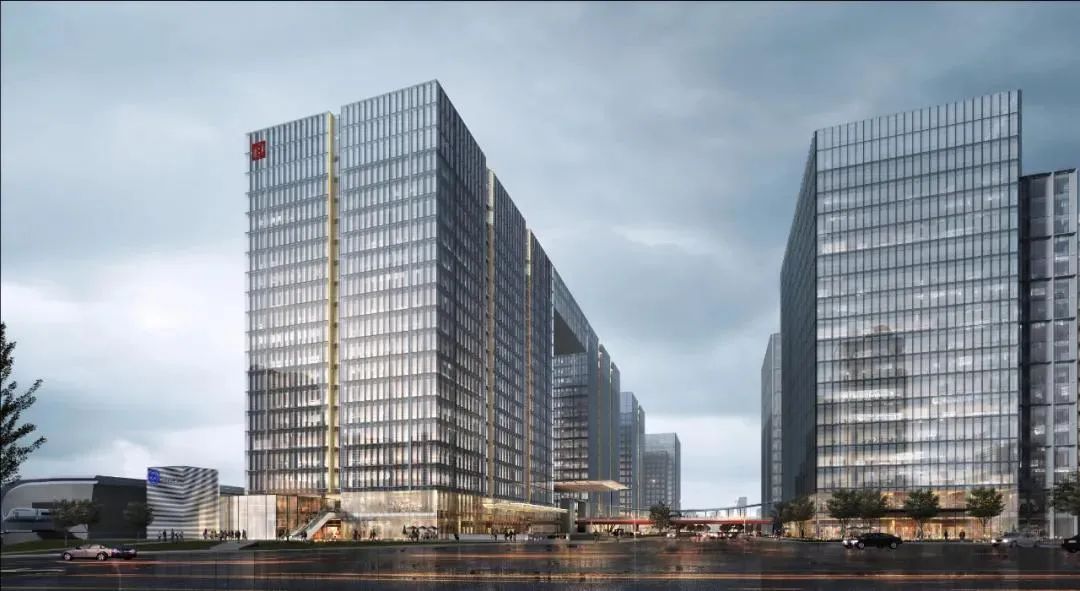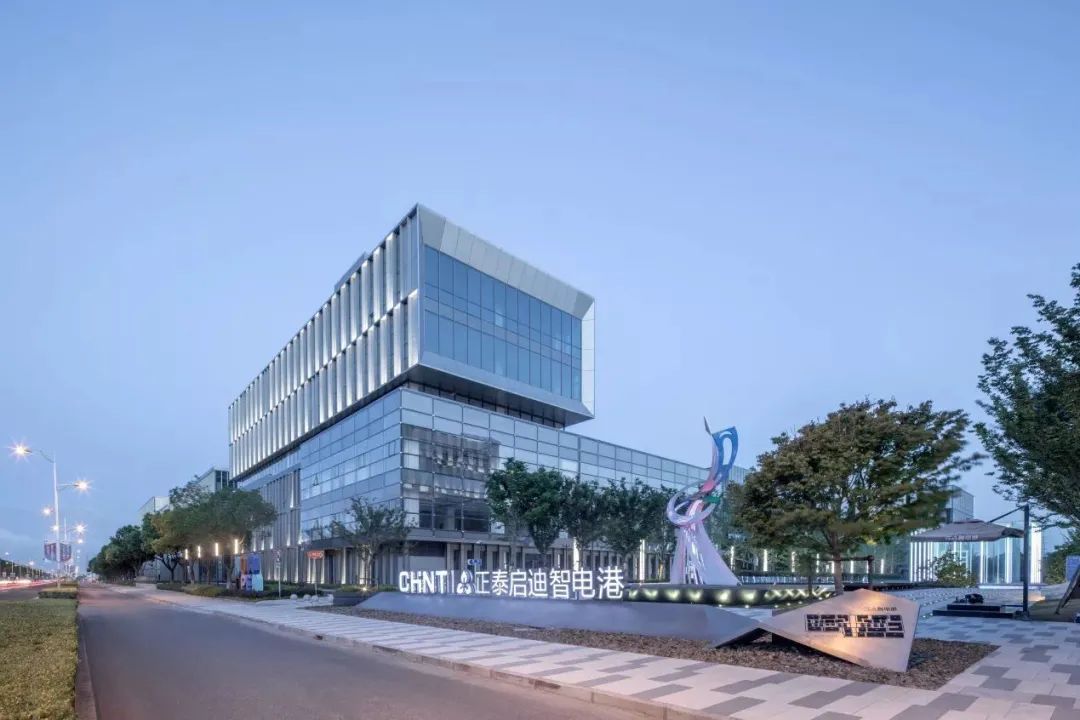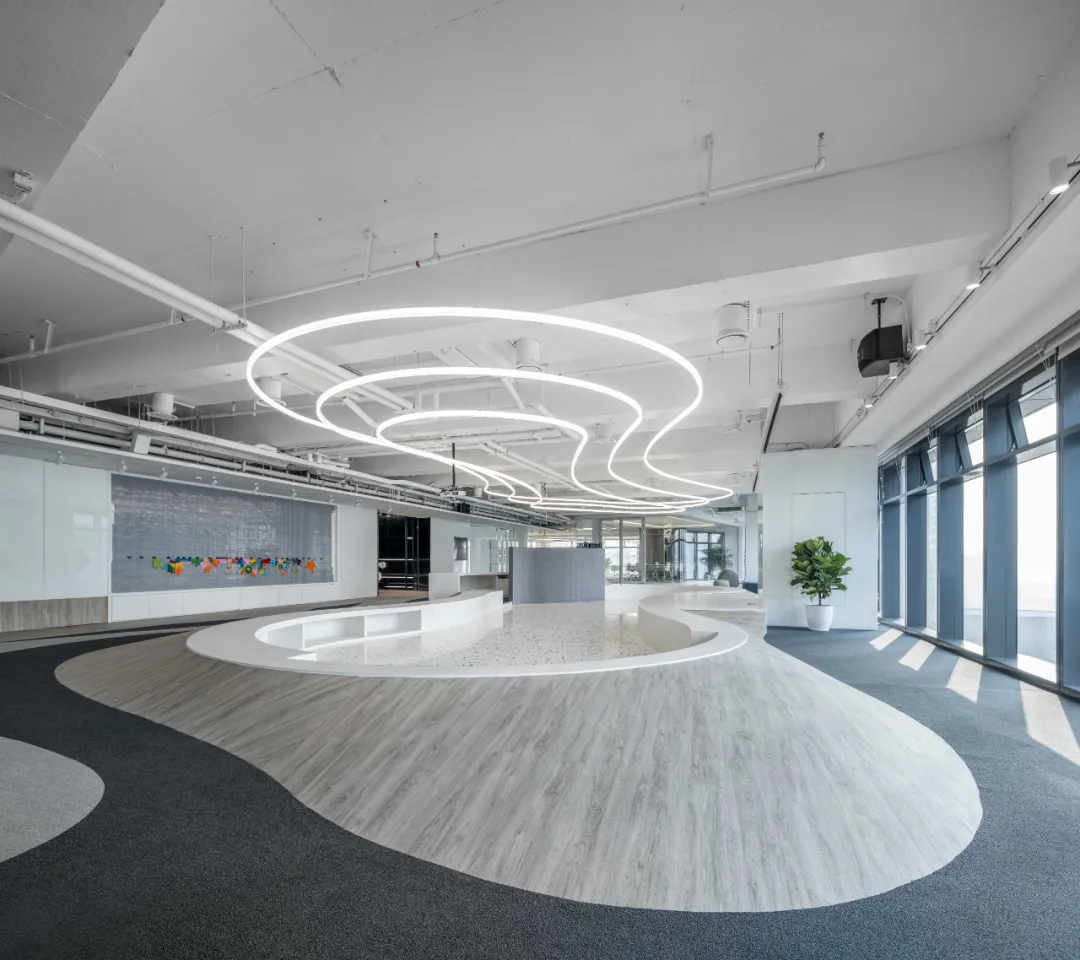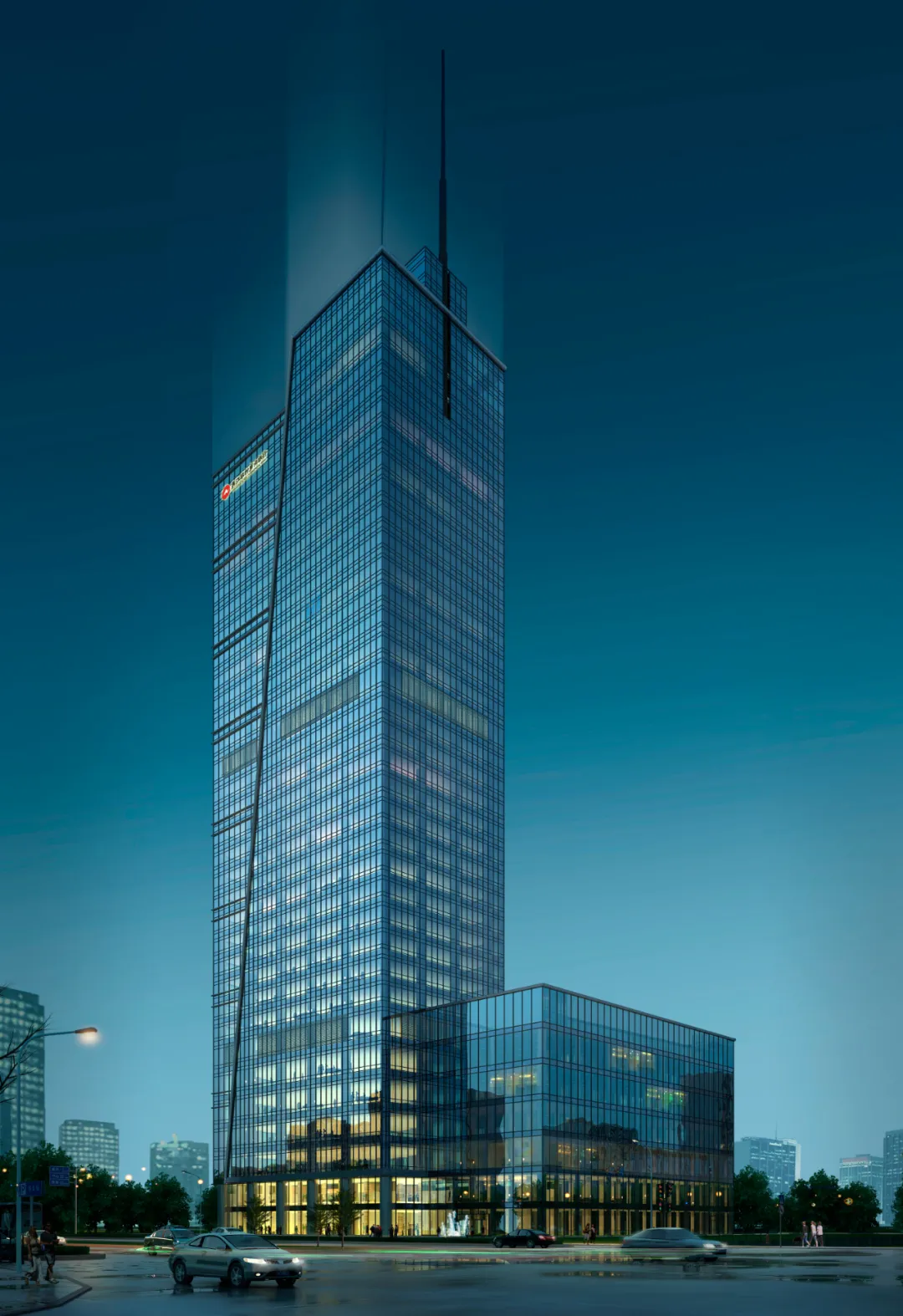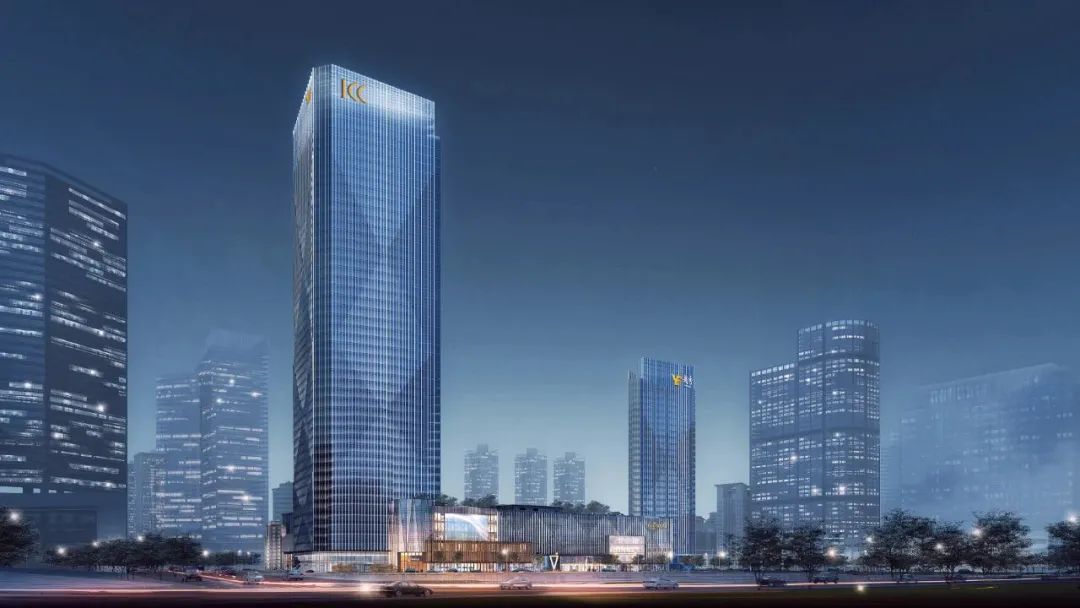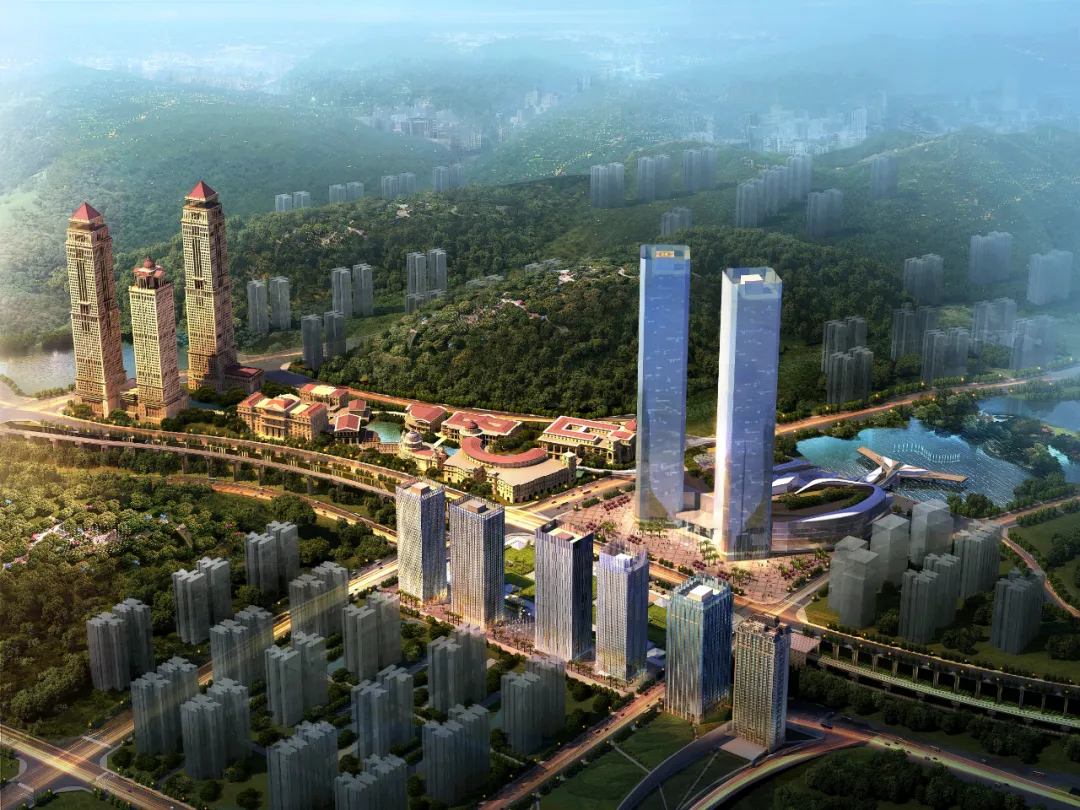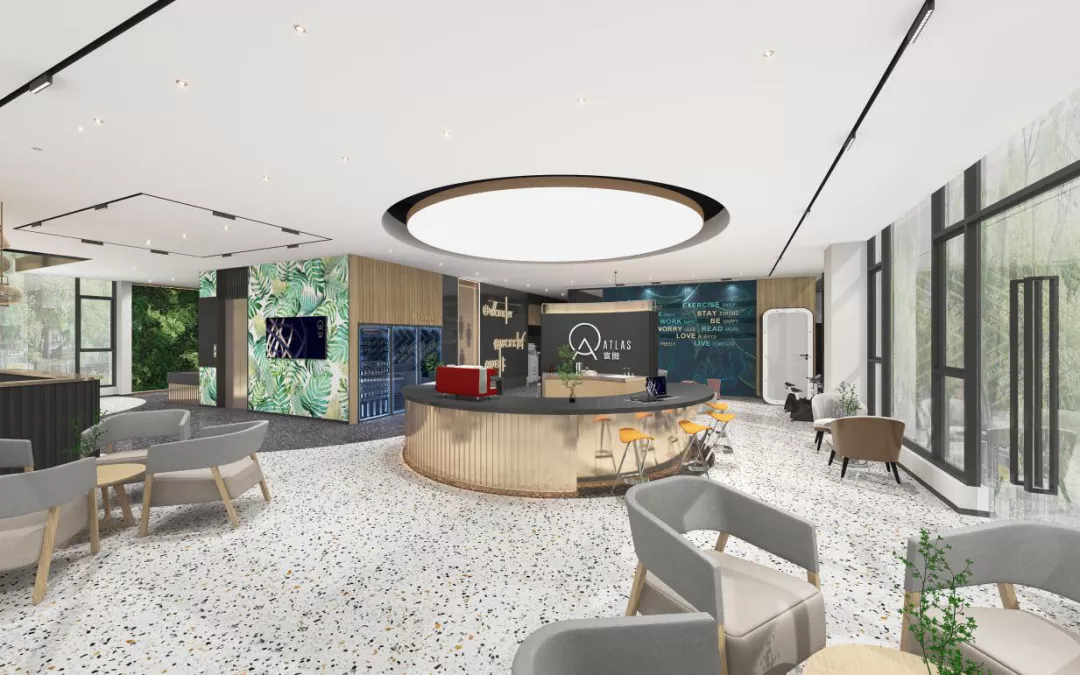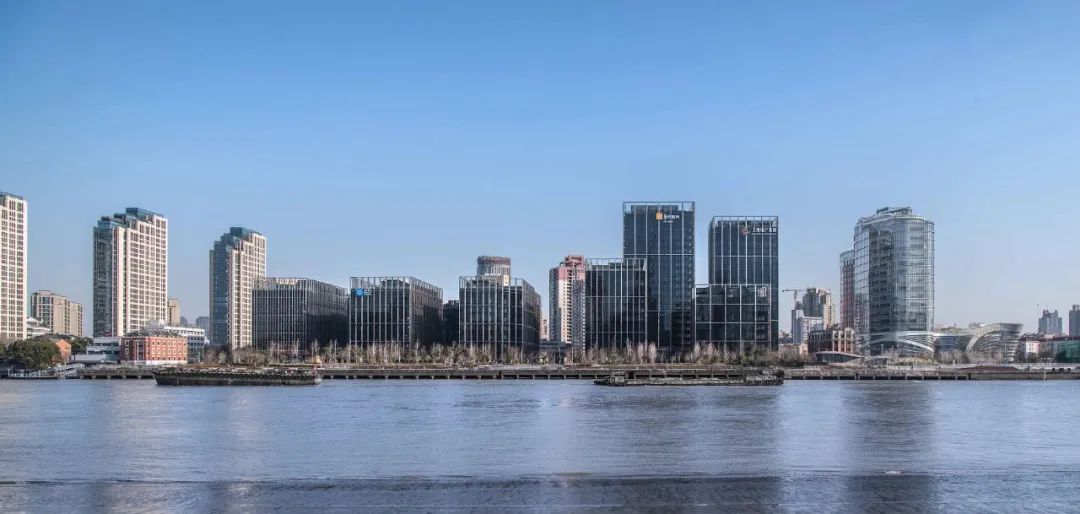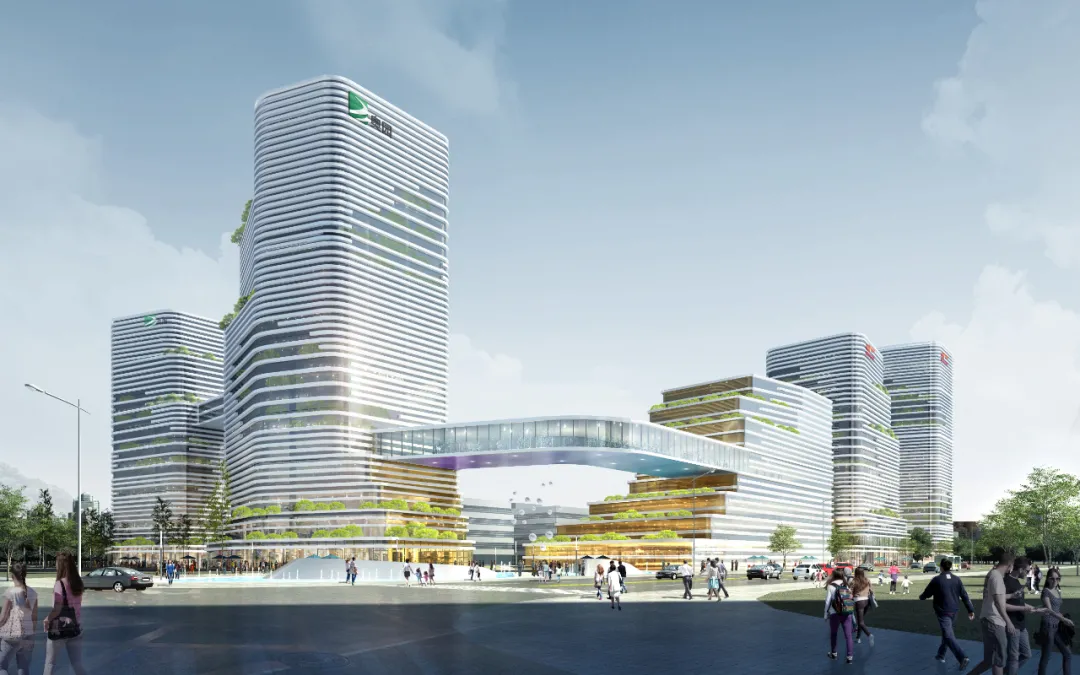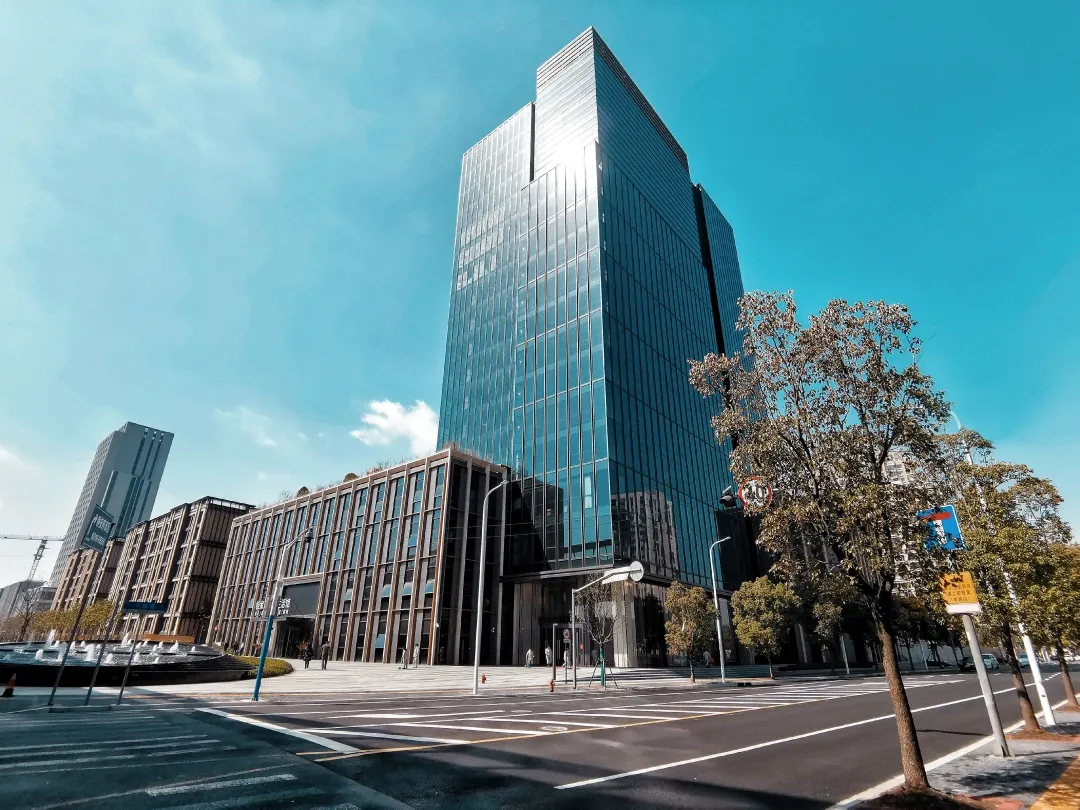 Next, GBE Jun will take you to review the 61 works shortlisted in this activity.
.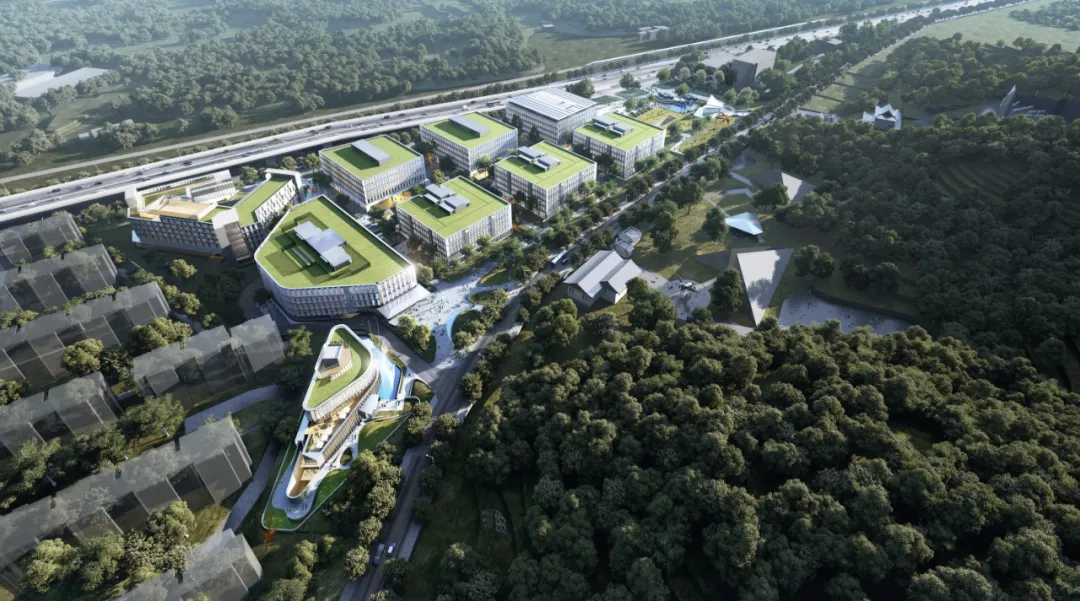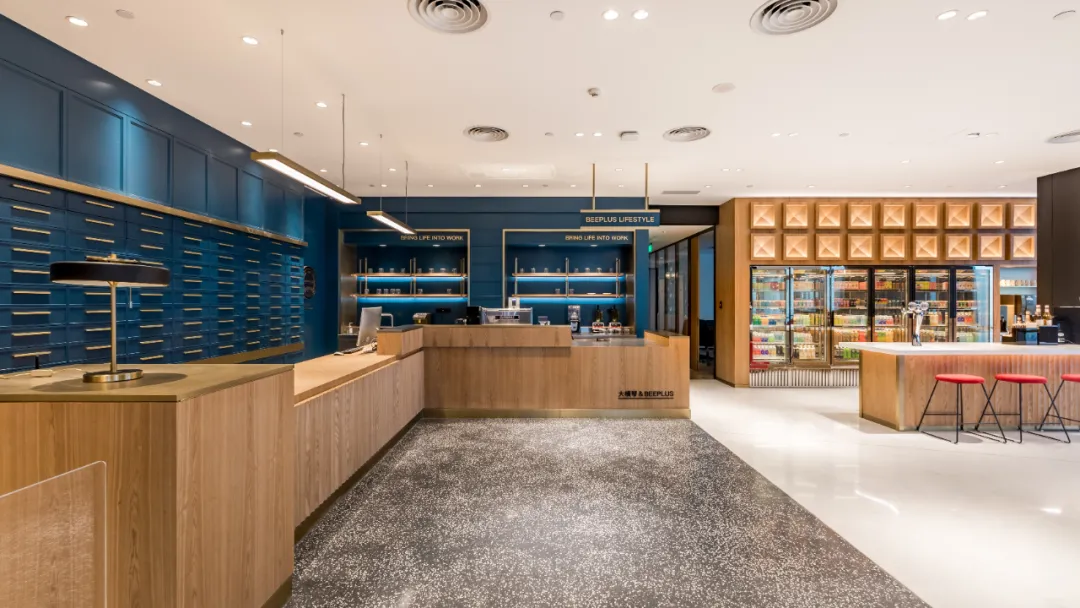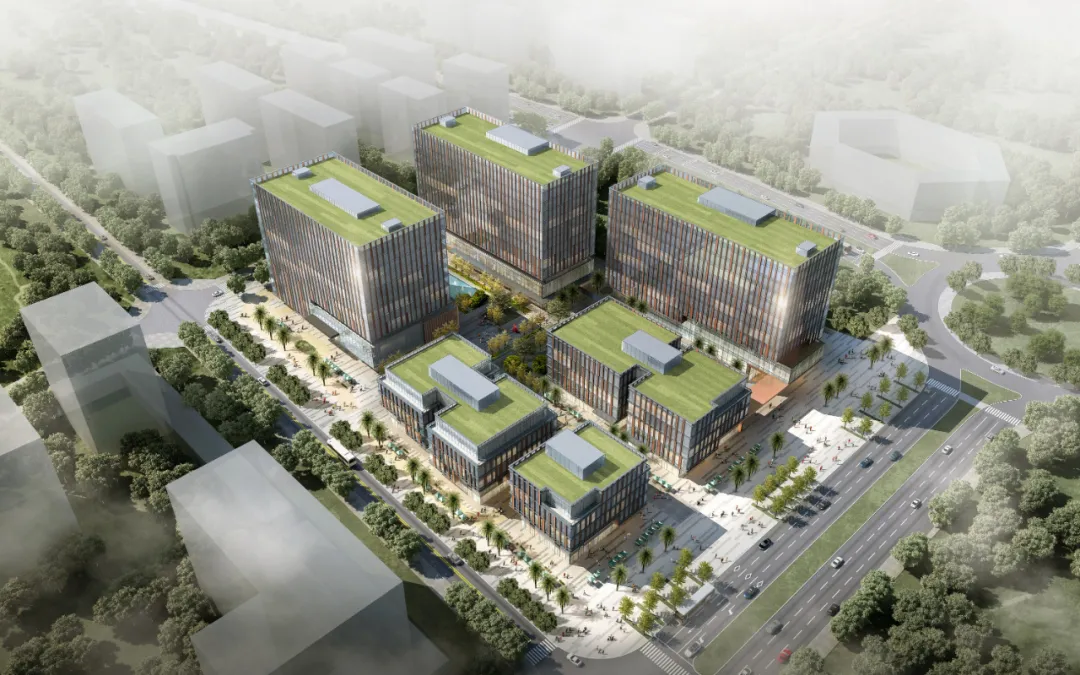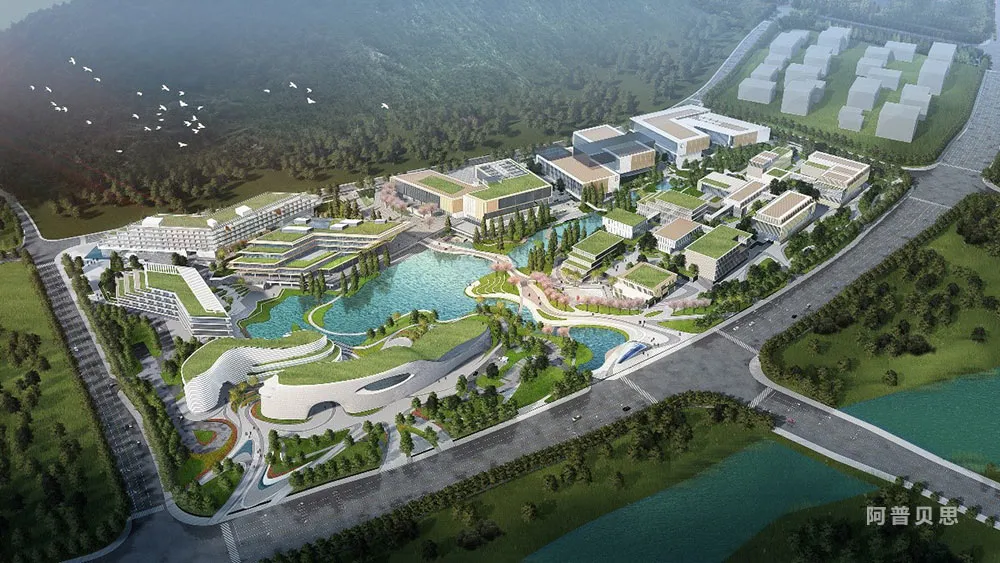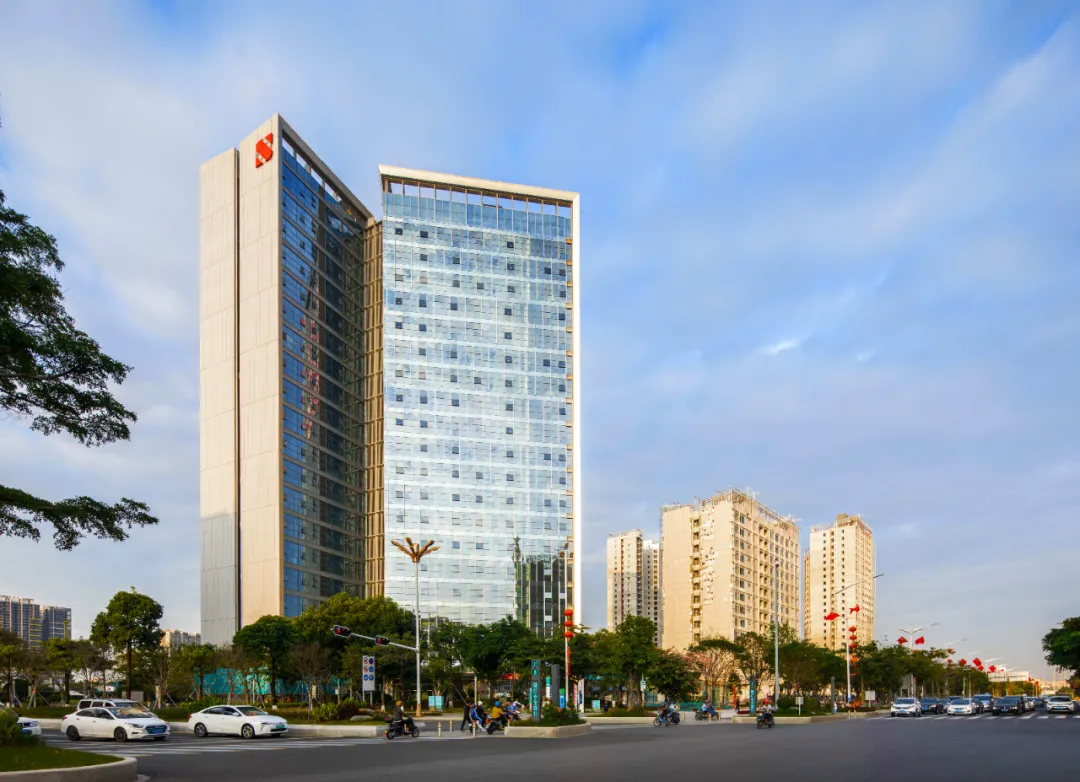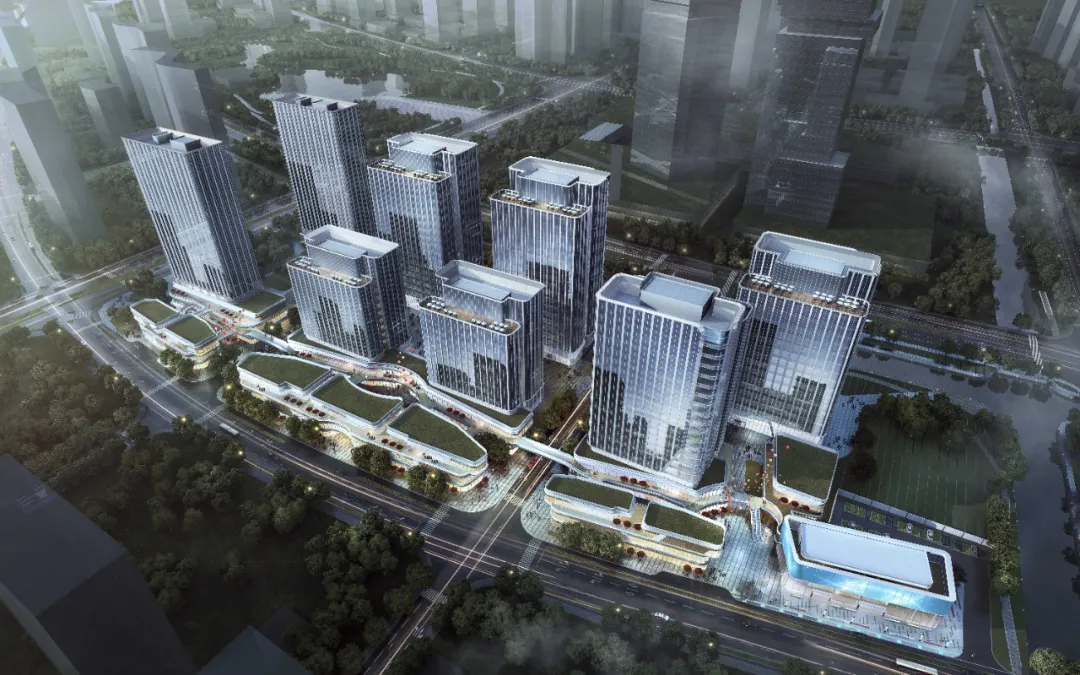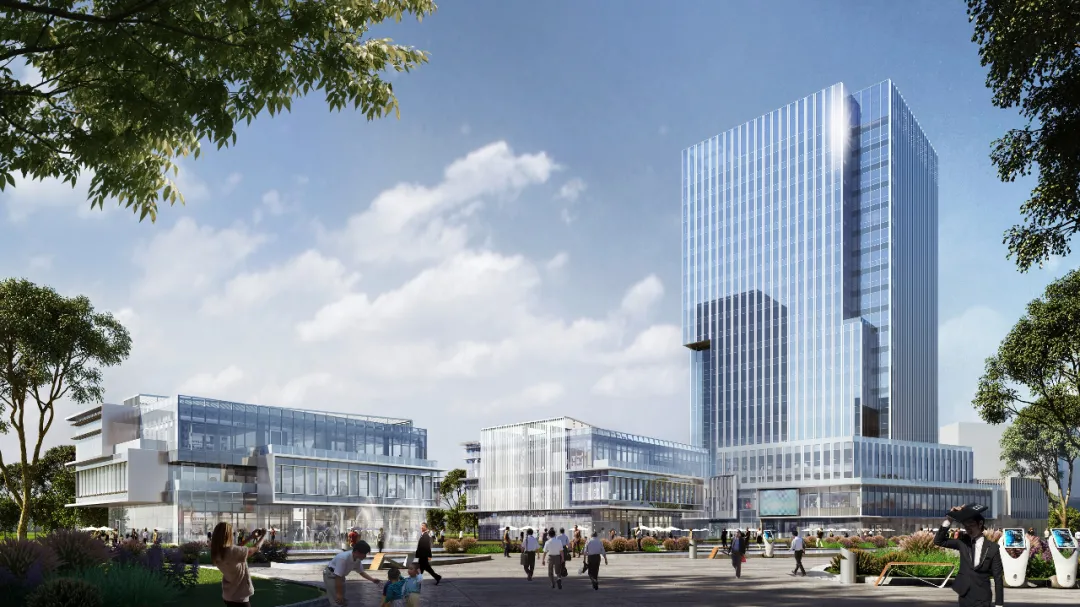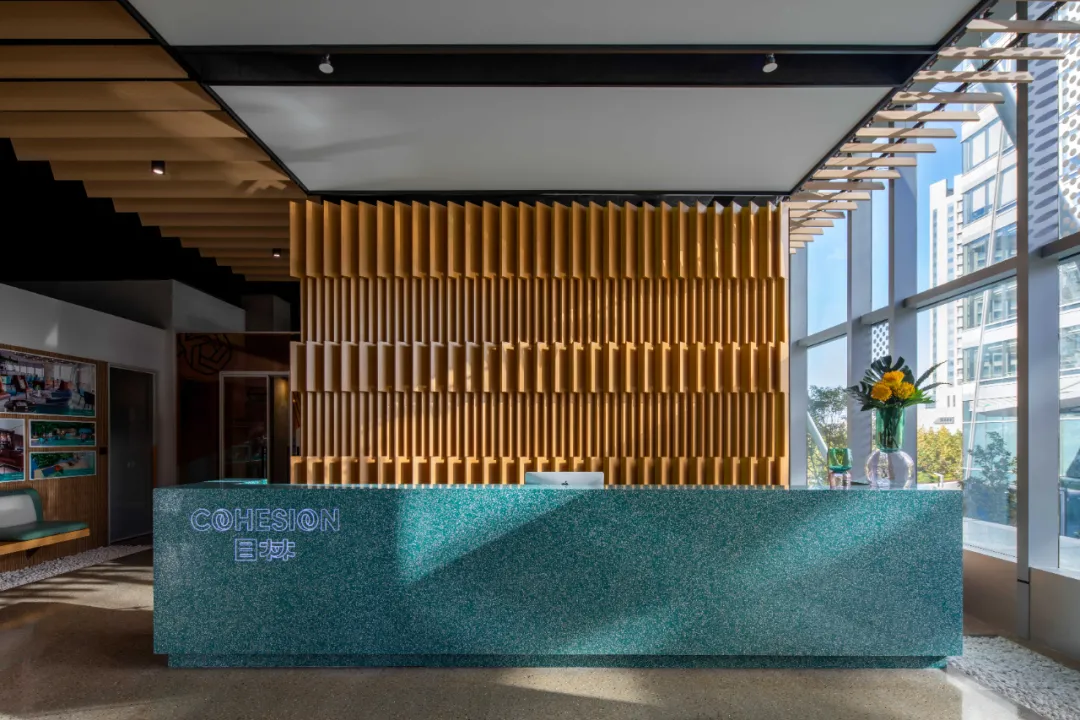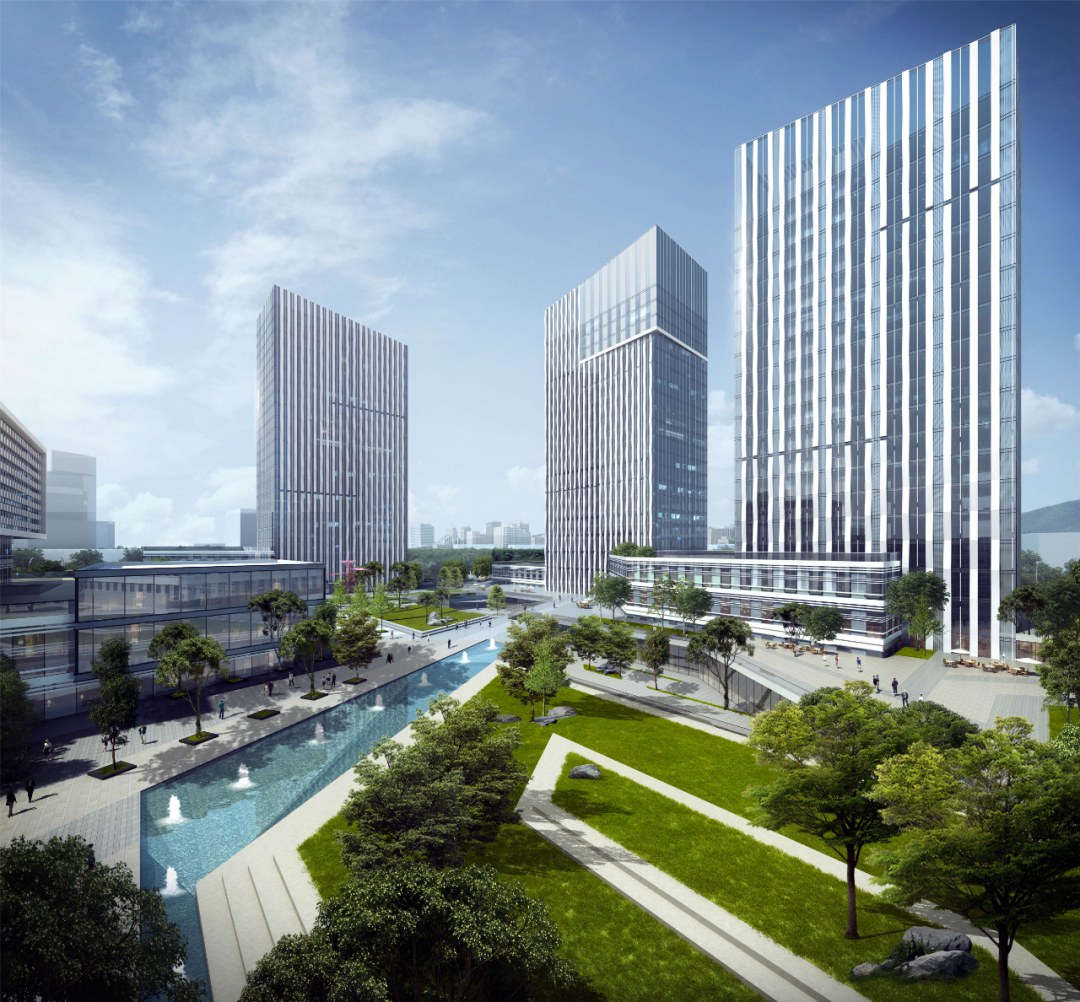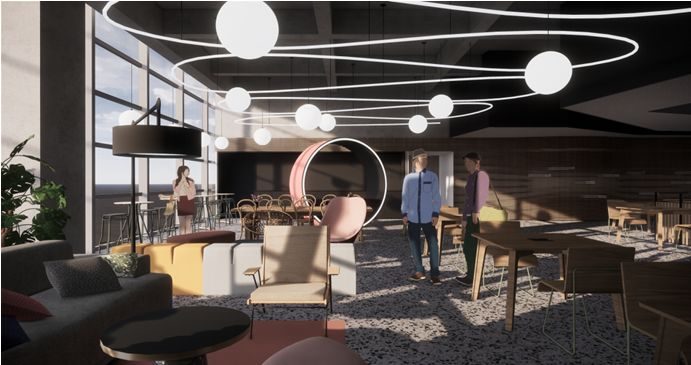 During the event, many excellent projects emerged one after another
The voting deadline is 17:00 July 12, 2021
.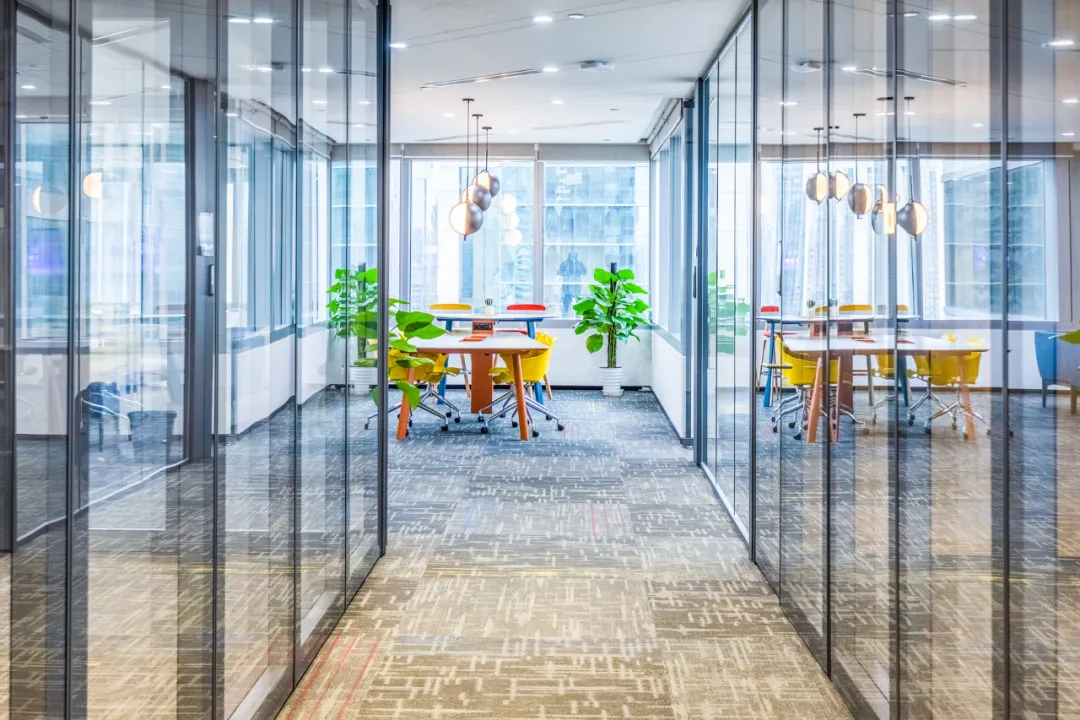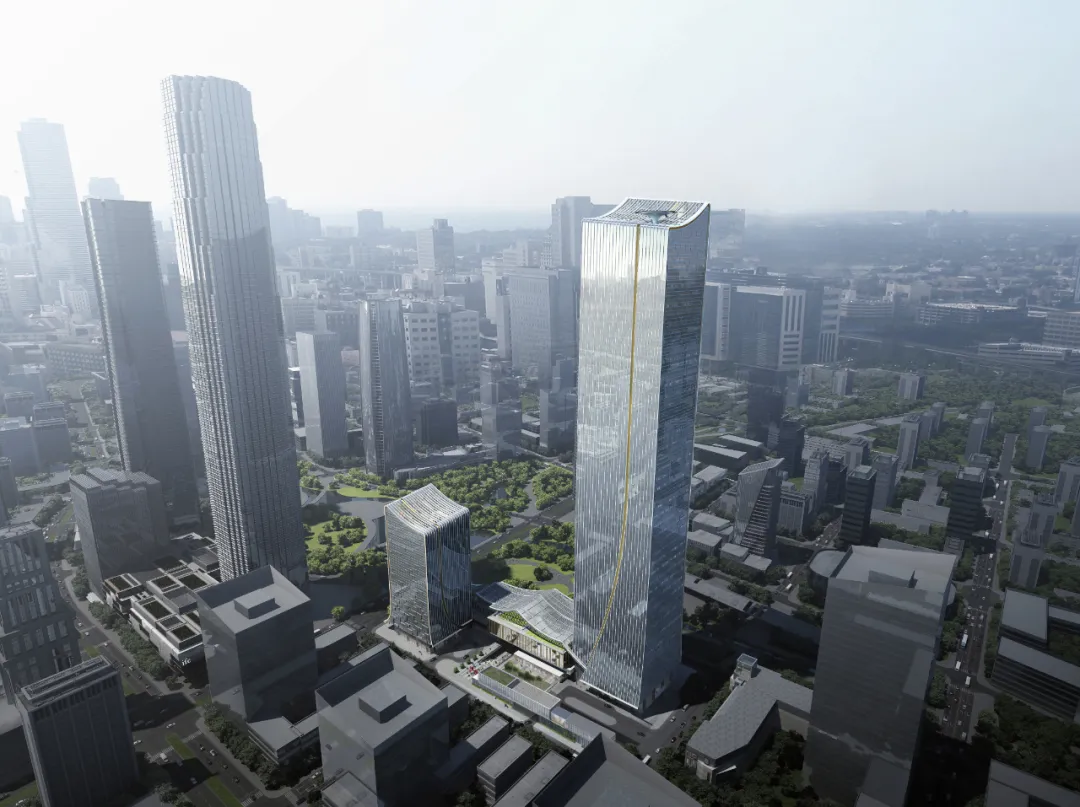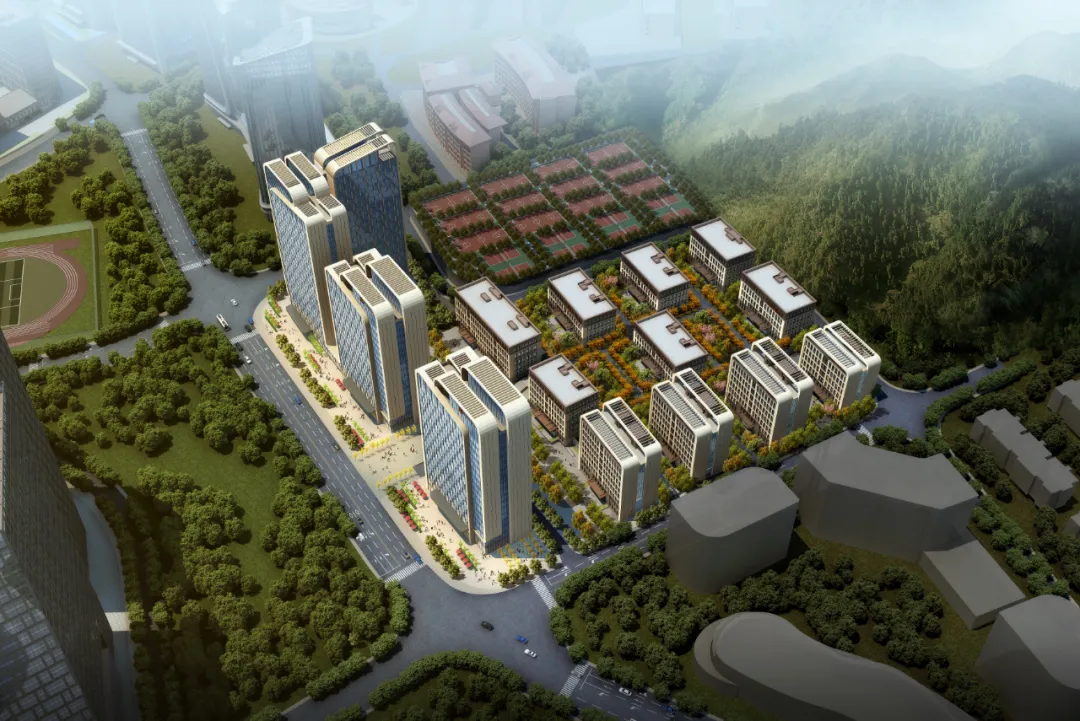 The final selection results will be announced in the "5th GBE Industrial Park and office building forum" from July 15 to July 16, 2021! Now, come and vote for the best office building project in your mind! Your choice will become an important basis for winning the project! Please read the voting notes carefully before voting! Note: the first mock exam is divided into three modules
.
The abstention option can be chosen (abstention at the end of each module)
.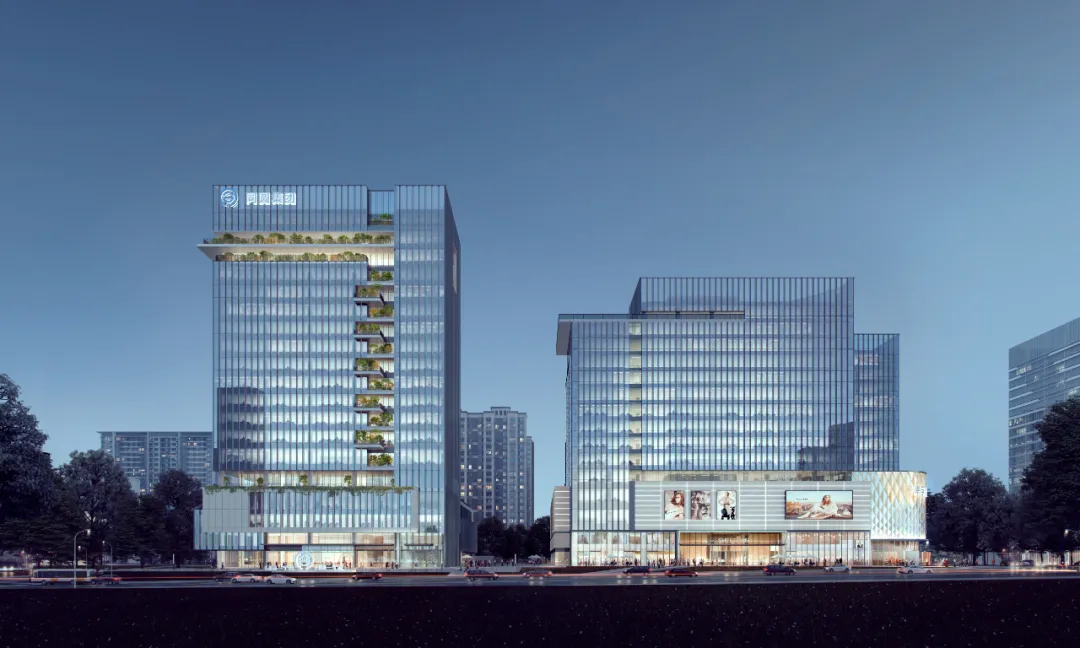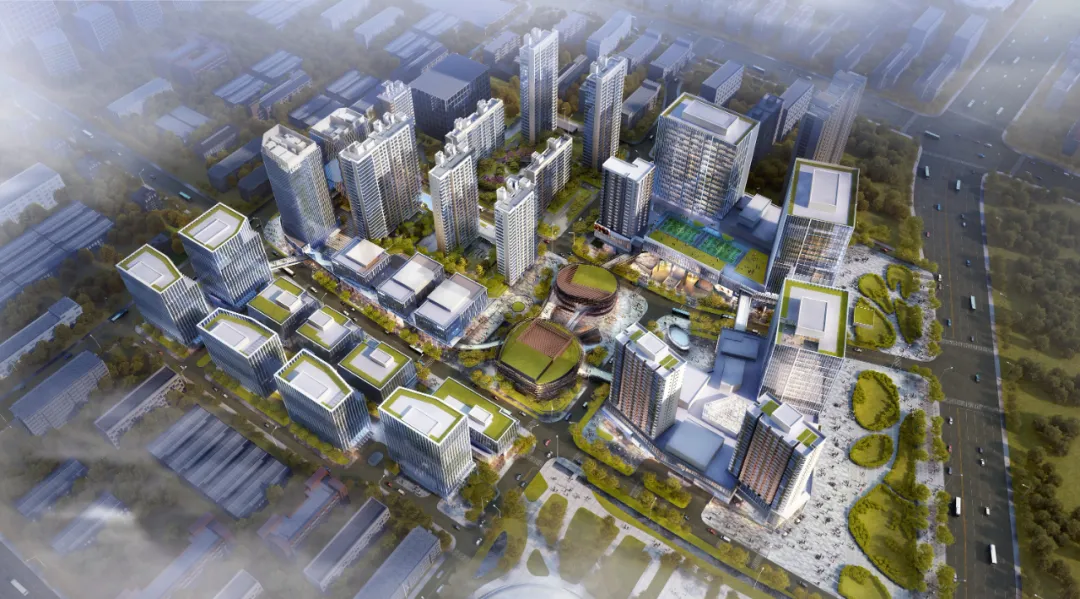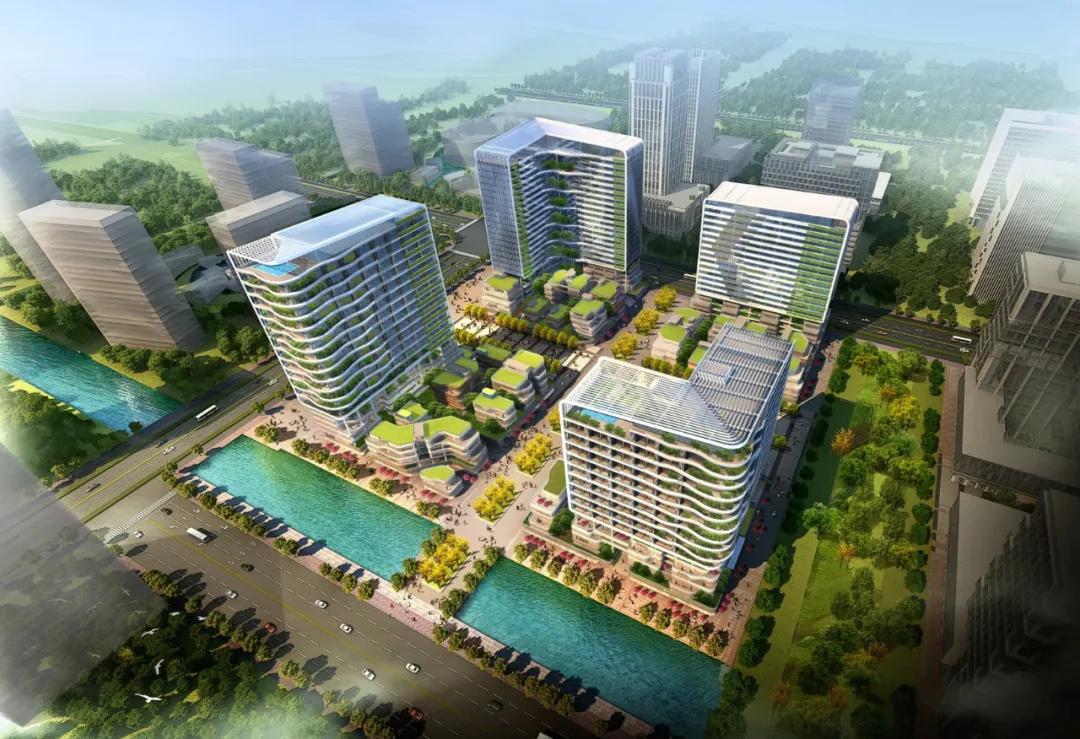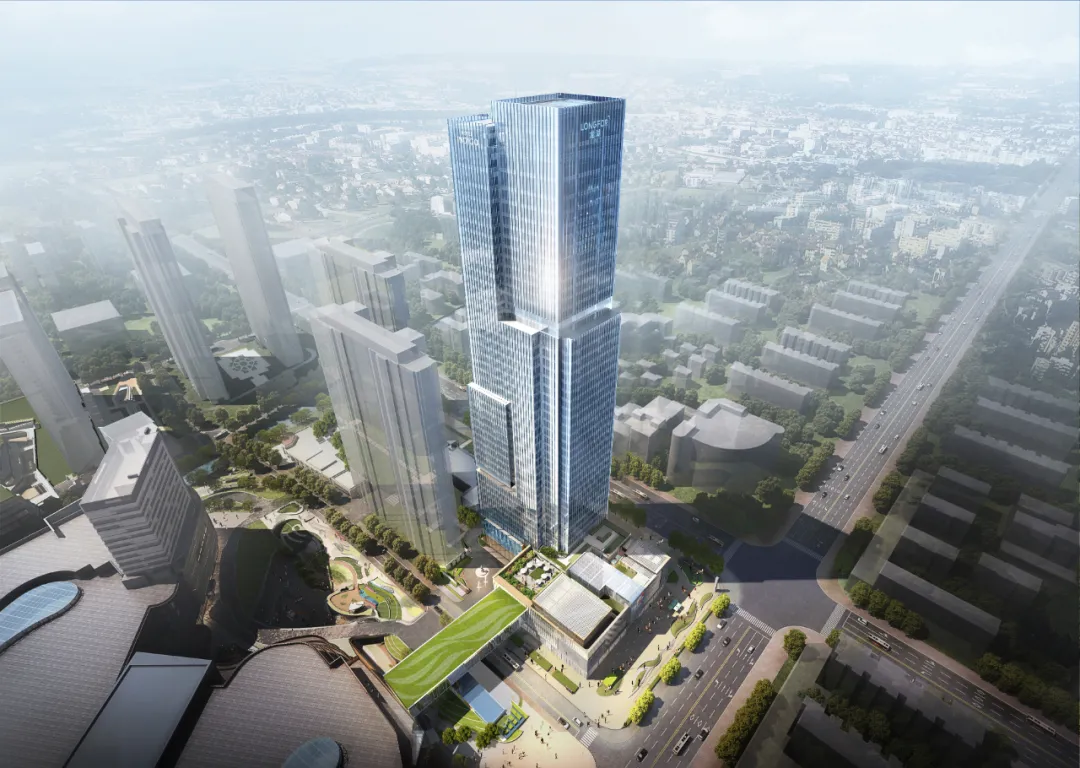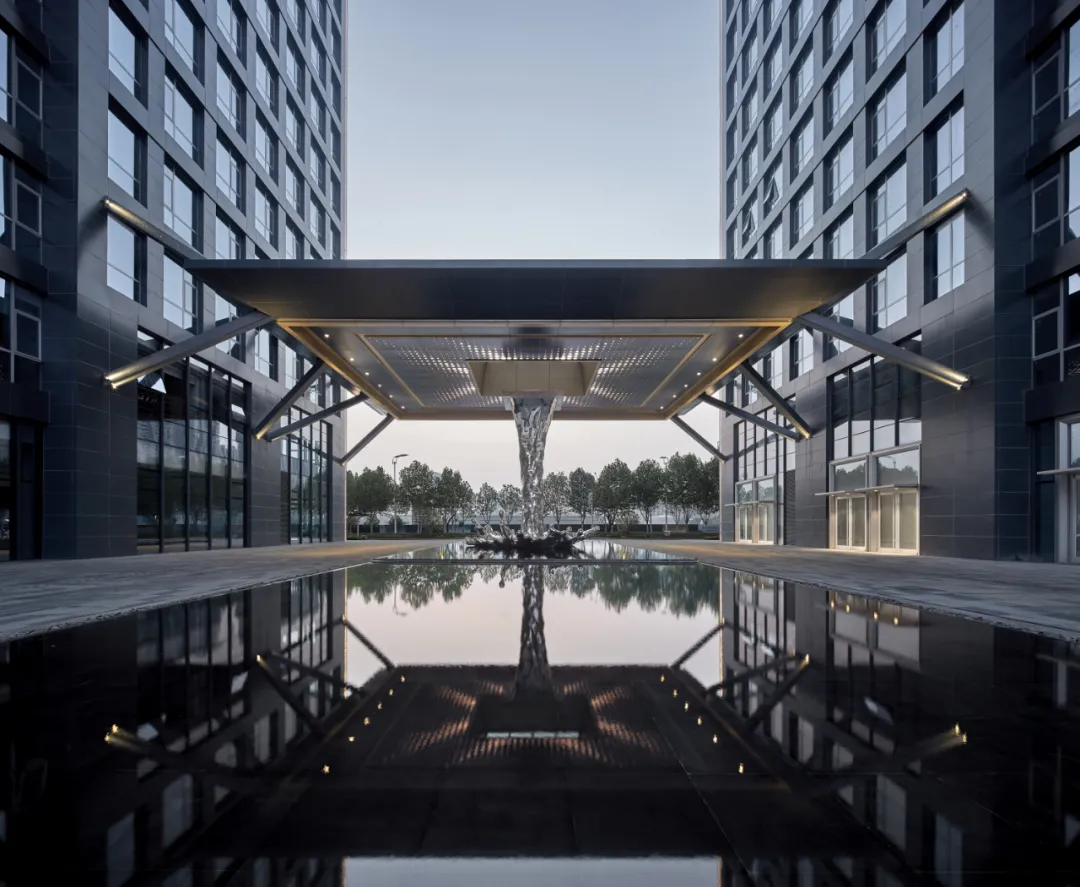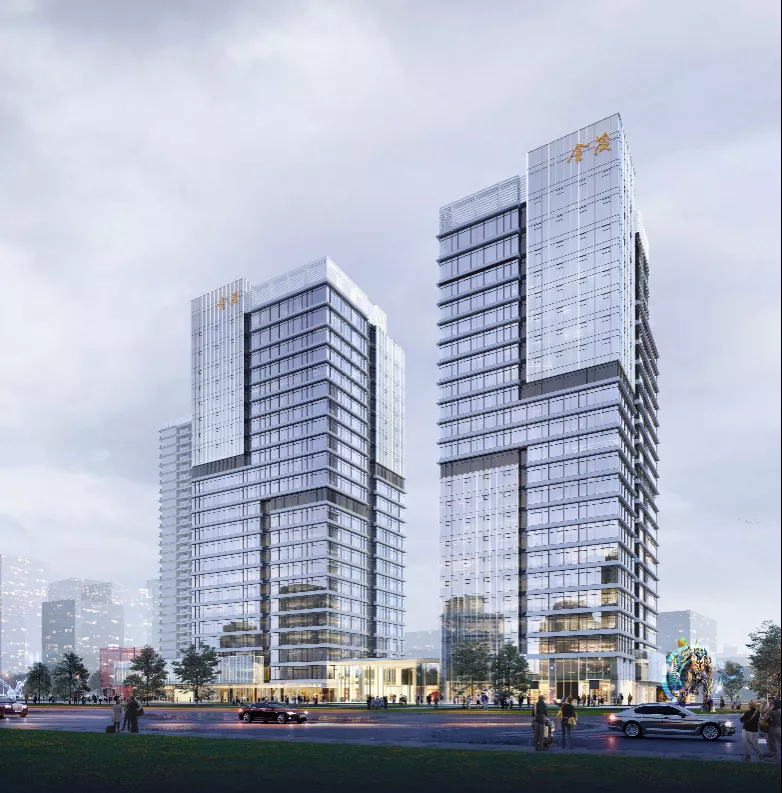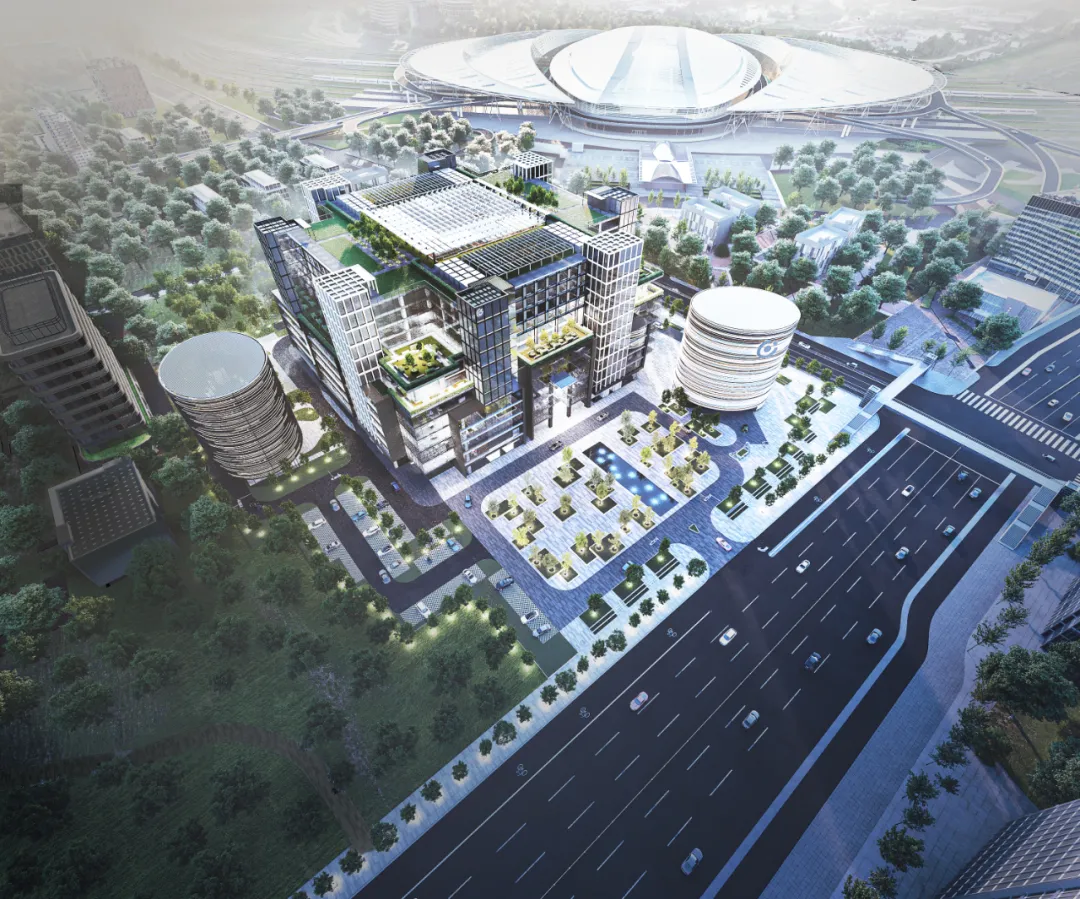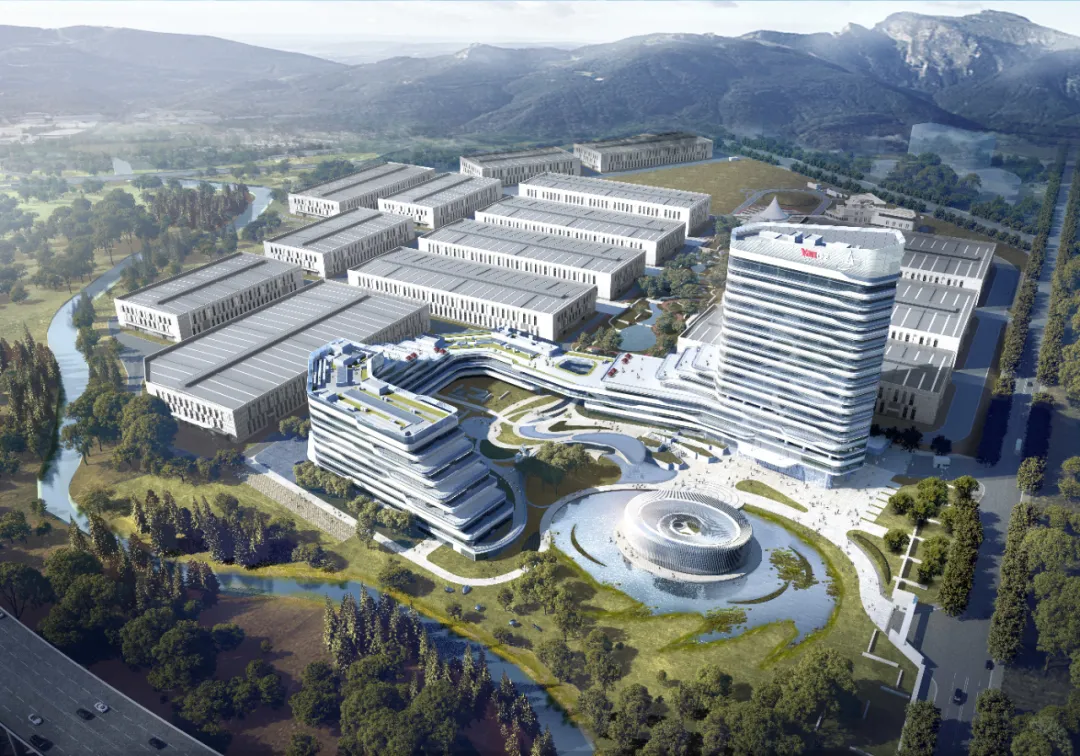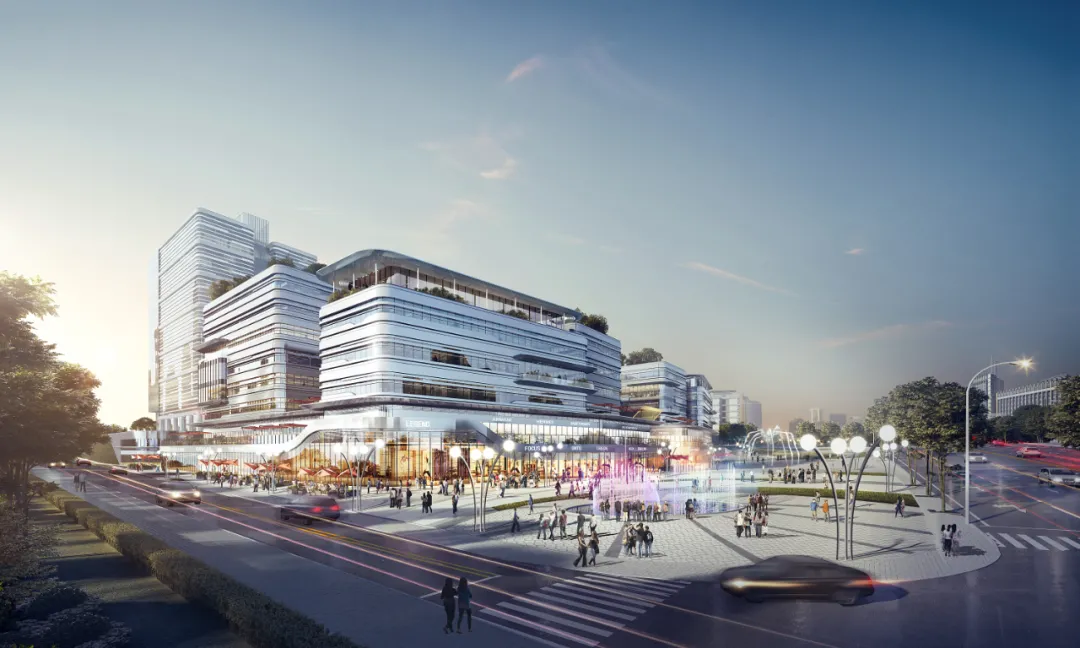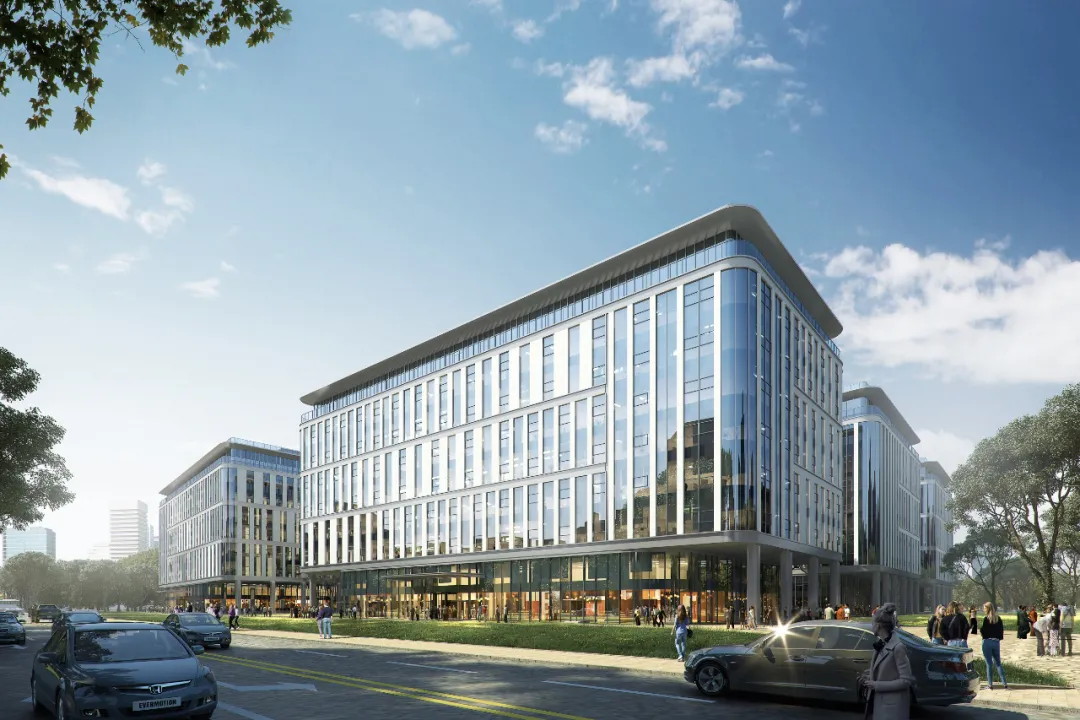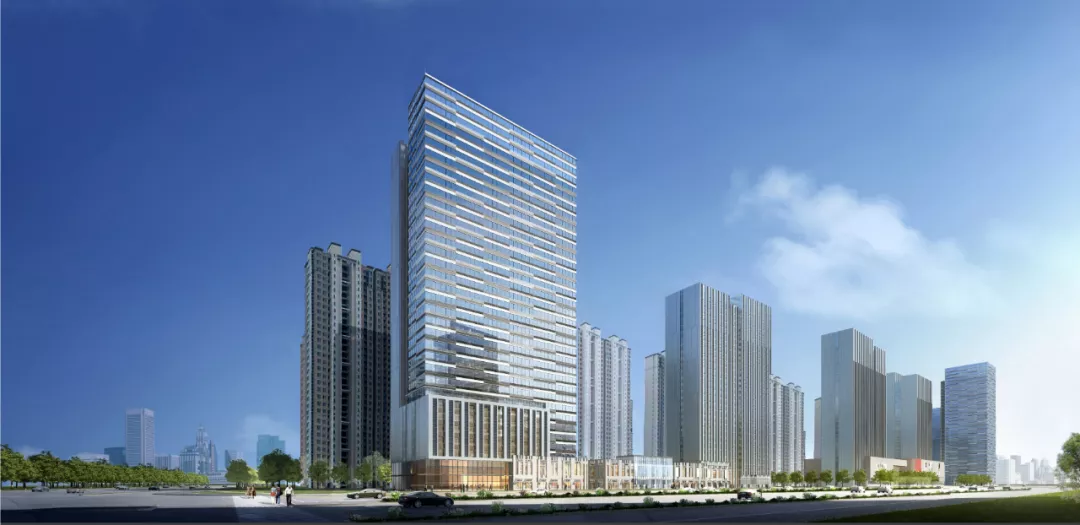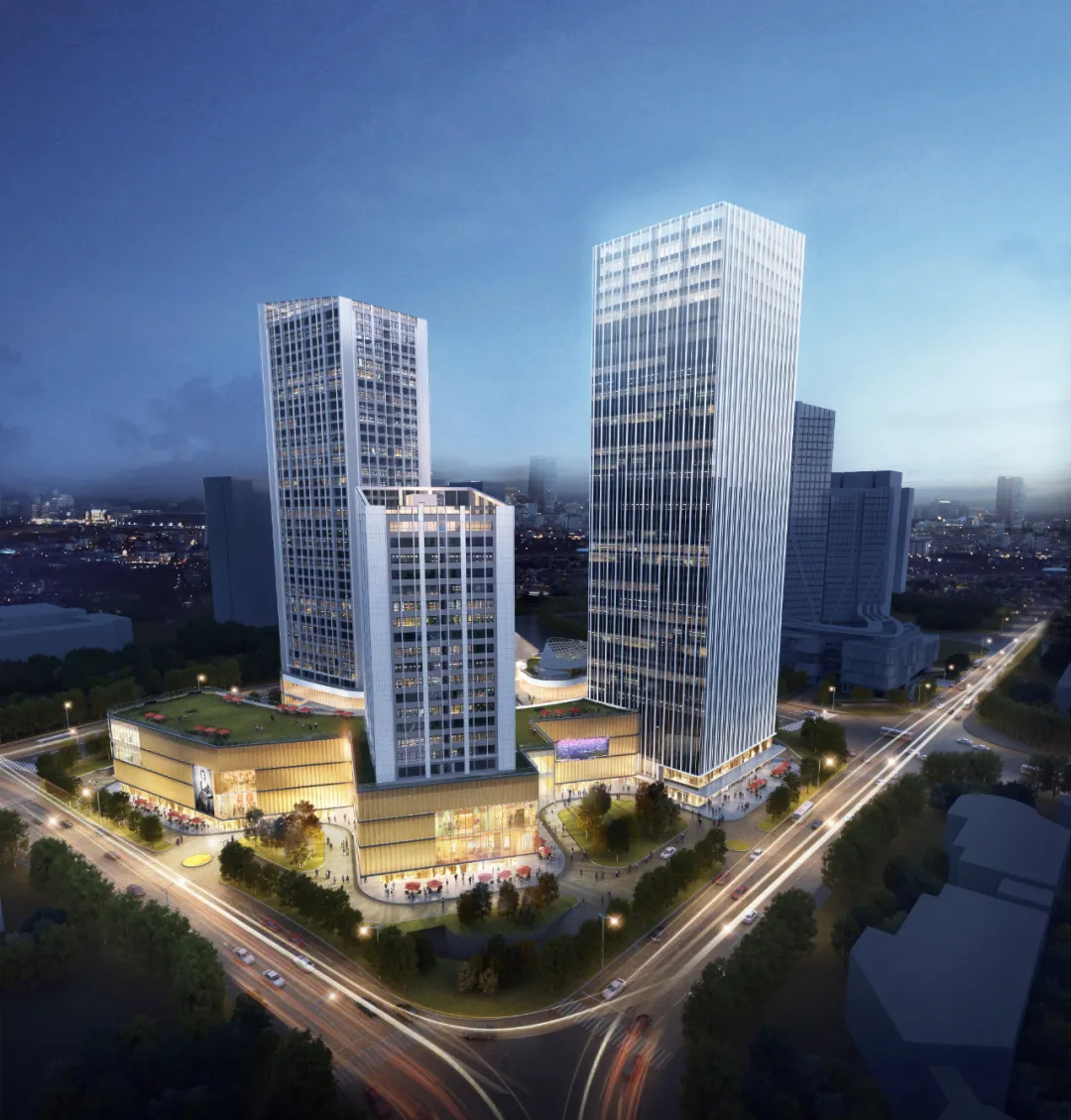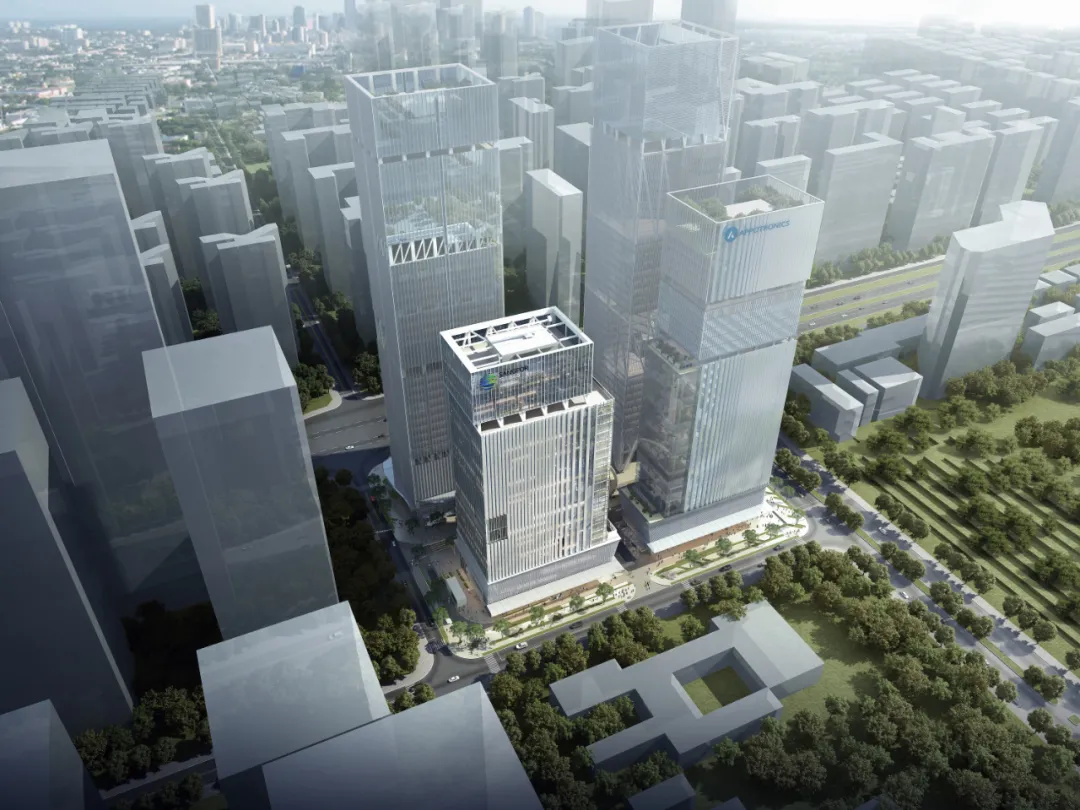 After professional review, 61 excellent projects were successfully shortlisted, and public project display was carried out on the wechat public platform of GBE Architecture Forum from May 26
.
There are ten awards in this selection, which are: annual best office building award, annual best industrial park award, annual best enterprise headquarters award, urban landmark Office Building Award, excellent quality office building award, best super high-rise office building award, best sustainable Office Building Award, best architectural design office building award Best interior design office building award and best supplier of the year award
.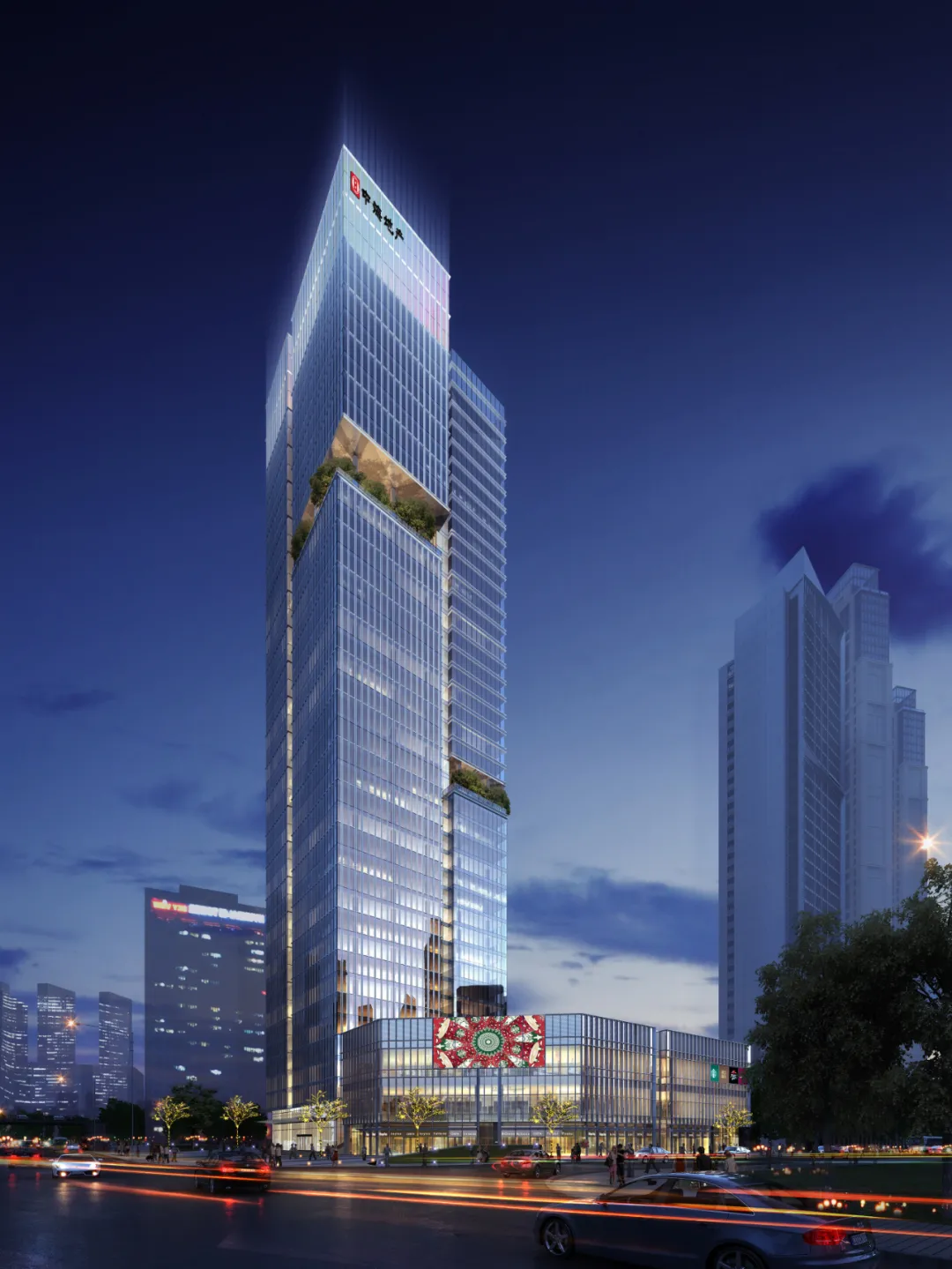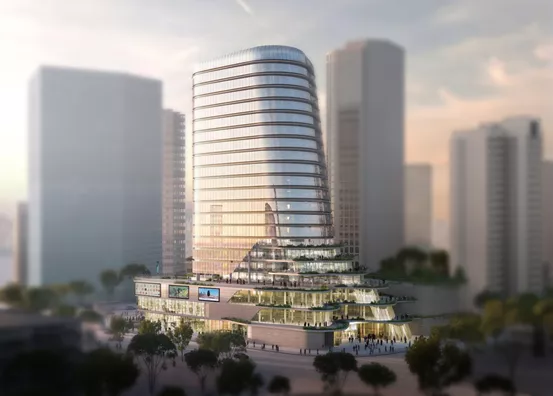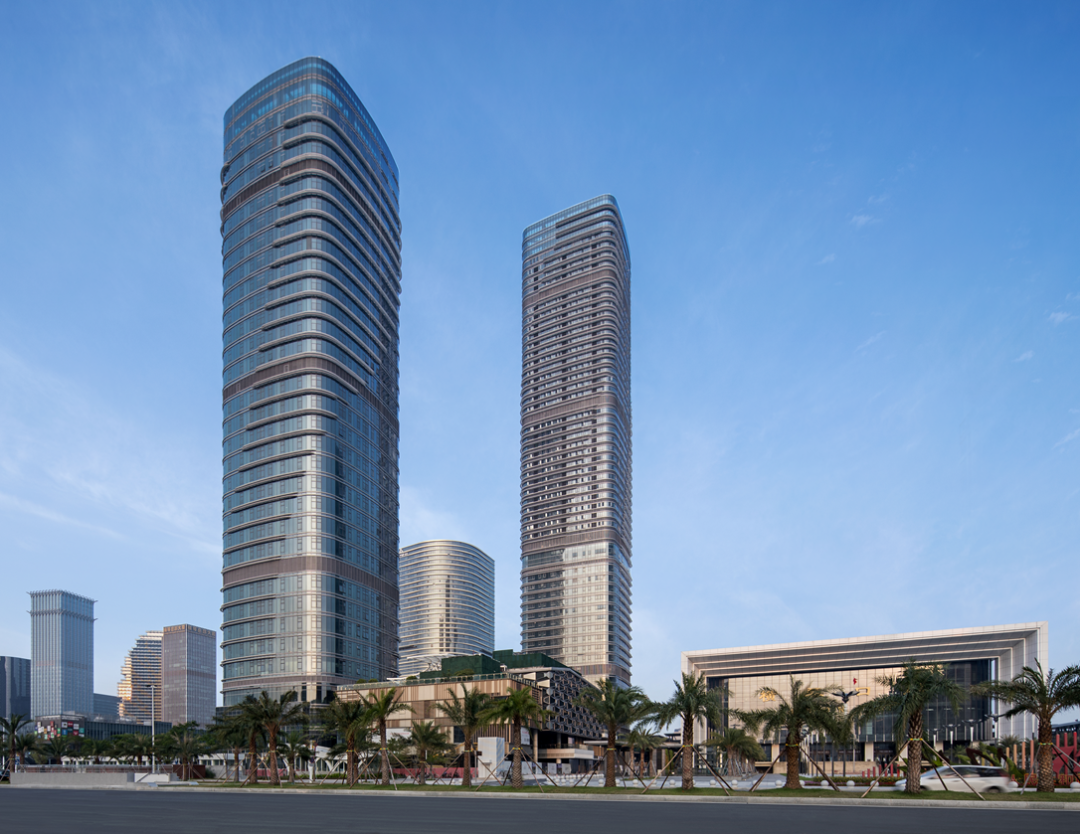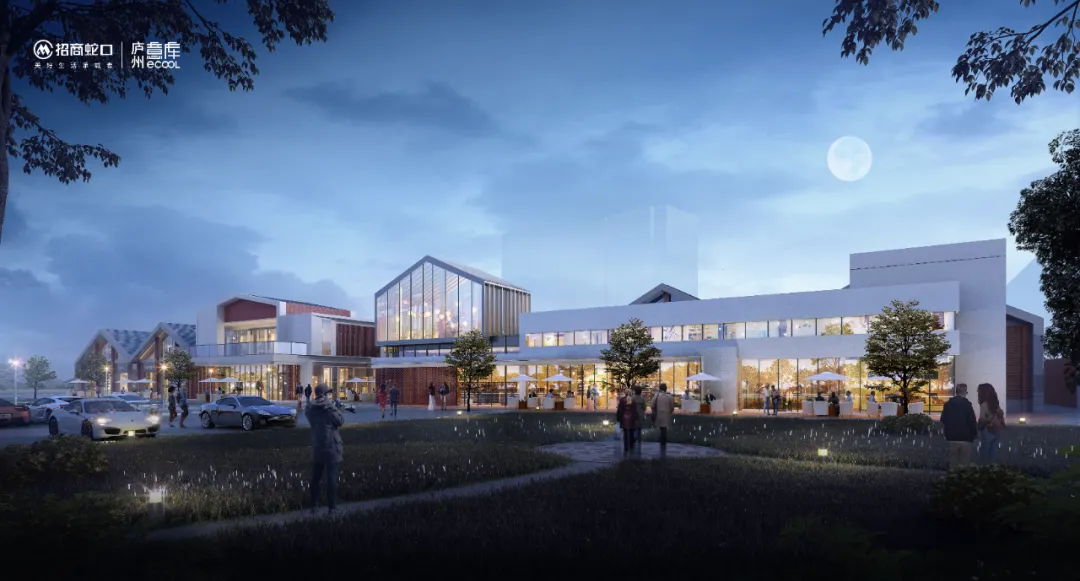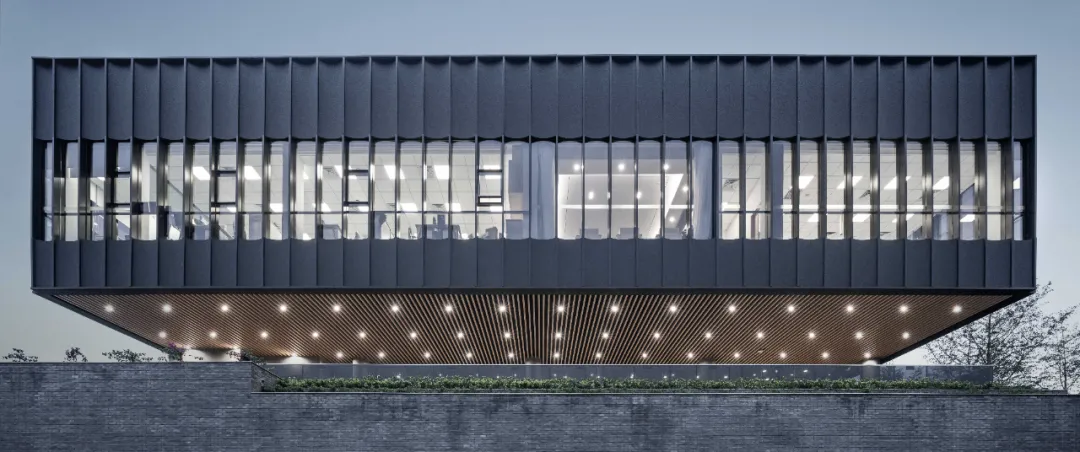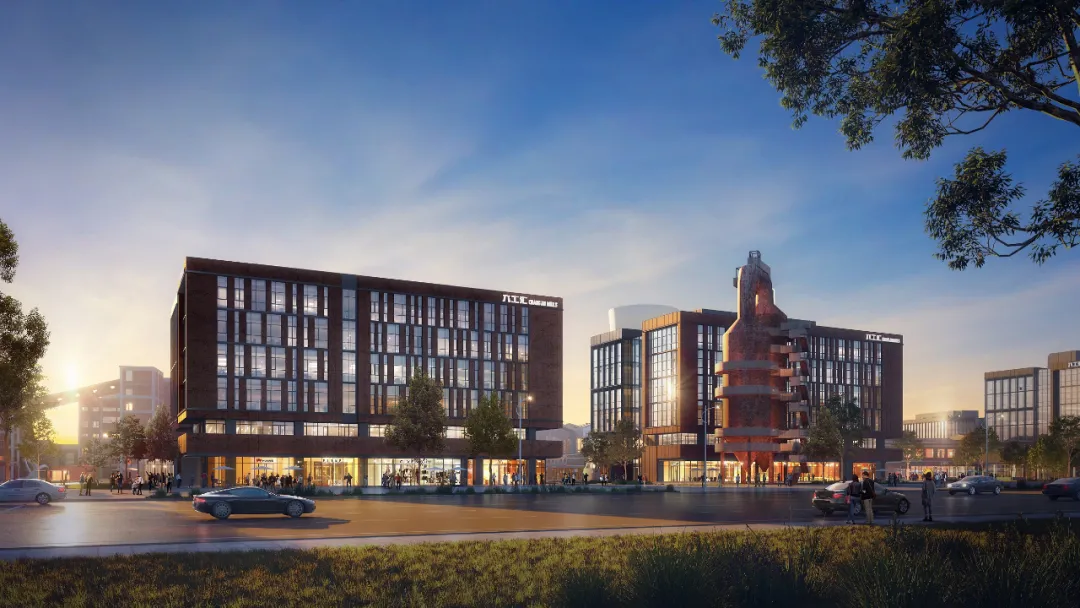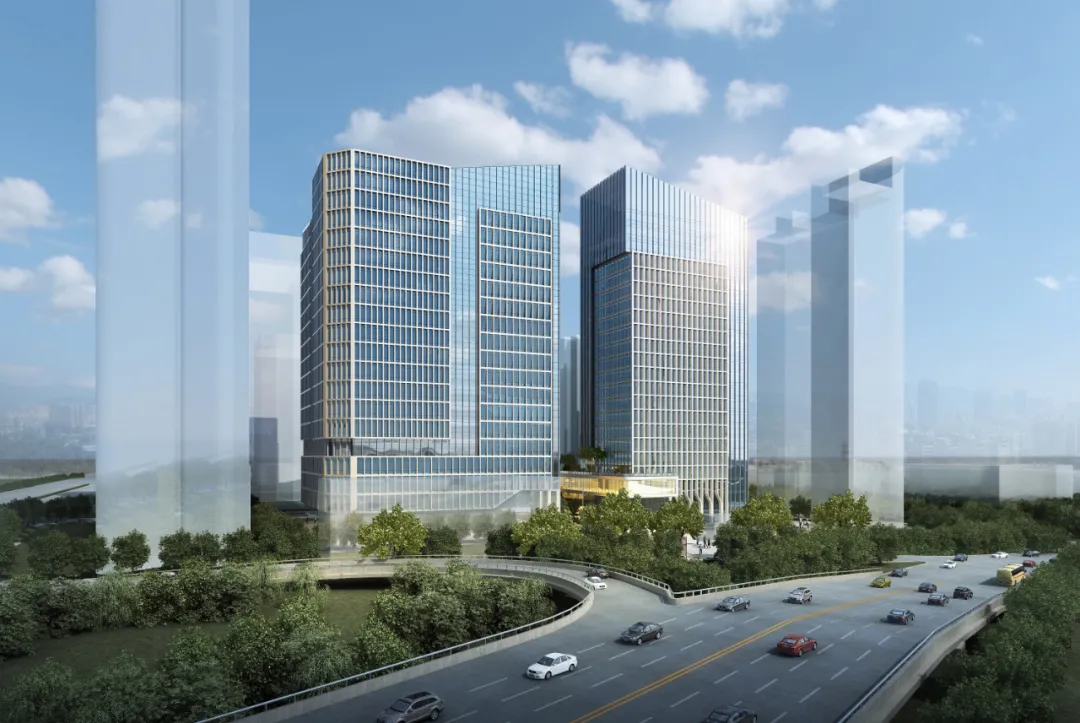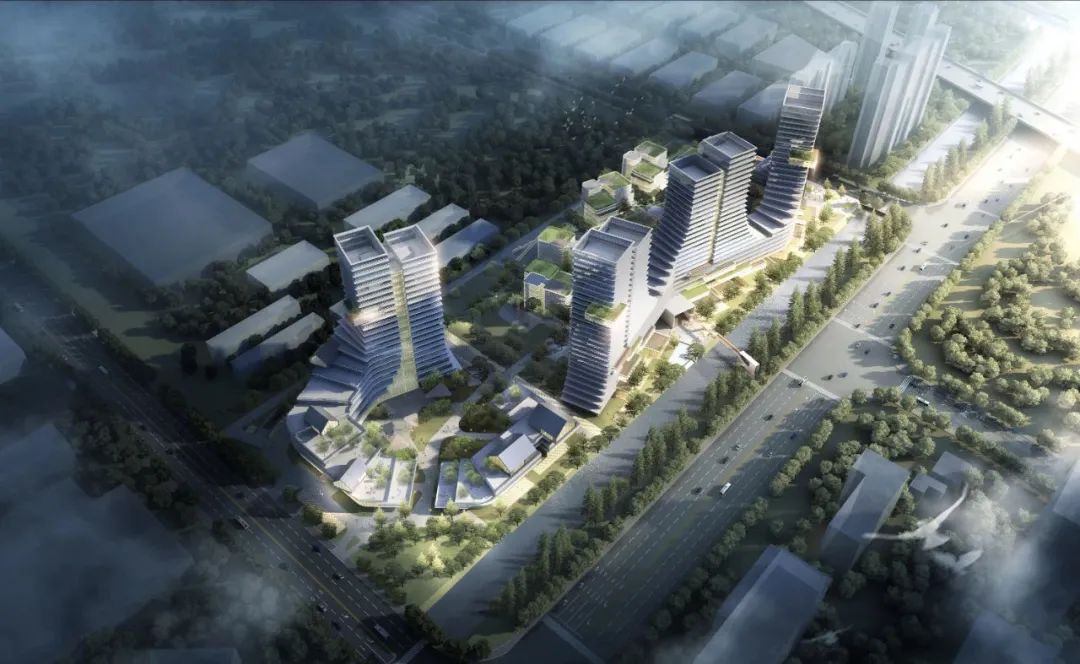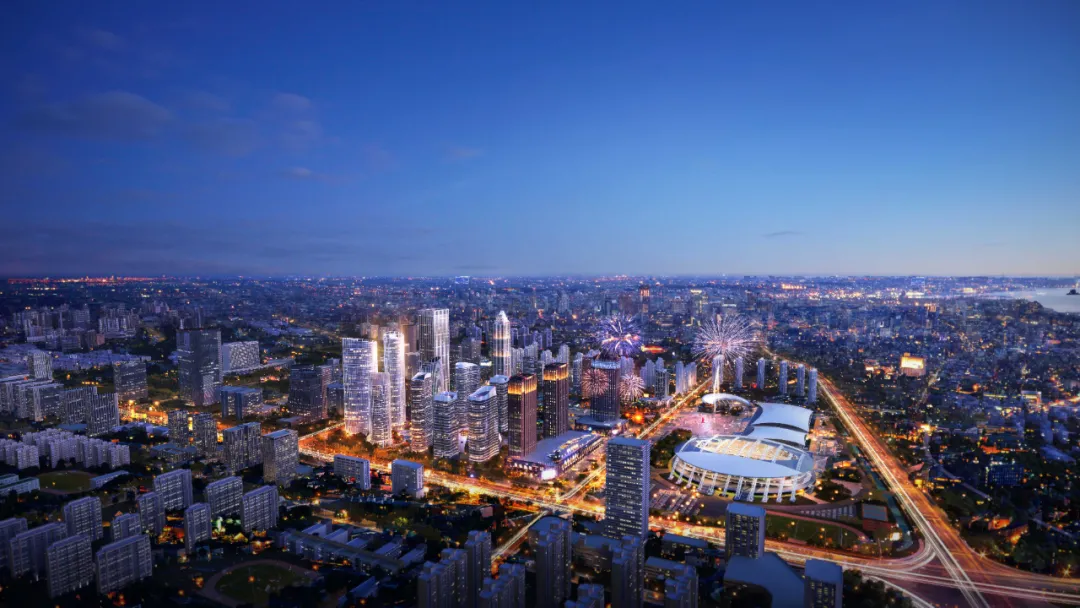 Total text: 10785 words estimated reading time: 20   On April 26, 2021, GBE Architecture Forum launched the large-scale activity of "GBE office architecture award 2021"
.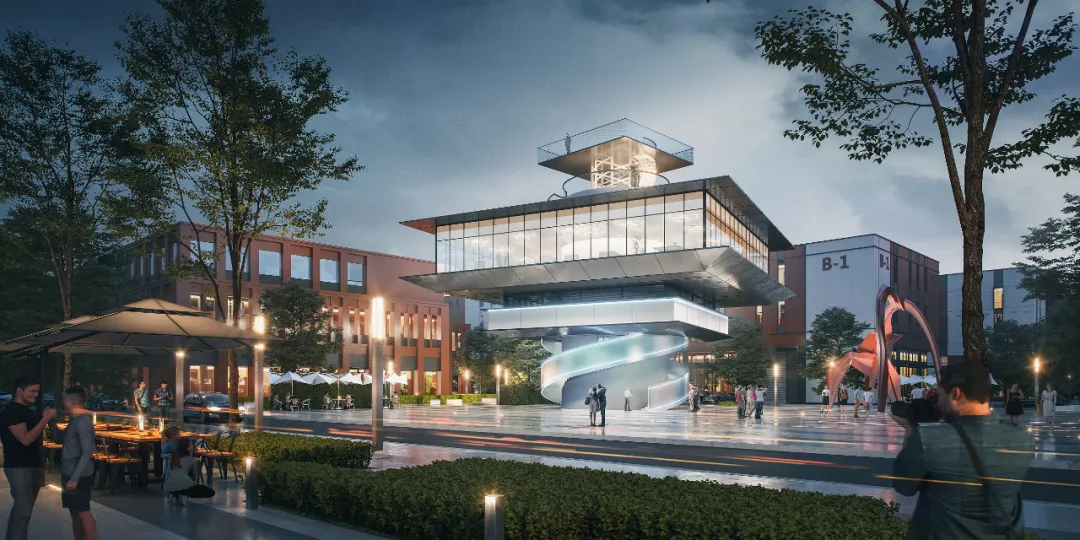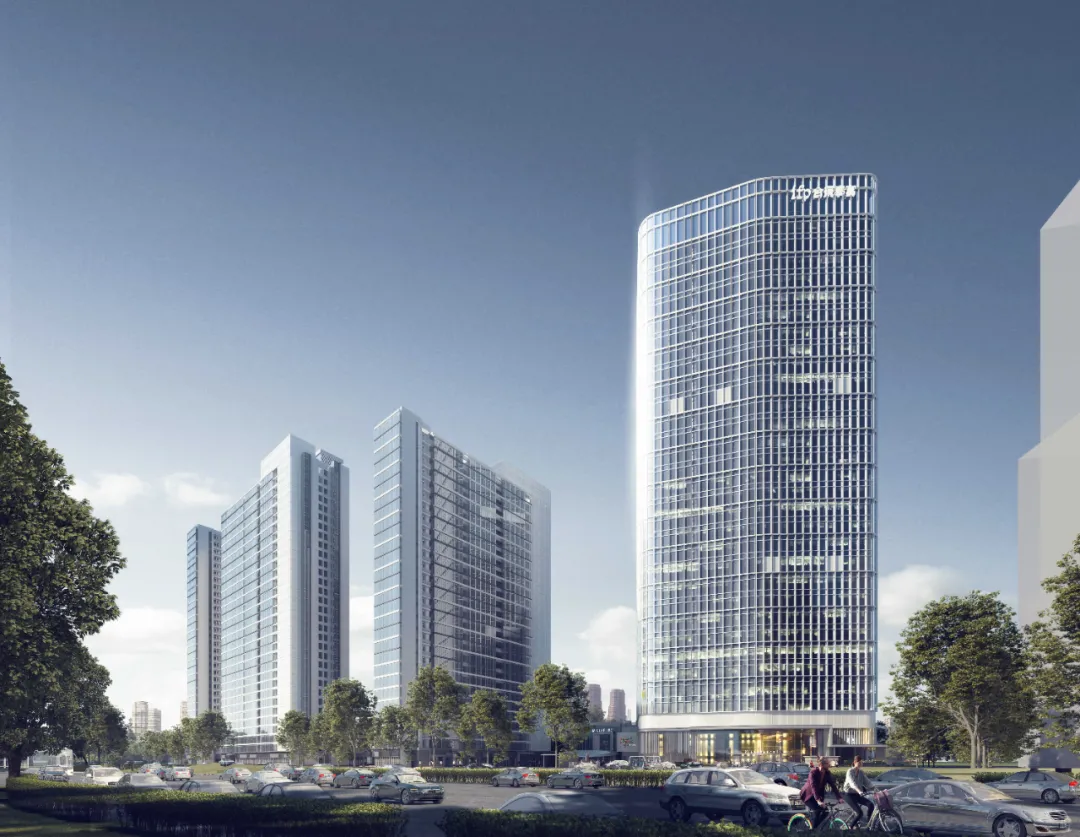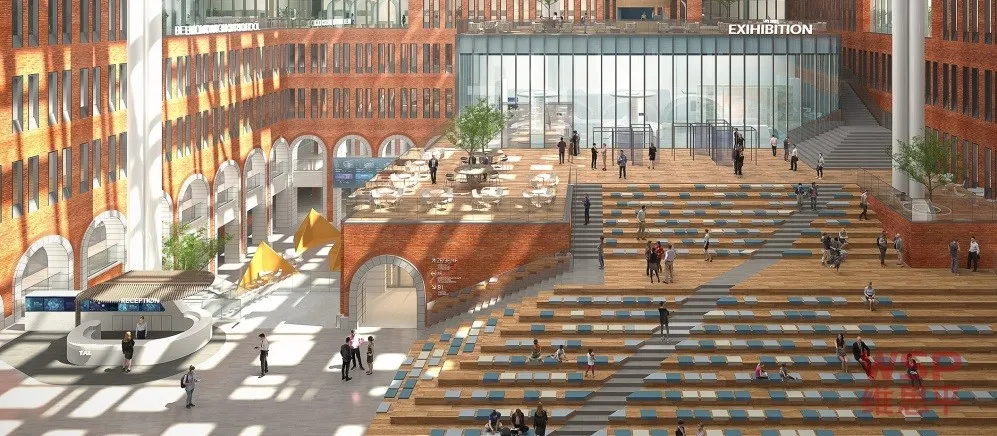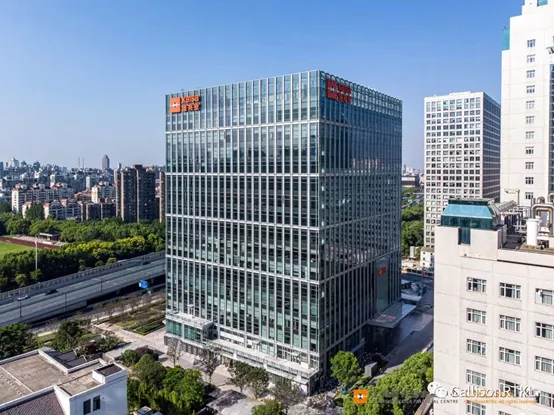 Each module must vote for one item
.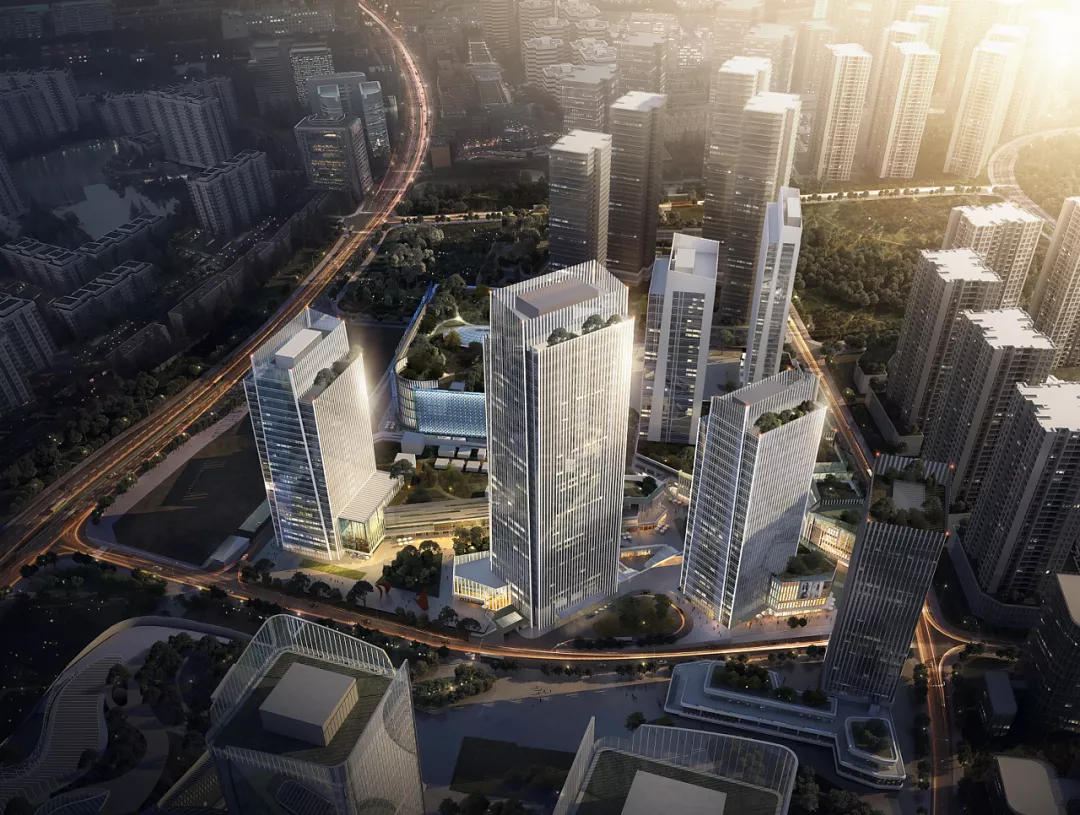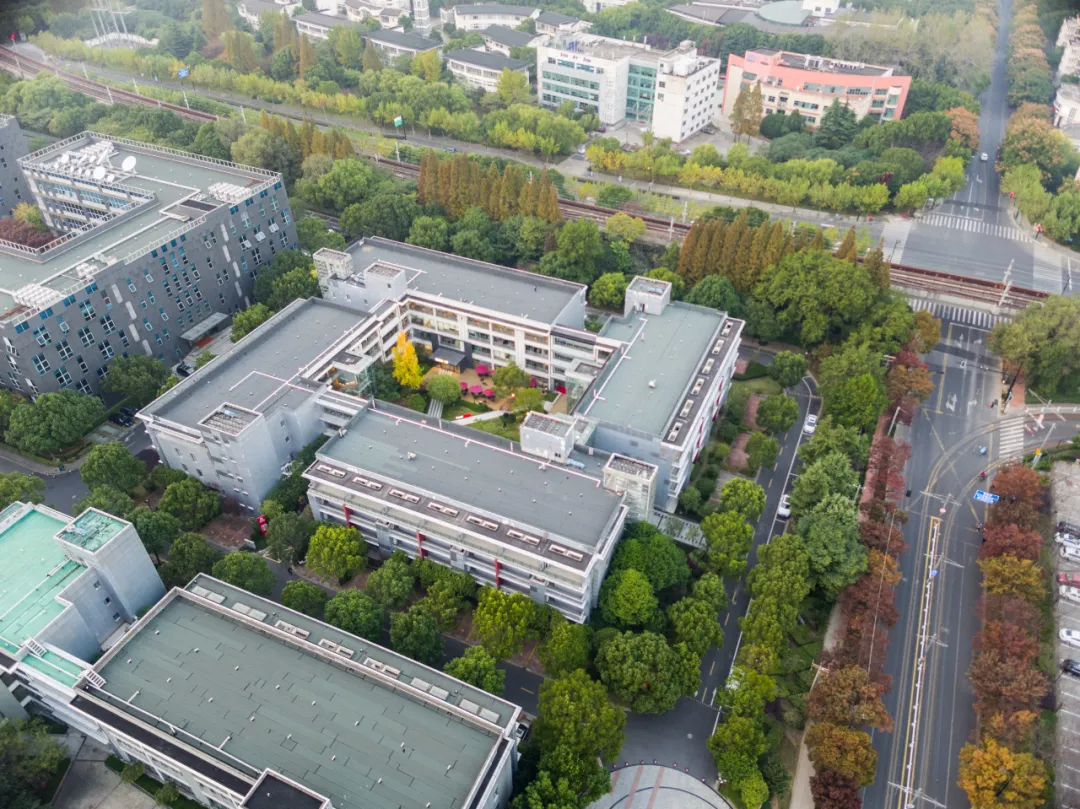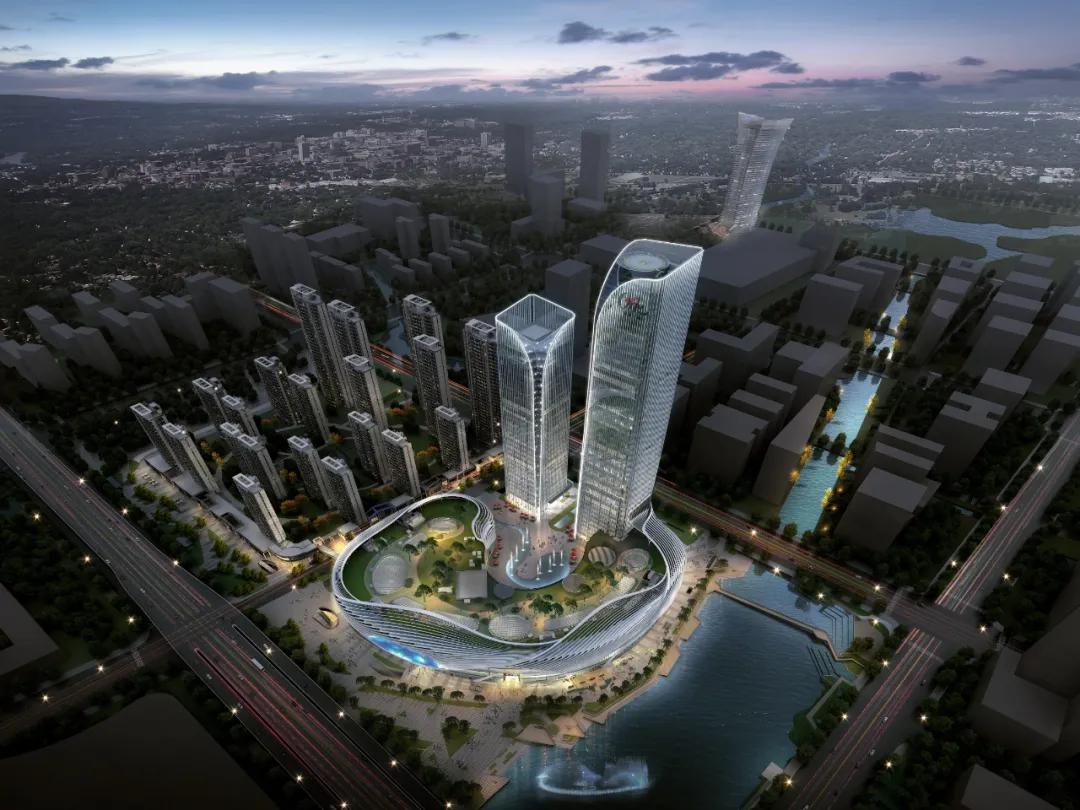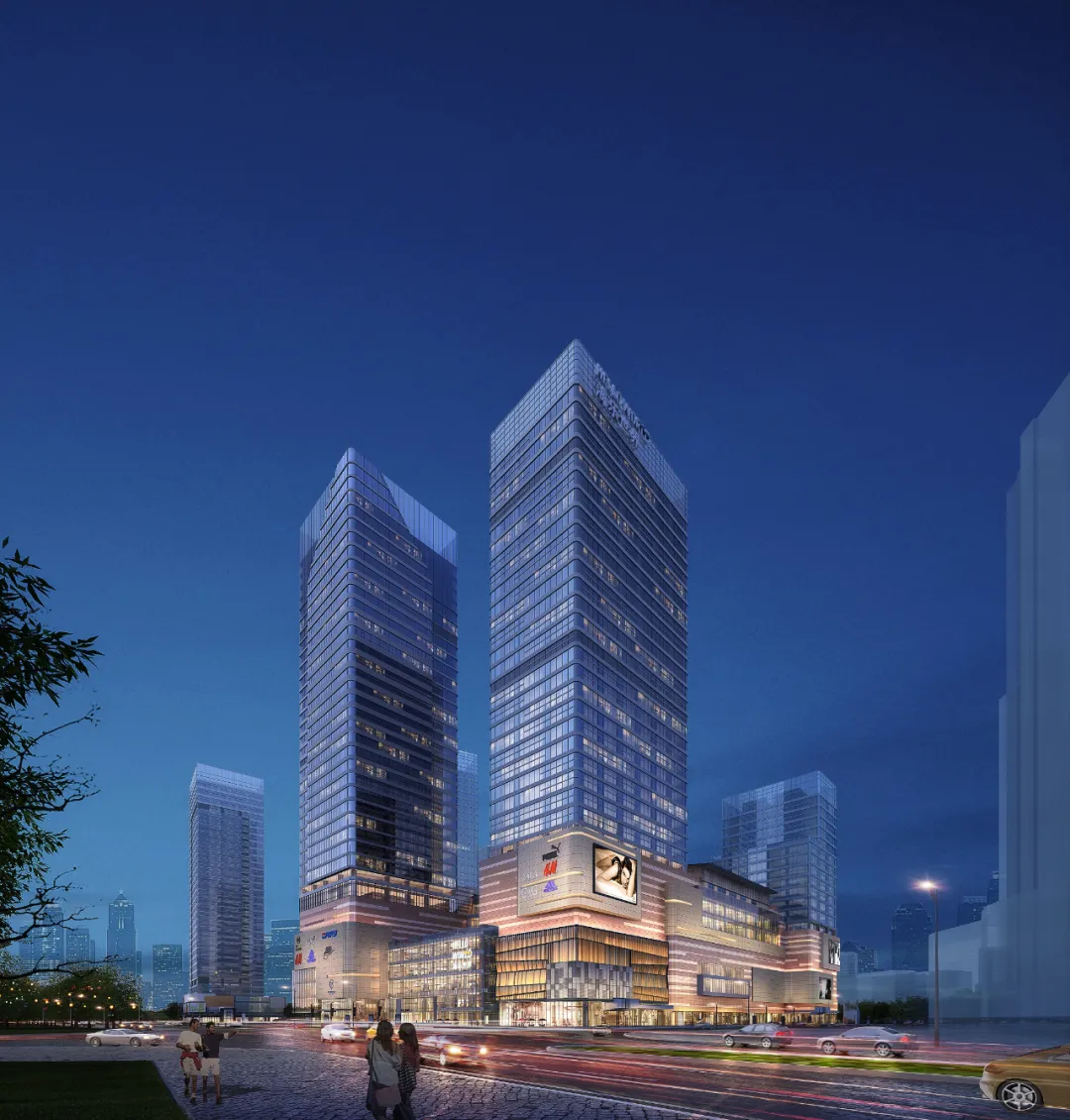 The selection process is divided into expert review and public review
.