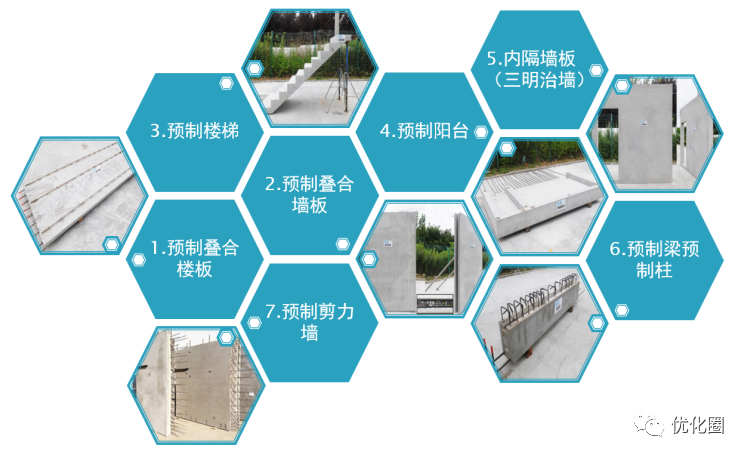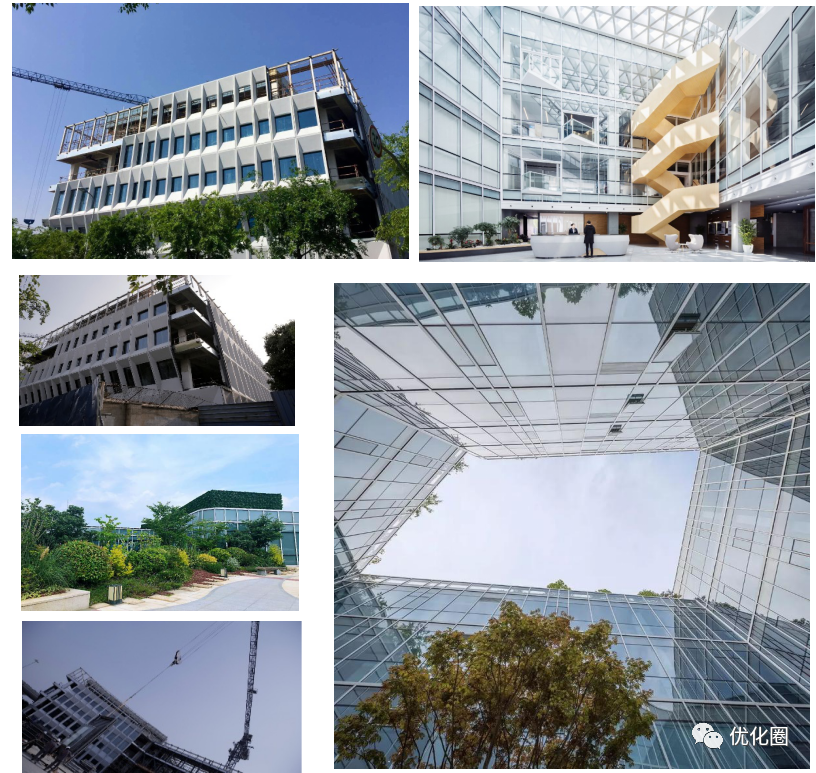 Project 1: Shanghai Baoye Center      Shanghai Baoye center is the headquarters of Baoye group in Shanghai.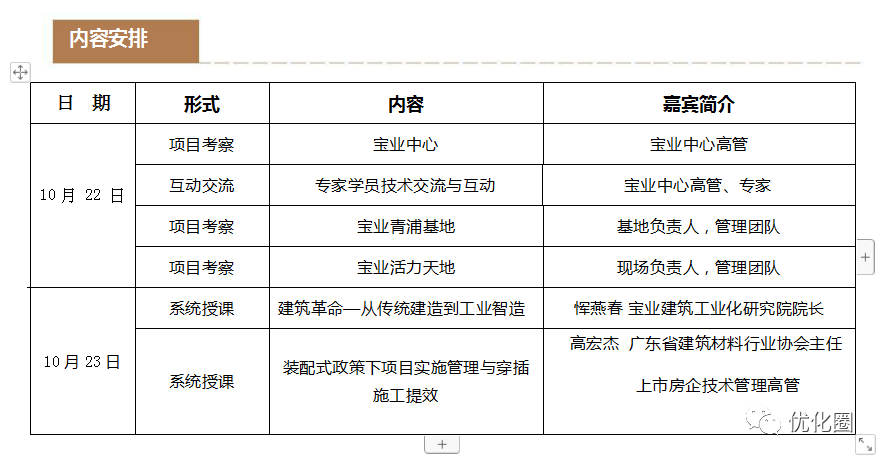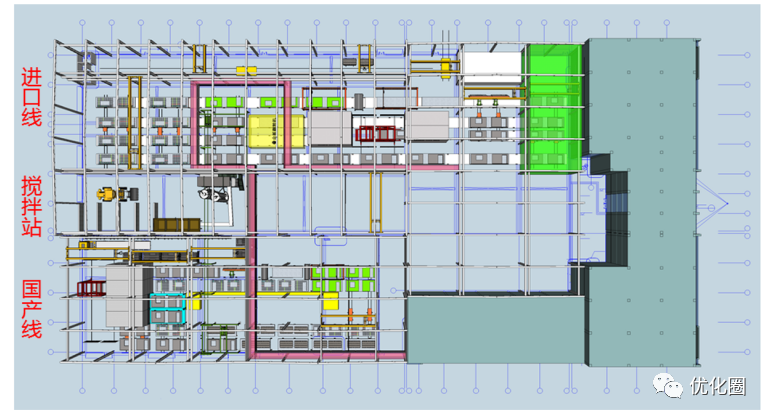 Developing building industrialization is not only an important way to reduce building energy consumption, but also the only way for the transformation and upgrading of the construction industry in the future.
The project includes two functional blocks of residence and commerce.
With the overall positioning of paying tribute to architecture and facing the future, the project is committed to building a new landmark of treasure industry with green, health, wisdom, humanities and art.
The annual production capacity of concrete prefabricated components reaches 900000 square meters, 600000 floor slabs and 300000 wall slabs.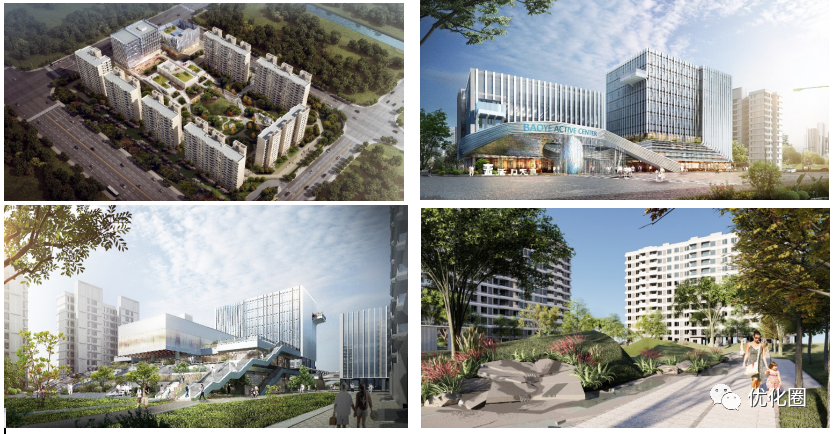 As the technical leader, he has compiled the code for assembling integral laminated slab concrete structure system in Zhejiang Province and Shanghai, and has been successively selected as an expert in the "330 overseas talent plan" of Shaoxing City and the "thousand talents plan" of Zhejiang Province, He is the leader of the leading innovation and entrepreneurship team in Zhejiang Province and an excellent postdoctoral in Zhejiang Province..
   Through the investigation and exchange activities on R & D and products of benchmarking construction technology enterprises in the industry, and arranging systematic lectures, this investigation and exchange seminar will systematically explain the construction industrialization and make full benchmarking learning and reference for the advanced technology and product level of the construction industry, So as to comprehensively and richly improve the product level and technical level of the domestic real estate industry and construction industry, pave the way for the scientific and technological development of the real estate and construction industry in the future, and it is also an opportunity to empower the traditional real estate industry and construction industry.
  Baoye center has won     Archilovers best project, 2018bestofyear   Awards, global interior design award, second prize of national green building innovation award, American AAP architectural design comprehensive award, aiding International Design Award, Shanghai green building contribution award and other large-scale building awards are benchmark architectural works of green environmental protection and energy-saving buildings.
Yun Yanchun graduated from the Department of architectural engineering of the City University of Hong Kong with a doctorate.
Topic 1: architectural revolution – from traditional construction to industrial intelligent manufacturing   Lecture 1: concept introduction 1.1 development and reform of automobile industry     1.1.1 building evolutionary history – automobile vs   1.2 development of architectural design 1.3 development of architectural construction     1.3.1 industrialized construction mode     1.3.2 digital construction mode 1.4 development and reform of building industrialization Lecture 2: current situation 2.1 road to modernization of construction industry 2.2 development process of prefabricated buildings abroad 2.3 data analysis of domestic prefabricated buildings 2.4 why prefabricated buildings rise national strategy Lecture 3: Technology 3.1   Main structure technical system 3.1.1 prefabricated concrete (PC) structure system 3.1.2 prefabricated steel structure system 3.1.3 prefabricated wood structure system L   Prefabricated double-sided laminated shear wall system L   Fully prefabricated solid shear wall system L   Prefabricated frame structure system L   Dense column supported steel structure system 3.2 industrial exterior decoration 3.3 patent application Lecture 4: collaboration 4.1   BIM application     4.1.1 life cycle architecture     4.1.2   Collaborative implementation scheme of the whole industry chain based on BIM platform 4.2   EPC   General contracting 4.2.1 comparison with traditional mode 4.2.2 value-added services 4.3 BIM application in design stage 4.4 BIM application in production stage 4.5 BIM application in construction stage 4.6 indoor integrated design lesson 5: practical operation plan 5.1 plot 63a-03a of Qingpu new town 5.2 plot 23-02 of south area of core area of Hongqiao Business District 5.3 Meili village 5.4 overlapping system – underground works 5.5 overlapping system – comprehensive pipe gallery Lesson 6: system 6.1 builders Industrialization system 6.2 innovative thinking of construction industry modernization 6.3 systematic architectural thinking 6.4 looking forward to the future Mr.
Project 2: Baoye Qingpu base, Baoye residence and workers Shanghai Qingpu base, with a registered capital of 30 million yuan, has the laminated plate shear wall structure system of Germany xiweide group and the domestic mainstream sleeve shear wall structure system.
The construction standards adopt national standards Implementation of Shanghai standards and enterprise standards.
It is an enterprise office building cluster integrating the R & D, design and other functions of Baoye group's relevant construction technology products.
   In the development process of the whole industrial chain of the real estate and construction industry, a new digital project management mode is formed to connect the upstream and downstream of the line, so as to make it better develop, finally complete the transformation and upgrading of the construction industry to construction industrialization, and realize the transformation from traditional architecture to the upgrading of the whole industrial chain under the empowerment of green technology.
  China's energy consumption ranks second in the world, among which building energy consumption is the largest single energy consumption, accounting for 47% of the total energy consumption  , Building energy conservation has become an important part of China's energy strategy.
Project 3: Baoye · vitality Tiandi Baoye · vitality Tiandi is located in the south of Dianshanhu Avenue station of metro line 17, with a land area of 38648.6 square meters, The total construction area is about 94722.15 square meters.
The main products are prefabricated components such as laminated floors, laminated wallboards, sleeve shear walls, stairs, balconies, air conditioning panels, sandwich panels and non load-bearing inner wallboards.
He is the subject leader of the "Research on installation simulation technology of large prefabricated components" in the national key R & D plan of the 13th five year plan.
It is the first construction industrial manufacturing base invested and constructed by Baoye in Shanghai, and operates two most advanced PC prefabricated component automation lines in the world.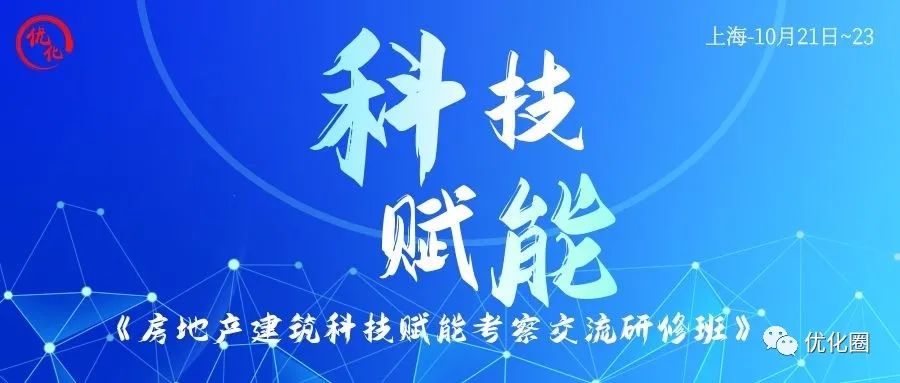 The roof vegetation area of Baoye center has reached 52.45%, which is greatly reduced   The thermal effect of the roof.
Yun L   Baoye Group Co., Ltd   Shanghai Architectural Industrialization Research Institute   Dean L   Adjunct professor of Zhejiang University of technology and Shanghai University of Applied Technology   Director of China Engineering Construction Standardization Association, member of comprehensive pipe gallery Working Committee of China Engineering Construction Standardization Association, director of industrialized architecture Academic Committee of China Architectural Society, and member of Expert Committee of prefabricated construction industry technological innovation alliance.
In the dialogue with the complex diversity of the city, it takes into account the order, visual feeling, volume relationship of Chinese classical gardens and the harmonious coexistence of architecture and courtyard.
Baoye center is committed to creating an enlightening office environment and giving users a multi-level sense of architectural experience and space.