Everyone has his own home, colorful, rich and diverse
.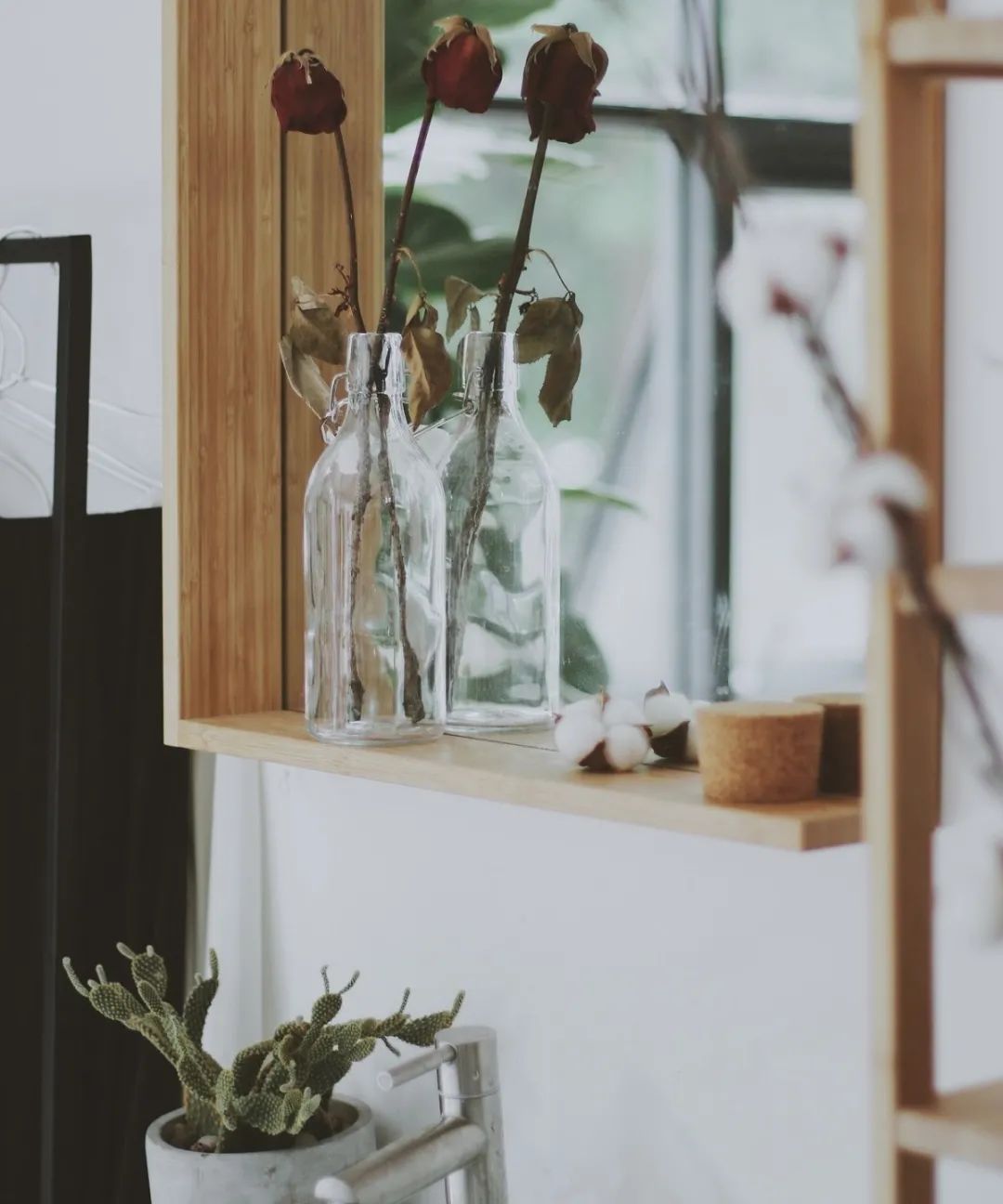 There are many kinds of decoration styles
.
Everyone can choose the most suitable style according to their own preferences and life tastes
.
Today we will talk about several decoration styles
.
01 modern simple style simple originated from the minimalism of modernism, advocating less is more, to achieve the greatest degree of simplicity on the basis of meeting the function
.
The simple style is in line with the factors of economic depression in various countries after the world war and is highly praised by people
.
Every small part and decoration should be carefully considered
.
In the construction, it requires meticulous work to achieve the amazing effect of simplicity
.
Modern simple style suitable for people is a popular design style in today's international society, which can be accepted and loved by almost every age group
.
02 pastoral style the reason why pastoral style is called pastoral style is that the theme of pastoral style is close to nature, showing the atmosphere of simple life
.
The biggest characteristics of pastoral style are: simple, kind and realistic
.
The simplicity of idyllic style is one of the most popular characteristics of many people who choose this style to decorate
.
Suitable for the crowd, like the pastoral style of most people are low-key people, understand life, understand that life is hard won
.
03 Japanese style Japanese style, also known as Hefeng and Heshi, originated in the Tang Dynasty
.
Japanese decoration style, pay attention to space flow and separation, flow is a room, separation is divided into several functional space, space can always let people think quietly
.
The materials of nature are widely used in the decoration of the living room, with abstinence and Zen as the realm
.
Suitable for the crowd, Japanese style, Japanese dry landscape culture, people who like some Zen at home, and people looking for peace in the city
.
04 light luxury style light luxury style, mostly based on the simple hardcover design, highlights the texture through its own luxurious marble, metal, glass, mirror and other elements, creates a rich sense of hierarchy for the space, thus highlighting a high-quality style of life
.
The space of light luxury style is dominated by the neutral tone of metal and leather, and uses the purity of color to convey the delicate texture
.
The furniture combination with simple shape and smooth lines creates a stable, harmonious and warm space feeling to meet the needs of modern young families
.
Suitable for the crowd, light luxury can highlight the personalized attitude towards life, as well as the pursuit and improvement of the quality of life
.
Simple with luxury, but not monotonous, it is more recognized and favored by the current young people
.
–
.