Visiting sidelights: the village is located in the north of ganzhutan river mouth, facing the East and the west, facing the river in front and the hills behind
.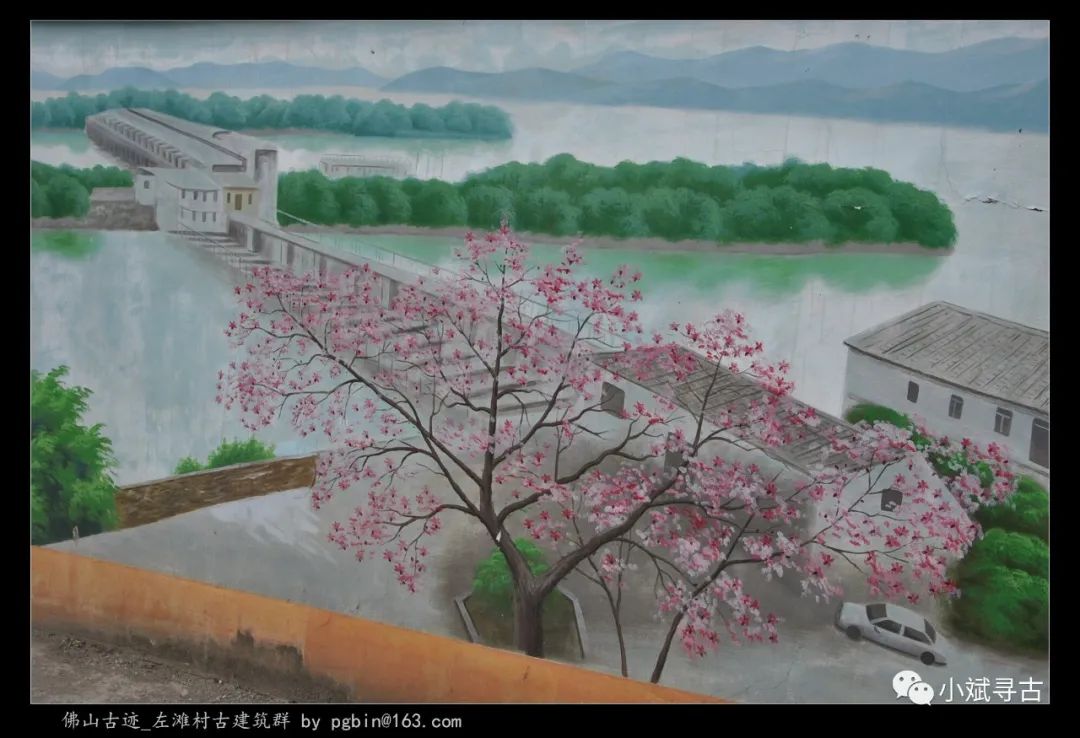 The village is small in scale, but the scenery is very beautiful
.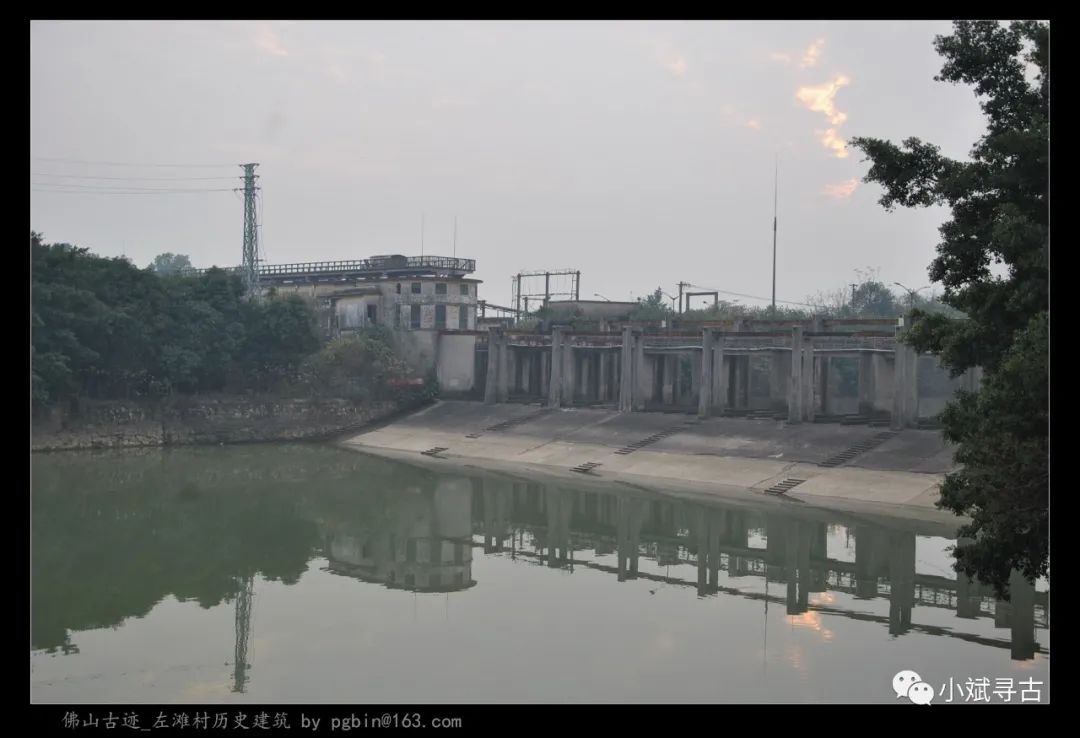 The river flowing through the village flows into Ganzhu river at Jianlong bridge, which is a great local scenic spot
.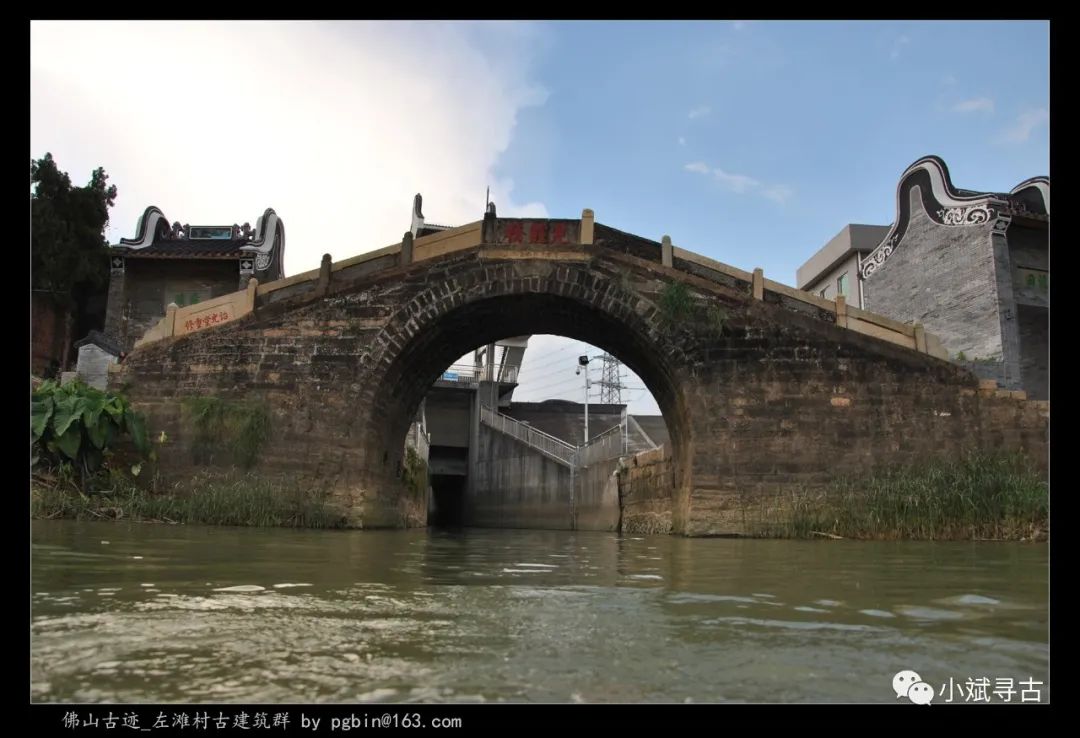 It is said that there was a Jianfeng bridge before, but it has disappeared
.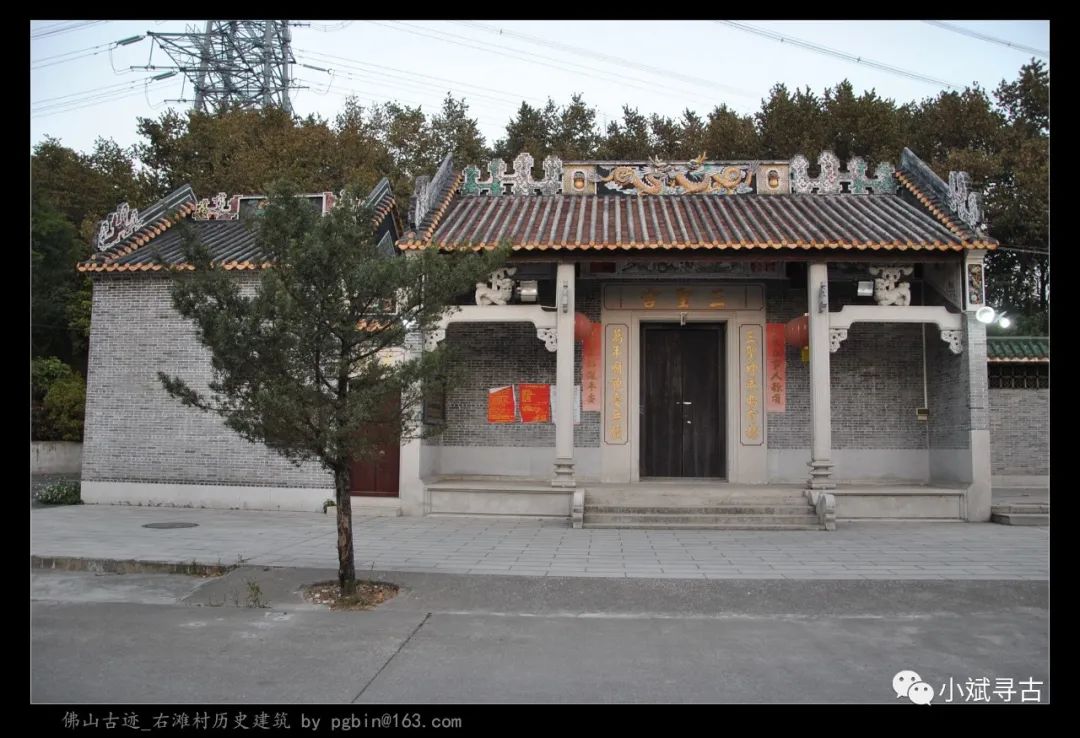 Other items 65
.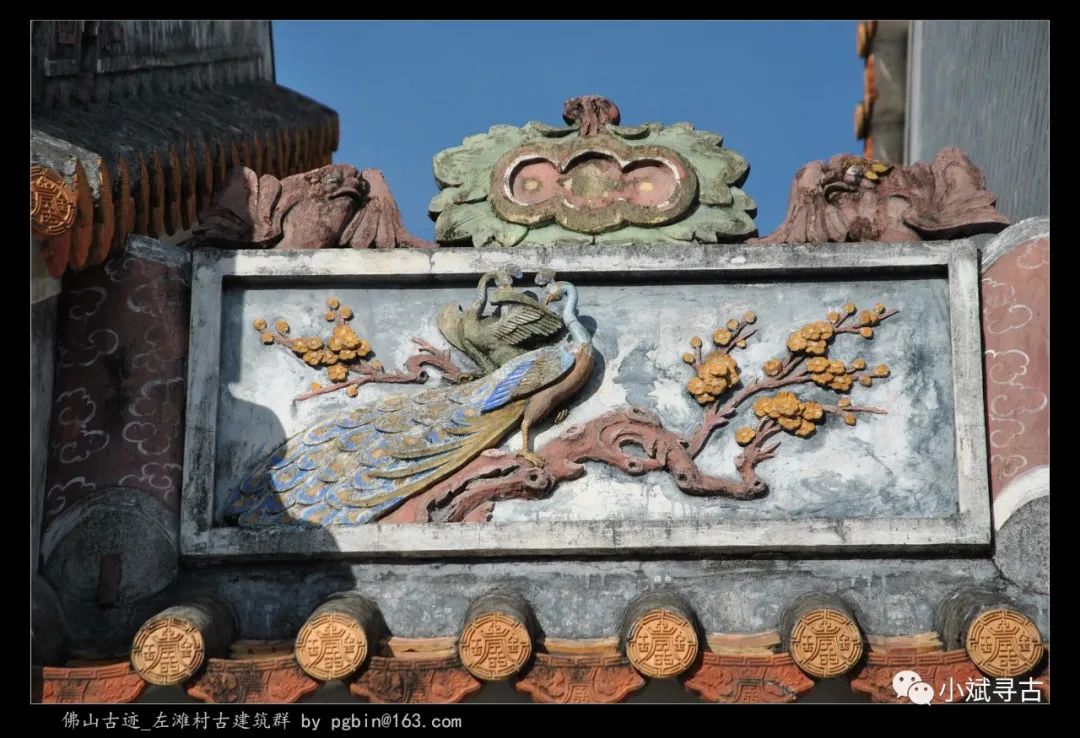 Wu's ancestral hall (zuotan Village) 66
.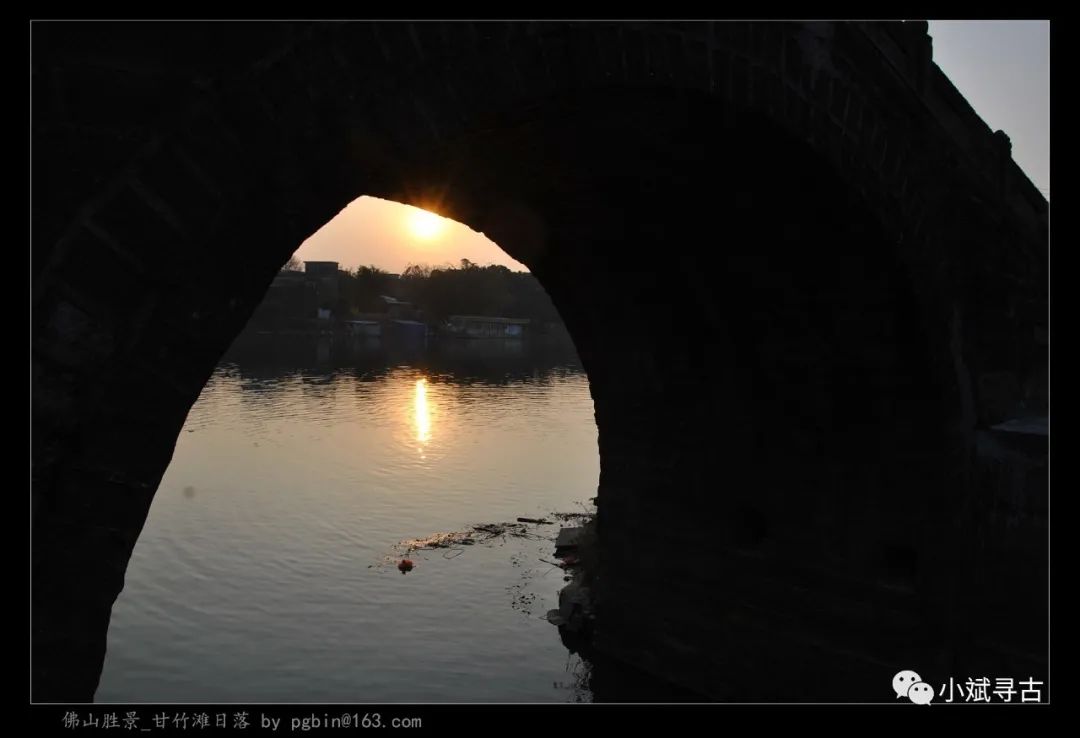 Sansheng Palace (zuotan Village) 67
.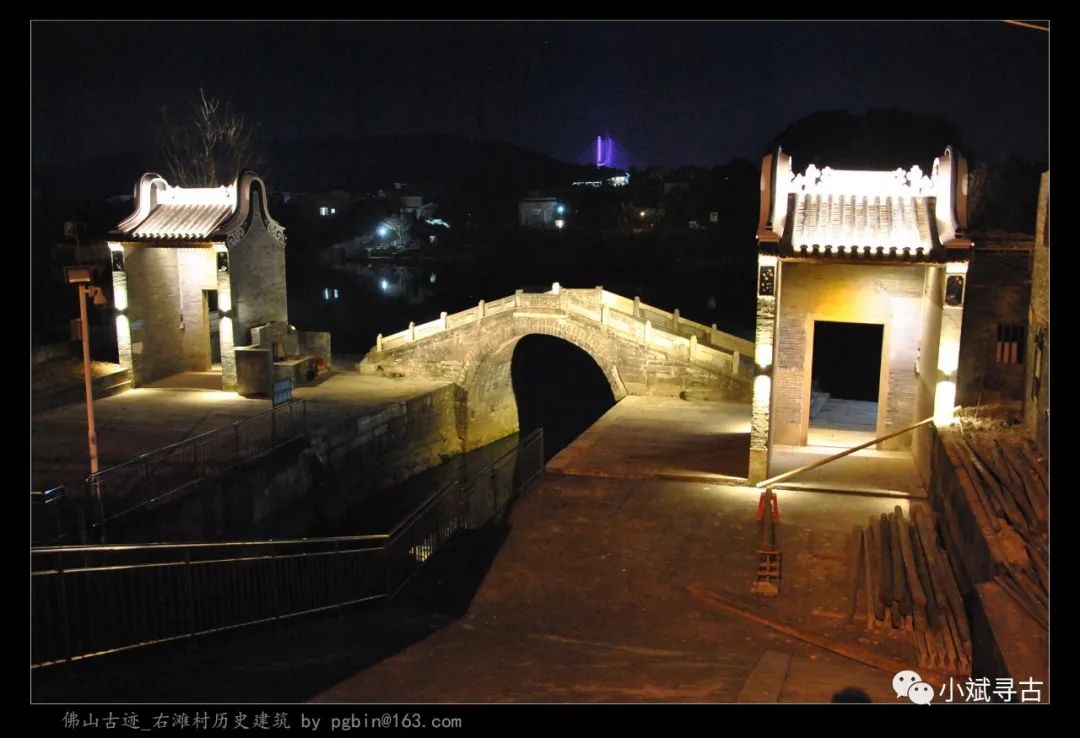 Jianlong bridge (zuotan Village) 68
.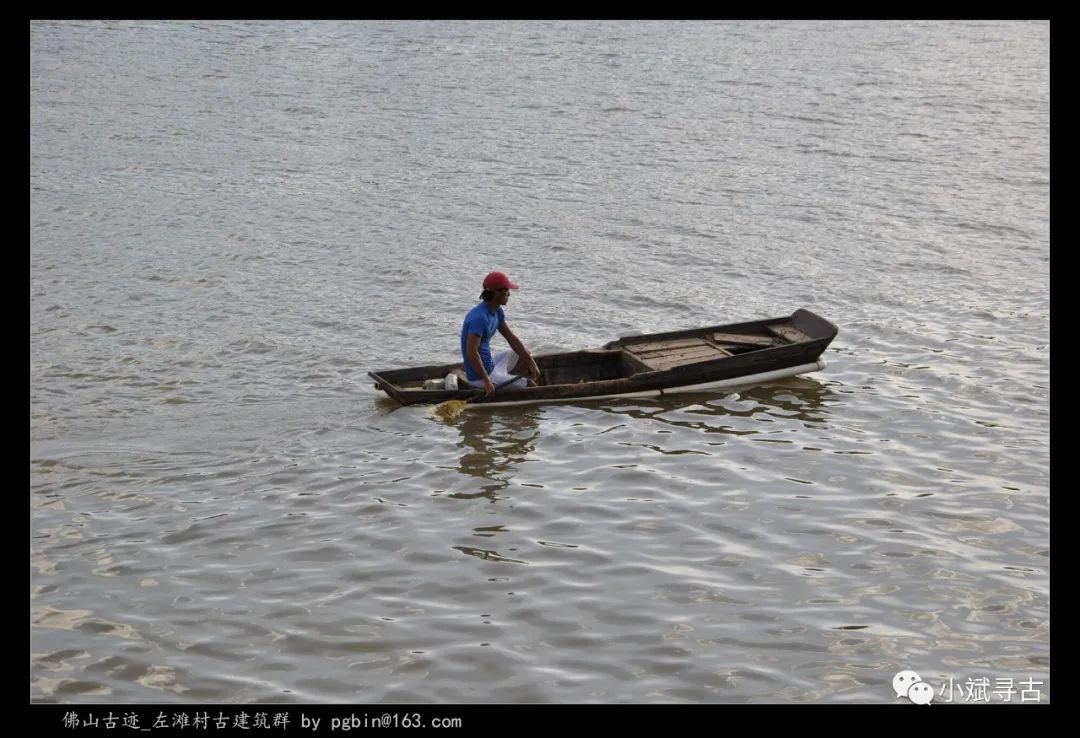 Yuanlongfang Hall (zuotan Village).
.