Ando is extremely restrained in the use of materials, with no artificial materials other than concrete, steel, wood, and glass.
As people walk, the shape of the light source is constantly changing.
Designers also try to design projects located in incredible locations such as water and air.
In addition, the brightness of the light source varies, and the perspective of appreciating the painting also undergoes subtle changes, providing visitors with a strong visual experience.
There is a special sense of harmony and affinity between Tadao Ando's architecture and nature, so for the design of the art museum, he focused on the rethinking of "natural environment and people", hoping to find a perfect fit between nature and artificial.
As a result, Chichu Art Museum has realized a silent dialogue between architecture and nature.
With the continuous development of cities, architecture is no longer limited to the ground.
Today, let's go into underground buildings and explore the mystery of such buildings~01 Chichu Art Museum Chichu Art Museum Japan/Tadao Ando "It's better to be dark than bright, and better to be in the ground than on the ground." – Tadao Ando Chichu Art Museum, located in Seto Bay, Naoshima, Japan, is the ingenious work of Japanese architect Tadao Ando.
Different from other buildings, in order not to damage the beautiful scenery of Seto Bay, Tadao Ando buried the whole building underground.
They are interdependent, interactive and symbiotic.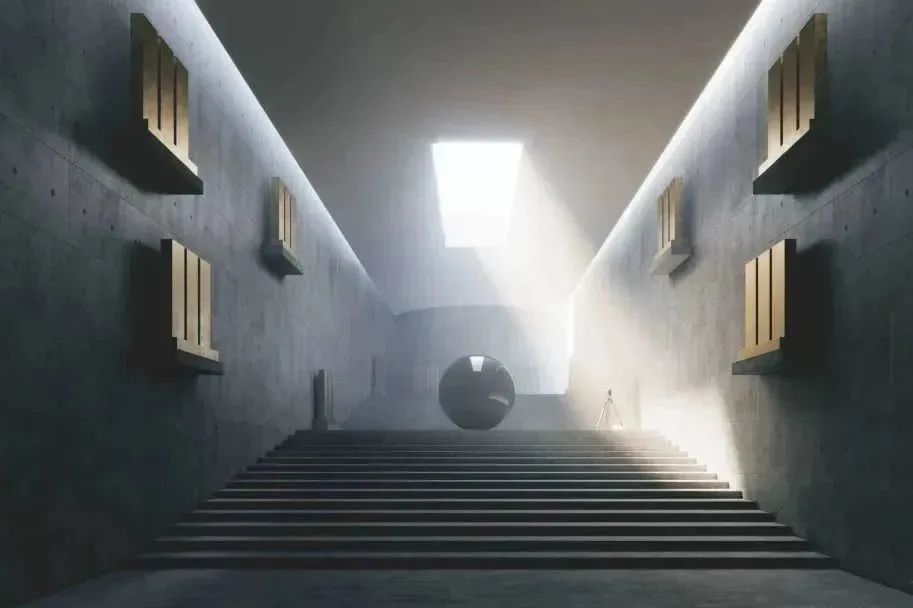 In terms of plane layout, the exhibition hall, courtyard, and corridor are orderly connected together, without the sense of claustrophobia that keeps walking underground.
The design manuscript is located inside the building, with multiple square or triangular skylights at the top being the only light source in the art museum.
The material can be pure and simple cement or unpainted wood.
Chichu Art Museum has also become a veritable "soul of Naoshima".
In the T ö ö l ö community near the center of Helsinki, Finland, people can find Temppeliaukio Church, an unusual looking Lutheran church located between granite
.
It also allows visitors to switch their attention between artworks and natural ecology, creating resonance and connection.
In the art museum, the ingenious use of light, water and wind has brought about the integration of nature and architecture.
With the construction process becoming increasingly efficient, innovation and development in materials and construction technology, many projects are now attempting to take advantage of the hidden world under our feet.
02AD Classic: "Rock Church" in Helsinki, Finland.