Now there are activities in the store.
If you buy three pieces at a time, you will get a 20% discount automatically, and if you buy 10 pieces, you will get a 70% discount.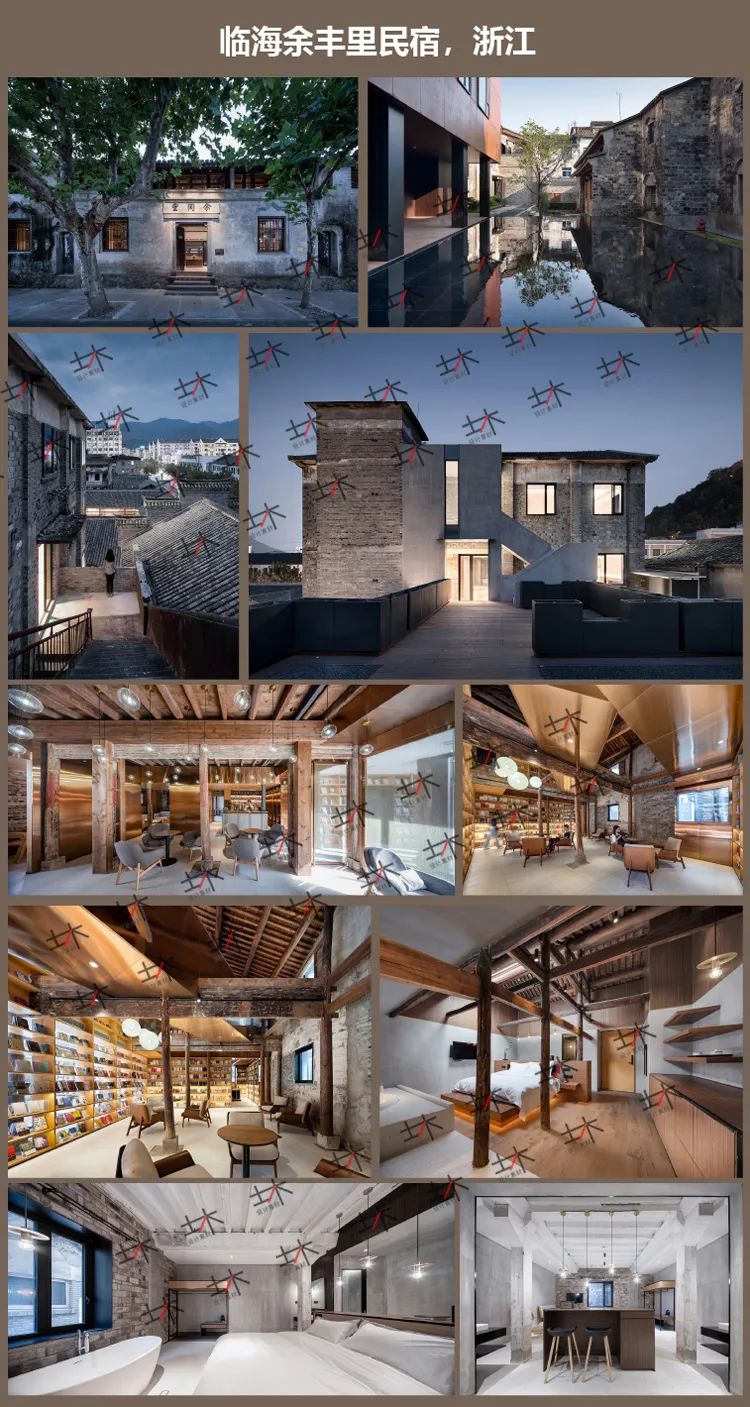 Copy it on your baby's mobile phone   ₴UCxrXJ7O7wO₴   Go to [mobile Taobao] to view the computer baby link: https://m.tb.cn/h.f2vLM8e?sm=74bbd4 Taobao store on the computer side: 520arch.taobao.com01-02-directory ———————–..