The development of prefabricated building in Hainan Province has entered a rapid period
.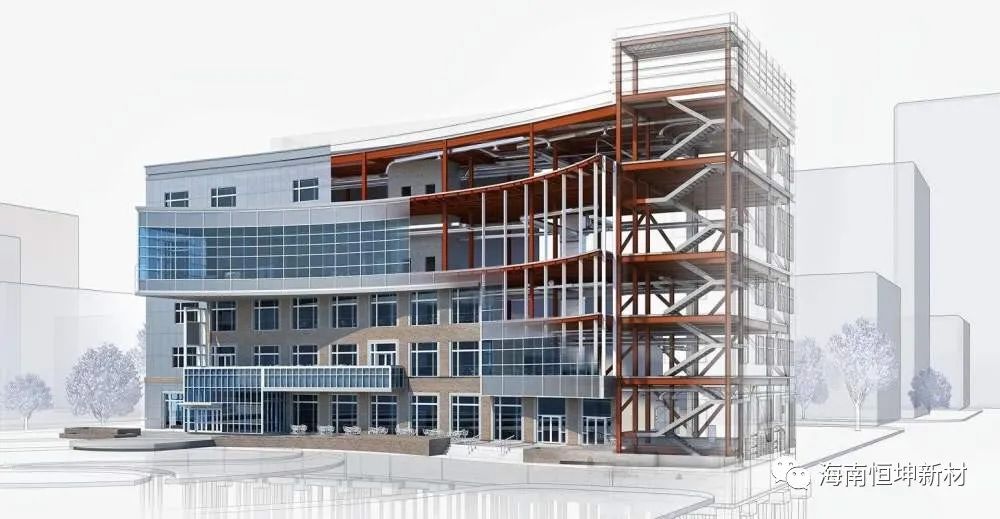 The area of prefabricated building projects has risen from 820000 square meters in 2018 to 11 million square meters in 2020
.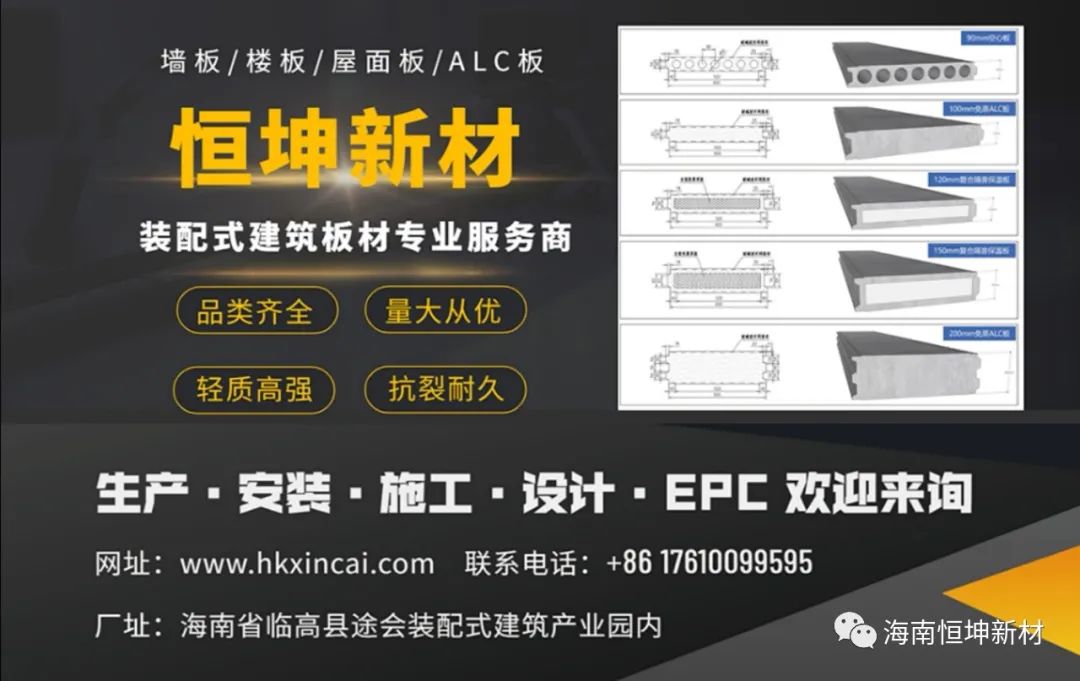 This year, Hainan Province will continue to vigorously promote the construction of prefabricated buildings, with an annual promotion area of 17 million square meters
.
According to the relevant person in charge of the Department of housing and urban rural development of Hainan Province, compared with traditional construction methods, prefabricated buildings can shorten the construction period, reduce labor dependence, reduce construction dust and noise pollution, reduce construction waste and sewage discharge, and promote prefabricated buildings to meet the requirements of green and high-quality development in Hainan, which also helps to promote the development of Hainan The transformation and upgrading of traditional construction industry
.
In 2017, Hainan began to promote prefabricated building construction mode from public building projects such as schools and hospitals invested by the government, and gradually extended to commercial housing, office and commercial buildings, and public transport places
.
In order to establish the application standard system of prefabricated buildings, the Department of housing and urban rural development of Hainan Province studies different types of prefabricated building systems and key technologies of design, production and construction standardization suitable for Hainan Province, and forms relevant research results and research reports, so as to steadily promote the healthy development of prefabricated buildings
.
The enterprise enabling industry chain has been gradually improved
.
At present, 14 prefabricated building manufacturers have been put into operation in Hainan Province, and the project area of prefabricated building construction has reached 11 million square meters, which is 2.5 times of that in 2019 and 13.3 times of that in 2018
.
In 2021, the application of prefabricated buildings will also be included in the four landmark projects of ecological civilization construction in Hainan Province
.
This year, the province will complete the construction area of 17 million square meters of prefabricated buildings
.
During the "fourteenth five year plan" period, Hainan Province will comprehensively promote the construction of prefabricated buildings, so that prefabricated buildings will blossom everywhere in Hainan
.
As a component enterprise rooted in Hainan prefabricated construction market, hengkun new material focuses on the production of lightweight interior partition board for prefabricated construction
.
Its products have excellent performance, high cost performance, wide application range and large capacity, and are produced by automatic production line
.
At present, it has undertaken many general contracting construction unit projects such as CSCEC, CCCC and China Railway, served many real estate developers such as rongchuang real estate, Baoneng real estate and Zhaonan group, and has reached strategic cooperation with many leading enterprises in the industry such as Haijian technology and Zhejiang University steel structure
.
At present, hengkun new material has carried out island wide production capacity layout in Lingao gold port, Ding'an Industrial Park and Sanya, with leading production capacity
.
Hengkun new materials has been working hard to form a core expert R & D team with strong R & D ability and fast product innovation, relying on China General Research Institute of building materials, China Academy of building materials industry planning and research, and national green building materials laboratory, continuously enabling the sustainable development of enterprises and assisting the development of prefabricated buildings in Hainan..
.