In January this year, the results of 2020 "China's top ten ugly buildings" were announced
.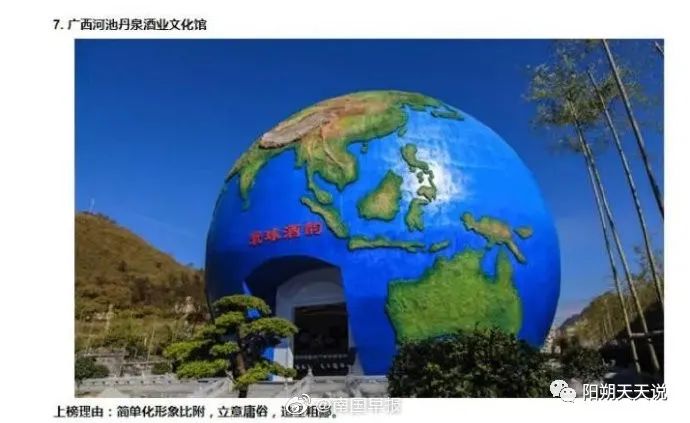 This selection, which aims to expose the ugly buildings such as excessive money worship, strange shape and blind plagiarism, has been held for 11 times
.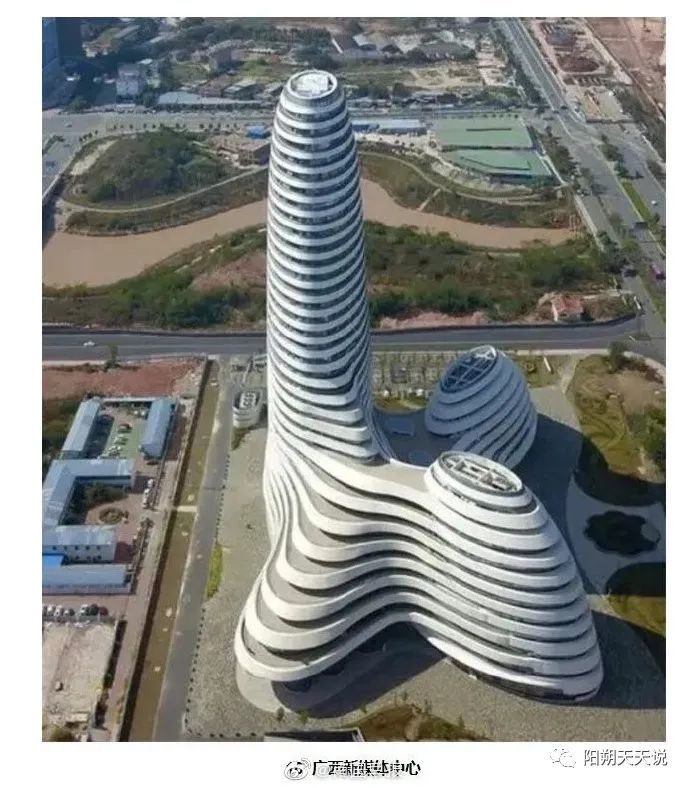 Now it has attracted more and more attention in the industry, and triggered the discussion of the aesthetic right of public space in the industry
.
It is understood that Guangxi has been listed as the "top ten ugliest buildings" for two consecutive years
.
It is reported that the primary election was elected by the public, and the second round was finally evaluated by seven professional judges, including scholars of architecture and art history of China Academy of art, professor level senior architect of China Architectural Society, and associate professor of School of architecture of Tsinghua University
.
In 2020, Guangxi Hechi danquan liquor culture center will be listed, while in 2019, Guangxi new media center will be listed
.
Do you think these two buildings are ugly?.
.