At the same time, the concept conception and design results of the students also provided some ideas for the Rural Revitalization and development of Xiameng Township in Lixian County
.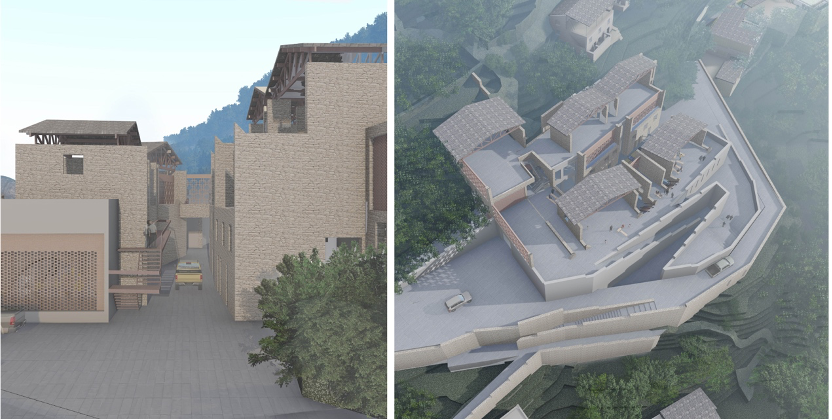 The joint design workshop is a part of the series activities of "joint design teaching for disaster reduction and prevention" jointly sponsored by UCLA and Northeastern University of Japan in 2019
.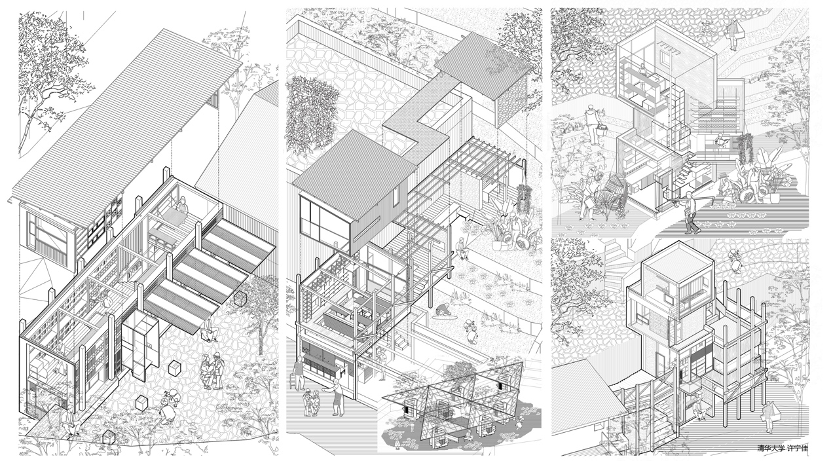 Teachers and students of all universities finally exchanged their achievements online
.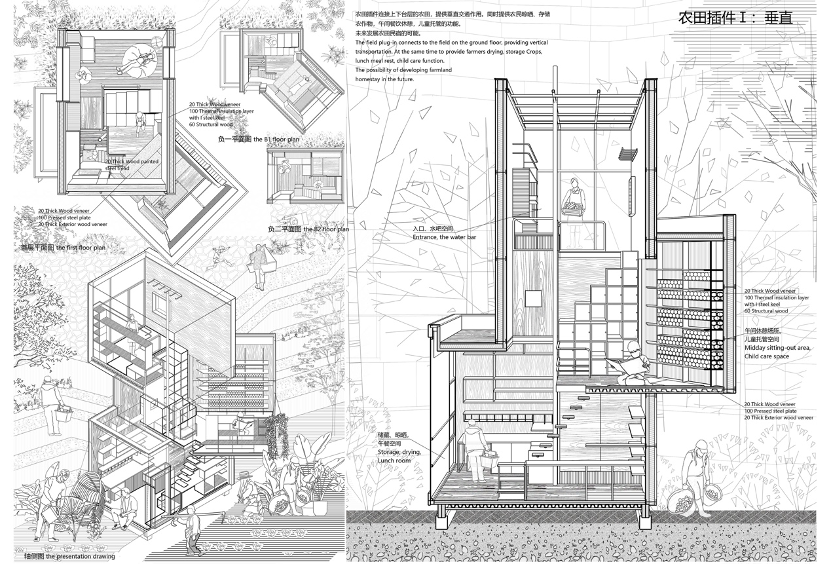 Participants of the course include Tsinghua University, Zhejiang University, Huaqiao University and Southwest University for nationalities
.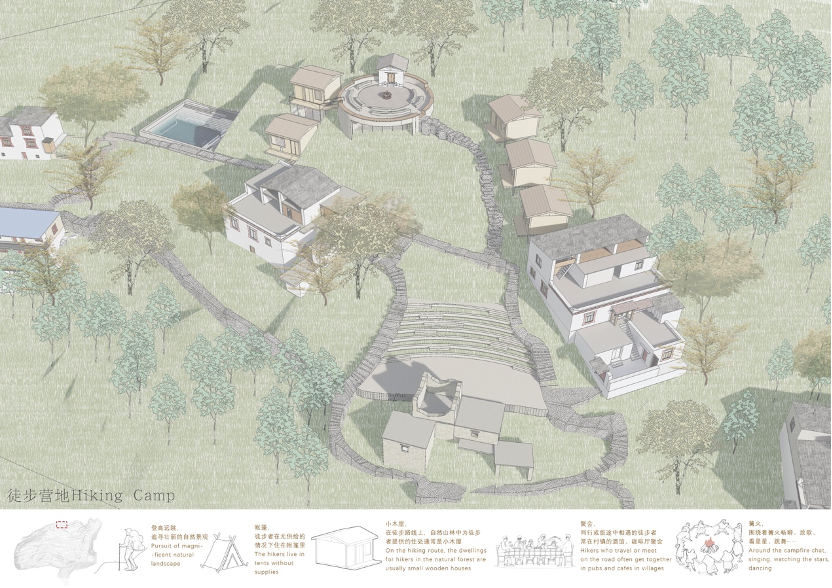 For contact, contribution and complaint, please add a small editor wechat: ascnews email: jianzhumingyuan@126.com .
.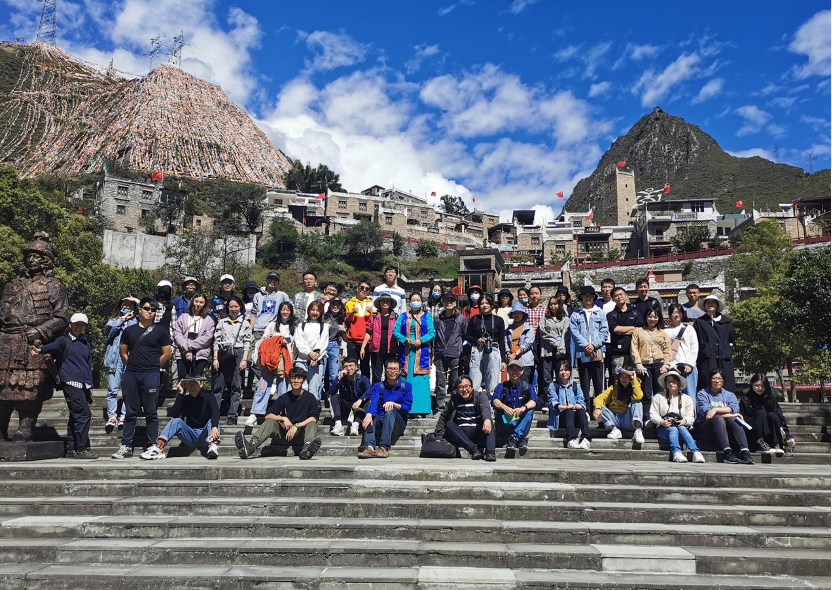 The teachers affirmed the students' enthusiasm for design and depth of work, and also put forward their own opinions and suggestions on the problems and shortcomings exposed in it
.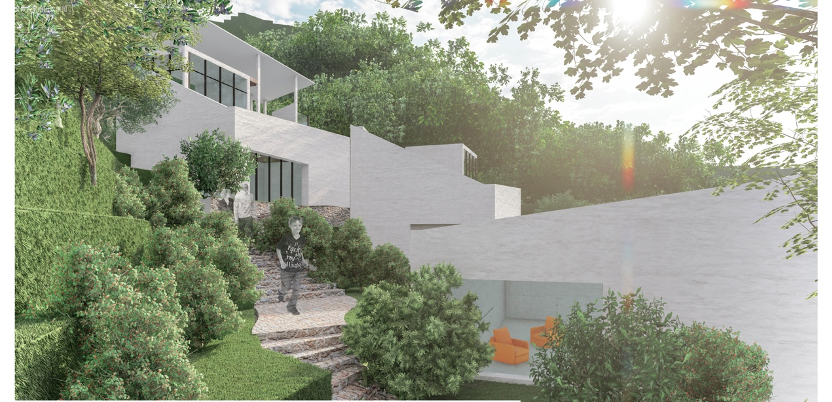 The students elaborated on their own design scheme respectively, which caused extensive discussion among the judges and teachers
.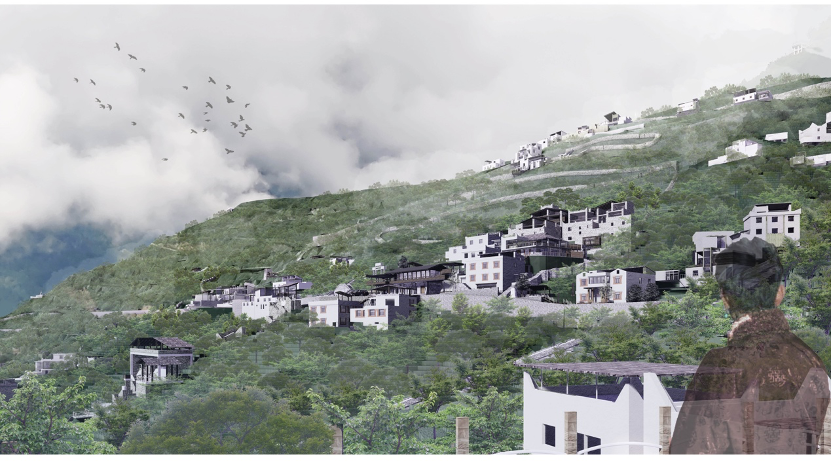 01
.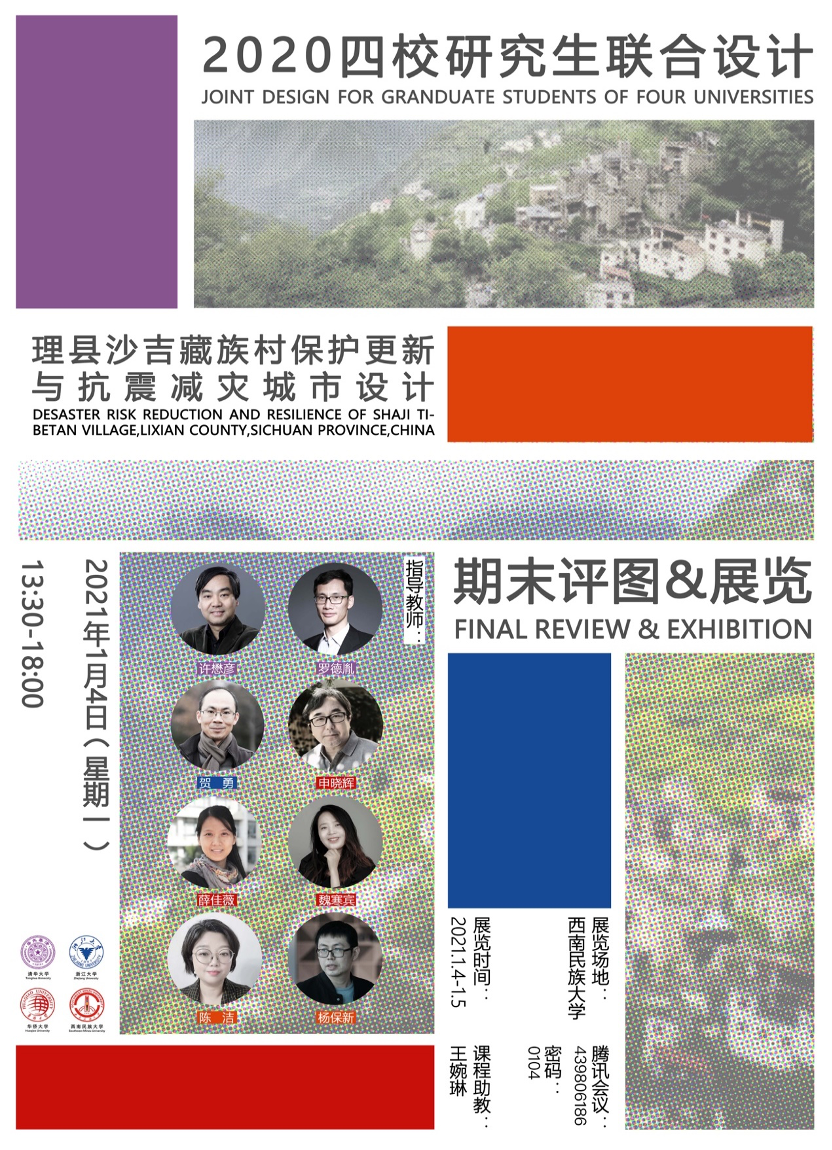 Due to the impact of the epidemic, this report was not held in Southwest University for Nationalities as expected
.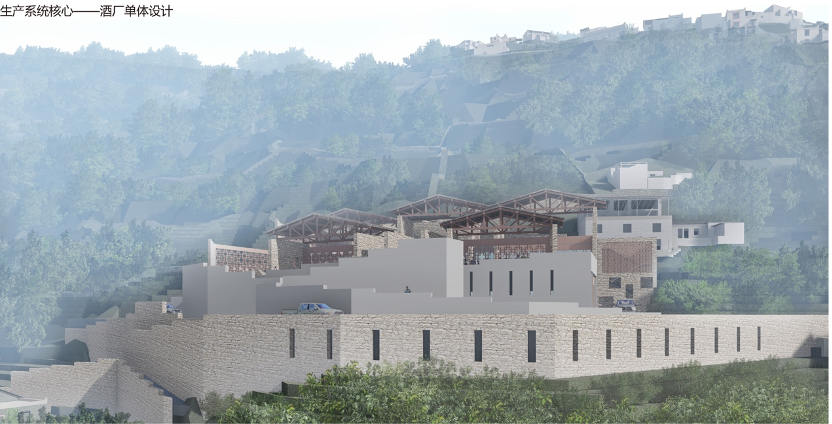 A total of 43 students, more than 10 instructors and relevant government leaders of Li county and Xiameng Township participated in the report
.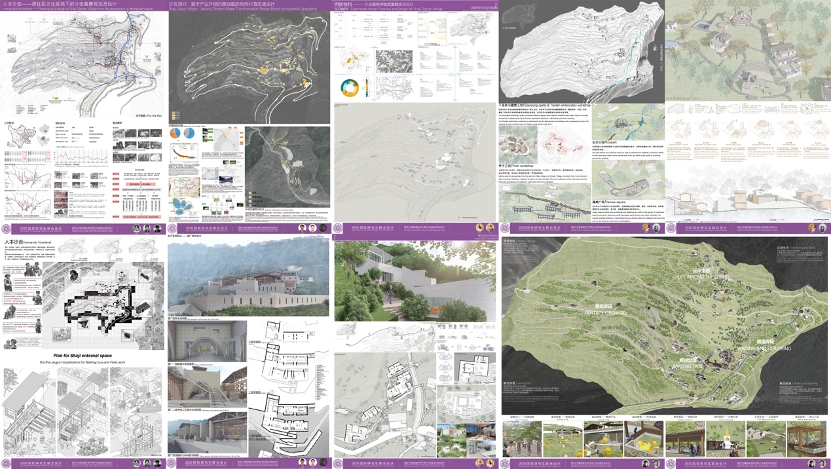 Through the working mode of mixed group, they completed various preparatory work, such as site model making, single building surveying and mapping, and resident interview
.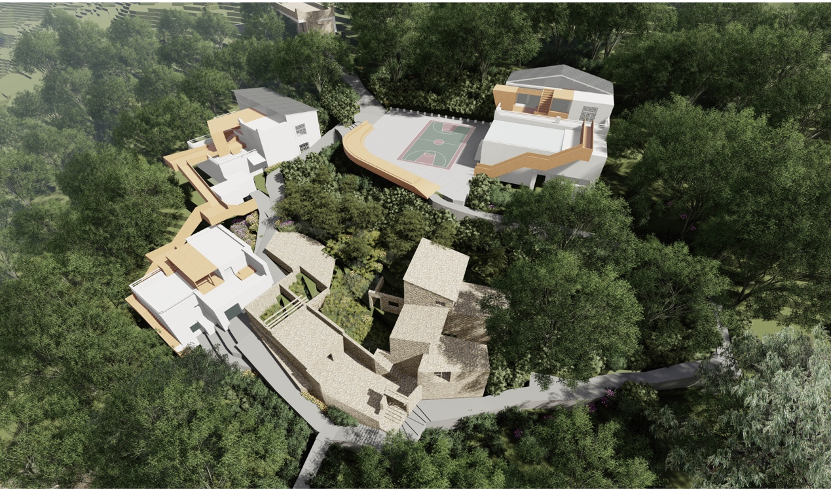 Shaji wine village: Jiarong Tibetan traditional village reconstruction design team members: Wang Kaixuan, Huang Ziyu, The success of this joint design not only provides an academic exchange opportunity for the students of the four schools based on earthquake resistance and disaster reduction design It broadens the students' cognition of rural planning and ethnic architectural design
.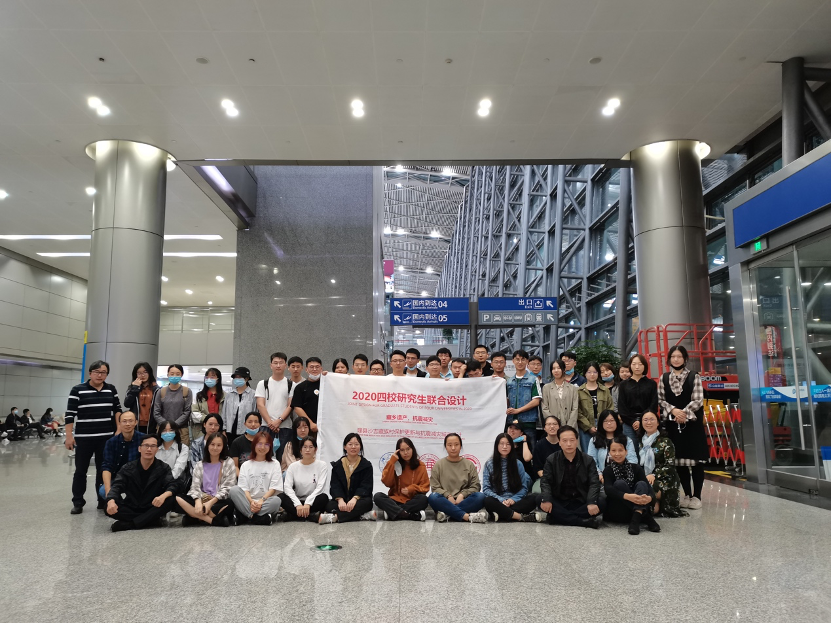 Xue Jiawei of Huaqiao University)
.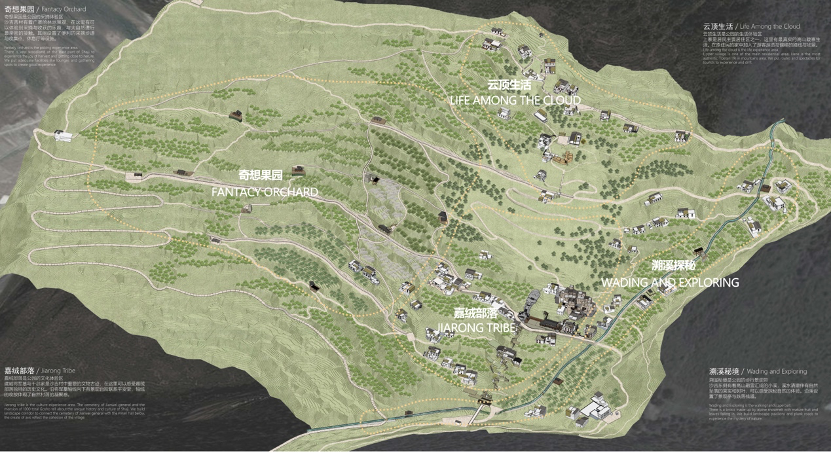 All the students were divided into three groups to reply in turn
.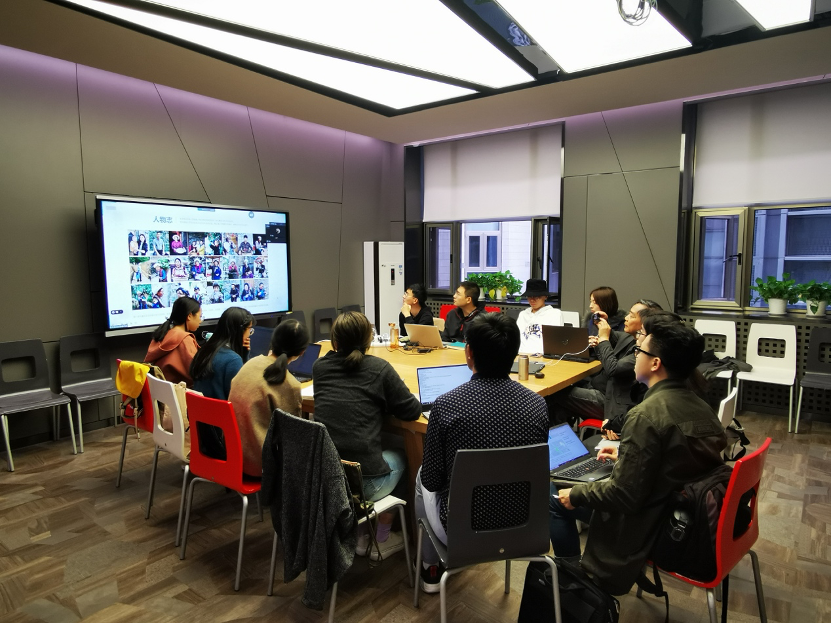 Teachers and students of each university returned to the university with their initial achievements to carry out design work, and carried out design work regularly through remote and online teaching communication
.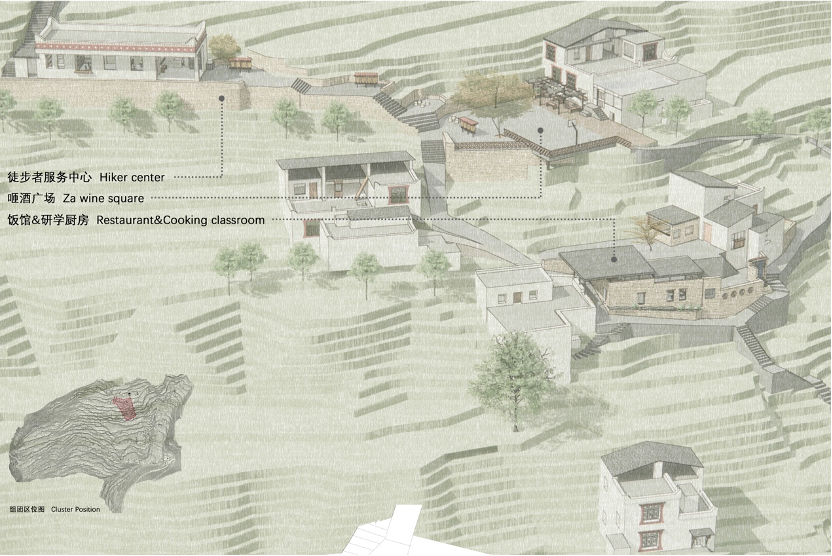 From September 25 to October 3, 2020, Professor Xu Maoyan and Associate Professor Luo Deyin of School of architecture of Tsinghua University led 12 students to cooperate with Zhejiang University and Huaqiao University Teachers and students of qiaouniversity went to Shaji village, Lixian County, Sichuan Province to carry out preliminary field investigation and survey activities together with Southwest University for nationalities
.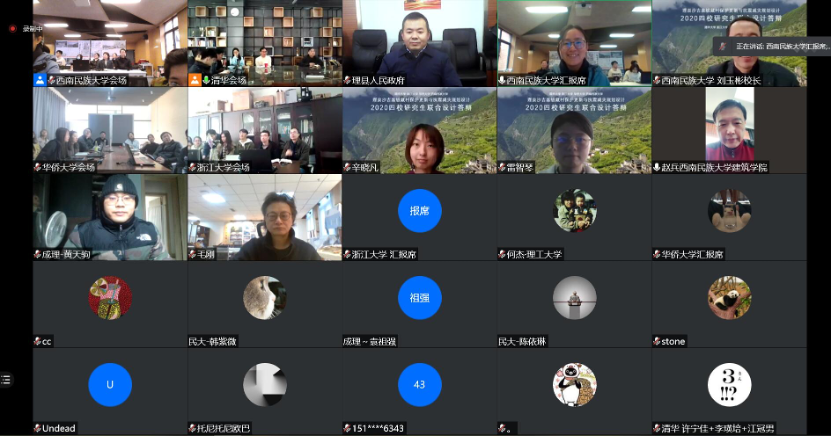 Li county government, housing and Urban Rural Development Bureau and Southwest University for Nationalities provided strong support for this course
.
The design is based on Shaji Tibetan village in the northeast of Lixian County, Aba Prefecture, Sichuan Province, and encourages students to understand the history of the village through cognitive research Cultural connotation, comprehensive investigation and value evaluation of the current situation, put forward the design strategy and design scheme of disaster prevention and mitigation, heritage protection, public space optimization and environmental improvement for its future development
.
At the same time, in the early stage of planning, road planning, function division and old building restoration were taken as seismic mitigation measures Finally, the design scheme with different characteristics was completed, which was highly praised by teachers
.
Shen Xiaohui of Huaqiao University)
.
Teachers and students of the four schools met at Chengdu airport and went to Shaji village of Lixian County for investigation (photo source: Mr
.
Twelve students from Tsinghua University formed five groups to put forward different development strategies for Shaji village with the methods of aboriginal culture excavation, wine industry upgrading, experiential vacation, ecological museum development and the intervention of national forest trail system
.
At 13:30 p.m., the report officially started
.
On the day of the report, Professor Liu Yubin, President of Southwest University for nationalities, and Mr
.
On the afternoon of January 4, 2020, the final results of the joint design course of four graduate schools – "protection and renewal of Shaji jiarongzang village in Lixian County and planning and design of earthquake resistance and disaster reduction" were successfully carried out online
.
Teachers and students of the four schools went to Ganbao Tibetan village of Lixian County for field investigation (photo source: Mr
.
People oriented Shaji: Shaji Tibetan village planning and design team members: Li yingpei, Xu Ningjia, Jiang Guannan 03
.
Yunhai Park Jiarong collector: Shaji Ecological Museum Planning and design team members: Yang HanKun, Zhang Xuyuan 02
.
Wang Shiwei, deputy secretary of Lixian County Party committee and county head of Aba Prefecture, expressed their affirmation and thanks for the design results of the students
.
If there is any infringement, please contact to delete it, and we will deal with it as soon as possible
.
General situation of Tsinghua students' design achievements Author: Wang Wanlin editor: Xu Ningjing source: School of architecture, Tsinghua University this article is from the Internet
.
The content of this article only represents the author's point of view, and the copyright belongs to the original author
.