This in-depth exchange laid a solid foundation for promoting the cooperation between the two sides in the current back door window project and the future door and window regional strategy.
In 2017, ASI Chuang Neng (Stock Code: 603378) was listed on the main board of Shanghai Stock Exchange, becoming the first stock listed on the main board of building energy conservation and decorative materials in China, opening a new chapter of sustainable development…
The company has won the "top 500 preferred supplier of China's real estate development enterprises" for 10 consecutive years, ranking first in the two industries of thermal insulation materials and thermal insulation decorative finished boards.
    Founded in 1998, ASI is a high-tech enterprise integrating R & D, manufacturing and service of architectural decorative coatings, thermal insulation decorative plates, fire-proof and thermal insulation materials and waterproof materials.
    Recently, Luo qiguang and Yuan Pengxin of Yashi Chuang energy recruitment and procurement department visited the national building for investigation and research, accompanied by Li Jun, manager of the national building budget department and Liu Jia, manager of the cost department.
After the symposium, the two sides visited the Shandong production base of national architecture.
     At the symposium, Li Jun, manager of the budget department, and Liu Jia, manager of the cost department, introduced in detail the current operation and production and processing capacity of national buildings to the delegation, and answered the relevant questions about enterprise cooperation concerned by the delegation.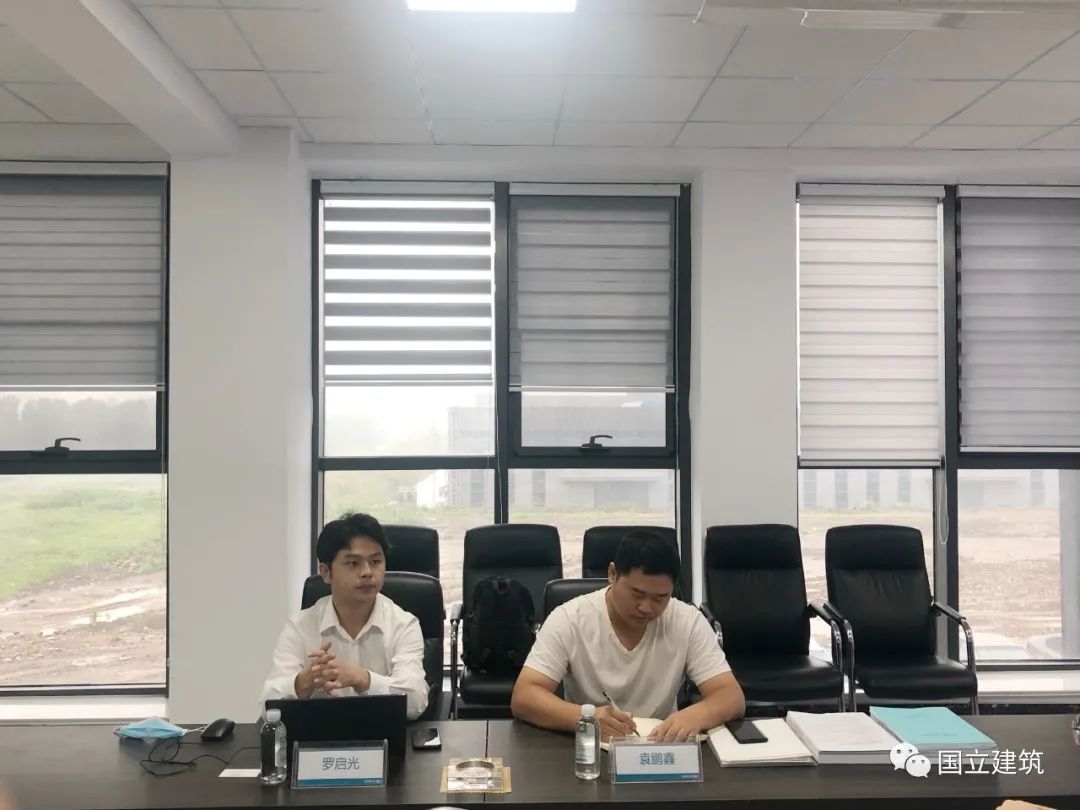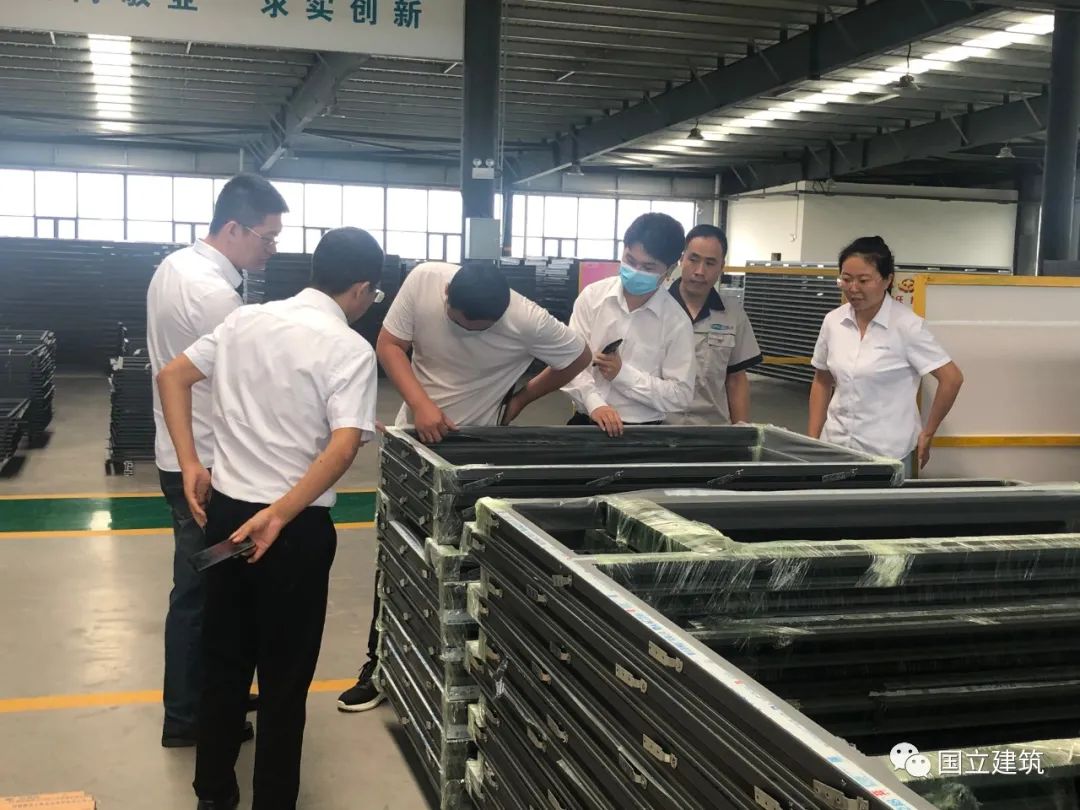 The company has won the "top 100 manufacturing enterprises in Shanghai" for five consecutive years and has entered the "top 100 private enterprises in Shanghai".