After two days of voting, the voting of the first group of works in the Department of architecture and environment design competition has ended, and the second group of works has been edited
.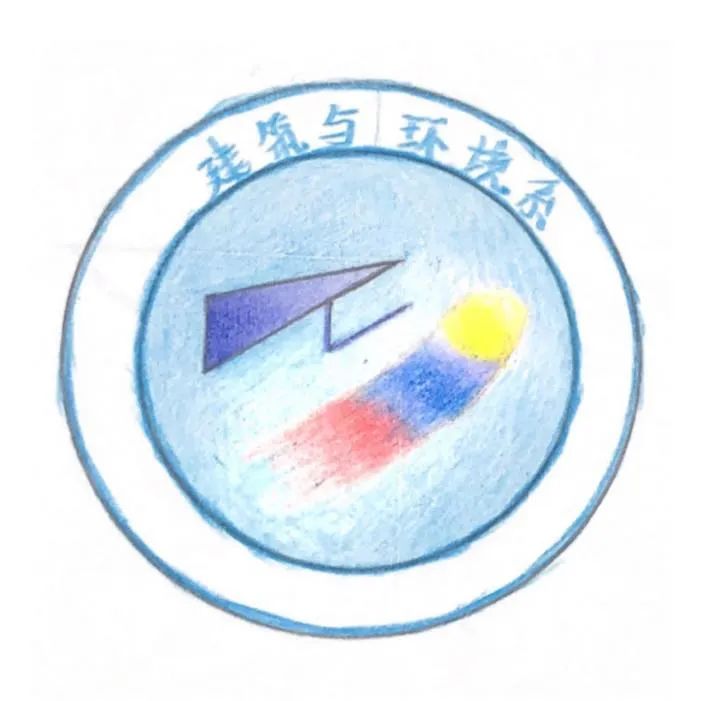 Come and cast a valuable vote for your favorite works
.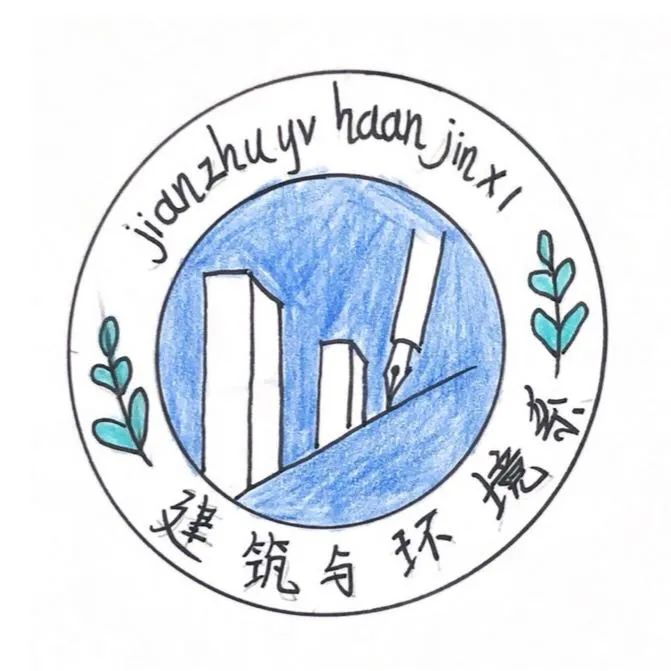 No.1 works, No.2 works, No.3 works, No.4 works, No.5 works, No.6 works, No.7 works, No.8 works, listen to the command   Keep discipline and report the truth   No rumors, wash hands frequently   wear a mask    Don't stay up late   Strong self-discipline    War epidemic   Win    Anti epidemic war   Department of architecture in action source: Student Union of general League branch of Department of architecture and environment content layout: Yang Qishan, Chen Ni Content Audit: Huo Tong, Zhao Ziyi.
.