At 8:00 a.m
.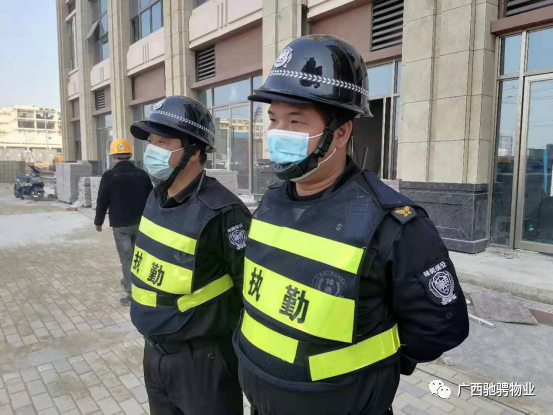 It is mainly engaged in municipal engineering general contracting, communication engineering general contracting, electronic and intelligent engineering professional contracting, road lighting engineering professional contracting, fire engineering professional contracting, steel structure engineering professional contracting, formwork and scaffold engineering professional contracting, construction labor subcontracting
.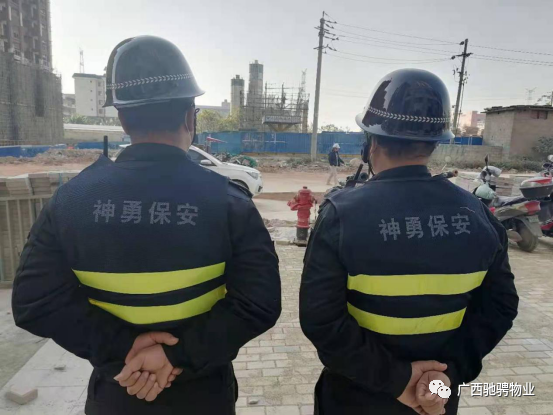 Farewell to the old and welcome the new
.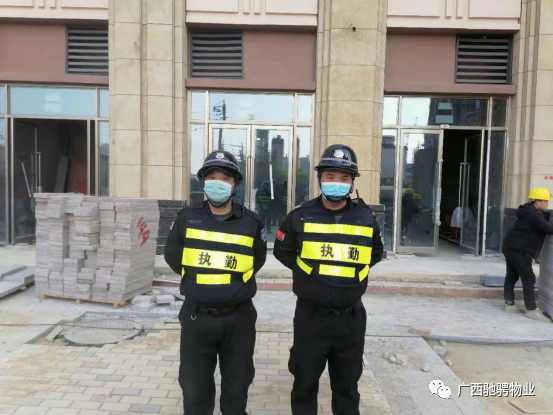 received frequent commendations and successfully entered Guangxi Yingqiao Construction Engineering Co., Ltd
.
on January 1, 2021, at the arrival of the new year, Guangxi Shenyong Security Service Co., Ltd
.
The office address of Guangxi Yingqiao Construction Engineering Co., Ltd
.
is located in Nanning, the city of "green mountains around the city, green water around the city, green trees melting the city"
.
After pre job training, the brave security guards, with high morale, full spirit and professional service, went to work, and carried out work according to the company's work system and work requirements
.
to provide security and order maintenance
.
The leaders of the client unit saw the orderly, serious and responsible work state of the security guards, and gave them unanimous praise
.
Shenyong security has been taking "safe customers, satisfied security" as the goal, maintaining social security and stability, meeting customer needs as its own responsibility, constantly strengthening the construction of security team, enhancing the service quality of security personnel, and making positive contributions to the comprehensive construction of "safe Guangxi"! Long press recognition to focus on scanning QR code.
.