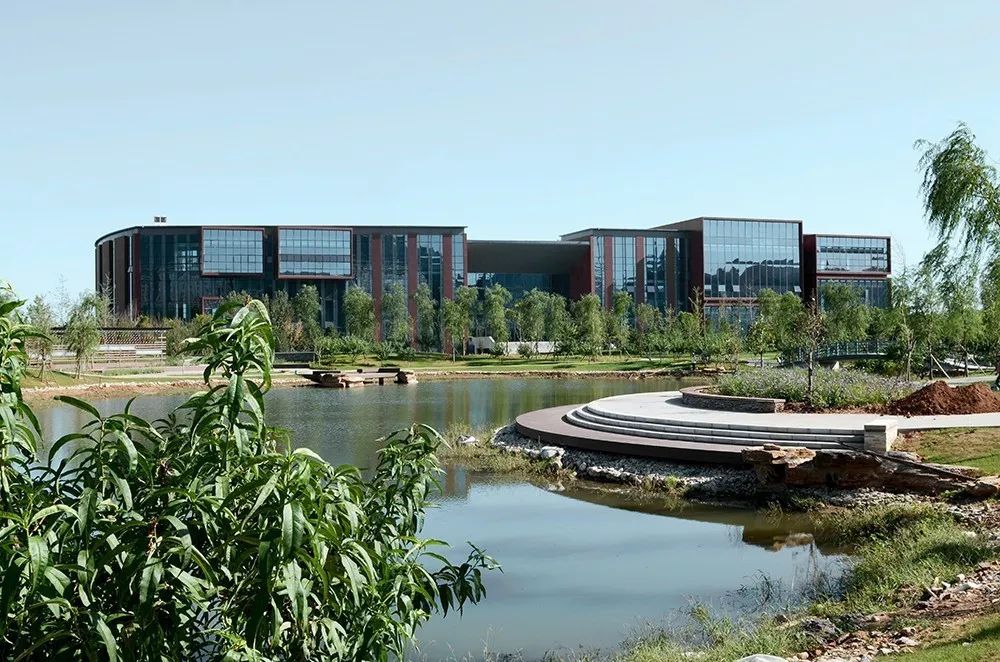 02 natatorium with skylight lighting.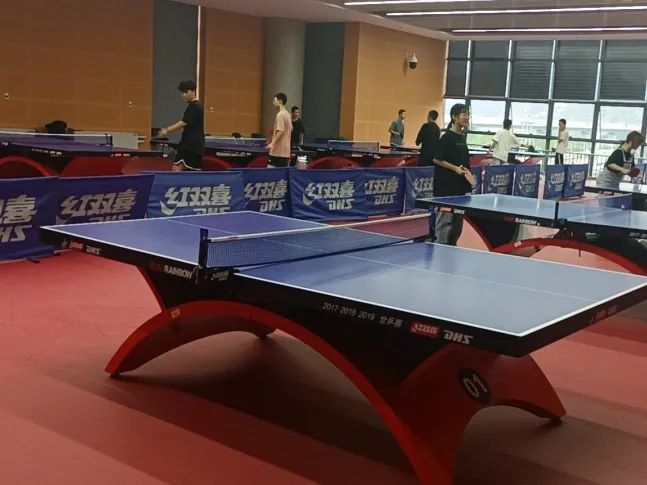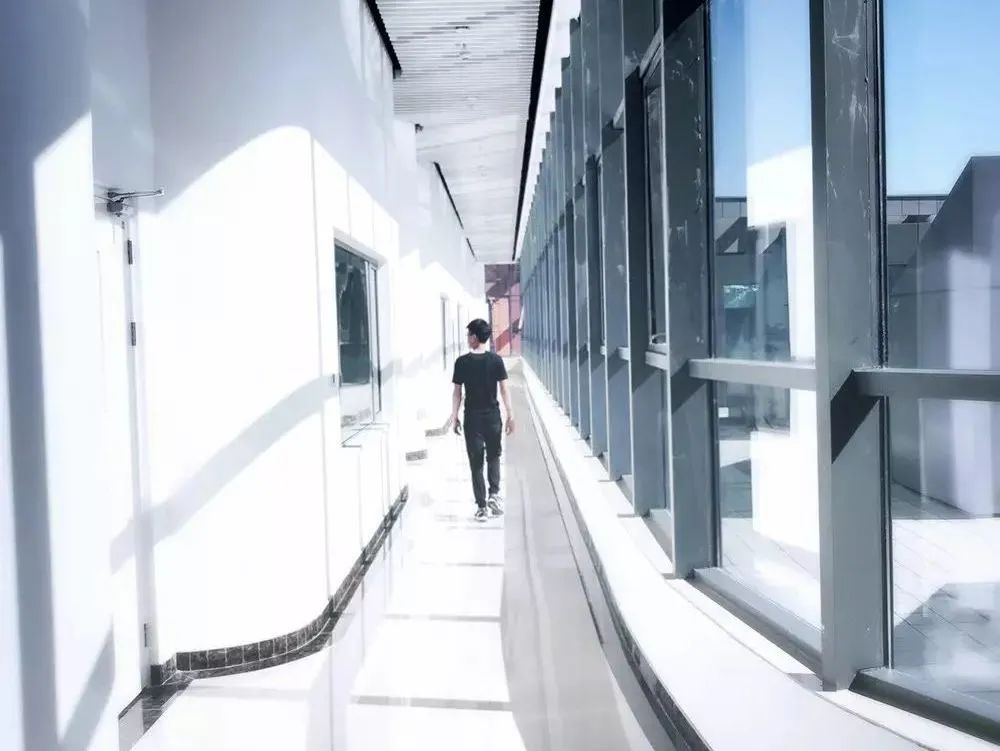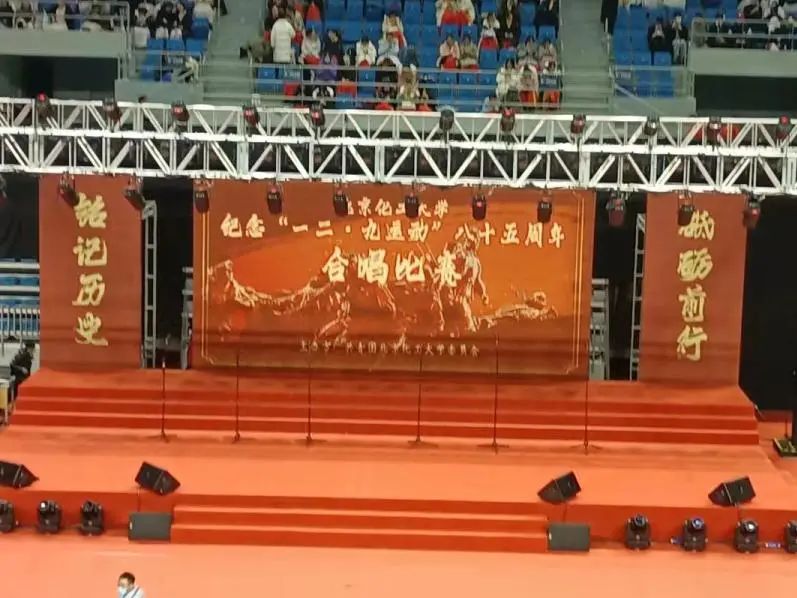 The swimming pool makes full use of the section space relationship.
The design specification of the swimming pool is 50m × 20m, meeting the requirements of 8 Lane international standard.
Click blue byte to follow our basic introduction to Sports & life    Changping campus gymnasium is located in the plot west of the main entrance axis on the south side of the campus, and the building is in the southwest northeast direction.
Many of these technologies have played an important role in outdoor environment optimization, energy system optimization design, indoor environment control and so on.
On the premise that the total construction area is only 23000 square meters, it has realized the three functions of competition hall, training hall and natatorium.
# design concept   Sports energy    The main axis and footpath of the planned campus naturally delineate the concise shape of the gymnasium and unify the diversified functions.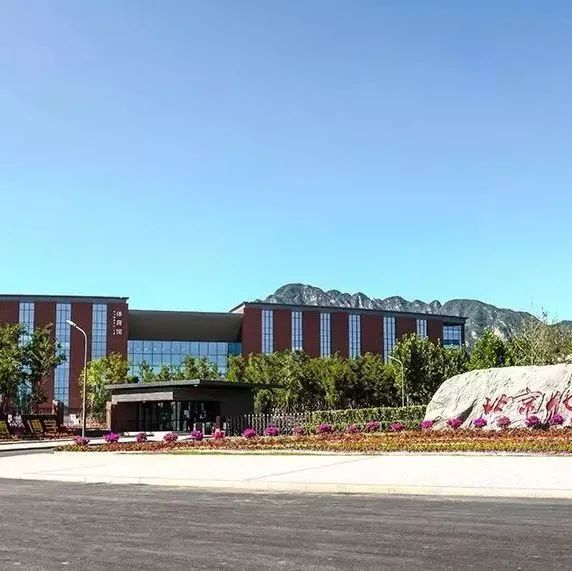 The major axis is about 150m and the minor axis is about 84m.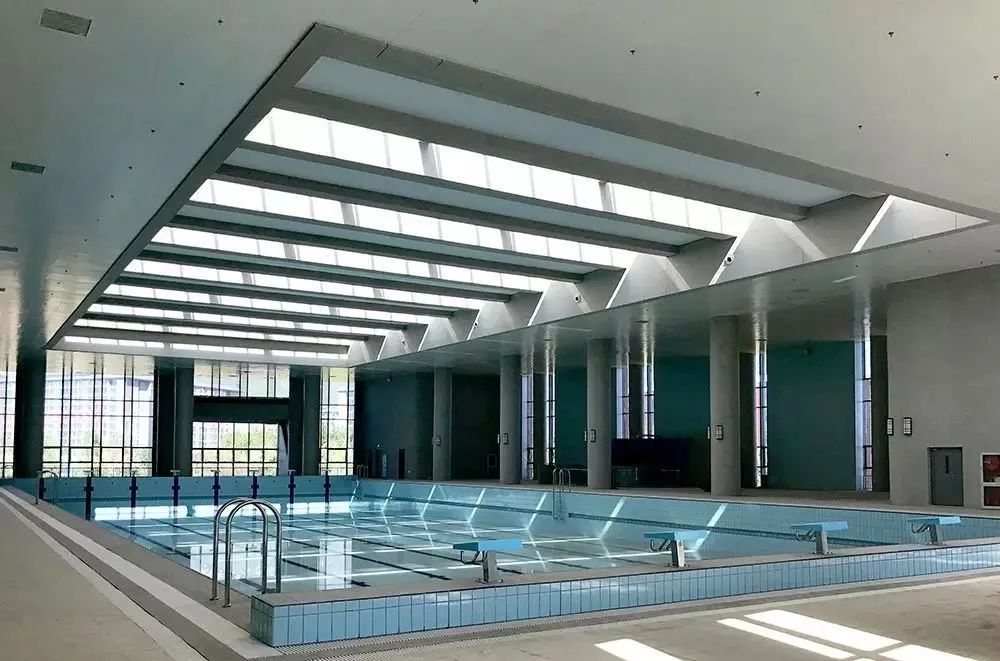 03 application of solar energy technology.
Short Waved Anchor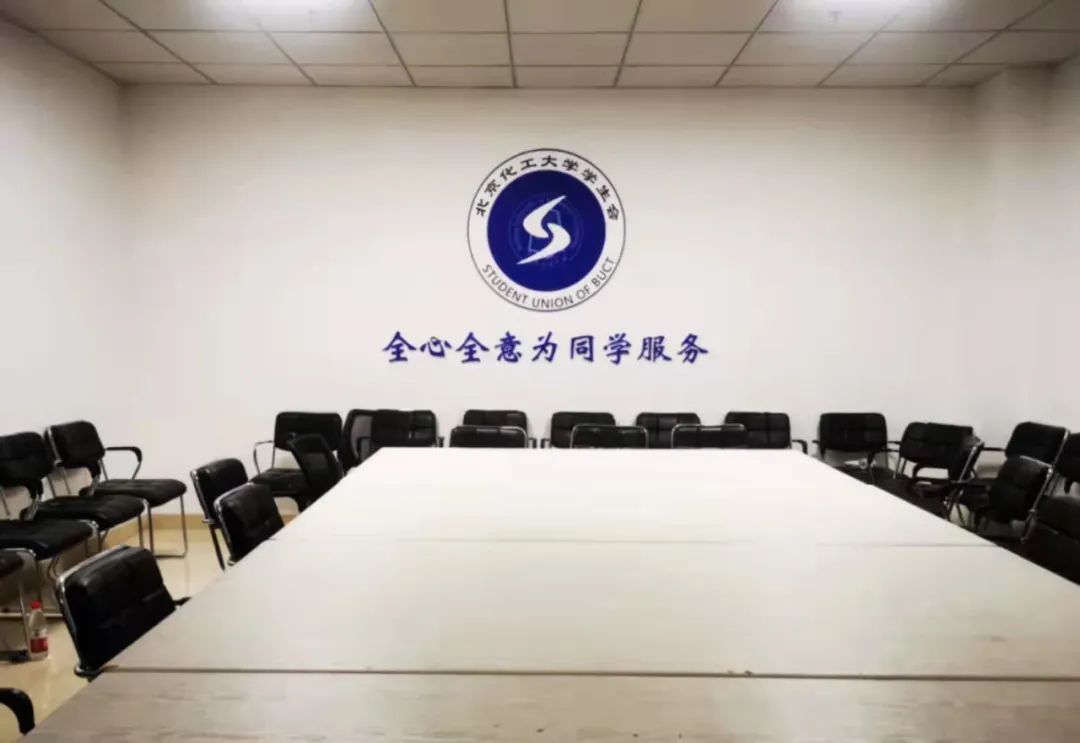 Venue functions < < sliding.
The gymnasium, the first teaching building on the north side and the future discipline intersection center on the east side together constitute the architectural group image of the main entrance of the campus.
Project highlight 01 comprehensive venue.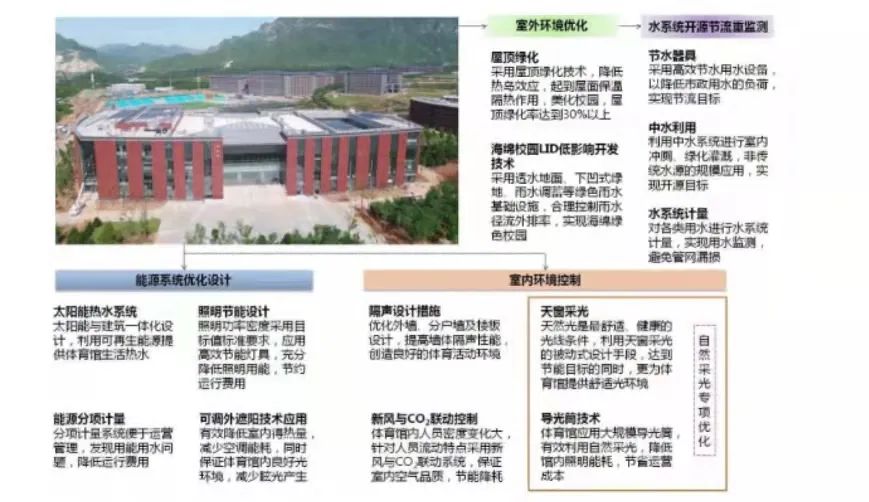 The northwest side is mainly made of transparent glass.
The project has three sets of solar energy systems to provide domestic hot water for sports hall shower, swimming hall shower and swimming pool water heating.
04 Changping campus gymnasium is a green two-star building.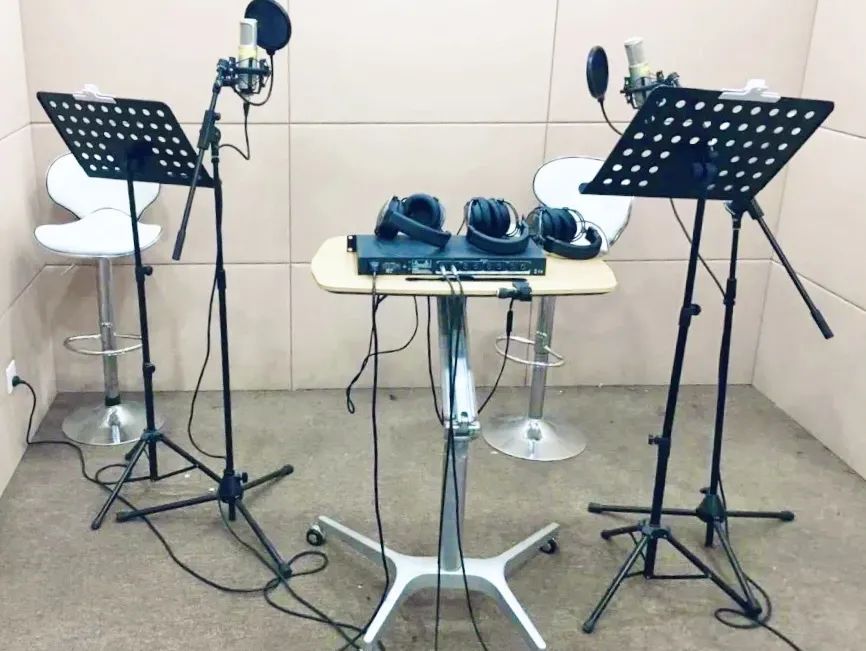 Each functional block breaks through the interface defined by the facade in the form of boxes in the same direction, resulting in cluster momentum, forming a strong visual interaction with the landscape lake, playground, living area and mountains in front of it, reflecting the sense of power of sports.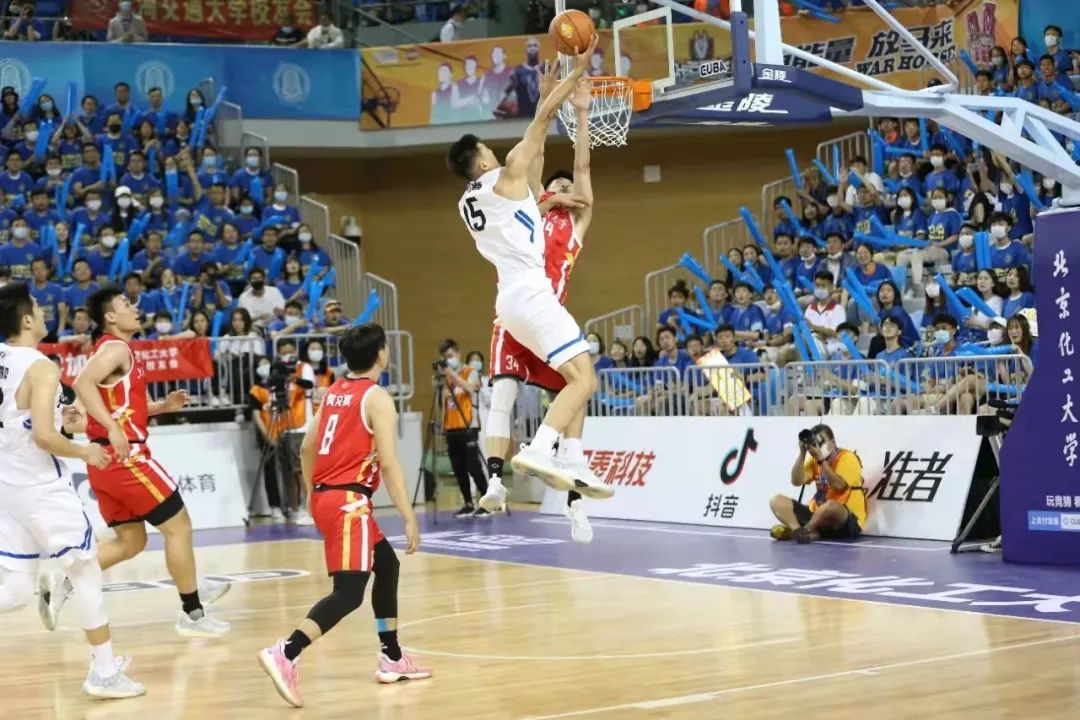 During the design process of the project, the sports function module interweaves various functions with clear and efficient traffic flow lines through careful arrangement.
The lower part is the auxiliary area of the swimming center and the swimming pool hall.
The fourth floor adopts skylight lighting over the swimming pool hall, and natural light can be used for lighting during the day.