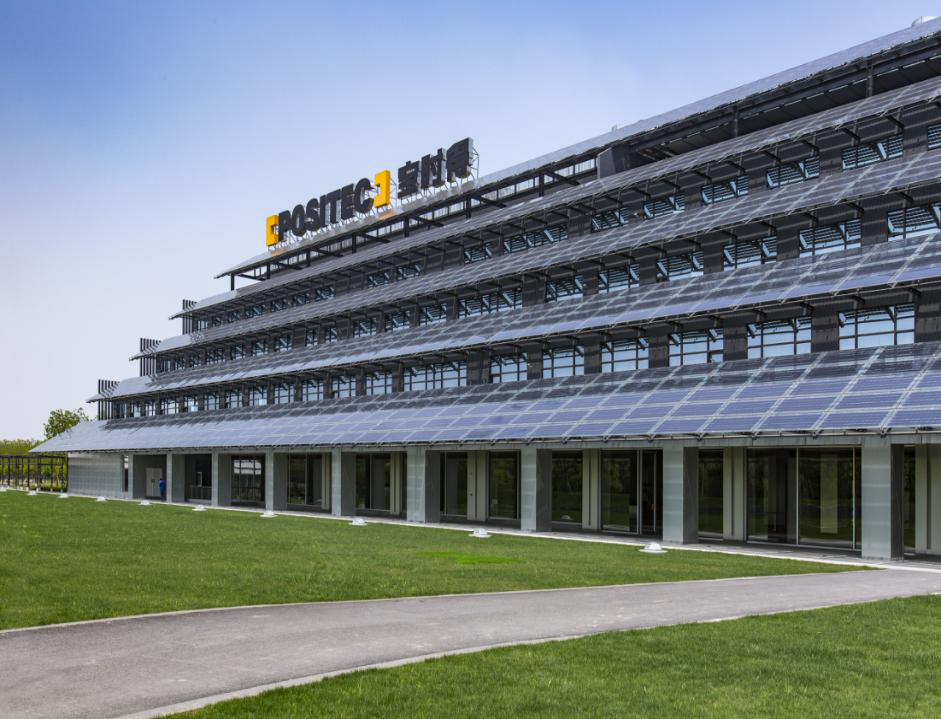 The theme of this year's national energy conservation publicity week is "energy conservation, carbon reduction and green development".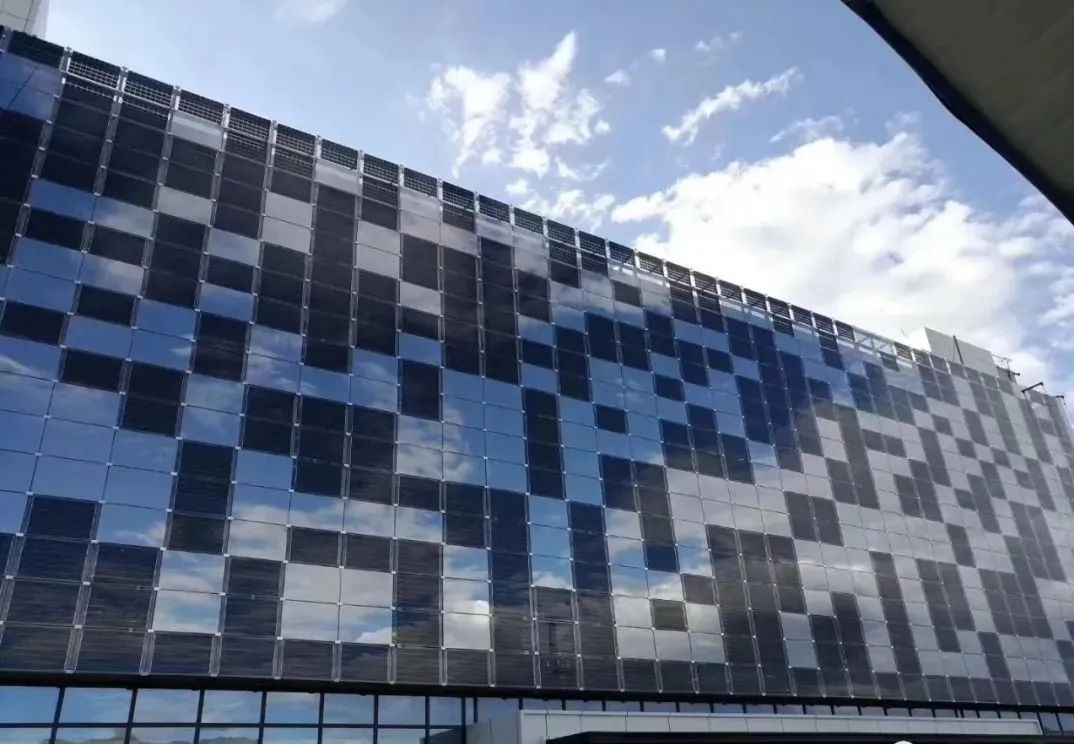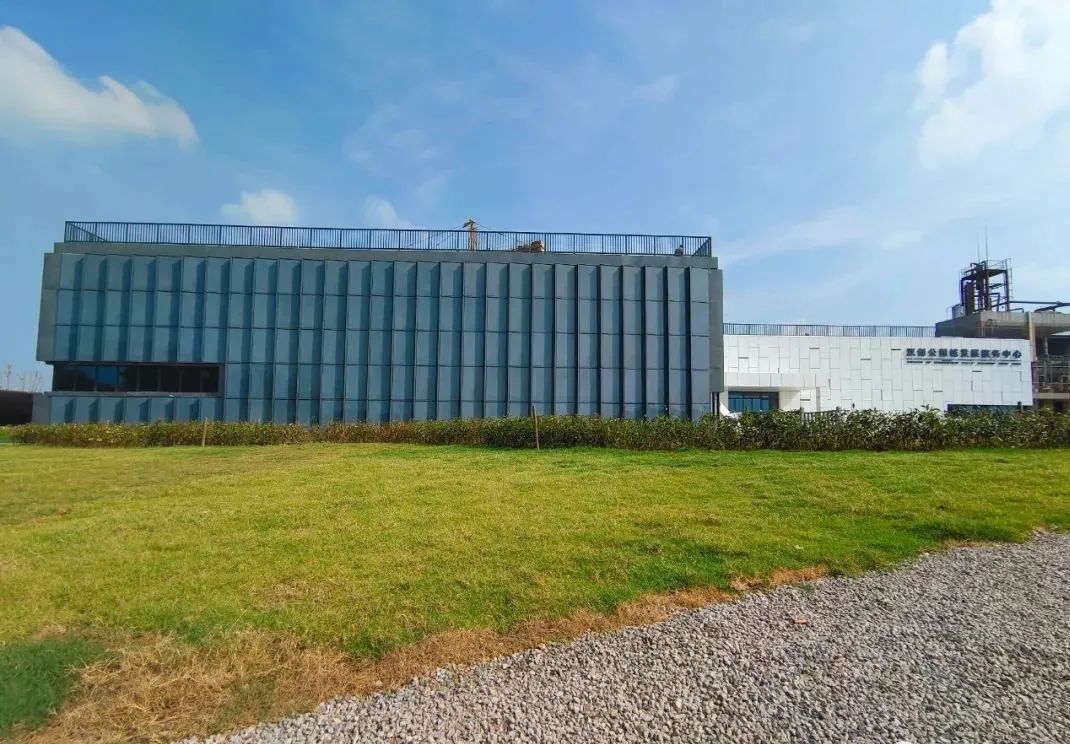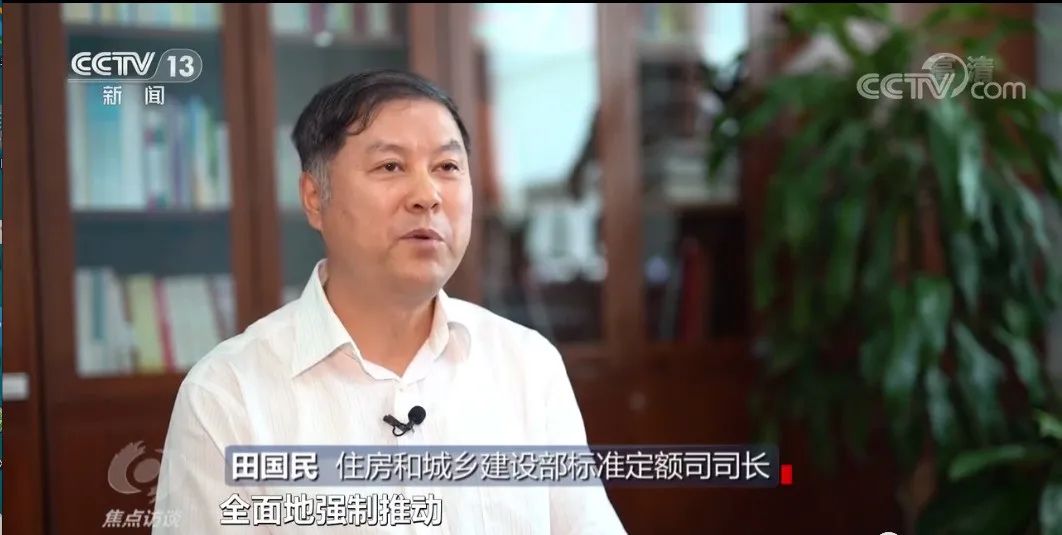 " The facade and roof of buildings are ideal installation scenarios for photovoltaic power generation.
In the interview, Tian Guomin, director of the standard quota Department of the Ministry of housing and urban rural development, said that the Ministry of housing and urban rural development will formulate mandatory standards in the next step, continuously improve the level of building energy conservation, and comprehensively force the promotion of ultra-low energy consumption buildings in appropriate climate areas.
" Xu Wei also said: in general, there are three points.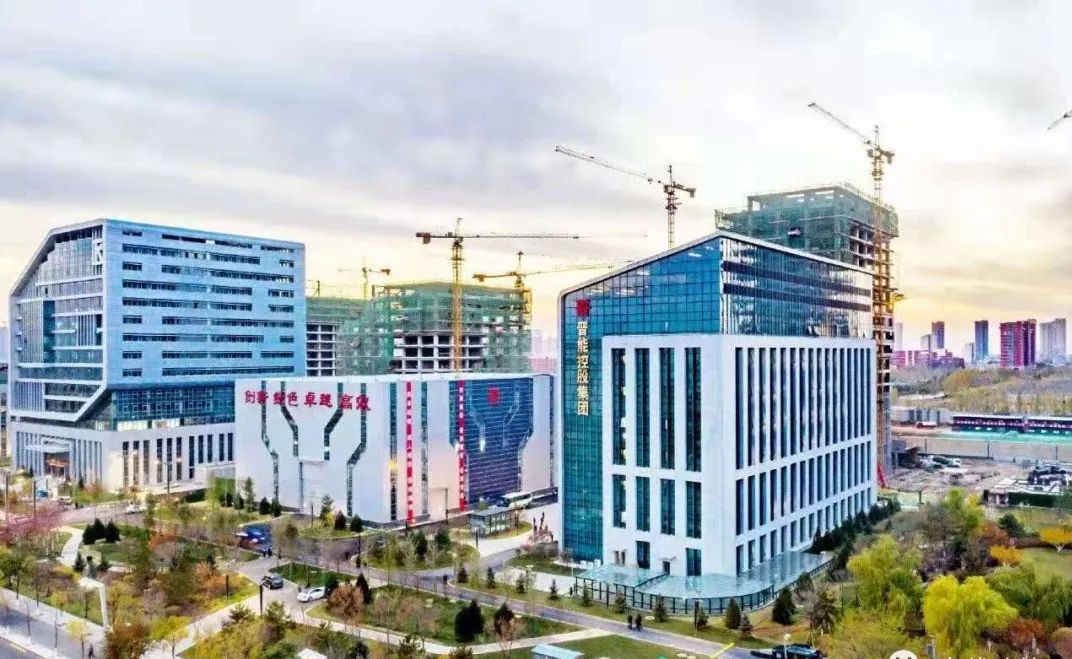 It can provide about 71000 kwh of green power for buildings every year, which can meet most of the daily power demand of the exhibition hall, equivalent to saving 28.4 tons of standard coal, reducing 73.84 tons of carbon dioxide and 1.1 tons of dust and sulfur dioxide.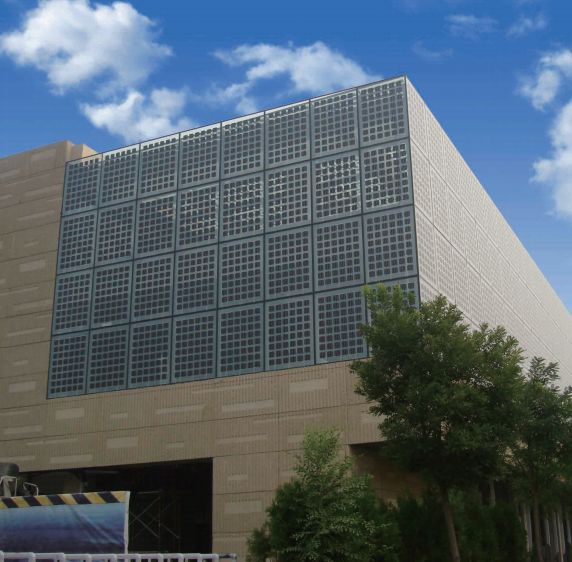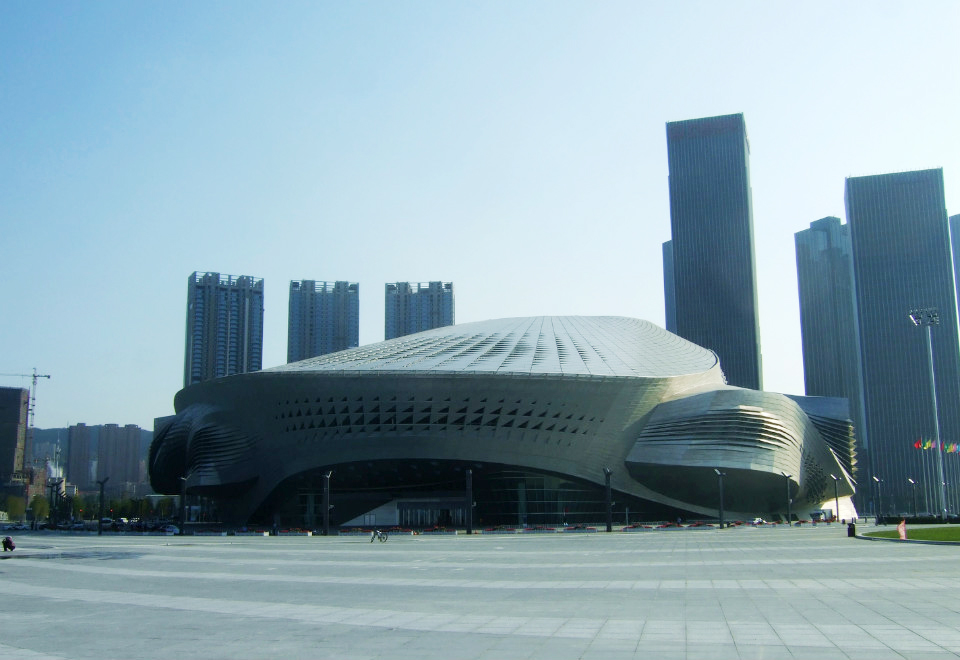 Xu Wei, chief professional engineer of China Academy of Building Sciences, said in an interview: "the carbon emission from construction and operation accounts for about 20% of the country's total carbon emission.
In coordination with the theme activities of the publicity week, CCTV1's focus interview broadcast a program with the theme of ultra-low energy consumption and green buildings.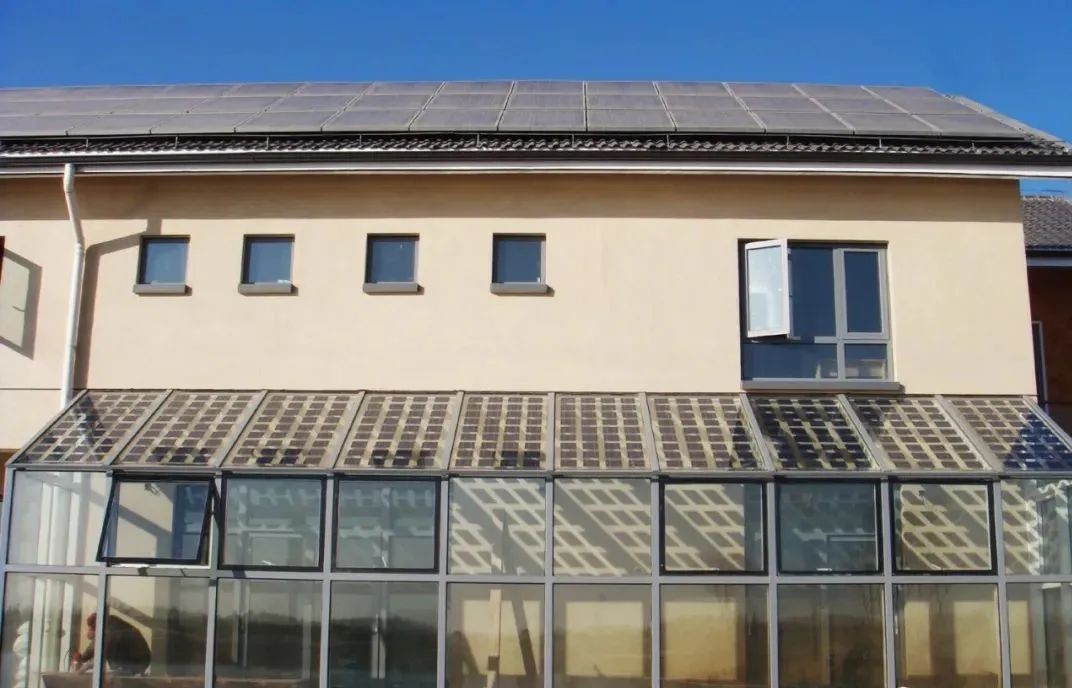 If the implied carbon emission is calculated, it is close to 40%.
It is estimated that the annual power generation is 520000 kwh, which can save 200 tons of standard coal every year and reduce 452 tons of carbon dioxide and carbon dioxide emissions    Sulfur emission is 3.9 tons.
First, make the building envelope achieve high performance, such as using high-performance windows and good thermal insulation external structures; Another technology is to effectively improve the efficiency of building energy consumption system; The third part is to open source and use renewable energy, solar energy and so on.
The area of photovoltaic modules is 3043.96 square meters and the total capacity is 453.69kwh.
The effect of emission reduction is equal to cutting 16.2 mu of forests and 972 trees.
The education and training center of the Ministry of human resources and social security guides and supervises senior energy management and senior energy audit on September 28, 2021    Online training, online examination Carbon Asset Management, September 26-28, 2021   Online training, online examination, teacher Yan   thirteen billion eight hundred and eleven million thirty-eight thousand six hundred and thirty-one   15030650716 (same wechat number) August 25 is the national low carbon day.
Installation time of zero carbon tea house in xiong'an New Area: 2017   Total installed capacity: 15kw Tangshan Nanhu sunshine house source: photovoltaic broadcast..
The total installed capacity of Zibo Innovation Park City Development Service Center is 94.24kw.
Ju county administration building in Rizhao, Shandong Rizhao (2018) installation capacity: 25.1kw installed area: 296 ㎡ residential low-carbon building photovoltaic carbon neutral green building design time: May 2020 construction area: 110m ²   Project installed capacity: 45kwp   Annual power generation: 40913 kwh energy conservation and emission reduction: 14.32 tons of standard coal are saved annually, 39.97 tons of carbon dioxide and 1230 kg of sulfur dioxide are reduced.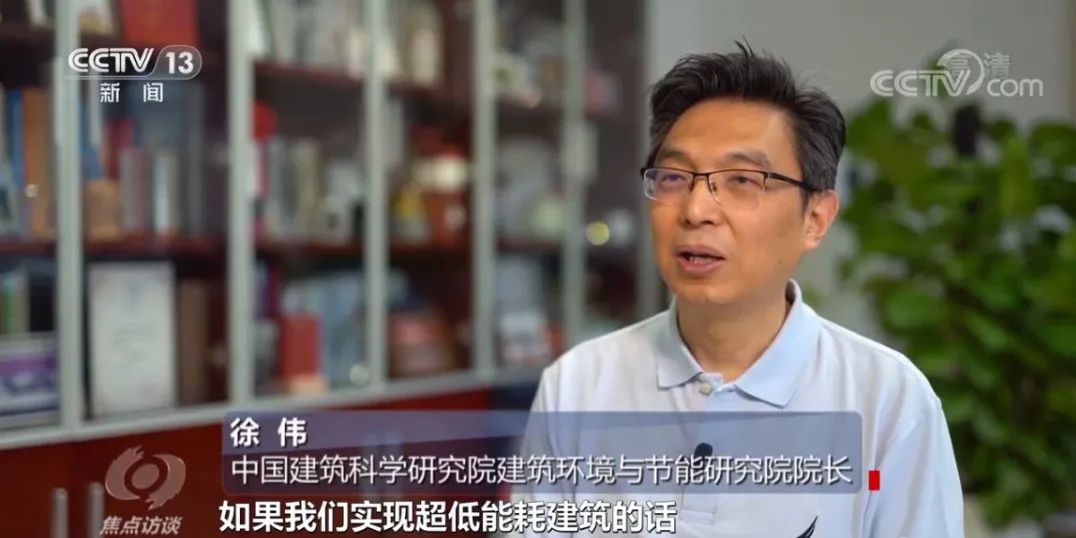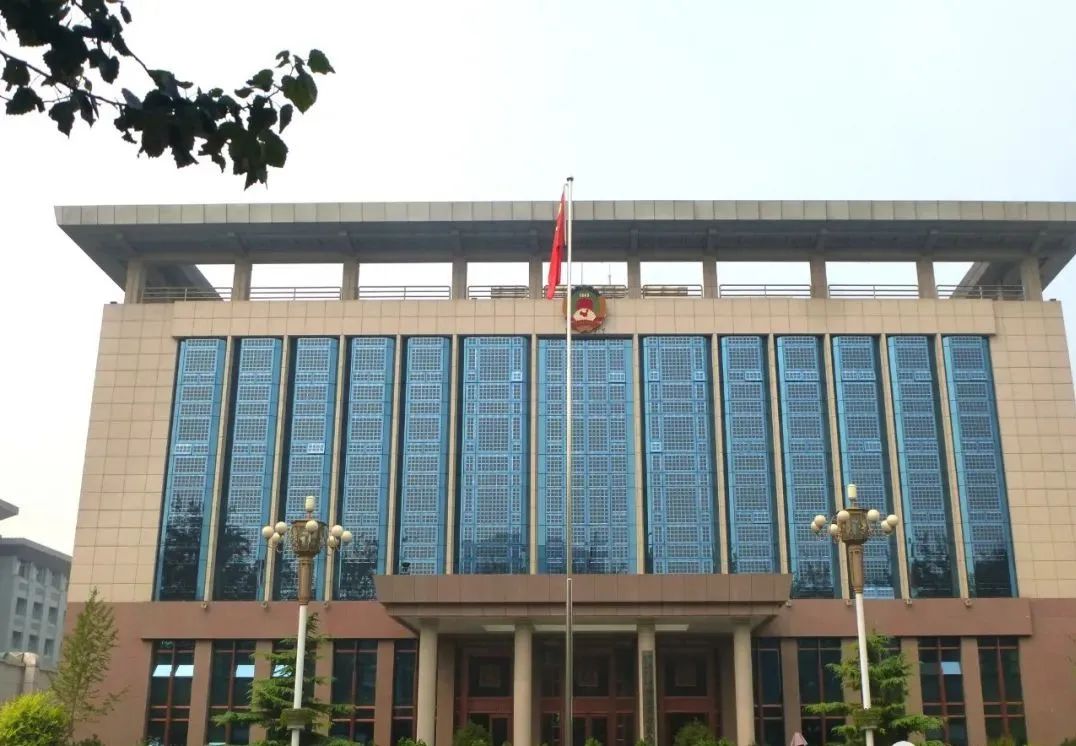 Let's have a look~~~                Urban infrastructure low carbon building Hangzhou Xixi Wetland dragon tongue mouth tourist service center installation time: 2011   Installed capacity: 50.9kw Suzhou Suhong building BIPV project installation time: 2009   Installed capacity: 7KW Dalian International Convention Center installation time: 2010   Installed capacity: 120kw.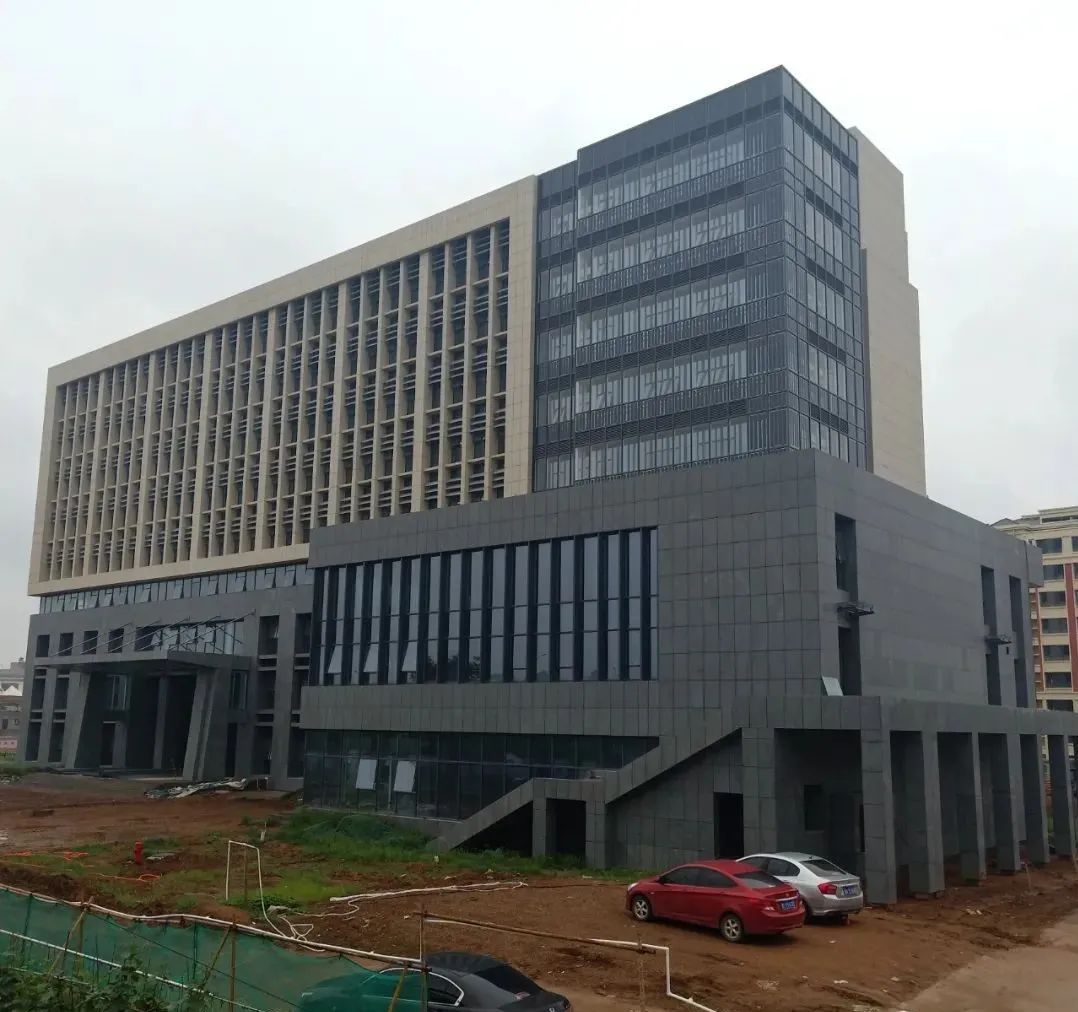 These energy sources directly supply energy to buildings and effectively reduce the consumption of fossil energy.
Office building & R & D center low carbon building Tianjin energy eco city installation time: 2012   Installed capacity: 66kw baoshide China headquarters building 1 installation time: 2014   Installed capacity: 338kw Jinneng holding group's innovation and entrepreneurship center project has a total land area of 15281 square meters and a total construction area of 28244.65 square meters, mainly including 480kw photovoltaic building integration system, 500kW 750 V DC bus microgrid system, 500kW lithium battery energy storage system and 20 AC / DC charging piles.
In order to achieve peak carbon neutralization in buildings, the main measure is to promote new buildings to achieve ultra-low energy consumption.
The development of photovoltaic buildings benefits from the development of photovoltaic power generation materials and the demand for zero energy consumption and energy-saving buildings, which is the inevitable trend of the future development of the construction industry.
Today, let's share some low-carbon buildings.
Qinghai Xining photovoltaic industry innovation center Qinghai Xining (2018) installed capacity: 250KW installed area: 2500               The project involves the roofs and walls of 8 buildings, including the host building of the CPPCC organ of Hebei Province, the office building of the democratic parties of Hebei Province and the main building of the people's Congress of Hebei Province.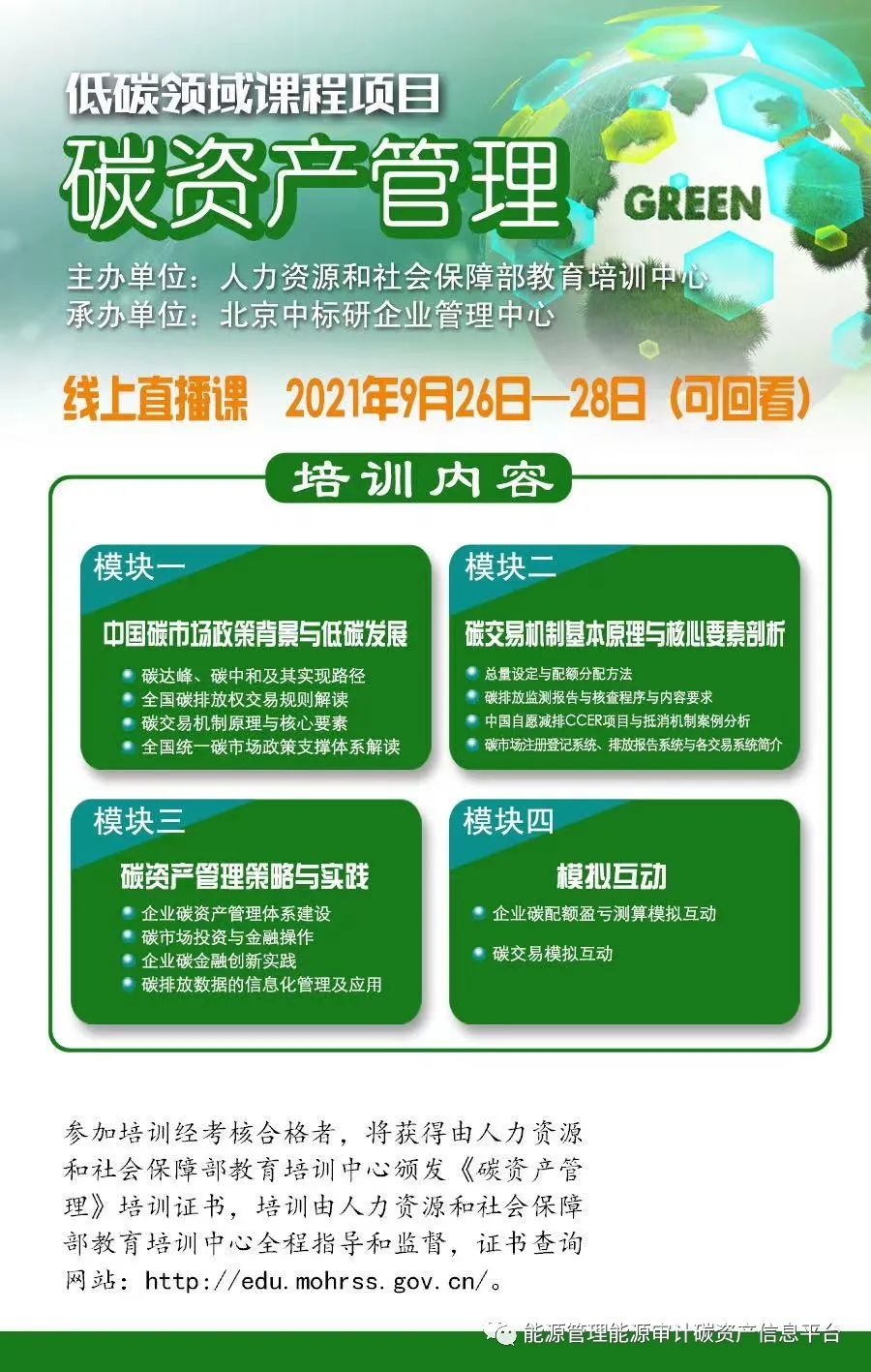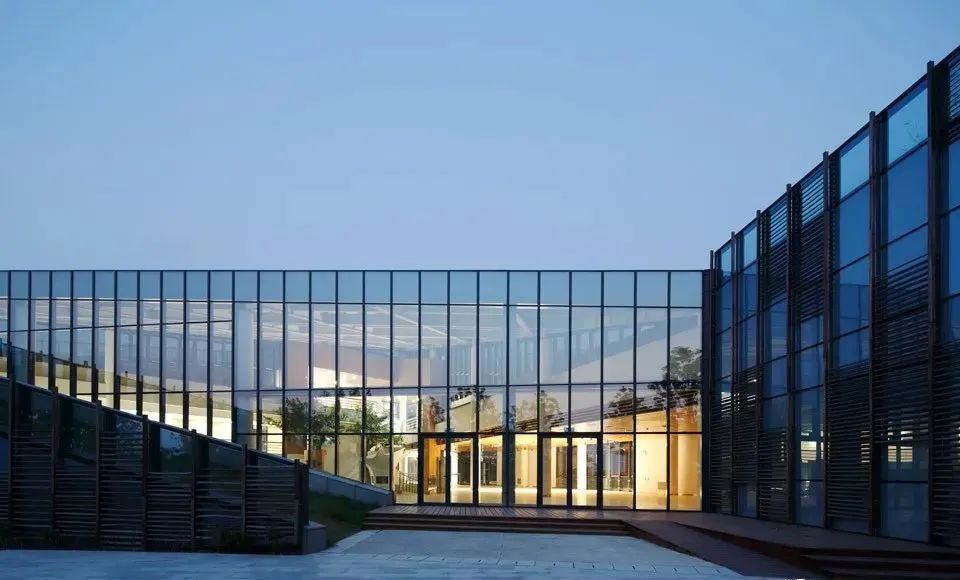 At the same time, by formulating the implementation plan for carbon peaking in the field of urban and rural construction, we will comprehensively promote energy conservation and emission reduction and make positive contributions to China's realization of the double carbon goal.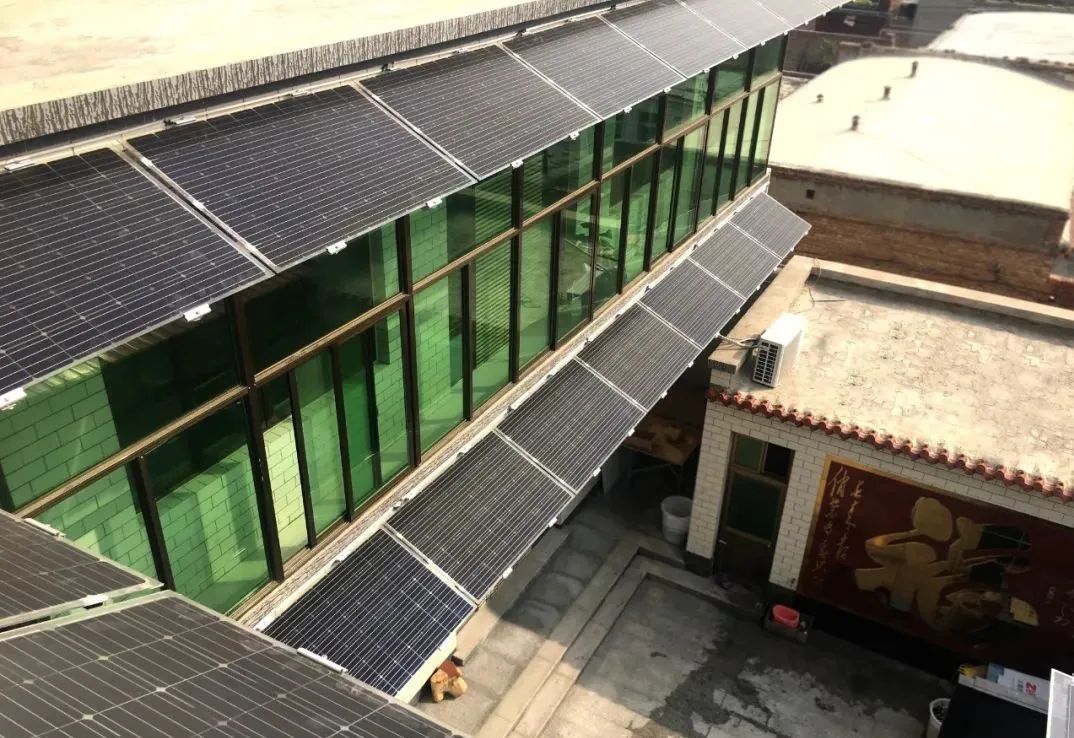 There are 8 roofs and 8 walls in total.