I wish you a happy new year and good luck in the year of the ox!.
.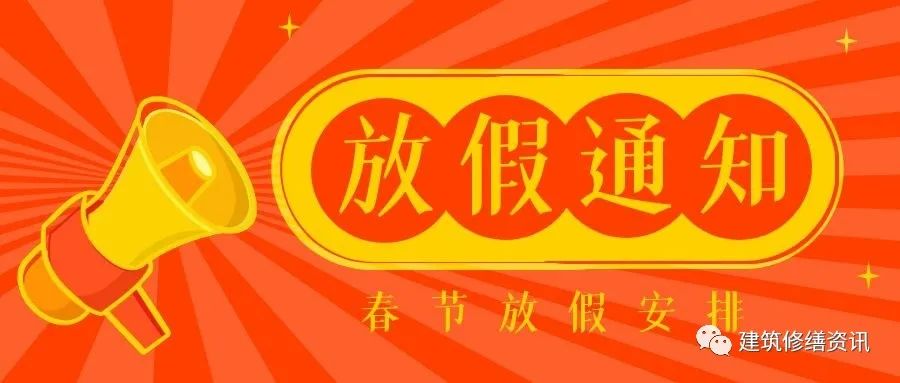 Thank you for your long-term support
.
Holiday notice to dear readers: according to the Spring Festival holiday notice of the State Council and the actual situation, we will have a holiday from February 10, 2021 to February 17, 2021 for 8 days
.