Mar.31 records the facts with words and inspires with dialogue
.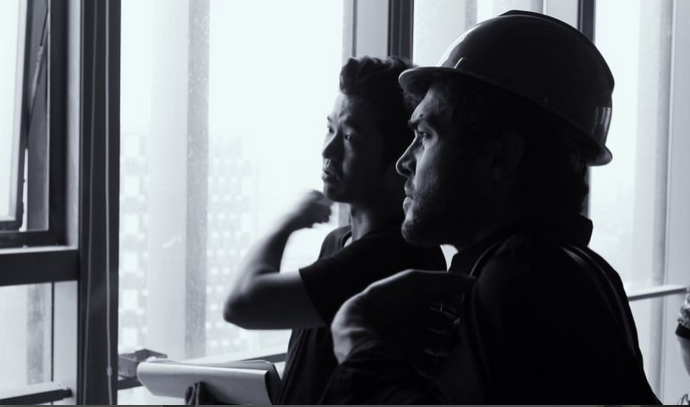 This is the dialogue scene of architectural archives! Liu Hanxiao: in a Shanghai Lane with a little rain, there are two people in a small courtyard, and one or two stray cats running around
.
From the first time I met him to this conversation, he still had a kind of firm purity, a kind of belief in life and a kind of free idealism, which made him enthusiastic about architecture
.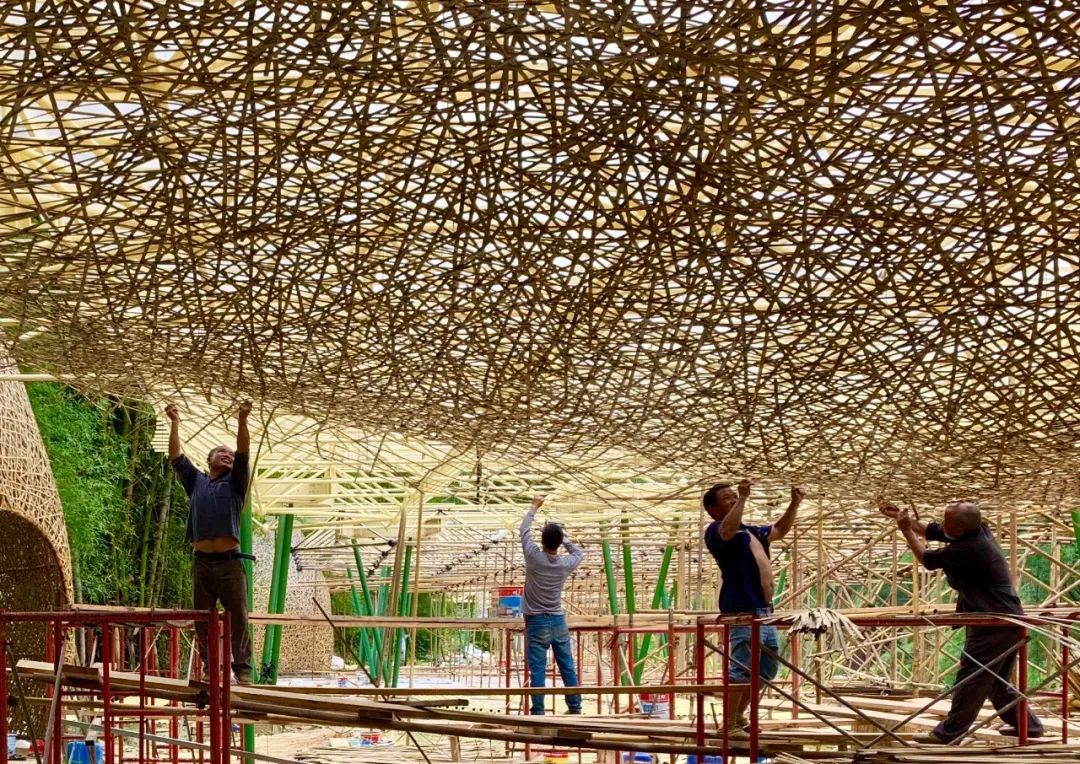 He also said: "this kind of daily state with the attribute of freedom will burst out from time to time a kind of life energy that I can't control myself, which may be the source of everything that happens to me." Therefore, through the three articles in this issue, the dialogue, recording and Deconstruction of the architectural time experience of a contemporary independent architectural firm in China are carried out from three levels: individual (architect Liu Hanxiao), collective (lllab
.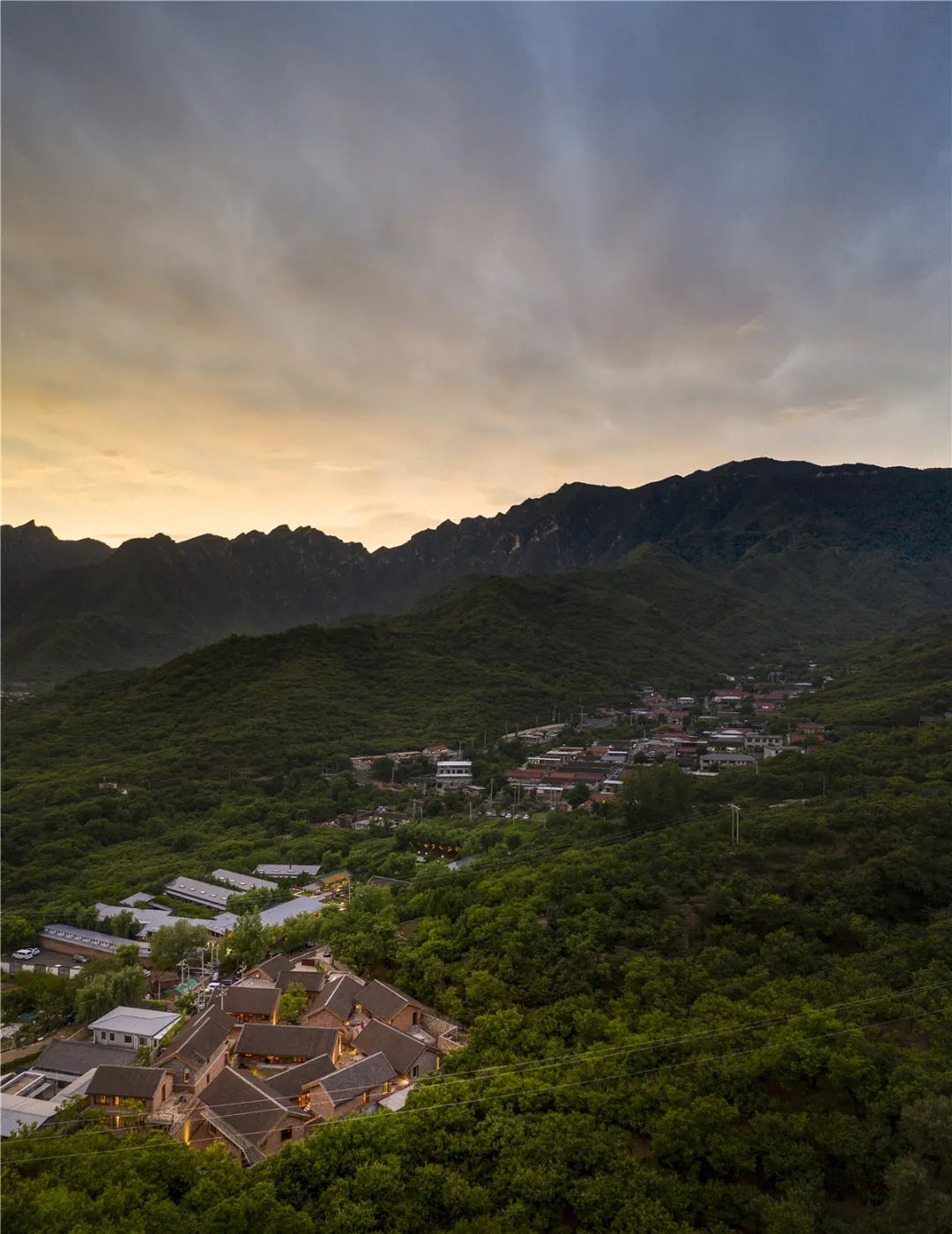 The existence of the collective) and Archives (lllab
.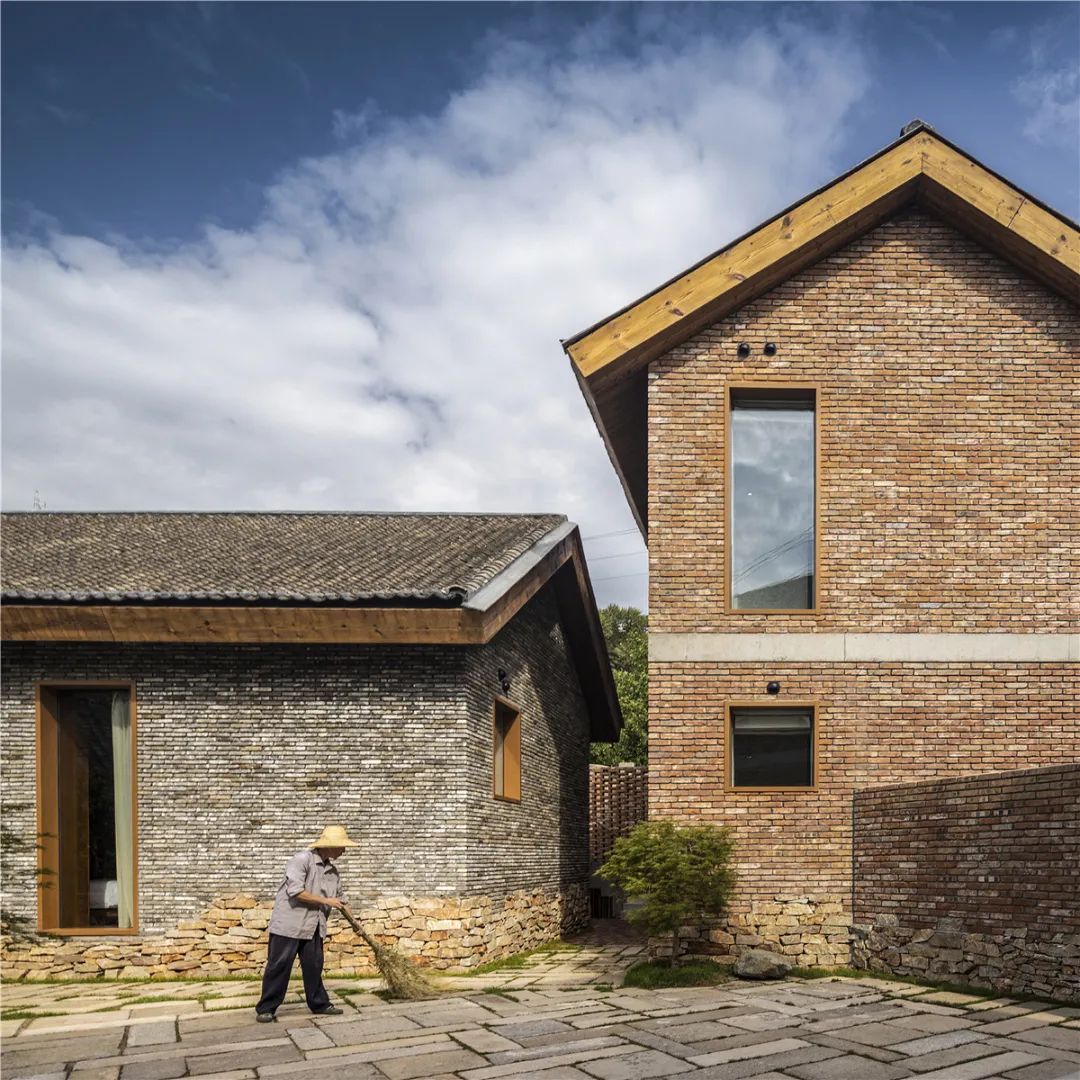 The archives of five years' works of Xuxiang Architecture)
.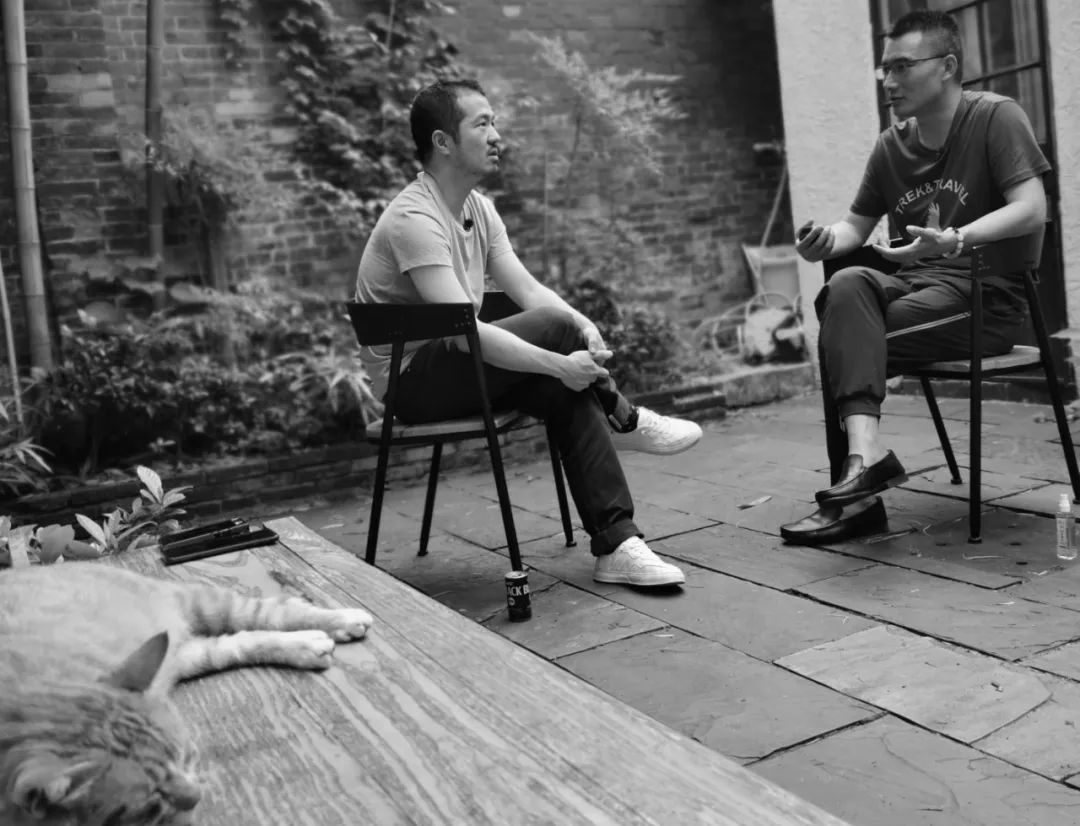 -The instantaneous method of living prefers the deep involvement of research and research
.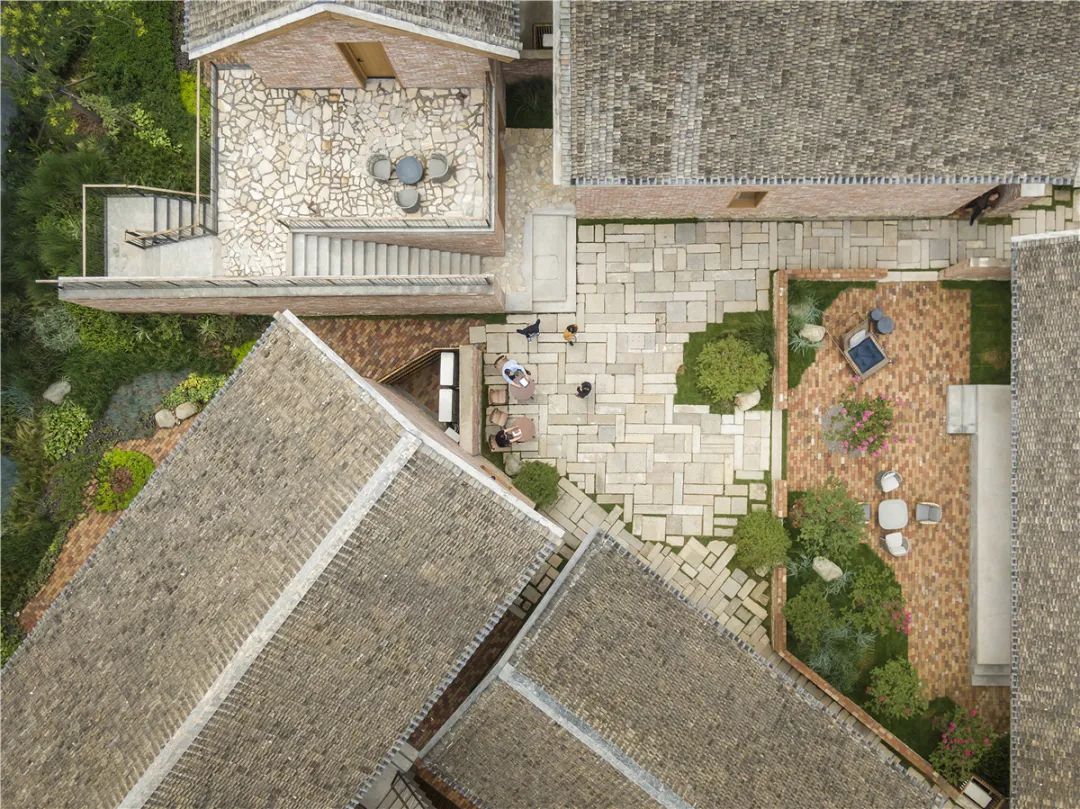 I started from the graduate period, and I chose the major of mechanical engineering at the undergraduate stage
.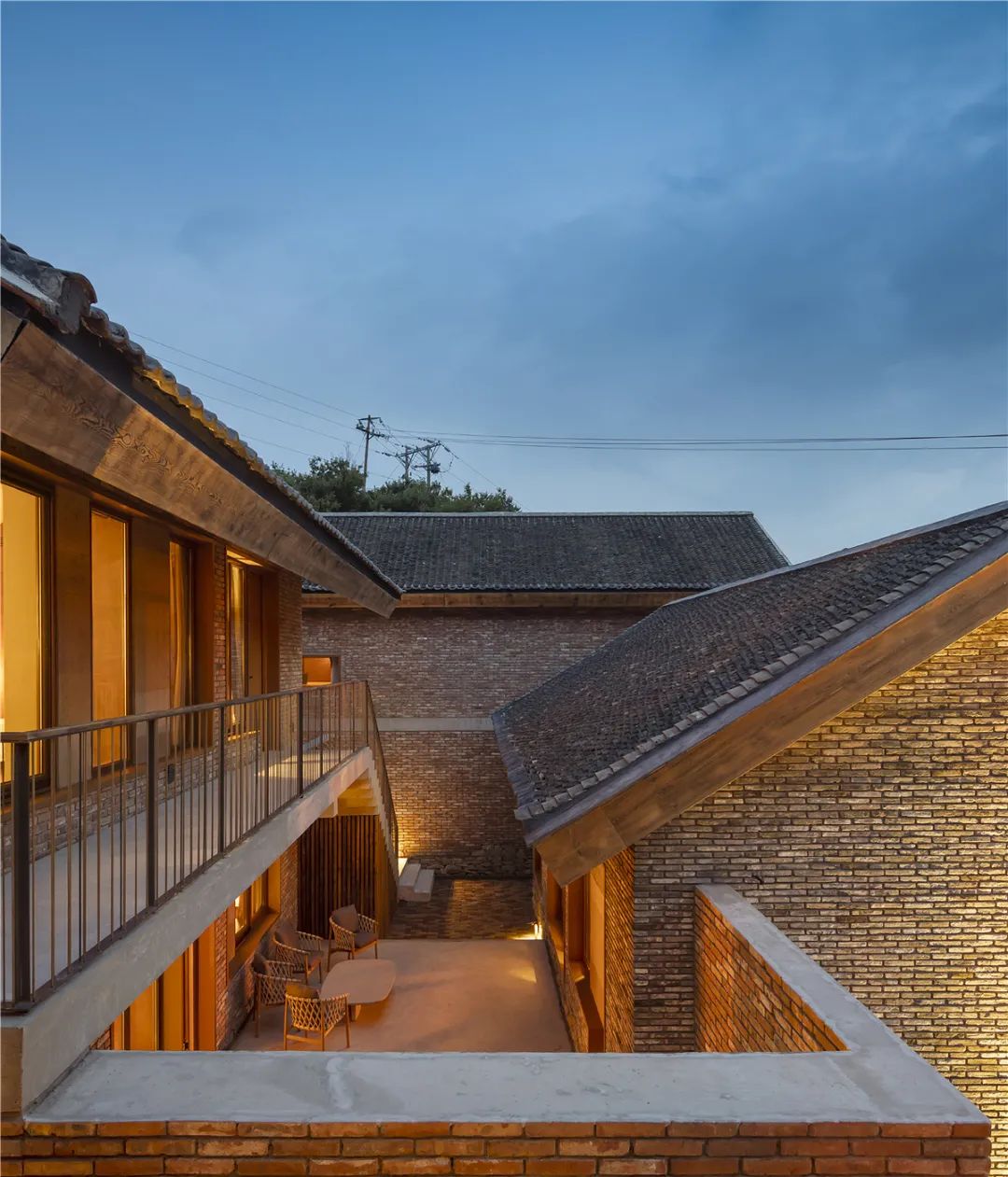 Until I got the master's degree, I finally found an opportunity to change to the Department of architecture
.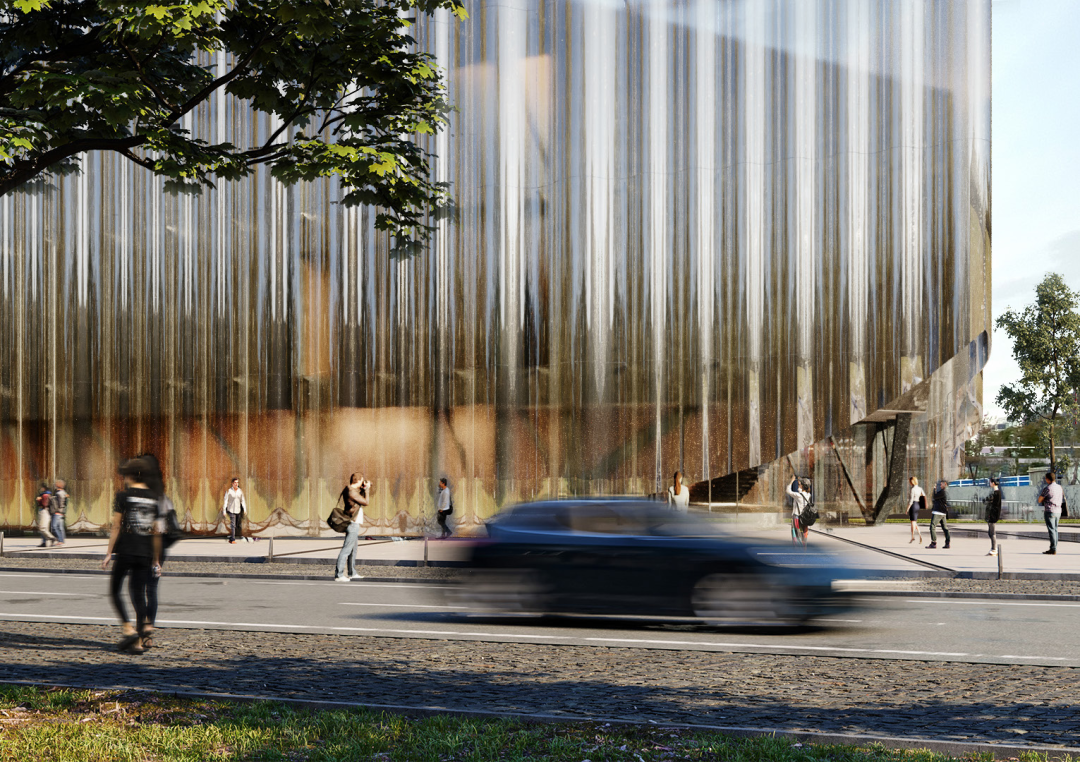 I have always wanted to learn architecture
.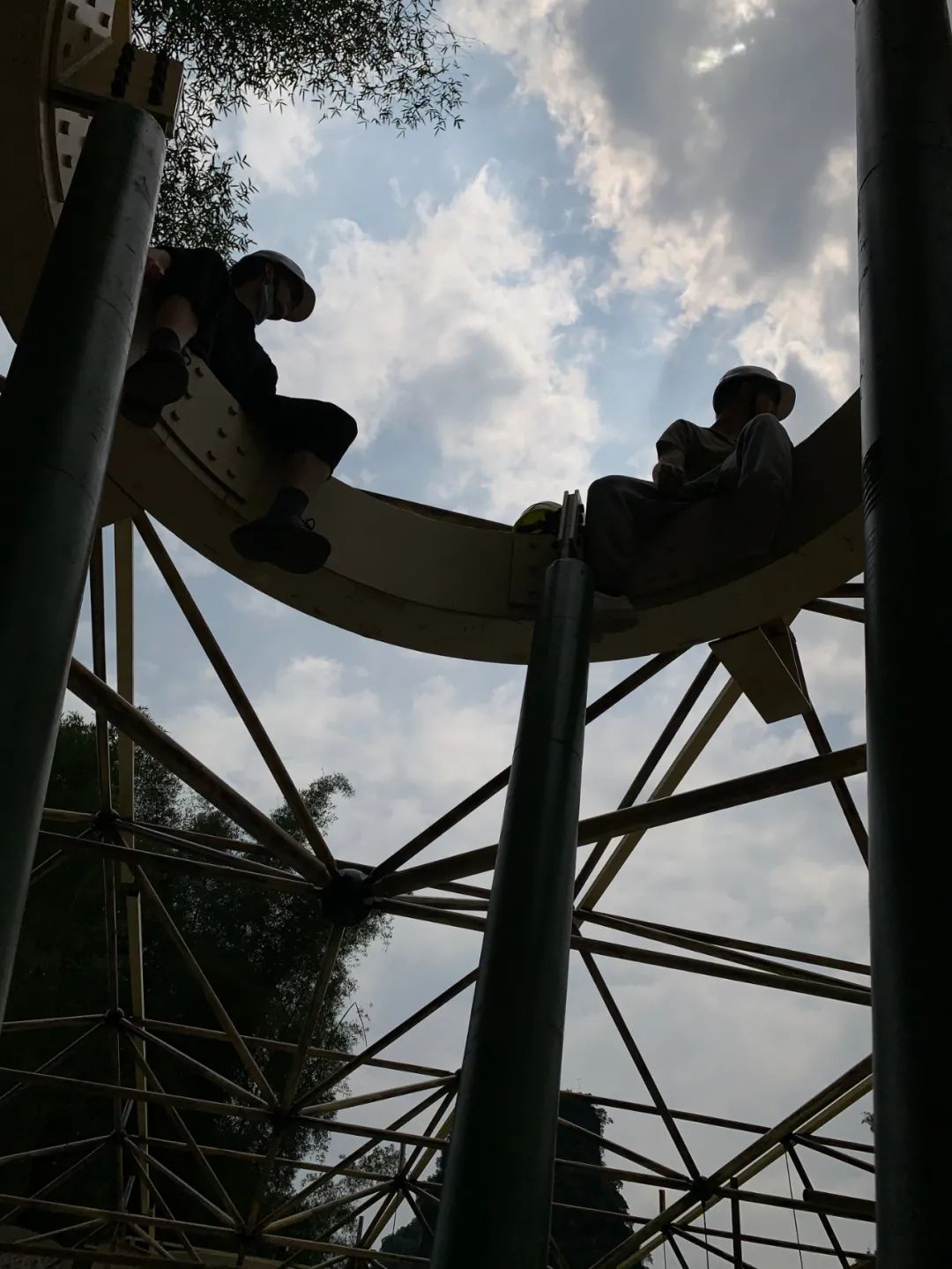 There are also architects in my family
.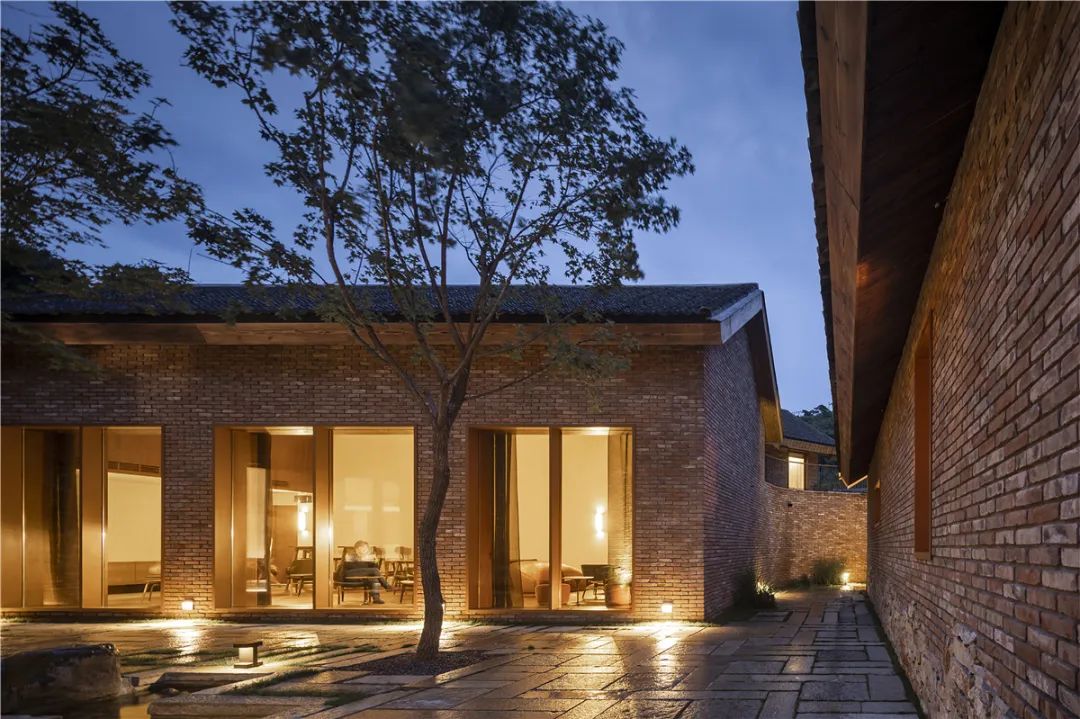 Now I still remember that when I was in University, I often played with my classmates in the engineering department
.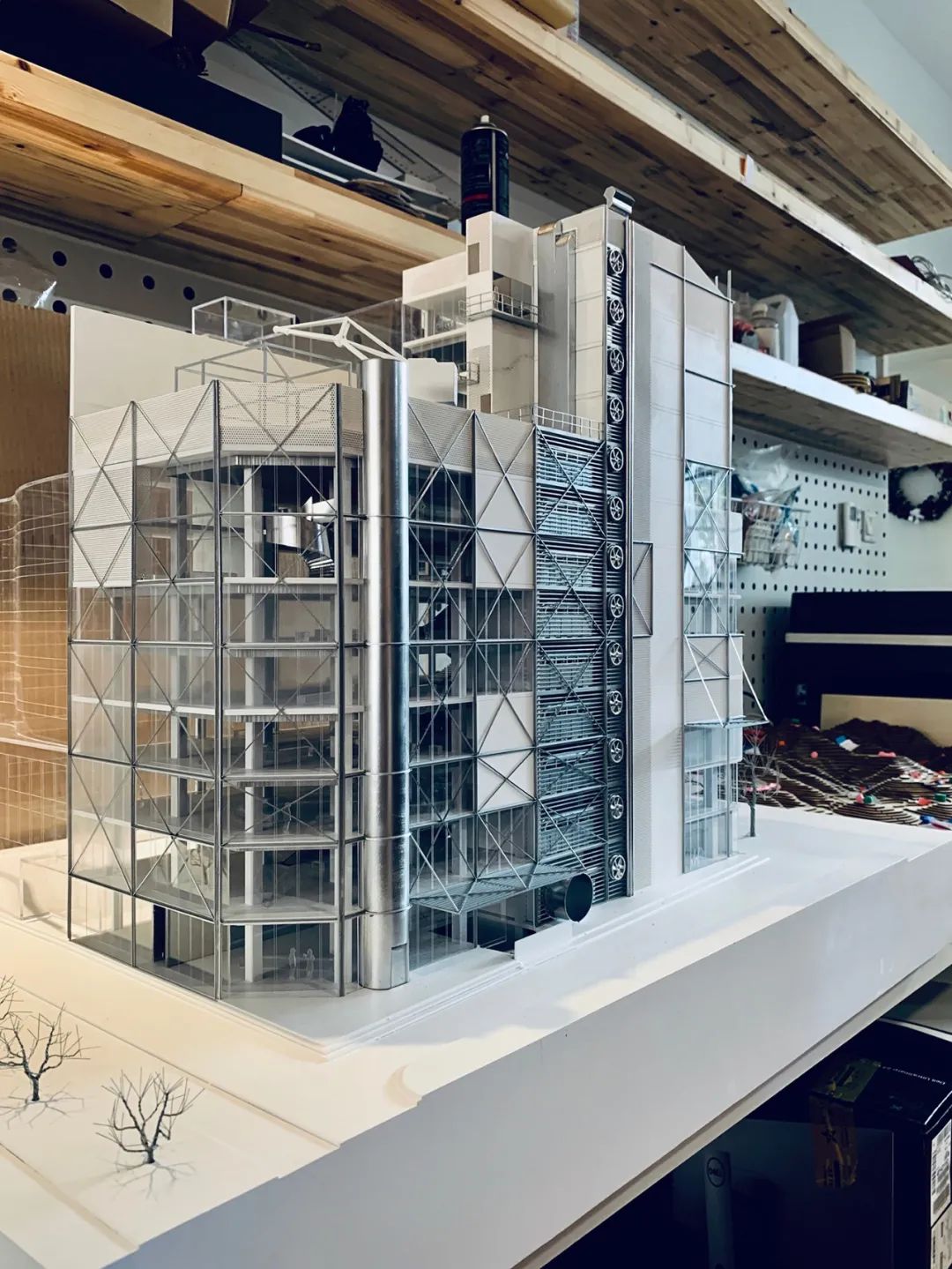 I got goose bumps when I watched some architectural films with them
.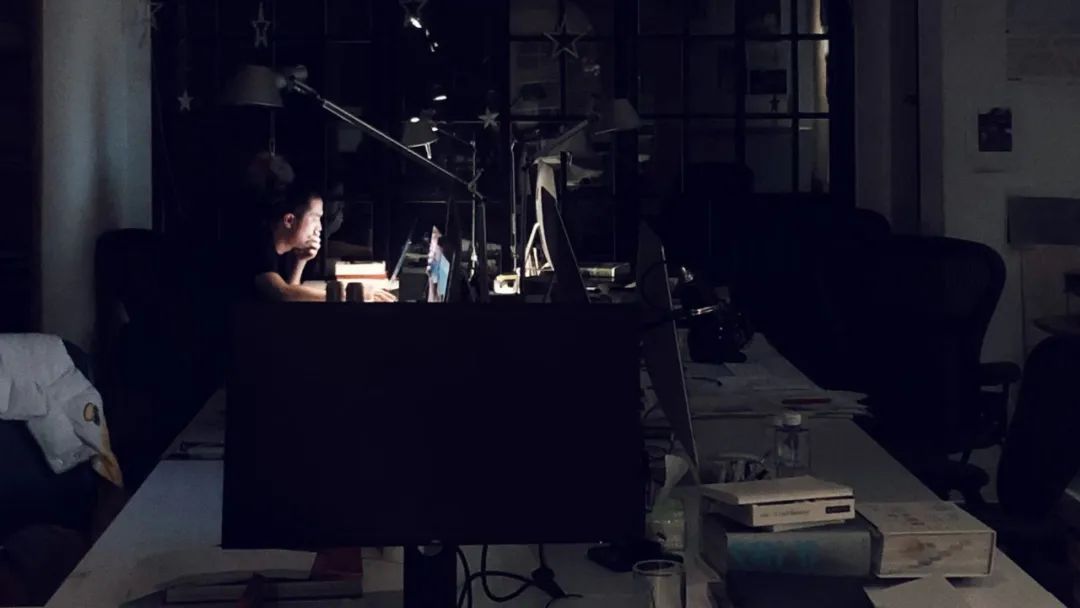 At that time, I chose to major in mechanical engineering, not because I was forced to choose the wrong one, or because I was interested after I chose it, or because I chose the wrong one
.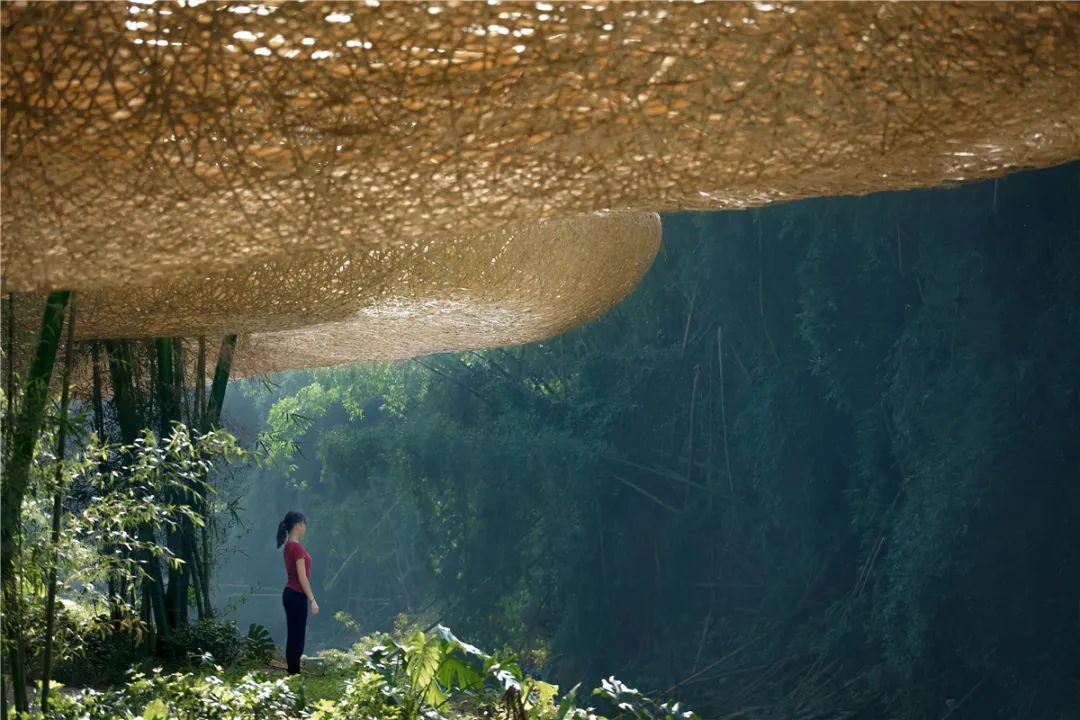 When I first went abroad, domestic architects were called "Engineering"
.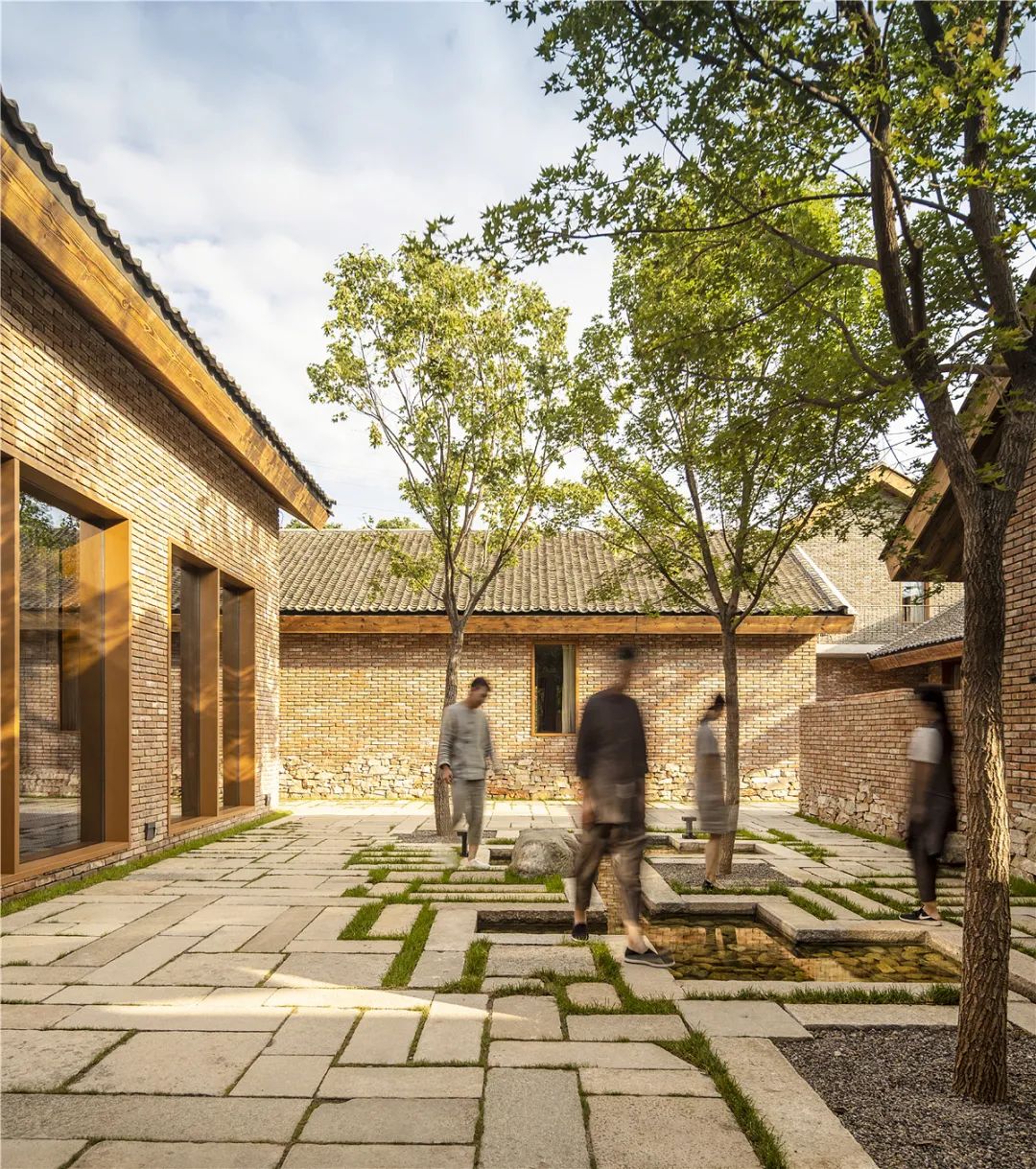 When I went abroad, I had to choose a major for my undergraduate examination
.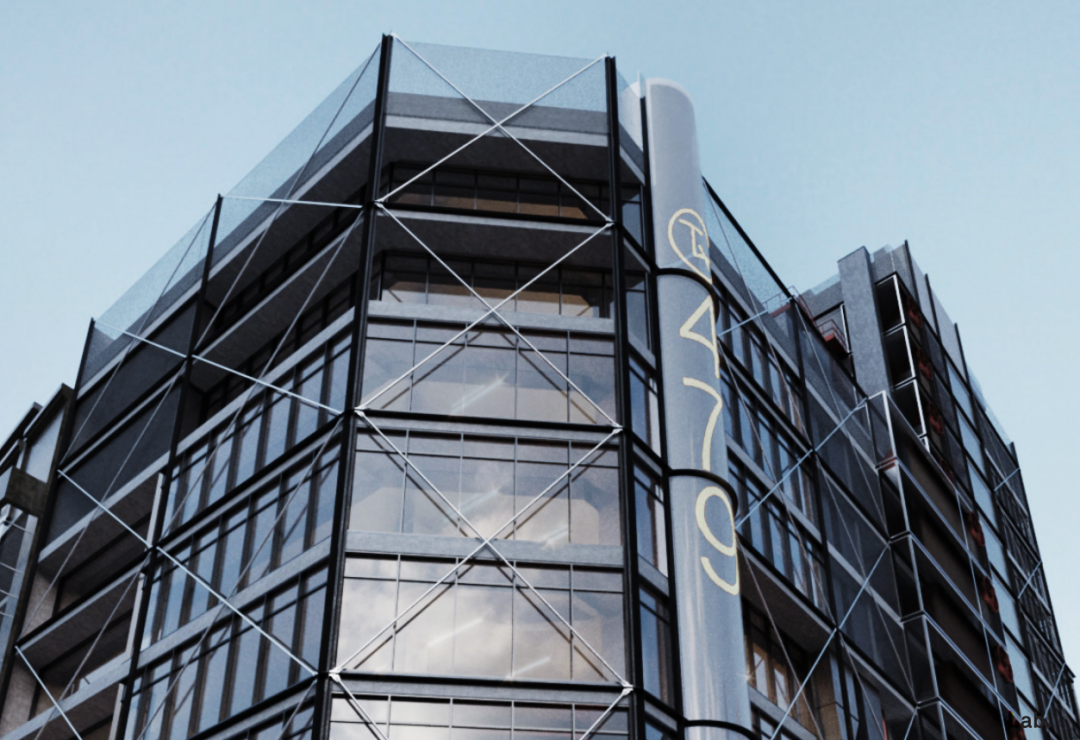 My instructor provided me with three options: one is science, one is art, and the other is engineering, that is, the departments of science, art and engineering, which is equivalent to domestic science, arts and engineering It's engineering
.
It's also because engineering is a more direct way of dialogue
.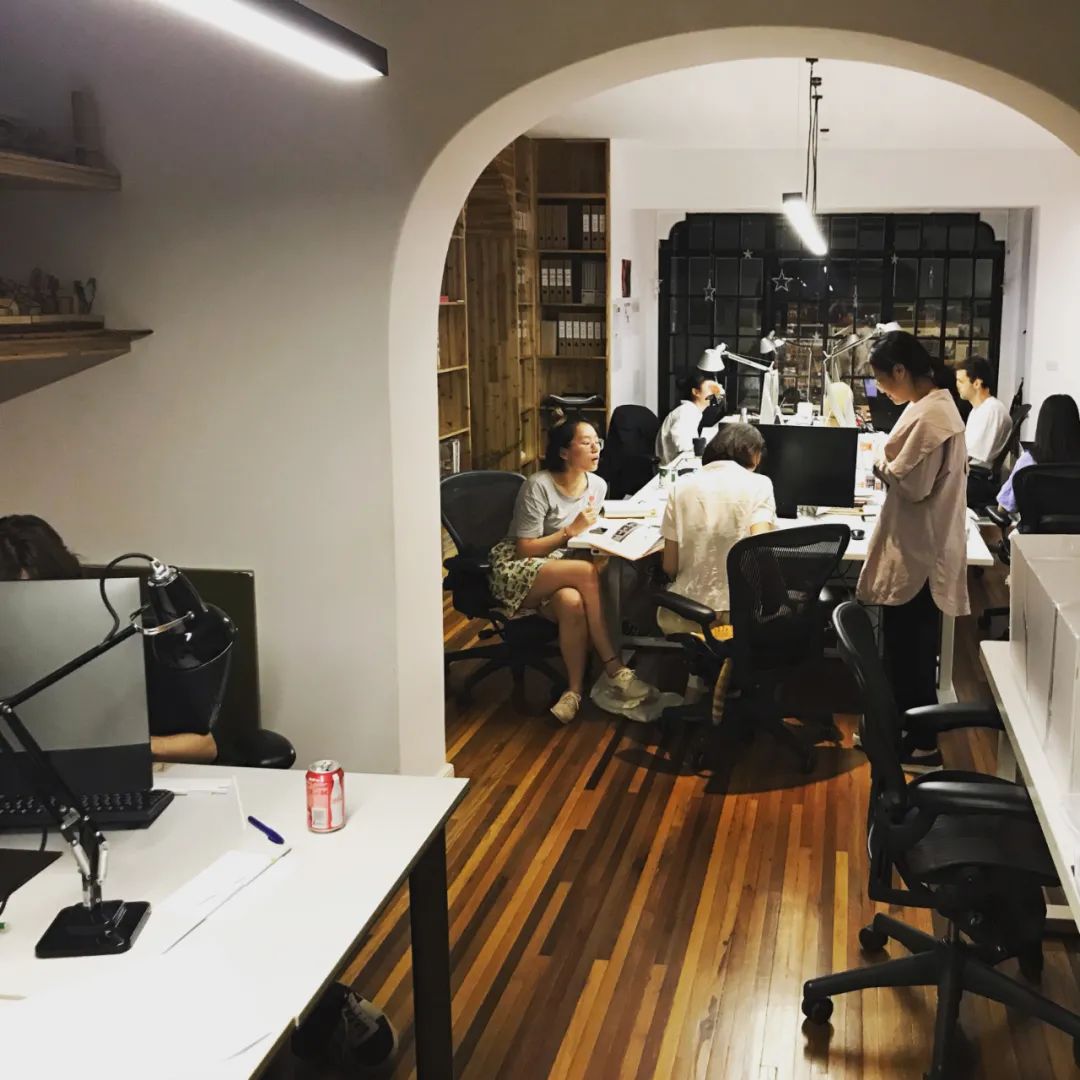 I chose engineering according to my intuition
.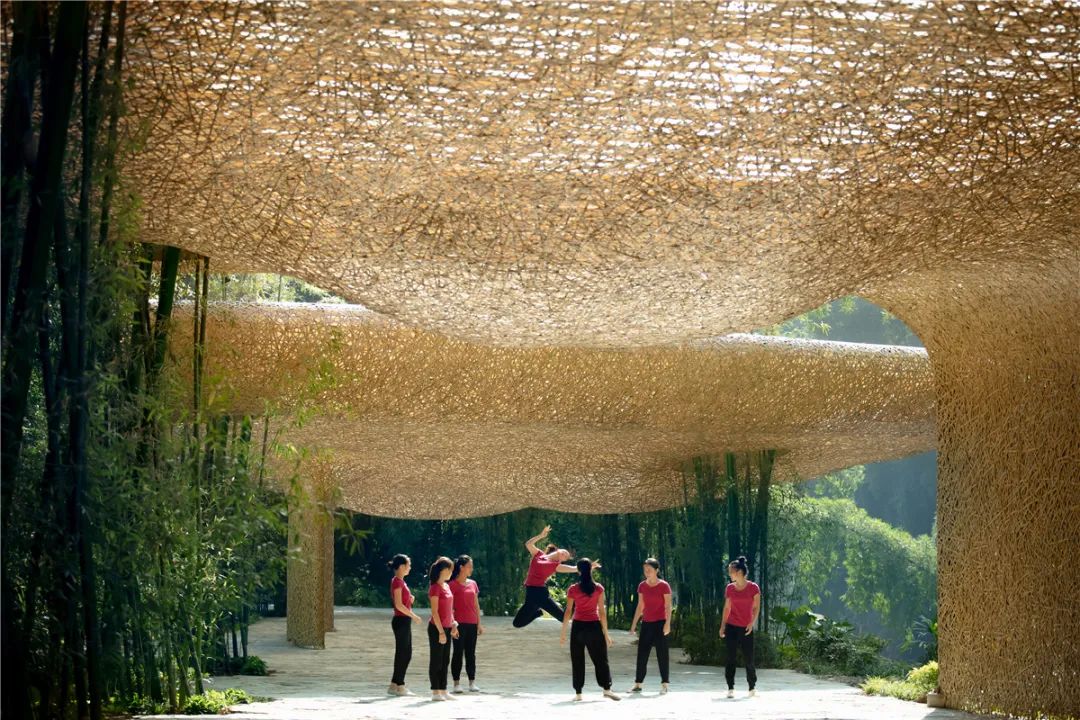 At that time, I naturally felt that the Department of architecture should be included in the Department of engineering, and I didn't do much in-depth research on the Department of engineering, so I chose it in an instant
.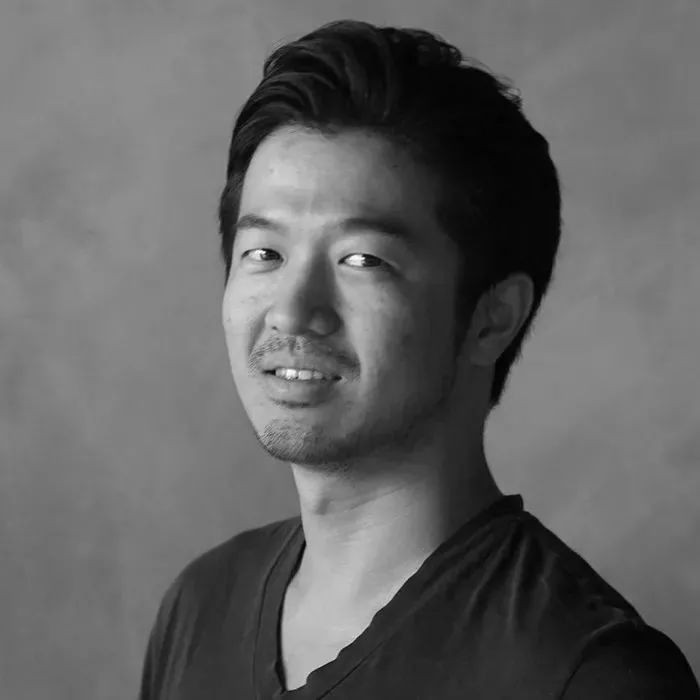 After that, I applied for school: there were arts, a little theoretical subjects, and engineering related majors
.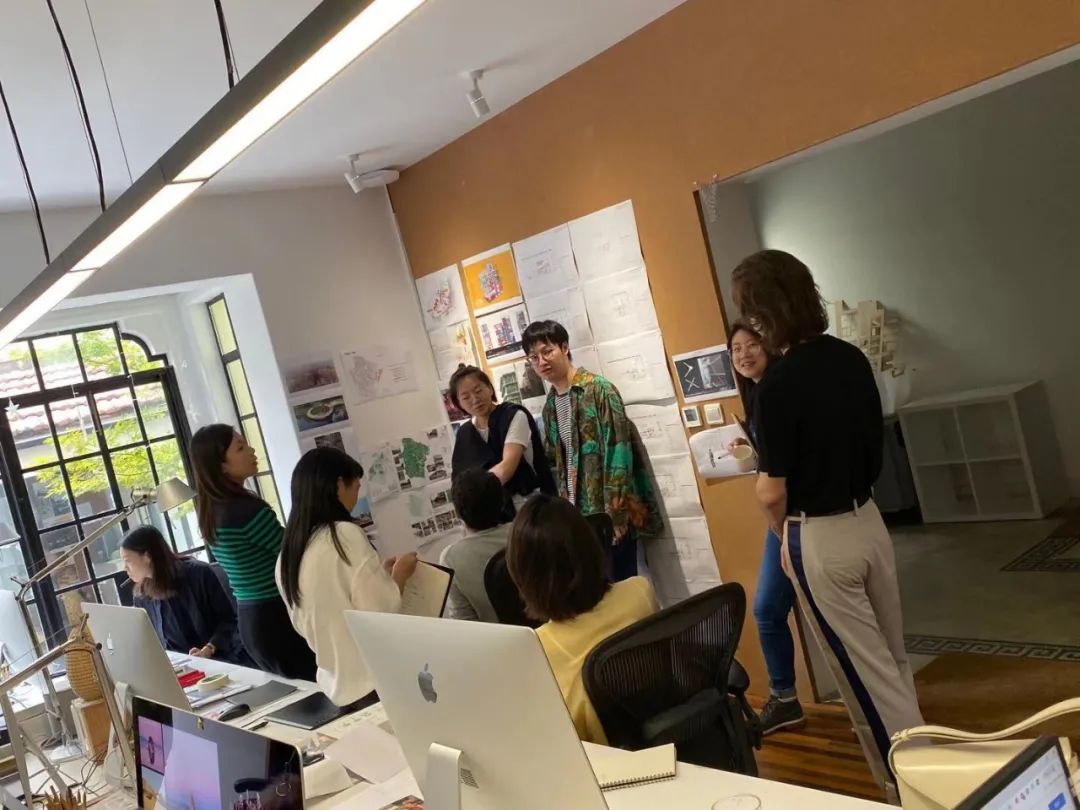 After entering the engineering department, I found that there was no architecture, so I chose the school in this way and entered the mechanical engineering department
.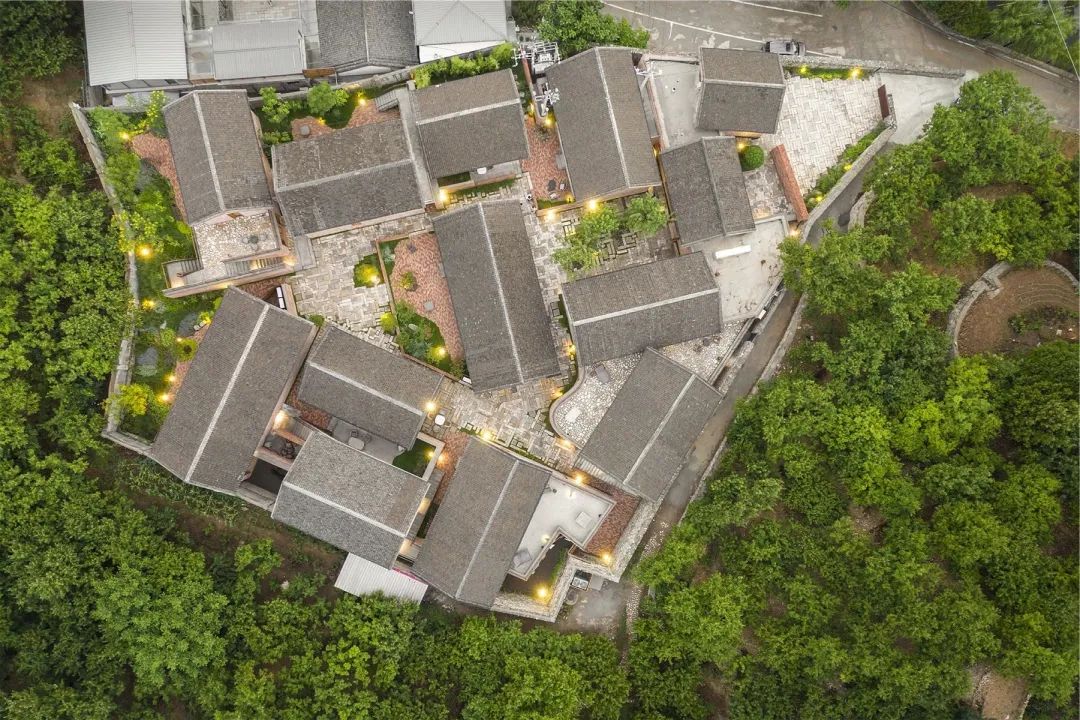 In the engineering department, I chose a mechanical engineering major that I prefer relatively
.
The major of mechanical engineering involves the theoretical research of engine, aircraft and automobile, which is related to machinery
.
It is relatively "mechanized", rather than the direction of electronic engineering program
.
At present, I don't think much about the survival problems in the future
.
I also like such a major, and I just like it So I learned
.
Working late at night, I study and research sex all day, but it also depends on the specific types of research, the field of vision is quite wide
.
Maybe, at that time, there were not too many possibilities for me to design in more fields and understand what I like
.
When I really want to do something, I will continue to do it, and I can have enough patience and patience to study
.
When I had no choice, I could only do one thing in depth
.
At that time, I didn't have so many ideas and there was no long-term planning
.
It was more like a "more instantaneous living method"
.
Now, looking back, this kind of attitude is still maintained
.
Moreover, the degree of adherence is becoming more and more serious, and I often do it Sexually, it will be put to a more serious degree
.
-A kind of lasting and ordinary enthusiasm forces the smooth enjoyment in the event to do architecture
.
Relatively speaking, "it's a relatively long-term thing that I hope to achieve"
.
If I don't do this, I can't go on working as a mechanical engineer, and I will certainly do it quite ordinary
.
I'm likely to have a feeling of muddling along
.
But if I have another aspect or choose another thing, if I can achieve a more extreme life experience, such as: doctor, and I am not willing to do all doctors, I prefer the profession of surgical surgeon, "this type of work that needs to bear people's lives" or I am willing to sacrifice myself to save others in a relatively chaotic era People, more extreme with a sense of life of this type of experience
.
But it's not a kind of self-expression that I want to be a hero
.
In the experience of architecture, I don't seem to have the mentality I mentioned just now, but I don't know why
.
I can't be anyone else
.
I think if I change my major, I can have a long-term enthusiasm and interest
.
Only architecture can make me feel a kind of continuous stimulation of my own life
.
I don't know why this is at the project site? Architecture is not too close to those things mentioned just now
.
At the same time, there is a restriction of requirements and rules
.
To do a good job, you need to have a very stable attitude, but also keep stimulating yourself
.
Only in this way can you always have the same enthusiasm and reach the ultimate state in the long-term enthusiasm
.
It can be said that a doctor, no matter what state he is in, is facing all kinds of emergencies
.
He has an invisible pressure, and at the same time, he needs to shoulder a responsibility
.
He needs to keep a "state like this" all the time, that is, "the expressiveness of this period of experience" and "the realization of his own value for the whole thing", After that, "the generation of all backgrounds" requires you to constantly participate in and improve yourself, and then wait for "the development of this moment"
.
The continuous experience will naturally achieve "amazing moment", and will also follow such a feeling
.
Expectation is such a decisive moment
.
The sudden arrival of strong pressure or instant sudden stimulation will make me extremely excited
.
At the moment of stimulation, my mind will become very stable
.
I prefer this kind of combination of "burn the boat" and "eat the gall"
.
Only this immersive experience in the construction site of the project can make me feel that it has a deeper combination with myself, otherwise I will feel boring
.
It is also because of such a stimulus that I am interested in
.
Other parts can be called "contribution and accumulation in the background"
.
I don't care too much about how much precipitation there is or anything else
.
I don't even need to think about it
.
That is: the stimulation accumulated in a moment will be more interesting if I devote myself to attacking a topic
.
After the "forced event" comes, our general state will be: anxious.
.