When you become an adult, someone will have a home and family will have concerns
.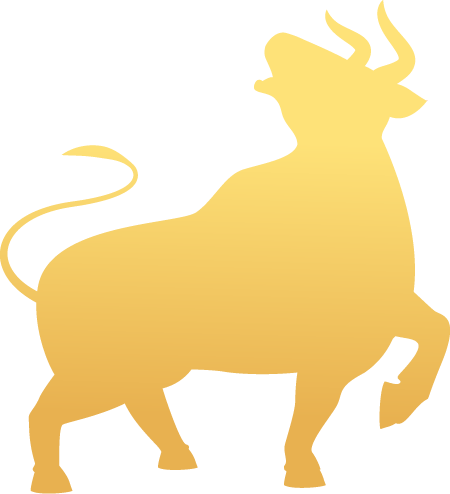 International family day is coming
.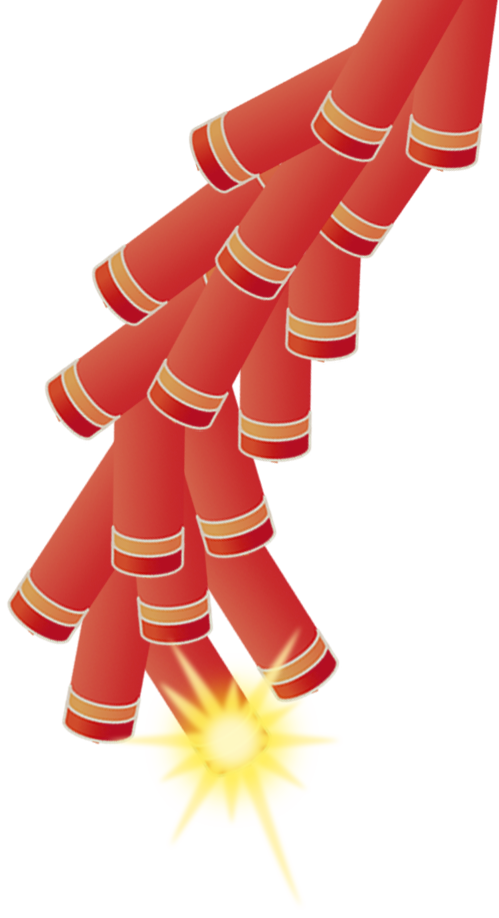 Because of fate, so predestined; because of share, all do not divide; because of love, all rely on; because of love, so warm; because of happiness, so happy
.
I would like to thank all members, friends and family, and friends from all walks of life who support the development of the association
.
let's work hard together in the New Year! I hope everything goes well with you! Good Spring Festival, good luck! Ushering in the first year of the ox must be a sign of the dragon, training the dragon, replacing the dragon head, taking out the dragon head Long Jintou, catch up with the momentum of the dragon, earn enough dragon color head, have a run in the year of the ox! New Year's ox comes, I wish you every step of the way, holding a red envelope in one hand, holding a gold ingot in the other, all the way happy, a blessing mask, good deeds thousands of miles, happiness thousands of years
.
Love is the only way to have love and family
.
wish you success! Wish everything goes well with your work! I wish you: go to work in the morning, have a safe journey; work smoothly, flat career; leaders value, colleagues like; pay a lot, full bonus; worry no longer, happy long companion! Life is peaceful and beautiful, life is happy and healthy, work is easy and labor-saving, career is thriving, everything is good, everything is smooth, wish you good luck, enjoy happiness! Niuniu congratulates his family on its happiness
.
In the sound of firecrackers, the spring breeze brings warmth to Tu Su — Spring Festival, Kuai, happy year of the year of the ox — Congratulations on the auspicious year of the ox
.
Wish you hand in hand the wind and rain of life, never leave! Comfortable place is home, happy members are family, the most beautiful thing is to go home, the best nation is family, wish your family happy, happy family! Niuniu Changshu construction industry association gives you New Year's greetings!!! Happy New Year! May all your wishes come true!.
.
Since the bitter cold, he has a unique style; the winter wind does not hesitate to cut the branches, but the plum bone is thin and the ambition is still there; he is willing to face the difficulties, and he will eventually become a talent through hard work; he should learn the plum blossom ambition, and the more frustrated he is, the more brave he will be
.
Thank you for your concern and support! Niuniu congratulates his career on climbing the plum blossom
.
I wish your family happiness, prosperity and happiness
.