In the future, Danshui Street will continue to maintain a high-pressure crackdown on illegal construction, continue to increase the intensity and frequency of "two violations", adhere to the principle of "zero tolerance", combine dredging and blocking, achieve timely detection, rapid investigation and punishment, strict control and severe crackdown, and ensure that illegal construction is found and disposed of at the first time-.
and other units, organized more than 60 people to carry out joint law enforcement and demolished a illegally constructed temporary plank house area with a construction area of about 1600 square meters next to yagongding Park.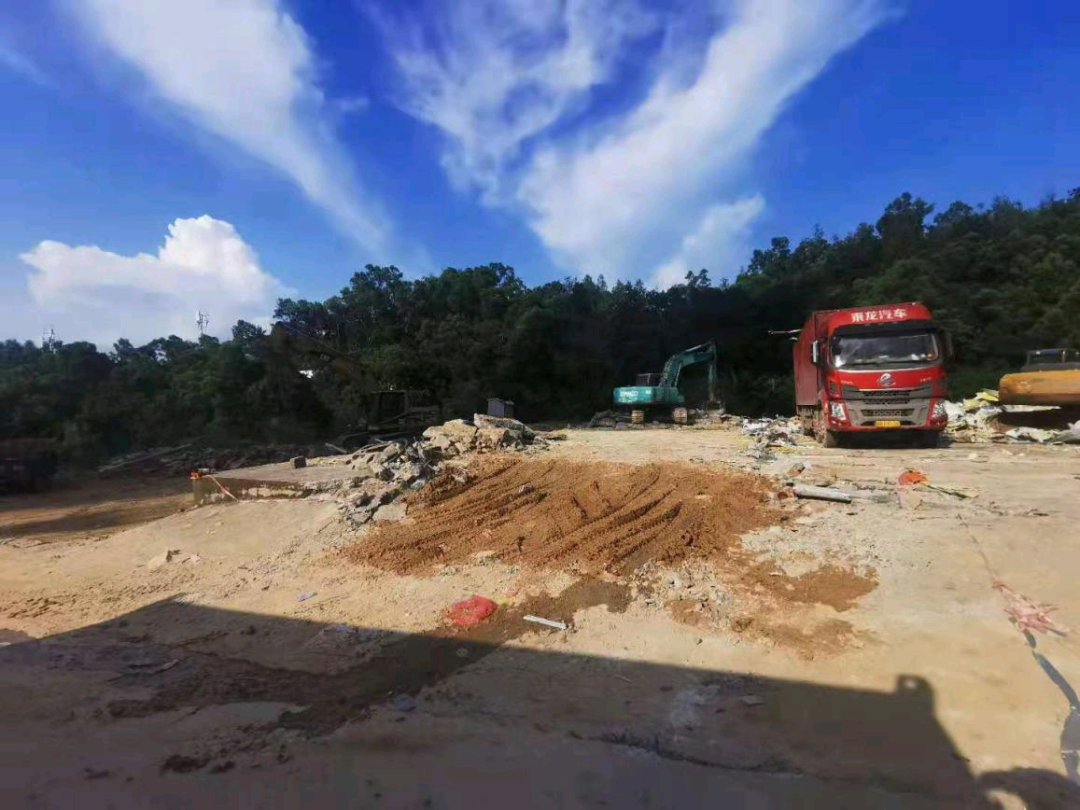 With the cooperation of all units, nearly 1600 square meters of illegal construction was successfully demolished after nearly 24 hours of demolition.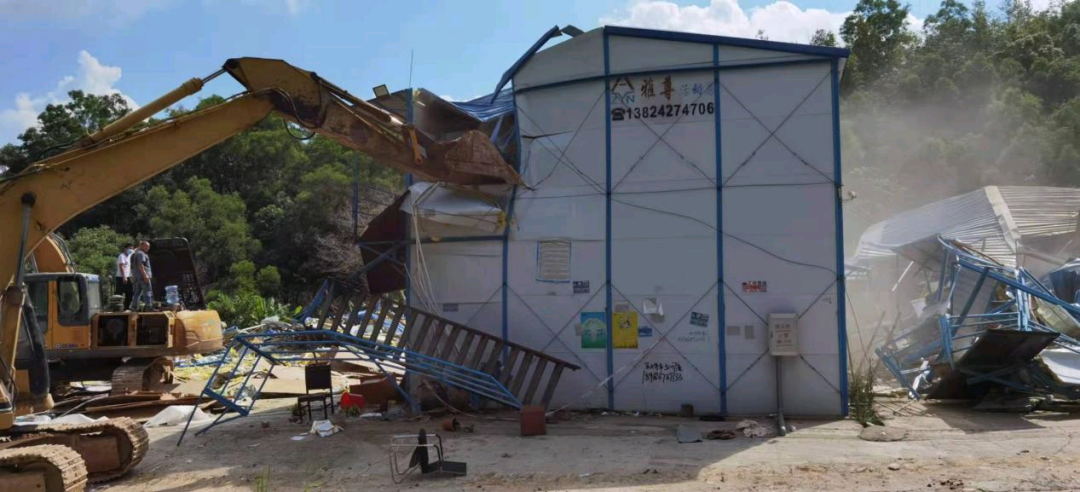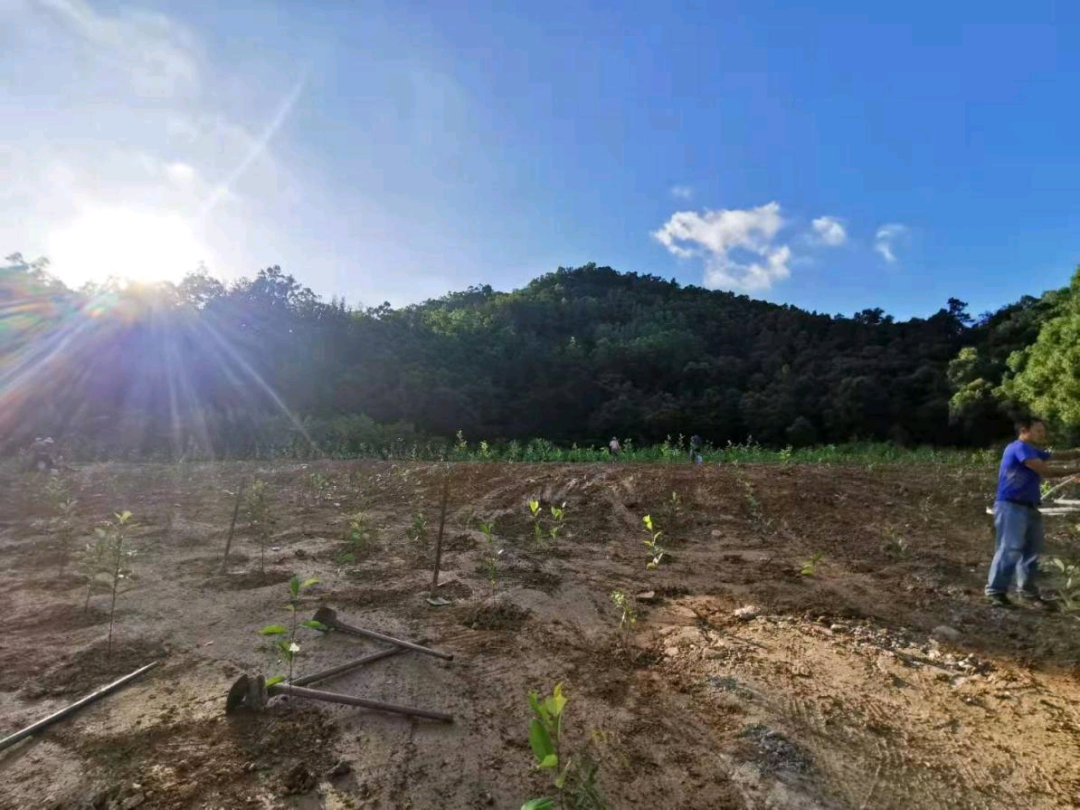 On the morning of August 19, Danshui sub district office, together with the District Public Security Bureau, Huizhou water group Huiyang water Co., Ltd.
According to the relevant requirements of ecological and environmental protection, the illegal construction site will be leveled quickly, and the agriculture, forestry and water comprehensive service center (Forestry) of Danshui Street will restore the greening forest land as soon as possible.